Whatever happened to Gomer Pyle from 'The Andy Griffith Show'?
Jim Nabors, the famous actor and singer, was mostly known for his role as Gomer Pyle in the Andy Griffith Show, but he was so much more than just a familiar face.
Unfortunately, Nabors passed away at the age of 87 but the legacy that he has left behind will never be forgotten nor matched because he was a rare individual in the entertainment industry.
According to the Associated Press, Nabors was able to marry his partner of 42 years, Stan Cadwallader, after same-sex marriage became legal in Washington D.C..
The pair lived in Honolulu at the time and traveled to Seattle for their ceremony on January 15, 2013. Nabors' partner was 23 years his junior.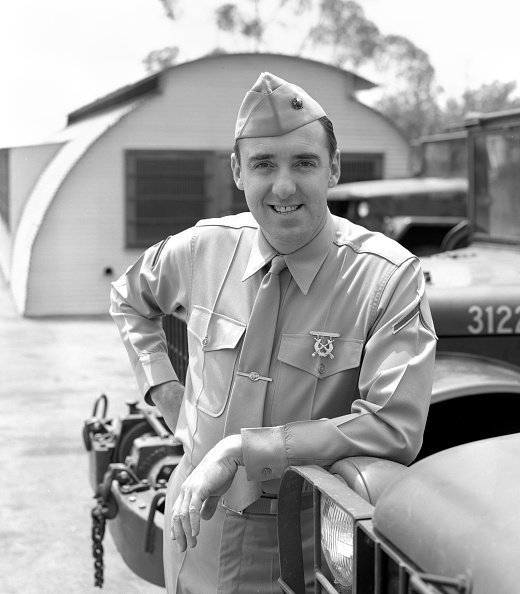 Please consider following us on our Twitter account @amomama_usa to learn more.
Although he managed to tie the knot with the love of his life, Nabors had to hide his sexuality from the media and only some of his friends, the more discrete ones, were aware that he was gay.
Nabors believed that there were never any doubts regarding his sexuality because he knew he was different from the other boys ever since he was a child and that the world wouldn't understand his sexual orientation, which was why he decided to keep it private.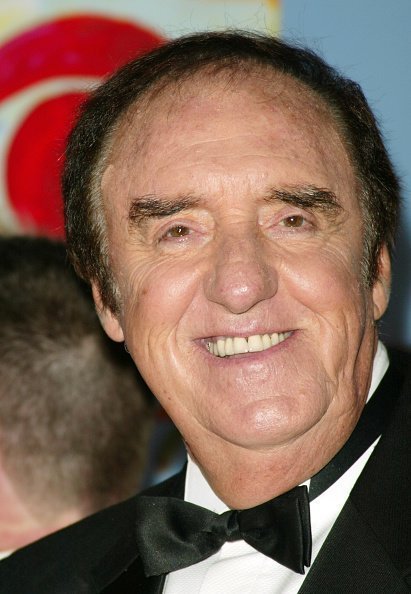 He used to said that he was lucky enough to find Cadwallader, with whom he was able to share his life with.. 
Cadwallader was a firefighter, and he met the famous actor in the mid-seventies, after which they moved to Honolulu, in 1976.
Although he was gay, Nabors once revealed that he didn't see himself as an activist for LGBTQ rights. He decided to steer clear of debates around his lifestyle and leaves the "fight for someone else."
Nabors also said that he refused to make a 'public spectacle' out of his lifestyle choices and that his sexual orientation was no one's business but his own.
Nabors returned to his character, Gomer Pyle, numerous times throughout his career. His stint on The Andy Griffith Show lasted for 23 episodes, from 1962 until 1964.
In 1964, he was able to take Pyle to new heights with his spin-off show, Gomer Pyle, U.S.M.C. The show ran for five years and he appeared in 150 episodes.