Josh Brent's Legal Problems and Imprisonment — inside the Former NFL Player's Tragic Life Story
Former NFL player Josh Brent was set to have an explosive career. Still, his constant run-ins with the law and imprisonment ultimately led the talented defensive tackle to never realize his potential. His drug and alcohol problem also contributed to the sad demise of his once-blossoming career. 
Josh Aaron Price-Brent was born on January 30, 1988, in Tulare, California. Brent joined the NFL team Dallas Cowboys through the 2010 supplementary draft at the age of 22.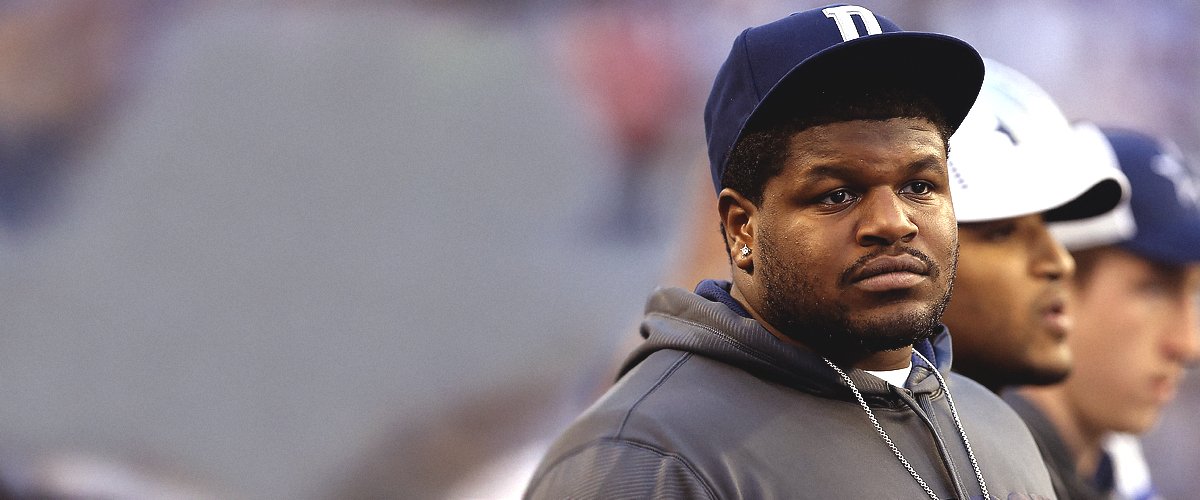 Brent stood at 6 ft 2in and 320 lb, an impressive build that made him a standout defensive tackle and hard to get by. Josh Brent's Cowboys career was on the up, and by 2012, he had become a regular starter in the team. 
The talented player seemed doomed to fail as he struggled with drug and alcohol abuse even before making his NFL debut. In 2012, Brent began to show some promise, but his rising profile was brought to a halt when he was involved in a fatal car accident.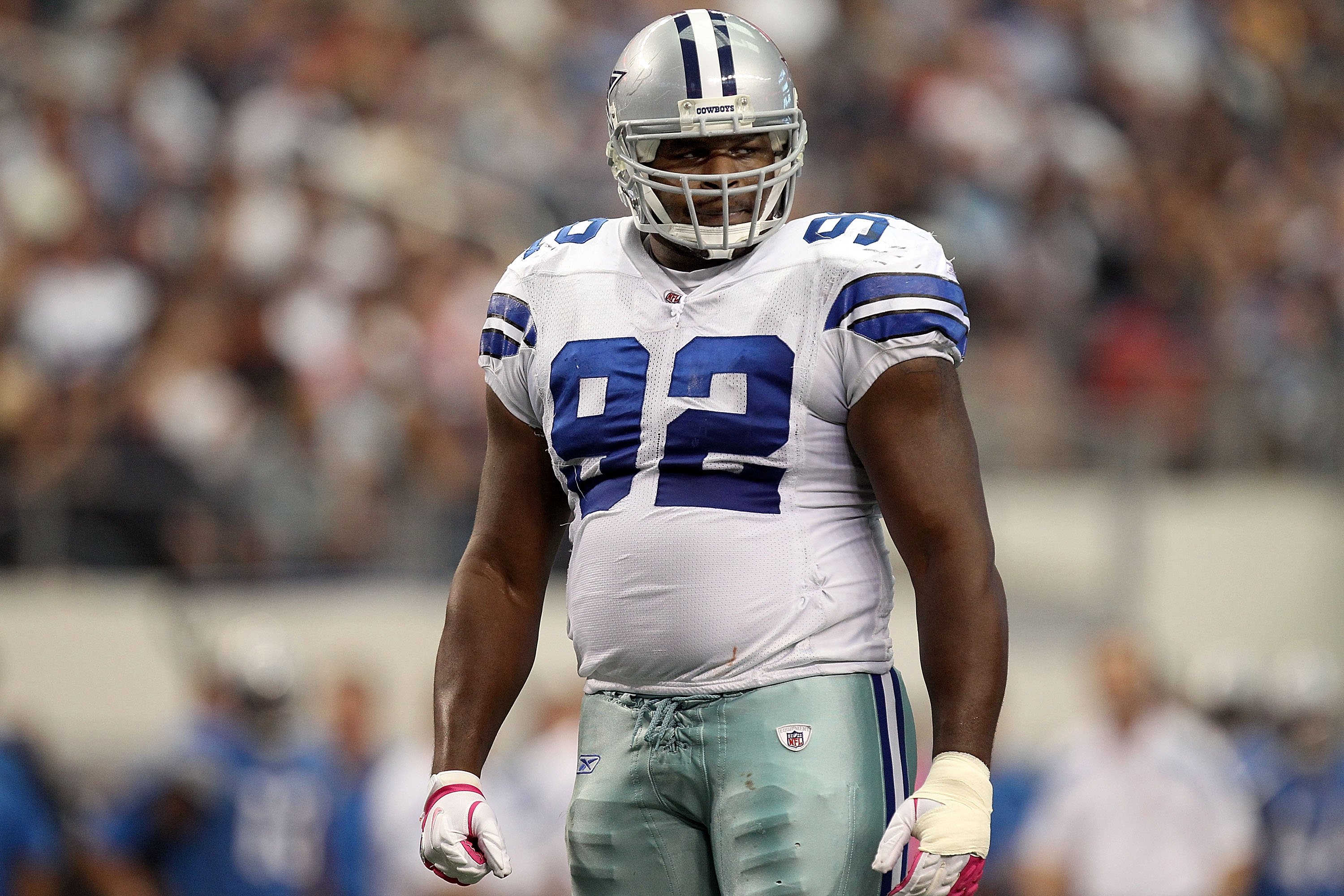 JOSH BRENT'S ACCIDENT
On December 8, 2012, Josh Brent was involved in a fatal car accident that claimed the life of his Dallas Cowboys teammate Jerry Brown. The duo also played together during their time at the University of Illinois. 
Brent and Brown were heading home after partying all night with their Cowboys teammates, when the heavily built player lost control of his Mercedes, causing it to flip and crash on the Texas highway. 
When police arrived at the wreckage scene, they reportedly found Brent trying to pull Brown out of the badly damaged vehicle, which was already on fire.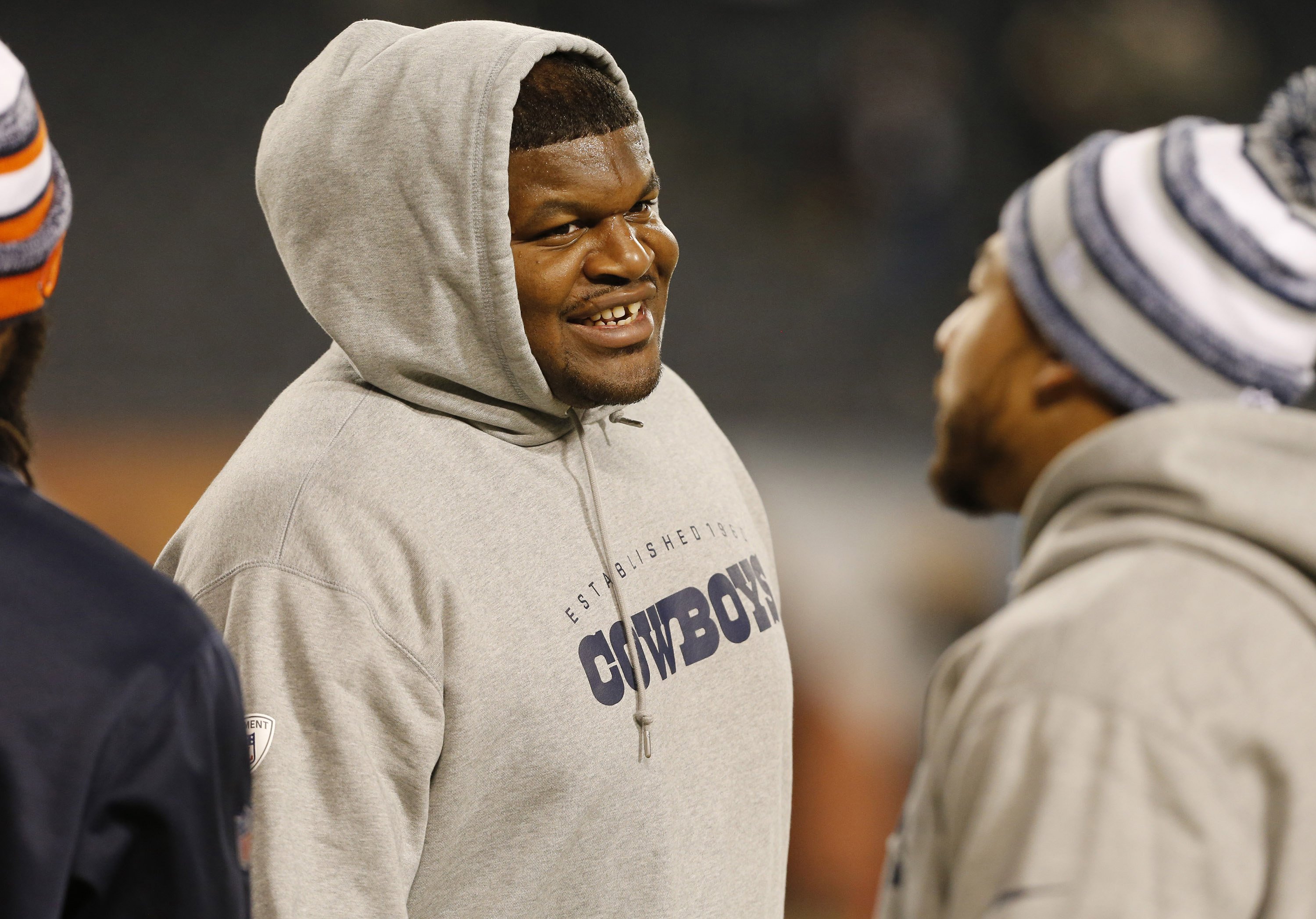 Shortly after police arrived at the scene, tests were done on Brent, and it was discovered that the player had a blood-alcohol level of 0.18 percent, which was more than two times over the allowed limit for drivers in Texas.
Brent was held in police custody following the tests but was later released on a $500,000 bond. While speaking about the tragic crash and the death of his teammate Brown, Josh Brent said:
"Jerry Brown was my very best friend, and I'm just trying to deal with his death right now."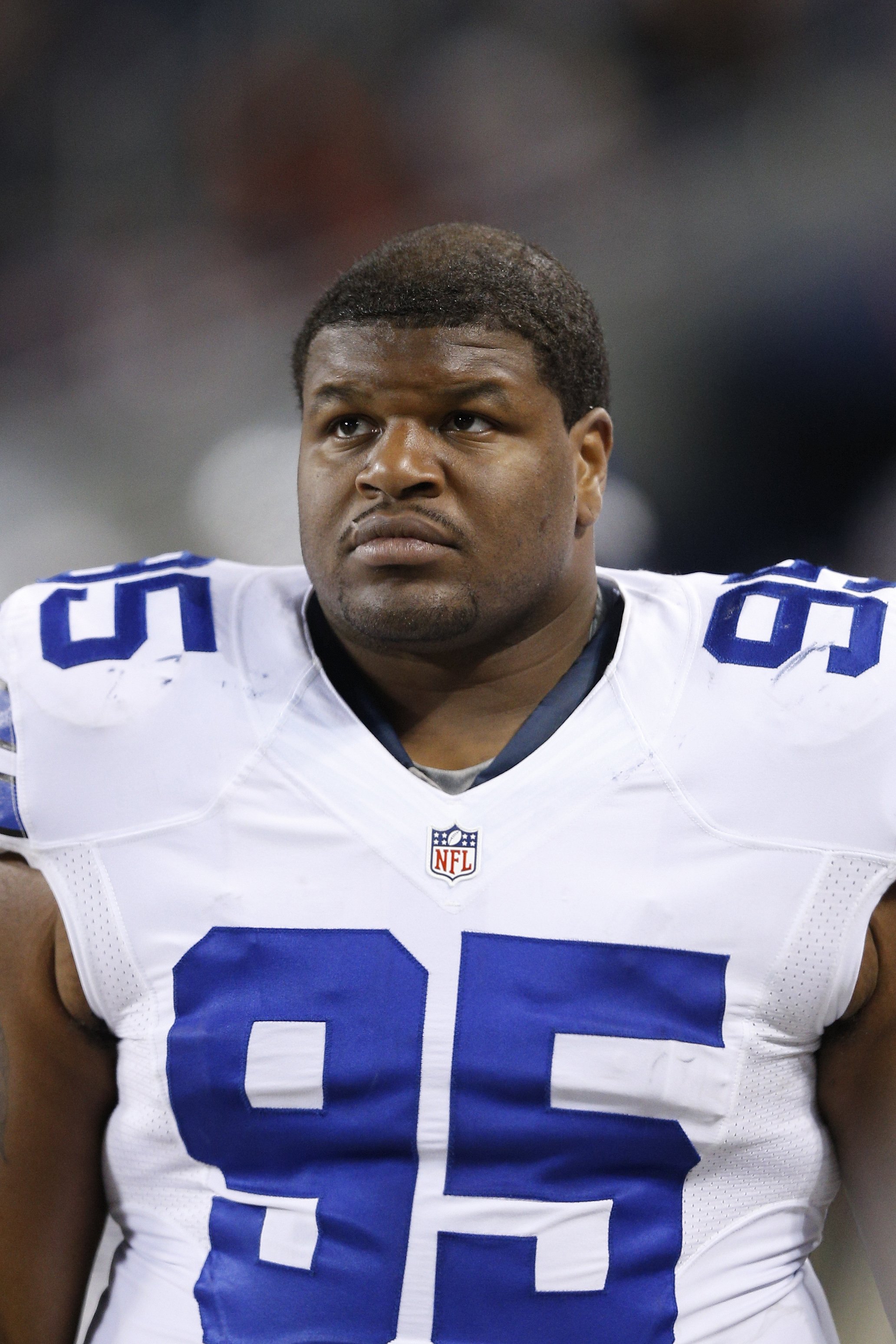 JOSH BRENT CONVICTED OF INTOXICATION MANSLAUGHTER 
In the aftermath of the tragic accident, Jerry Brown's mother, Stacey Jackson, publicly forgave Brent for her son's death. When she was asked if she felt Brent was responsible for her son's untimely death, she responded:
"He's still responsible, but you can't go on in life holding a grudge. We all make mistakes."
Meanwhile, prosecutors were not on the same page with Stacey Jackson. They were not buying the defense put together by Brent's attorneys as they pushed for jail time for the professional football player who retired on July 18, 2013, to focus on his trial.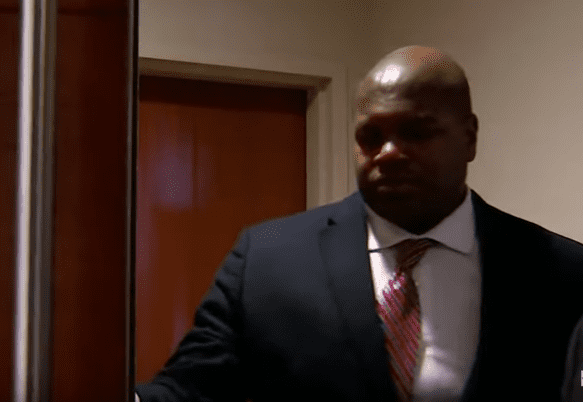 During the January 2014 trial, prosecutor Rebecca Dodds hammered on Brent's 2009 drunk driving misdemeanor in Illinois to drive home the state's argument for the controversial football player's incarceration.
At the time, Brent served 30 days in jail after pleading guilty, but Dodds reiterated that a lenient sentence would not serve as a deterrence to a repeat offender like Brent. 
Josh Brent's attorneys pushed their arguments for probation by highlighting precedence in intoxication manslaughter cases via the testimony of a Dallas County official, which showed that most of the said cases had resulted in probation.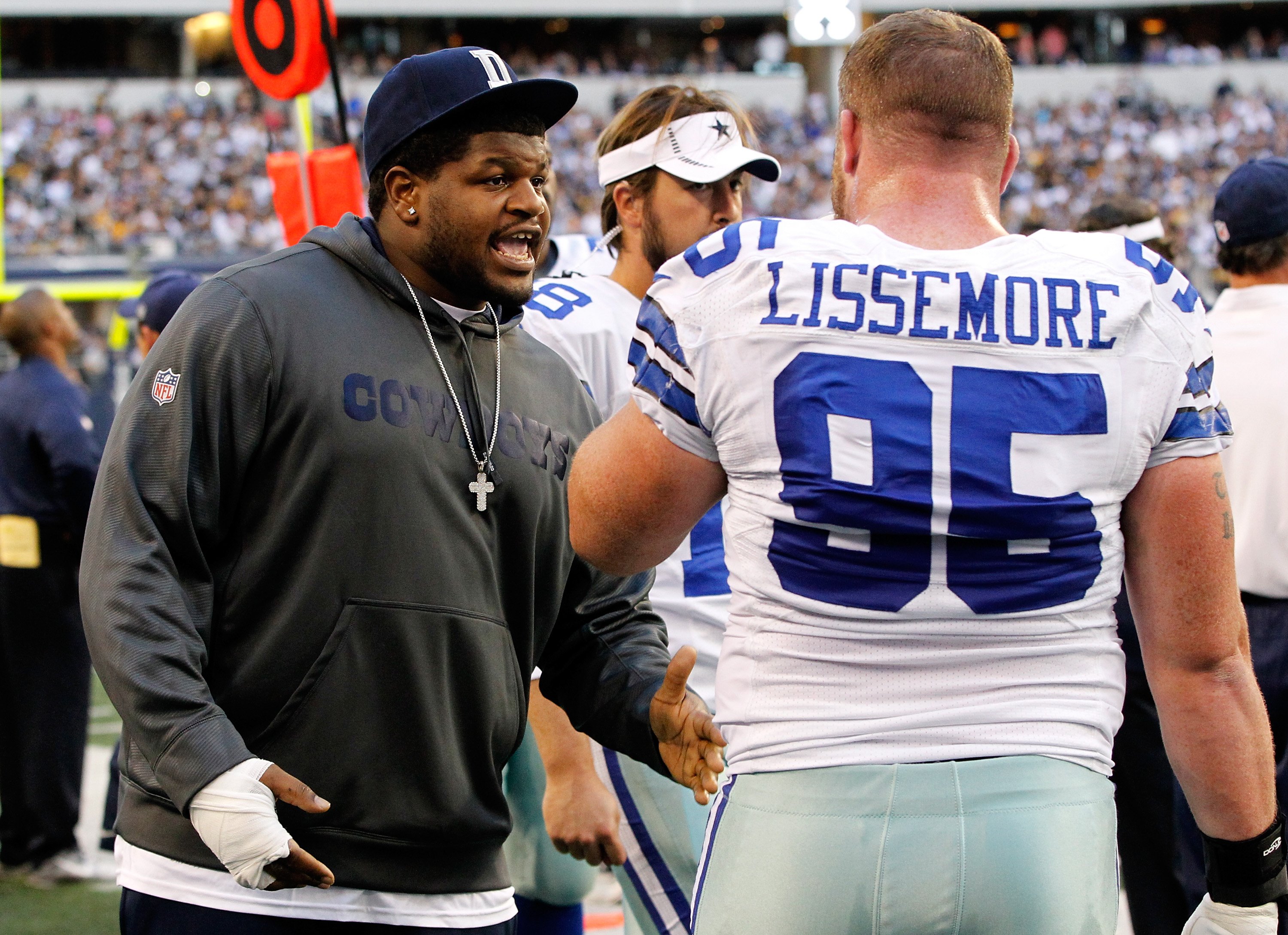 On Friday, January 24, 2014, Brent was convicted of intoxication manslaughter and was subsequently sentenced to 180 days in prison and ten years' probation. 
After serving about five months of his sentence, Brent was released from jail in June 2014 and was made to serve the remainder of his sentence in a rehab facility. A Judge ordered that the former NFL player spend 45 days in rehab for substance abuse. 
JOSH BRENT'S ROAD TO RECOVERY 
After Brent served his prison sentence and completed his rehabilitation, he was reinstated by the NFL after completing a 10-game suspension and meeting other requirements.
The Dallas Cowboys had been very supportive of Josh Brent throughout his trying ordeal, and they immediately welcomed him back into the team after the NFL reinstated him.
After an underwhelming season, Brent finally ended his playing career in 2015. Later that year, the former defensive tackle was recruited by the scouting department of the Cowboys.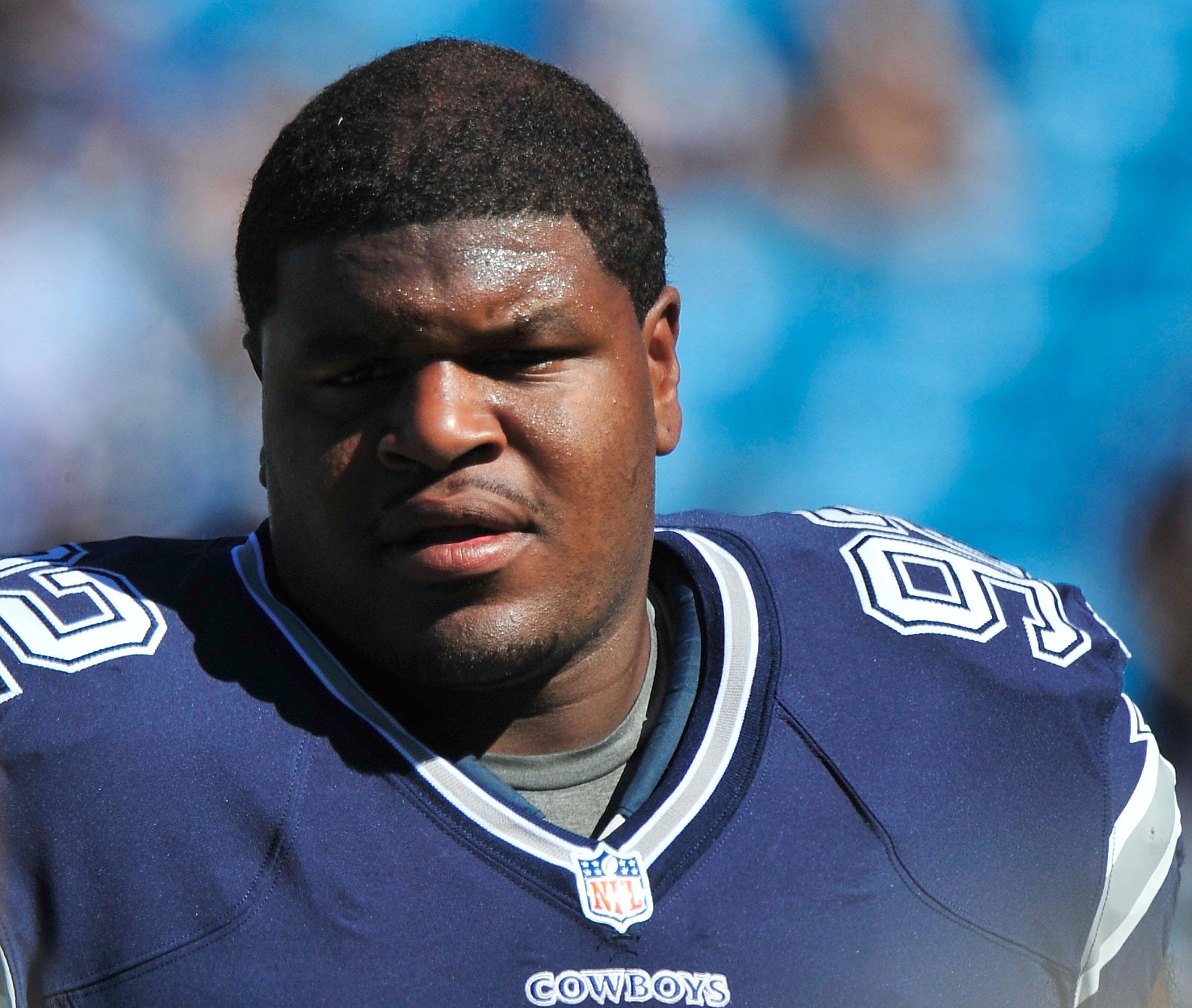 In 2018, Josh Brent spoke for the first time about the tragic crash that claimed the life of his friend Jerry Brown. Brent testified during a civil trial instigated by Brown's parents against the nightclub, where Brown and Brent had been drinking before the crash.
During his testimony, Brent recalled the events of that night, detailing how many drinks he had and how he blanked out at some point during the night.
Meanwhile, the attorneys for Brown's parents were aiming to establish that the nightclub employees knew that Brent was drunk, yet they continued to serve him.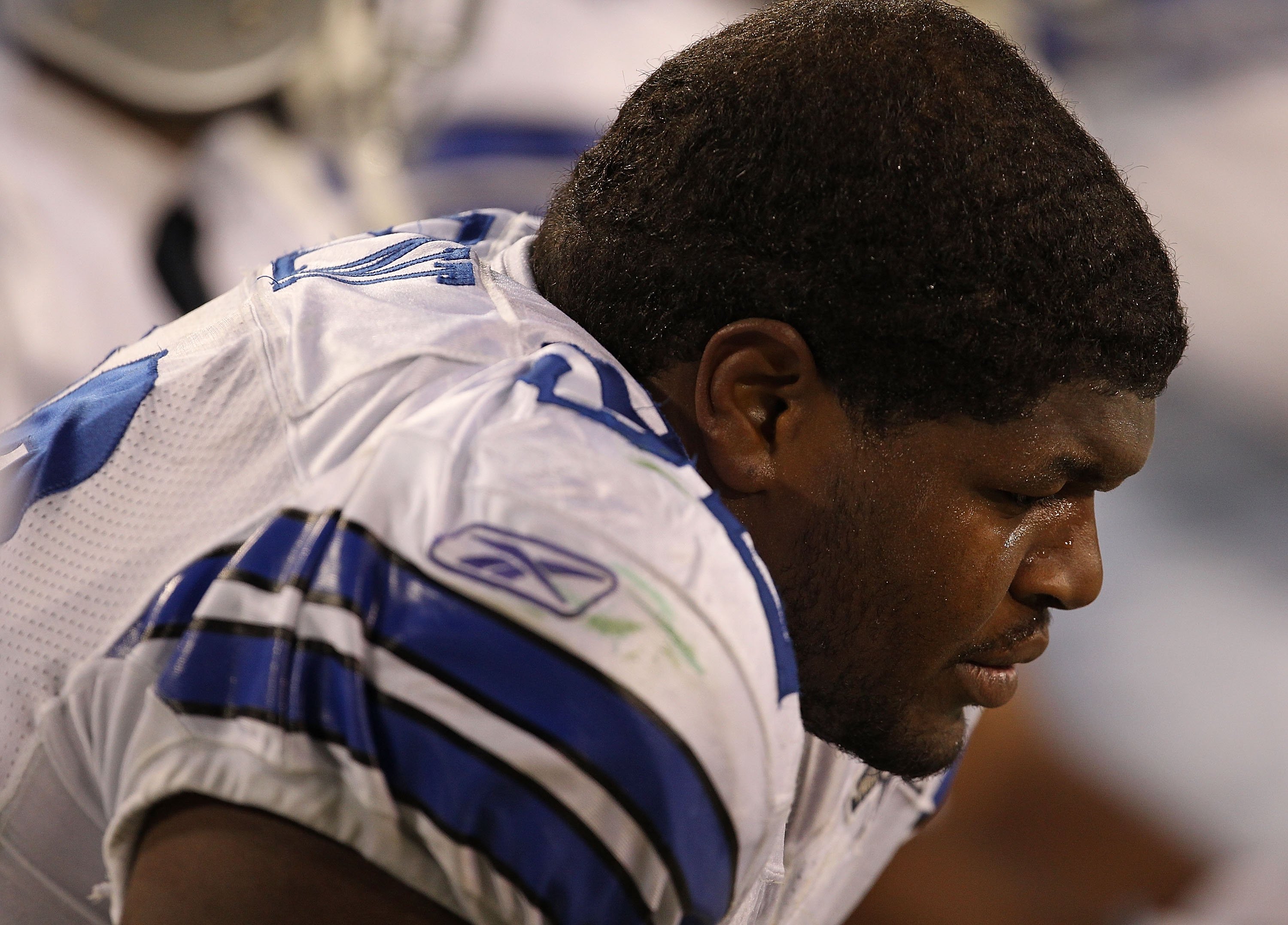 In June 2018, Brent suffered a breakdown when he was arrested for what seemed to be at the time symptoms of substance abuse. After the police arrested him, it was confirmed that there were no drugs or alcohol in his system.
While Josh Brent will never forget the tragic accident that caused his dear friend's death, he is currently a scout for the Dallas Cowboys and will complete his probation period in 2024.