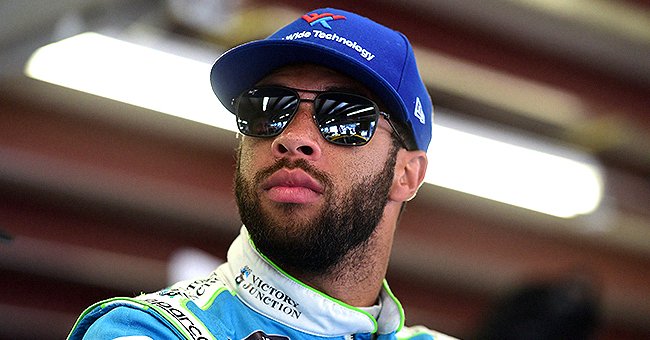 Getty Images
Bubba Wallace Still Standing Proud after FBI Said There Was No Crime Committed Amid Noose Scandal

Since the discovery of a noose hanging in Bubba Wallace's team garage in Alabama, the NASCAR driver announced that he is "still standing proud and smiling" as the FBI determined it not to be a hate crime.
On Wednesday, Bubba Wallace took to social media to let everyone know that his "integrity" is untouchable. The message came after the FBI concluded their investigation into the noose found in his team garage over the weekend.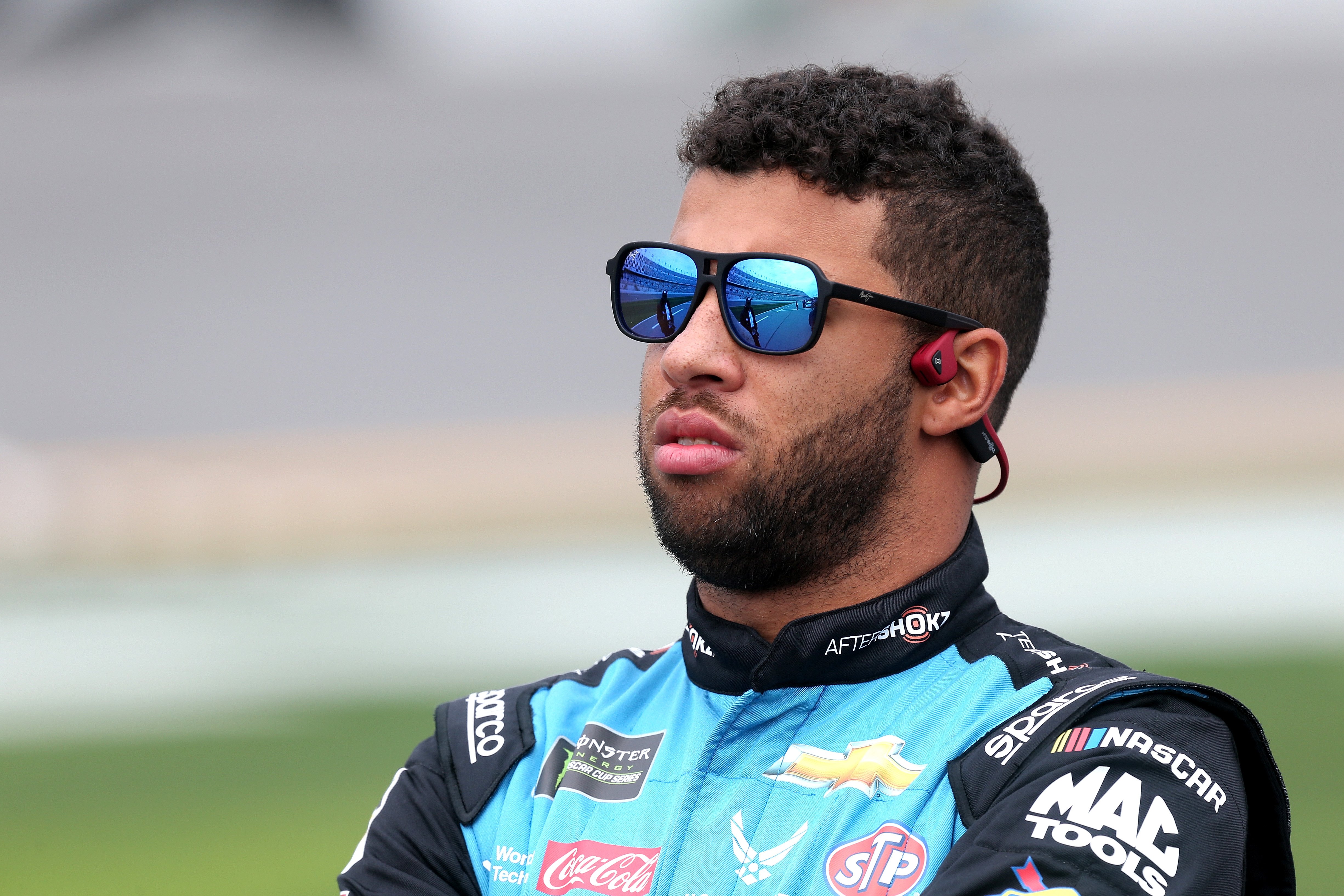 Bubba Wallace during qualifying for the NASCAR Cup Series 61st Annual Daytona 500 at Daytona International Speedway on February 10, 2019, in Daytona Beach, Florida. | Source: Getty Images.
THE INVESTIGATION'S RESULTS
The FBI released a statement on Tuesday wherein they said that no hate crime had been committed against the NASCAR driver. Their investigation showed that the rope hung in the garage "as early as October 2019."
Since there had been no way of knowing that Bubba Wallace and his team would eventually use that stall at the Talladega Superspeedway in Lincoln, Alabama, the FBI concluded that no federal crime was committed.
WALLACE REACTS
Wallace is the first full-time black race car driver in the Cup Series in nearly half a century, and although he didn't see the noose for himself, he wrote:
"Integrity..something nobody will ever be able to take away from me. God will test us to show how strong we truly are. Still standing proud and smiling."
HIS REACTION BEFORE THE INVESTIGATION
One of Wallace's team members found the rope hanging in the garage, and after being told about it, Wallace said that it left him "incredibly saddened" because it served as a reminder of "how much further" society still have to go in the "fight against racism."
Richard Perry Motorsports, Wallace's team, thanked NASCAR on Tuesday for their swift action in handling the matter. The noose scandal came shortly after Wallace pushed for the removal of Confederate flags across race tracks nationwide.
PUSHING FOR CHANGE
The appeal from Wallace, which NASCAR took seriously and implemented, happened after George Floyd tragically died while in police custody, and the 26-year-old driver said that "no one should feel uncomfortable" at a NASCAR race before reportedly adding:
"So it starts with Confederate flags. Get them out of here. They have no place for them."
A RECENT HEALTH ISSUE
Amid all the controversy, Bubba Wallace experienced a few health issues when he had to receive treatment after a recent race.
The 26-year-old first became dizzy after racing for the Sunday's Cup held at the Atlanta Motor Speedway early this month. Even though Wallace showed repeat symptoms after being treated, he assured his fans later on that he is okay.
Please fill in your e-mail so we can share with you our top stories!