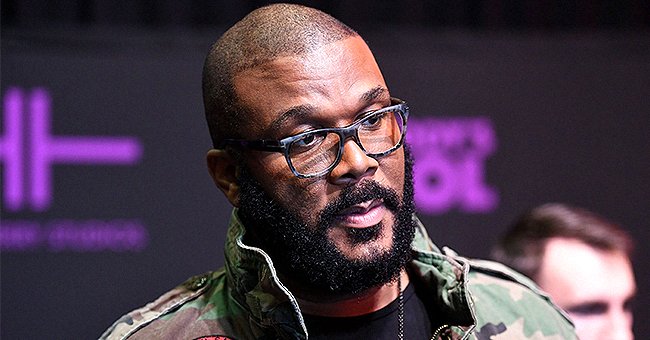 Getty Images
Tyler Perry Reveals His Own Traumatic Encounters with Police Officers in the Past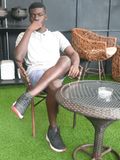 The Country is still reeling from weeks of protests over police brutality and racism. However, the discussions concerning experiences with law enforcement authorities are still ongoing.
Last week, famous actor and movie producer Tyler Perry joined in the protest against racism and police brutality in America. The actor published a video on his Instagram page on Thursday, where he detailed an encounter he had with the police.
In the video, Perry outlined his outrage over the death of several African-Americans at the police's hands. He pointed out his exhaustion at what he had seen over the past few weeks.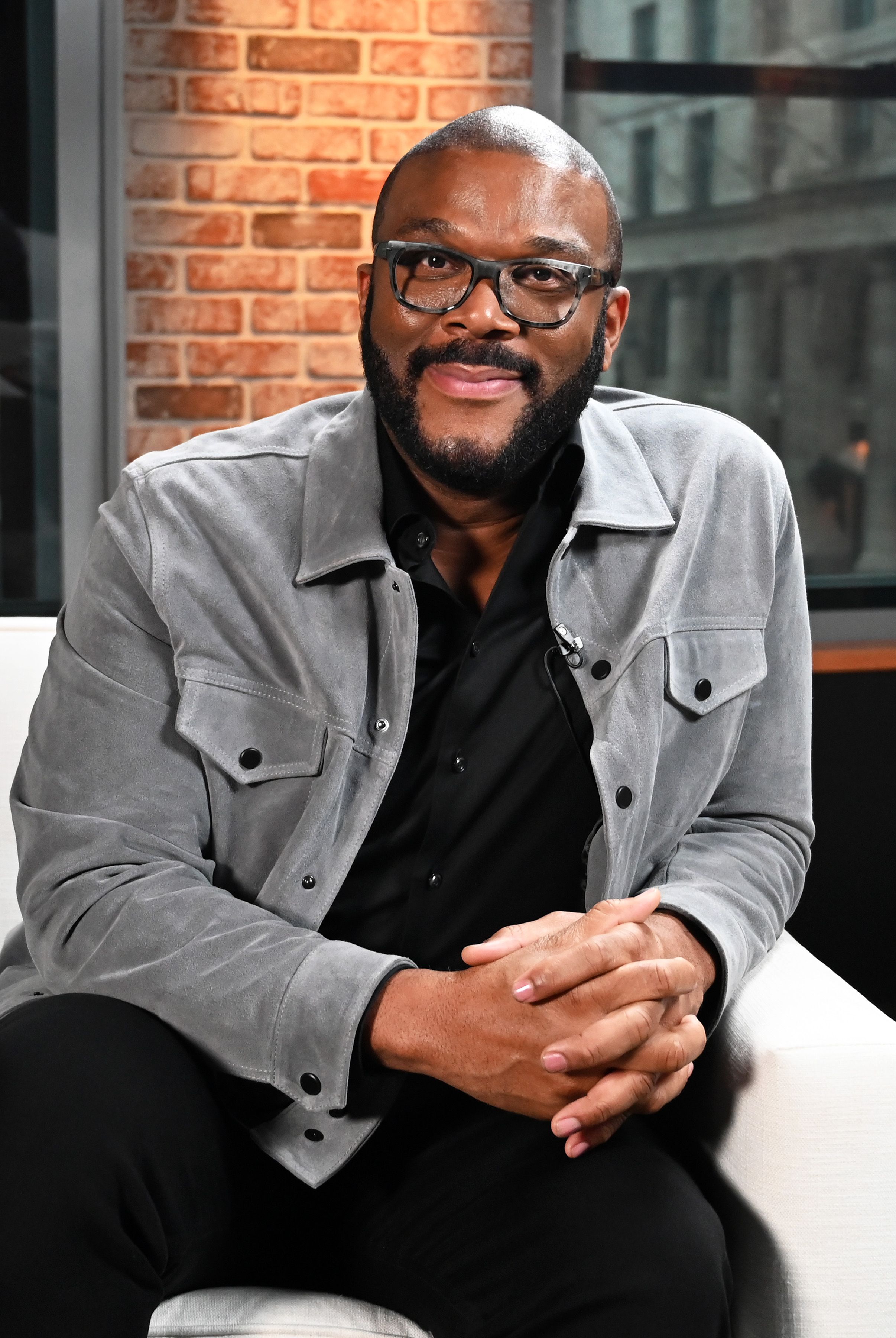 Tyler Perry visits LinkedIn Studios on January 13, 2020. | Photo: Getty Images
Perry began speaking on his memories growing up. He explained that his hometown of New Orleans had one of the nation's most corrupt police departments while he grew up. Thus, it was a constant struggle for him.
The actor said that he was a black man living in a white neighborhood. At the time, that alone was a disadvantage. The racism still didn't stop there. As Perry explained:
"It brought back the pain of 2012 when I was preparing for a visit from President Barack Obama. I was pulled over by two white police officers in a situation that quickly could have gotten out of hand."
Perry pointed out that the situation was quite dire. The police pulled him over because he was a black man driving a nice car. At that point, he could have made a wrong move, and that would have gotten him killed.
Perry has had tough times thinking about how to approach the topic of society with his son.
Perry also pointed out the racial inequalities in the country today. He explained that many white people tend to get off with terrible crimes because of their parents. On the flip side, black children spend years in jail for far less egregious infractions.
The actor also explained how the entire situation had shaped his conversations with his son, Aman. In part, he said:
"Every time I look at him, my heart aches for this tough conversation about his brown skin that is coming, and no doubt, coming soon."
Perry explained that he has had tough times thinking about approaching society's topic with his son. While Aman might be innocent for now, Perry knows that it is only a matter of time before life strips all of that away.
The actor explained that he believed he would be able to speak about police brutality in the past tense to his son. However, these issues are still ongoing.
He added that the protests and demonstrations had made him hopeful. However, there is a need for discussions and dialogue to end the country's pain and mourning.
Please fill in your e-mail so we can share with you our top stories!