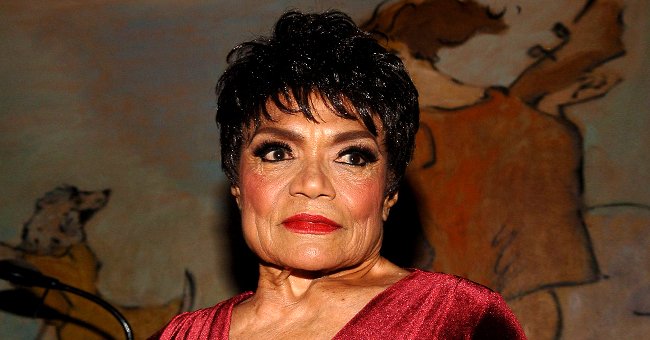 Getty Images
Eartha Kitt's Daughter Kitt Once Shared Her Dad Was Seriously Injured after Korean War Deployment
Kitt McDonald Shapiro, the daughter of legendary actress and the singer behind, 'Santa Baby,' once detailed how her father's involvement in the war that left him with life-altering injuries.
At the height of her career, Eartha Kitt did it all. She dominated charts with the Christmas hit, "Santa Baby," and landed the groundbreaking role of "Catwoman" in the 1960s television version of "Batman."
However, Eartha's career in the United States took a sudden turn for the worst after she made disapproving remarks about the war in Vietnam.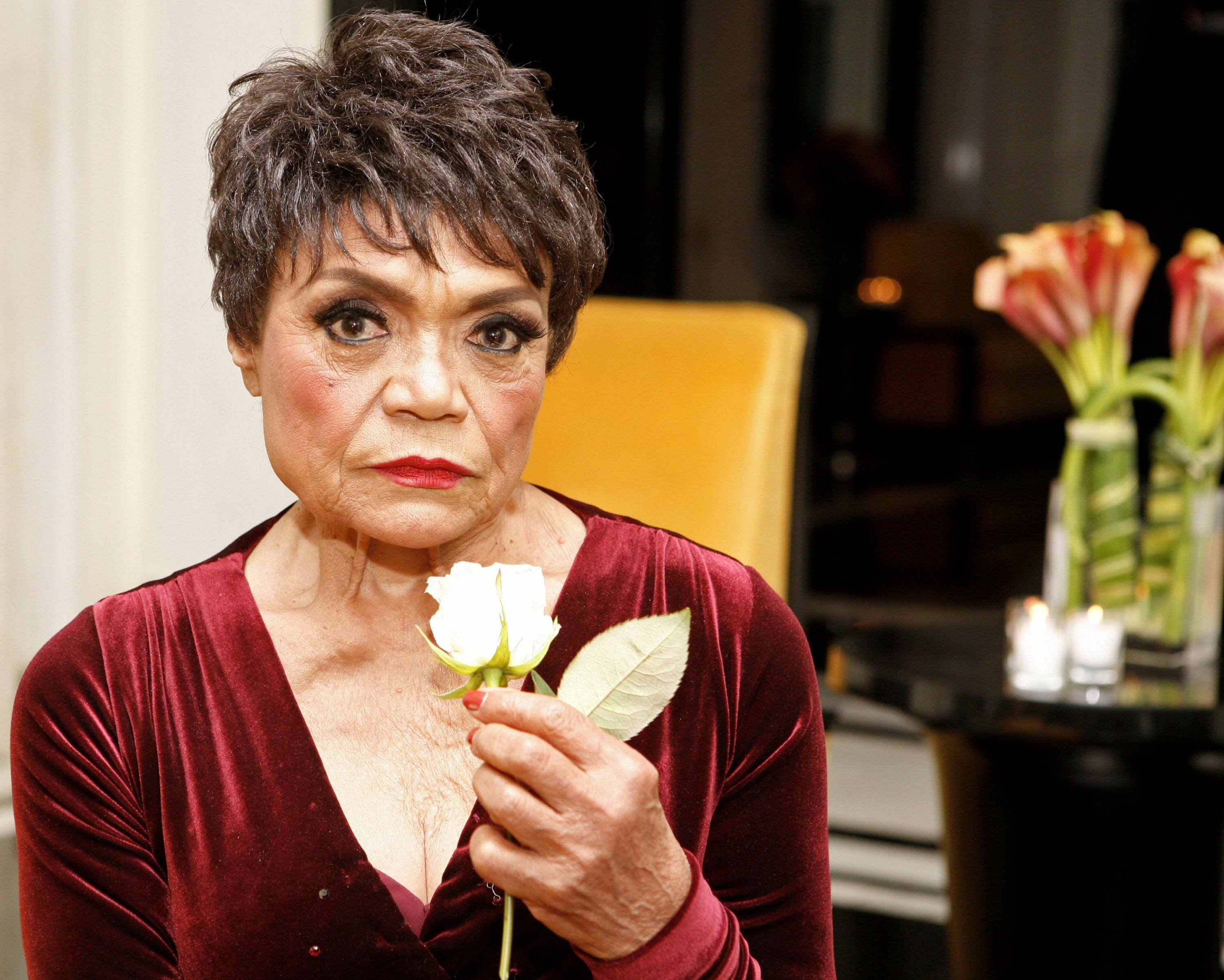 Eartha Kitt attends an event in her honor hosted by M.A.C Cosmetics and Zac Posen at Cafe Carlyle on September 19, 2007, New York City. | Source: Getty Images
It is
reported
, Eartha caused a media storm after being invited to a luncheon at the White House in 1968. While speaking on the subject of crime and juvenile delinquency, she made bold accusations about the war.
Known for her brash and outspoken personality, she interrupted Lady Bird Johnson's speech as the actress argued that the effects of the Vietnam war were the cause for juvenile delinquency.
Eartha's comments soon got her blacklisted from the United States and forced her to take her talents abroad.
The Independent reported, she admitted to not realizing how much of an impact her words would have on her career. However, she did not regret making her opinion public because she was speaking as a mother.
The effects of the war were personal to Eartha and her family. Her first and only husband, William O McDonald, served in the front lines of the war in Korea.
On Memorial Day in 2020, Eartha and William's only daughter, Kitt McDonald Shapiro, recalled how, after returning from Korea, her father was left with both mental and physical wounds that he battled throughout his life.
William reportedly became addicted to pills, and his emotional state eventually led to the breakdown of his marriage to Eartha.
The couple were married in 1960 and divorced almost four years later. The New York reported, William was ordered to pay $100 a month in child support after Eartha's divorce was granted on the grounds of mental cruelty.
Eartha battled personal struggles with her own family from a young age. She never knew the identity of her father, who was believed to be a white man.
According to The Guardian, Kitt revealed that after a long process, she and Eartha were able to find the actress' birth certificate. At 71-years-old, Eartha finally learned her real birth date.
However, the identity of her father was never known because his name was blacked out on her birth certificate. It was something Kitt remembers her mother weeping over.
Please fill in your e-mail so we can share with you our top stories!