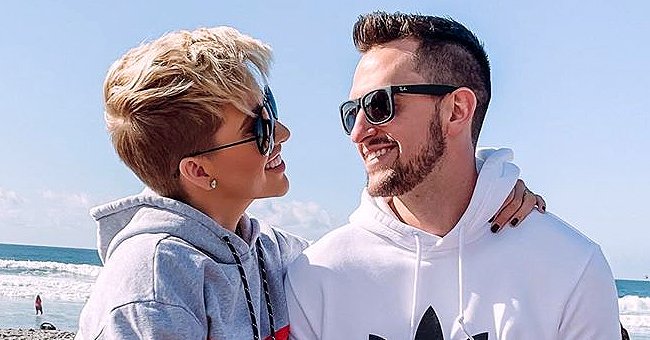 Instagram.com/savannahchrisley
Savannah Chrisley Clarifies Relationship with Nic Kerdiles after Postponing Their Wedding

Savannah Chrisley recently clarified rumors concerning her relationship with Nic Kerdiles and the delay of their wedding, while also adding that they would never go against each other.
Savannah Chrisley opened up about the postponement of her wedding to Nic Kerdiles, whom she got engaged to in December 2018.
During a recent episode of her father's podcast show, "Chrisley Confessions," Savannah explained that she and Kerdiles had jointly decided to have their wedding postponed.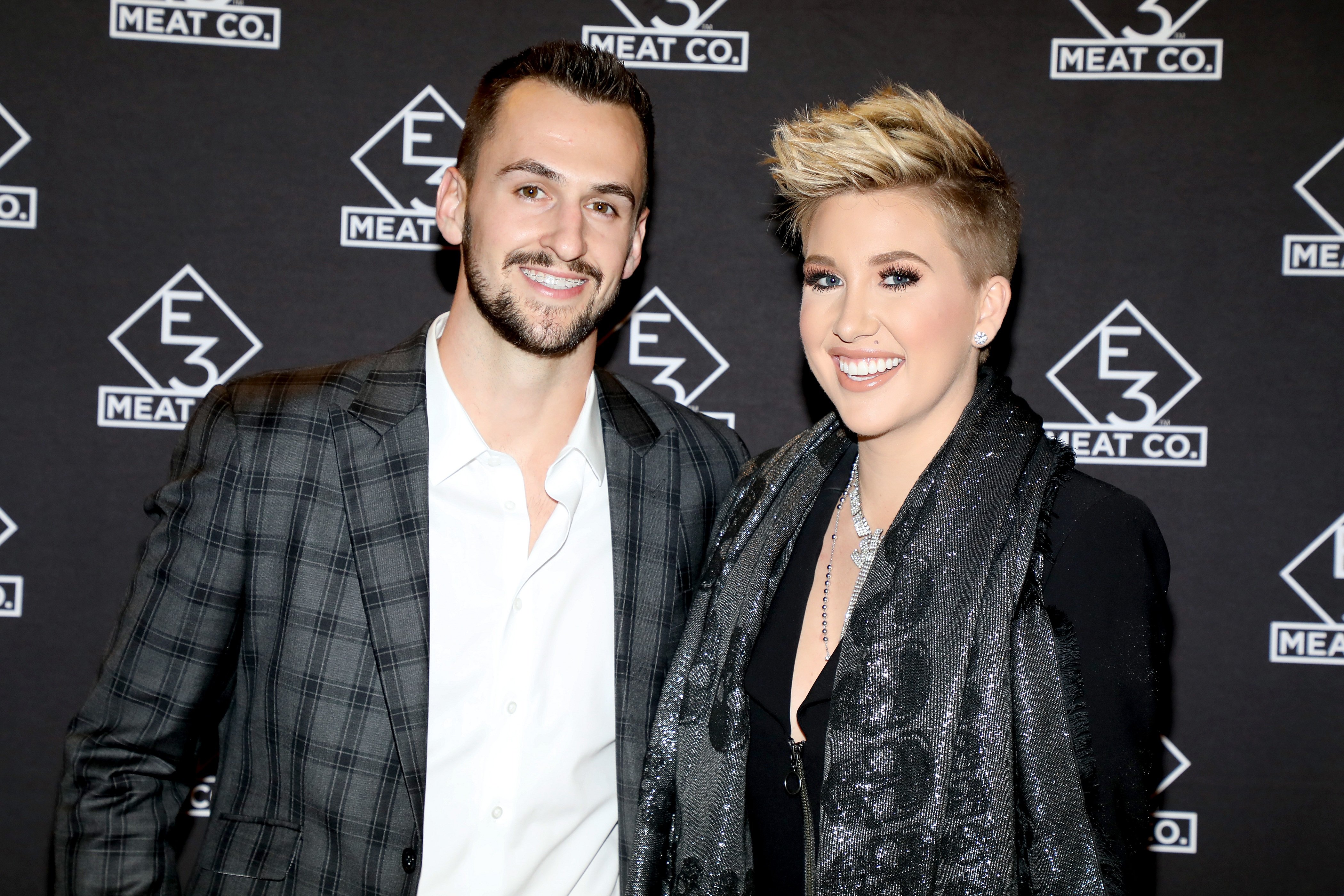 Nic Kerdiles and Savannah Chrisley attend the grand opening of E3 Chophouse Nashville on November 20, 2019. | Photo: Getty Images.
Speaking further, she shed more light on the state of their relationship while adding that they decided that there was a need for them to know each other better before tying the knots.
While subtly addressing unnamed people who had been trying to pry and get information from the couple, Savannah said:
"We're not these type[sic] of people to go against each other and to talk crap...so if you're hoping that you can get some information…"
Savannah also had a message for some exes that have been causing problems for her and Kerdiles. She confidently stated, "… I'm flattered that you want to keep it going and keep talking…you're an ex for a reason."
In response, Savannah's dad, Todd Chrisley, added that it would be great if people spent as much time on their marriages as they do worrying about other people's.
Savannah and Kerdiles met on Instagram and kicked off their relationship in November 2017 and got engaged about a year later.
Savannah's clarification comes only a few weeks after speculations arose about the status of her relationship with Kerdiles.
However, In response to the rumors, Savannah spoke to People, where she confirmed that their relationship was still intact. She said:
"Nic and I are great! We continue to grow each and every day, and for that, I am blessed!"
Although Savannah and Kerdiles continue to be plagued by rumors and speculations, their love for each other is unwavering, and they are not afraid to show each other off on social media.
In May, Savannah took to Instagram, where she shared an adorable photo of herself with Kerdiles during a day out at the beach.
Earlier in January, Kerdiles also paid a sweet tribute to Savannah, whom he referred to as his best friend. According to him, despite their issues, they never stopped loving each other unconditionally.
Savannah and Kerdiles met on Instagram and kicked off their relationship in November 2017 and got engaged about a year later.
Please fill in your e-mail so we can share with you our top stories!