Savannah Chrisley's Fiancé Nic Kerdiles Starts Fundraiser for Nashville Tornado Victims
Savannah Chrisley's fiancé, Nic Kerdiles, has a big heart. In the wake of the Nashville tornadoes, he's doing his best to help those who are suffering. 
On Tuesday, NHL player Nic Kerdiles started a movement meant to alleviate the hardships of those affected by an unexpected Texas tornado storm. 
Kerdiles, who is engaged to "Chrisley Knows Best" star Savannah Chrisley, is a resident of the affected city of Nashville. He spoke to E! News about the initiative.
Nic does his part for tornado victims
The 26-year-old noted that the first reaction to tragedies is typically sending thoughts and prayers. In addition to that, he wanted to do something that would make a real difference.
"Starting a GoFundMe page is a great way to help raise some money to assist in the relief effort and start to rebuild," said Kerdiles. So that's just what he did. 
The goal is to raise $10,000 for the impacted families. According to the description, the target is to help "people power, homes, and their loved ones."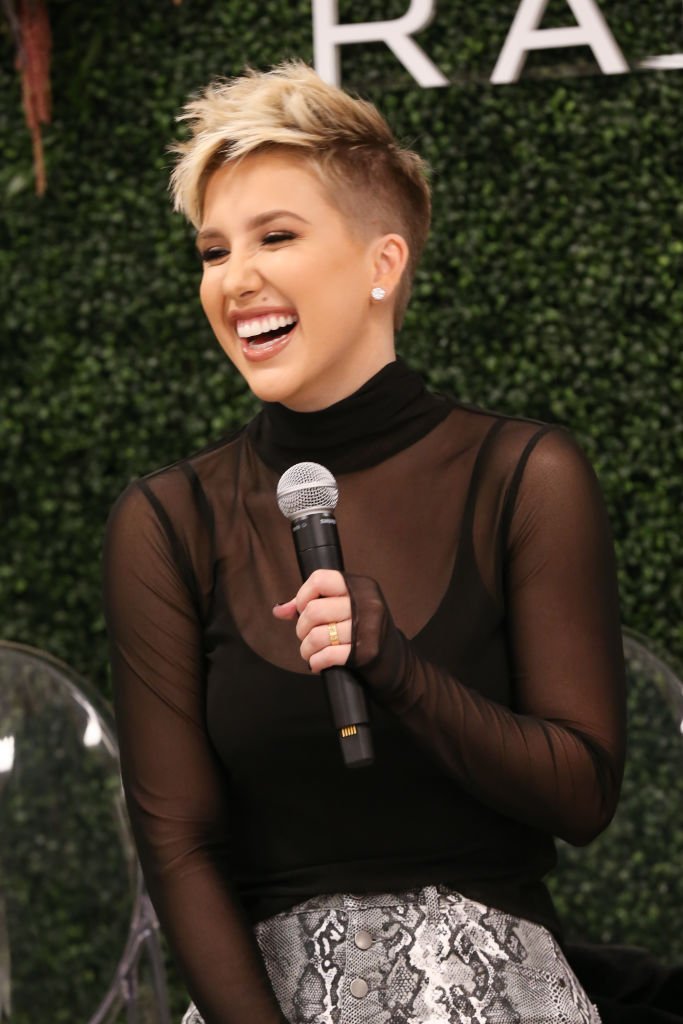 He wasn't there when it happened
Kerdiles is particularly hopeful that those who feel helpless but want to assist will chip in and do their part. He and Savannah were lucky enough to be unaffected by the tornado. 
At the time it hit, Kerdiles was traveling for business. He regrets being unable to give immediate help after the storm, which came in the night while residents were asleep.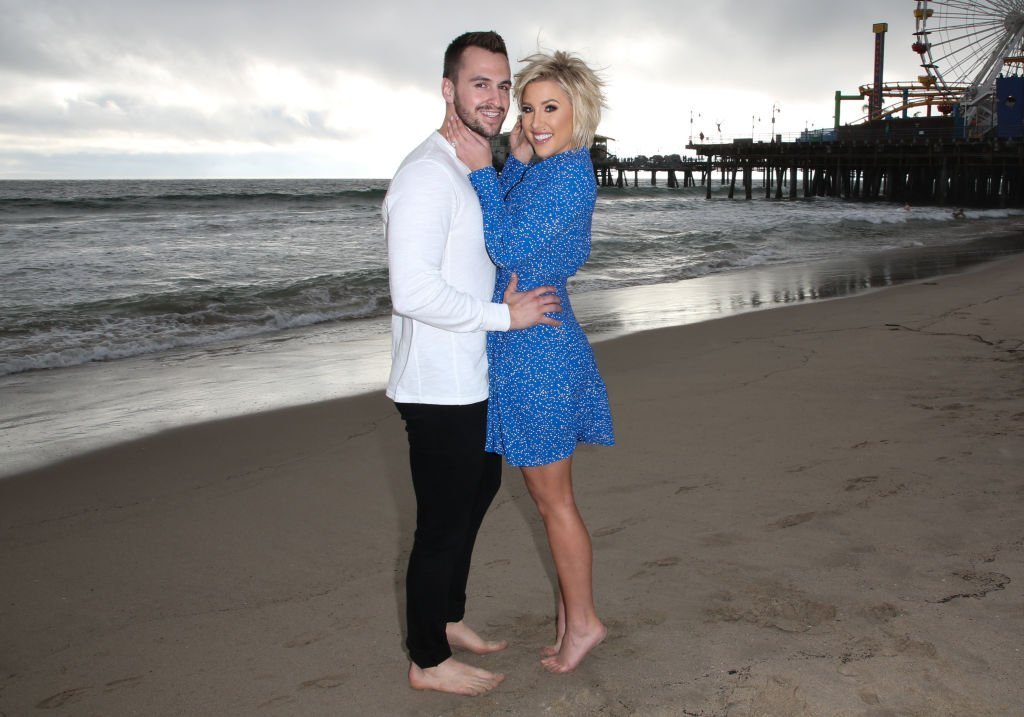 Savannah gives fans update
Kerdiles' fiancée Savannah was only able to check-in online the day after the horrific events. She shared a collage photo of the devastation on Instagram with the words "Pray for Nashville" over it.
She also updated concerned fans about her family situation — everyone was ok. The New York Times reported that the storm heavily damaged 48 buildings. 
Escaping the cold weather
Just weeks earlier, Savannah enjoyed the tropical weather with her fiancé when the couple went on a getaway for Valentine's Day. The reality star shared a sweet post on Instagram doting on Kerdiles. 
In her caption, she celebrated the couple's two-and-a-half-year relationship and thanked her partner for being who he is. "You're kinda an awesome partner," she said. 
Savannah stuns in bikini pic
A few days earlier, Savannah shared a stunning picture of herself in a black bikini leaning on a palm tree. The short-haired blonde looked extremely fit as she stood on a beach. 
The lace bikini put her killer abs on full display, drawing good-hearted envy from some followers. Others were concerned about her overly red tan, however.
One thing's for sure: she was living it up. The recent vacation stands in stark contrast to what's going on in the pair's city. We hope Kerdiles reaches his mark and is able to help others.