Omar Epps' Wife Keisha Shares Photo with Their Teen Daughter Kmari and Fans Claim They Look like Twins
Omar Epps's wife, Keisha Epps, is told that she resembles her teenage daughter, K'Mari Epps, as she shares adorable pictures with her.
Keisha Epps is serving mother-daughter goals on Instagram. Keisha recently shared adorable pictures of her and her daughter, K'Mari Epps. The pictures showed their faces up close, and according to many of Keisha's fans, the mother-daughter duo looked like twins.
Keisha can be seen embracing her daughter from behind.  The two had their faces very close to each other as they smiled in the photos.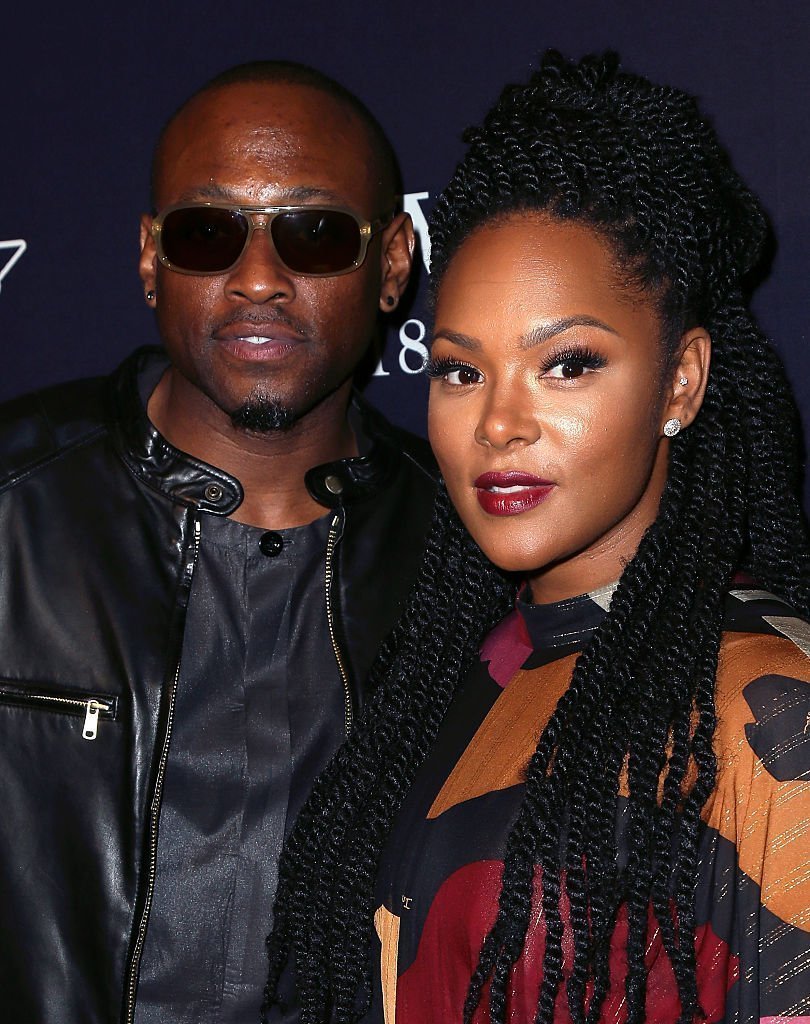 The black and white pictures showed Keisha looking beautiful in casual clothes. She was wearing a T-shirt and a pair of tight jeans. Keisha topped off the look with a lovely white turban.
K'Mari looked comfortable in a printed large hoodie. She had her head covered with the hood and was rocking a tiara. In the photo caption, Keisha wrote:
"Best friend??"
Keisha seems to have a very strong bond with her daughter, but K'Mari is not her only child. She shares two more kids with her husband, Omar Epps, who she has been married to since 2006.
K'Mari is the first child that the couple had together. She was born in 2004, and their son Amir was born in 2007. Their third child is Aiyanna, who Omar had before he started dating Keisha.
 He shared more of his experiences growing up without a father in his book "From Fatherless to Fatherhood."
Aiyanna is now all grown up. Back in 2017, Omar sent her off to prom in a beautiful black dress. Keisha shared some pictures of the two in which Omar could be seen helping Aiyanna with her necklace.
Omar is a good father to his kids, even though he never actually had a father figure while growing up. He has grown to accept this, and he once revealed during an interview with The Hollywood Reporter, that,
"But there's that void. It's like a forever void. You just, so you learn to accept it, and you learn to make peace with."
 He shared more of his experiences growing up without a father in his book "From Fatherless to Fatherhood," which was released in 2018. 
Although Omar has released a book, he mainly works as an actor. He starred in the movie "Juice" opposite late musician Tupac Shakur after he graduated from high school.
He went on to land more acting roles, including his part in the medical show, "House" for which he got two NAACP image awards.