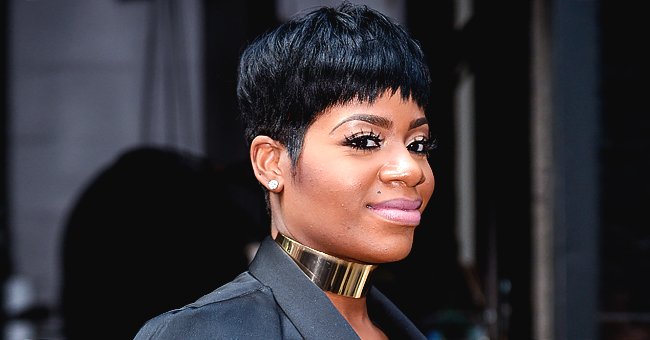 Getty Images
Fantasia Flaunts Snatched Waist & Chest Tattoo as She Poses in Black Top & Tight Jeans in a Photo
The singer has grown as an artist as much as a woman. Her life has been a rollercoaster of ups and downs, but it is also inspirational. Today she knows how to keep up the work for her family and her fans.
35-year-old singer Fantasia Taylor (née Barrino), best known by the mononym "Fantasia", is always surprising her fans. Her life changes, including her body changes, have been so inspirational that she is always sharing them on her social media.
In a recent photo she posted on Instagram, Fantasia flaunts her curvy and astonishing body wearing tight jeans and a black top while showing her chest tattoo. As we can see in the picture, the singer is just as natural as she looks standing in front of the camera.
NO SHAME
It is not the first time that Fantasia shows how proud she feels in her own skin. Last year, the singer turned every camera on her when she showed up at the New York Fashion Week wearing a sexy red-hot tight dress by Victor Glemaud, flaunting her amazing curves.
Five years ago, a few days ahead of her wedding ceremony with Kendall Taylor, the American Idol winner took to Instagram to show her fit figure and how she was preparing for the big day.
HER STRUGGLES
Fantasia was raised in a musical family but leaving home and getting pregnant at 16 years old, turned her life upside down. From there, she struggled a difficult life until she found her way to win American Idol in 2004.
Fame and money came fast, but later her life became a nightmare again with an abusive relationship, accusations of home-wrecking, and a suicide attempt in 2010. In an interview she had years later, she confessed: "I was a broken woman."
SURPRISE LOVE
After hitting the bottom and trying to put herself together for her two kids, Fantasia met businessman, Kendall Taylor, and only three weeks later they got married. The ceremony happened in July 2015, and it surprised all of her fans.
Though it looked a rushed decision at the time, this couple has shown that they are made for each other. Though they do not share any children yet, they are both parents and grandparents, and they are evidently committed to their blended family.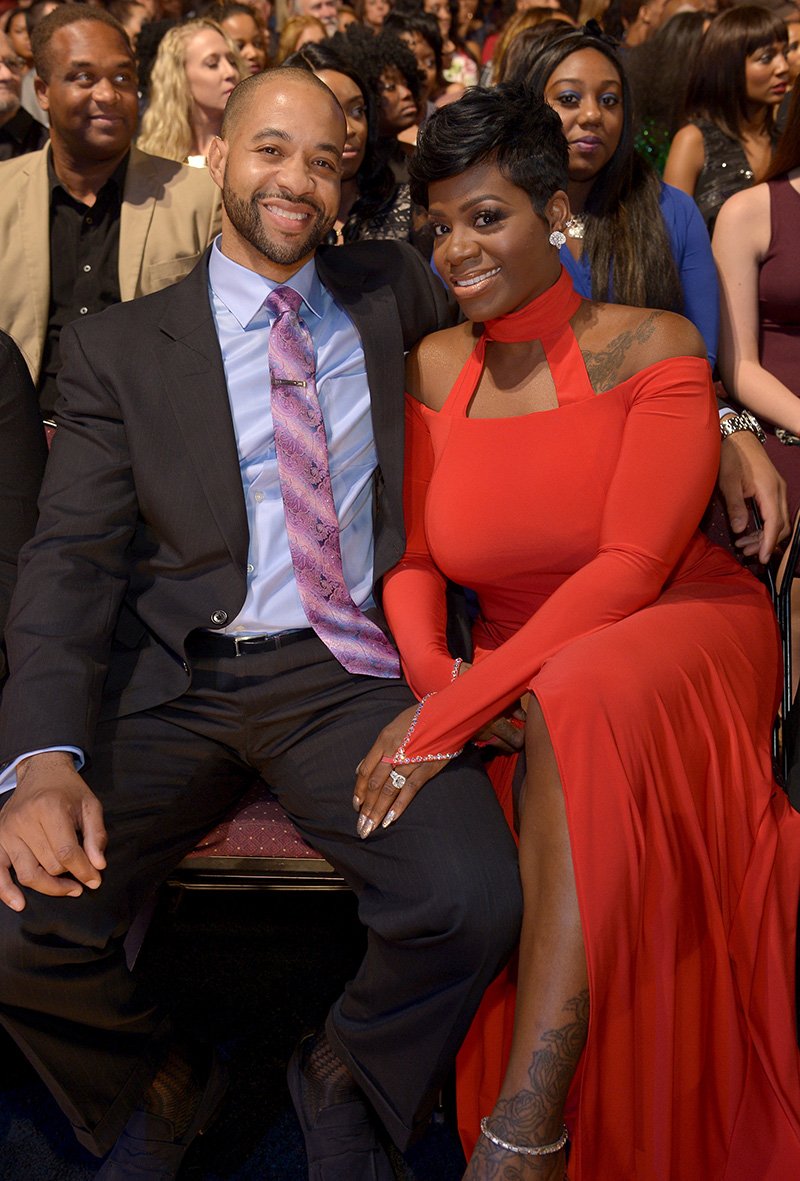 Kendall Taylor and Fantasia attend the 2015 Soul Train Music Awards at the Orleans Arena on November 6, 2015 in Las Vegas, Nevada. I Image: Getty Images.
FORGIVING HERSELF
Fantasia has been open about how important and life-changing it has been for her to be with her husband Taylor. She once said in an interview:
"Everything changed when I met him, I just knew he was the one."
Her latest album, "Sketchbooks", the pop star's first independent release, is a clear example of how and her life turned upside down once more, but this time for the best. "It's been a massive journey of so many great and bad things," said Fantasia adding that it was also all necessary.
Please fill in your e-mail so we can share with you our top stories!