Criminally Charged Police Officers Involved in George Floyd's Death Could Be Reinstated
Derek Chauvin, the police officer who killed 46-year-old George Floyd, is currently facing second-degree murder and second-degree manslaughter charges.
Three of his colleagues - Thomas Lane, Tou Thao and J. Alexander Kueng - are also facing charges for their involvement in Floyd's death, but they might get their jobs back after being fired.
The mugshots of all four former police officers charged over George Floyd's killing. All are in custody. Derek Chauvin is charged with 2nd degree murder. Thomas Lane, J. Alexander Kueng and Tou Thao all have aiding and abetting charges#GeorgeFloyd #BlackLivesMatter #ICantBreathe pic.twitter.com/hyMTiQTb1U

— Asjad Nazir (@asjadnazir) June 4, 2020
It has been reported that Lt. Bob Kroll, the president of the Minneapolis Police Federation, will attempt to reinstate the officers because he believes that they were fired "without due process."
Kroll has an extensive record, and a high success rate, when it comes to being able to reverse police officer terminations by making appeals to arbitrators.
No Gayle King interview can change what Minnesotans already know:

Bob Kroll is the chief enabler of the racist, violent culture of policing in Minneapolis. If he wants to be on the "right side of history," he should get out of the way.https://t.co/pJtDT5ZGco

— ACLU of Minnesota (@ACLUMN) June 23, 2020
ASTOUNDING NUMBERS
In the past 14 years, a total of six police officers were able to get their jobs back despite the fact that they were fired due to violent outbursts, such as punching a handcuffed man several times and domestic violence.
It is believed that Jason Andersen, one of the fired policemen, was reinstated and fired a once again for allegedly kicking a youngster in the head. Still, he managed to get his job back a second time.
STEVE HARVEY'S TAKE ON LAW ENFORCEMENT
This raises concerns regarding the application and effectiveness of the law when it comes to police officers. Recently, during a chat with activist Kimberly Jones, Steve Harvey shared his two cents on the subject.
In this system, it is impossible for the police departments to punish police officers whose actions go against the law
According to the TV host, police officers should also be subjected to the consequences of breaking the law and claimed that black people "live with the knee on the neck."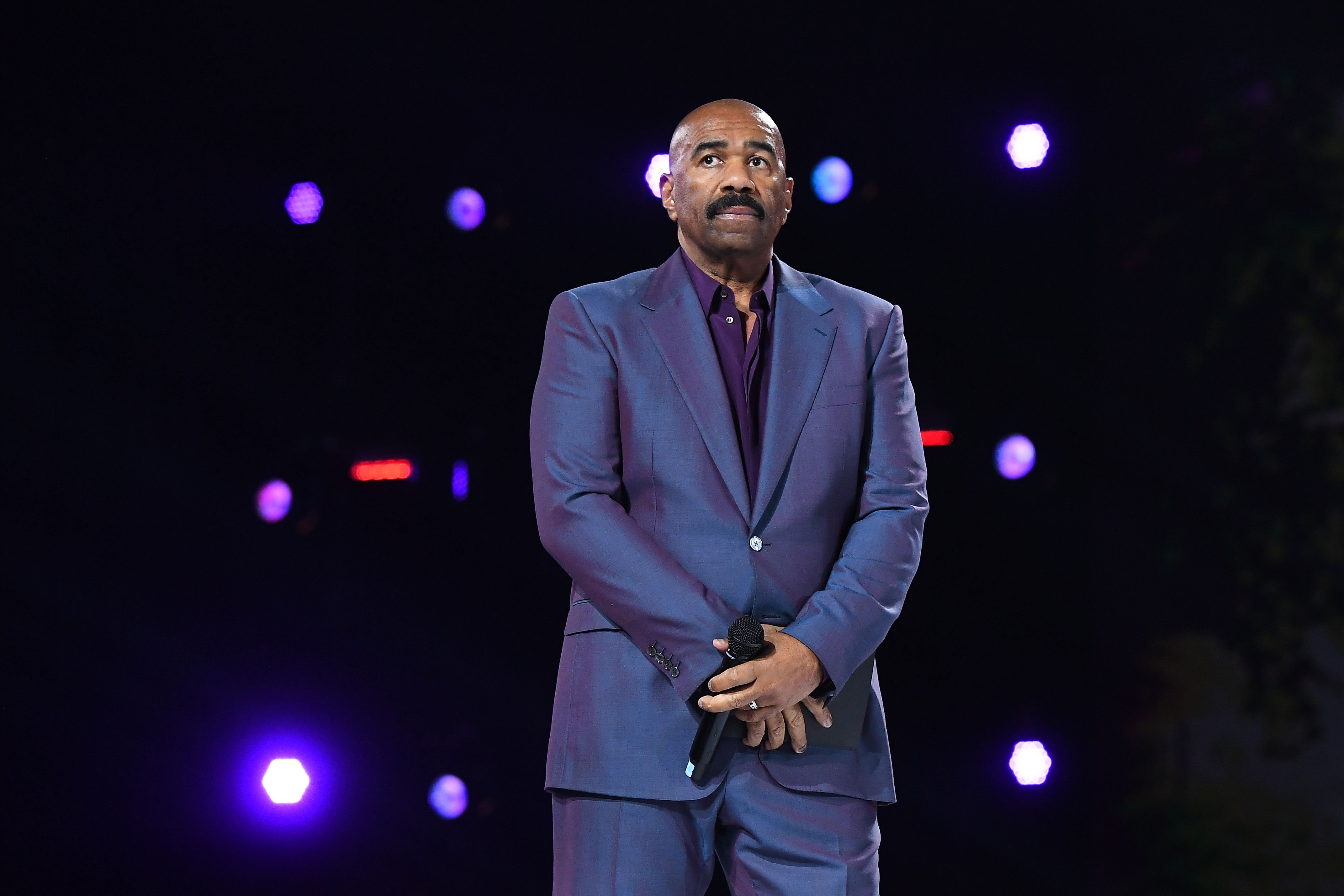 THE POSSIBLE MAIN CAUSE
The 63-year-old was also surprised by the Black Lives Matter movement and the great number of people who joined the protests, adding that he had never seen "white outrage over a Black cause" before.
Dave Bicking, a former member of the Minneapolis Civilian Police Review Authority, identified police departments and their history of flawed disciplinary actions as the main issue. He added:
"Anytime the police department tries to discipline someone, the union can come up with a half-dozen cases of someone who did worse and got no discipline at all."
Bicking believes that, in this system, it is impossible for the police departments to punish police officers whose actions go against the law because of that precedent.