Teenager Doesn't Want to Get Rid of His Dog for Pregnant Sister
Because of a pet dog, a teenager had a conflict with her pregnant sister. The sibling fight escalated to the point that the teenager sought advice online.
He took to Reddit to share his dilemma. According to him, his family moved into a new house two months ago. One day, his 20-year-old sister told him and their mother that she was pregnant. 
Later, his pregnant sister told him to get rid of the dog. She claimed that having a dog in the house is not good for a pregnant woman as it carries germs and parasites.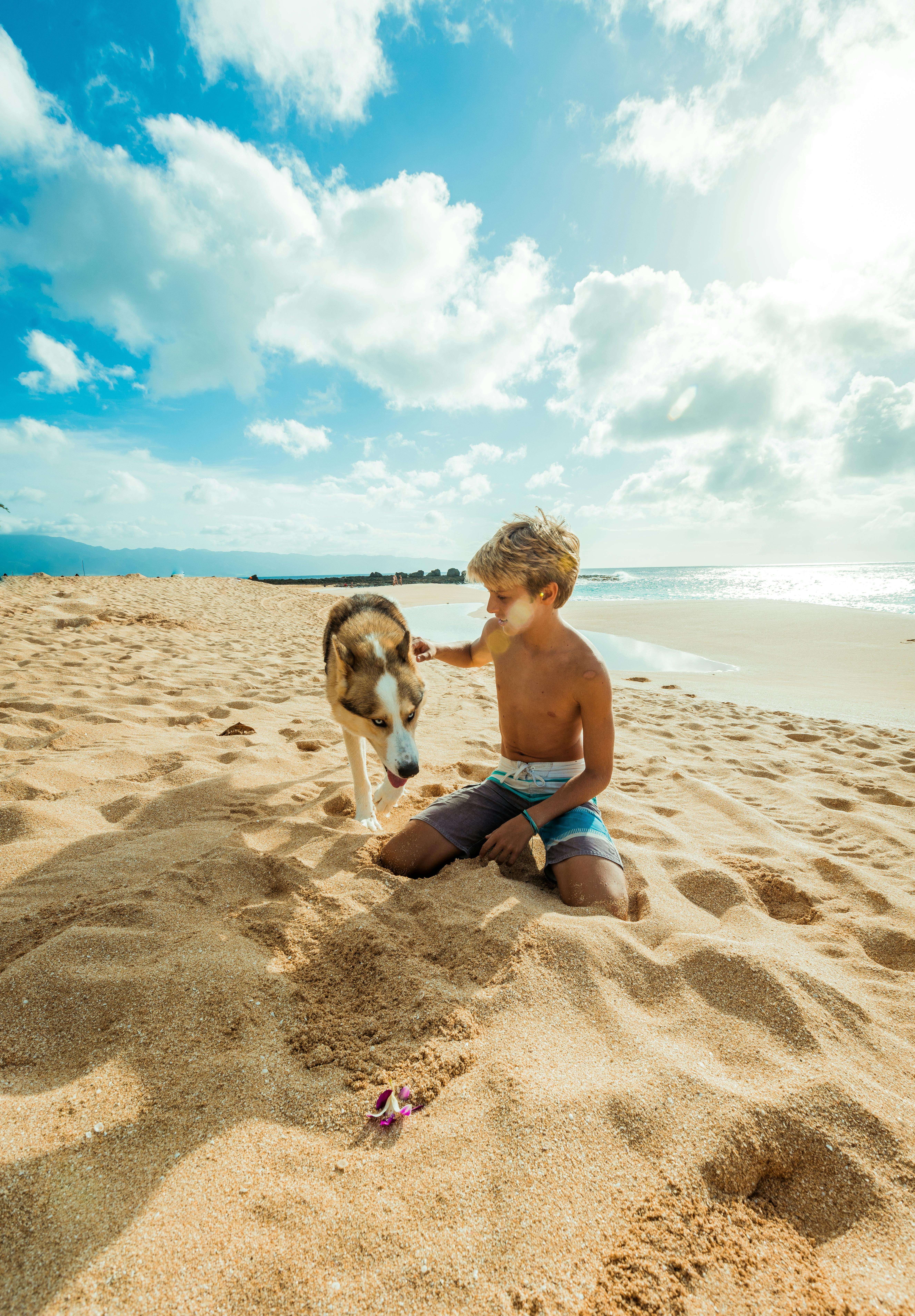 A WELL-MAINTAINED DOG
The teen defended his dog, saying that he always bathes him and that he has all the required shots. He assured that the dog has regular visits to the veterinary.
"He's also been around lots of babies before and he's super friendly to them so he can't be a danger to her baby," he said. The teen was not excited about the baby as he was told to get rid of the dog. 
The teenager explained to his mother how important the dog was for him. She was convinced, telling him she would not force him to take the dog away.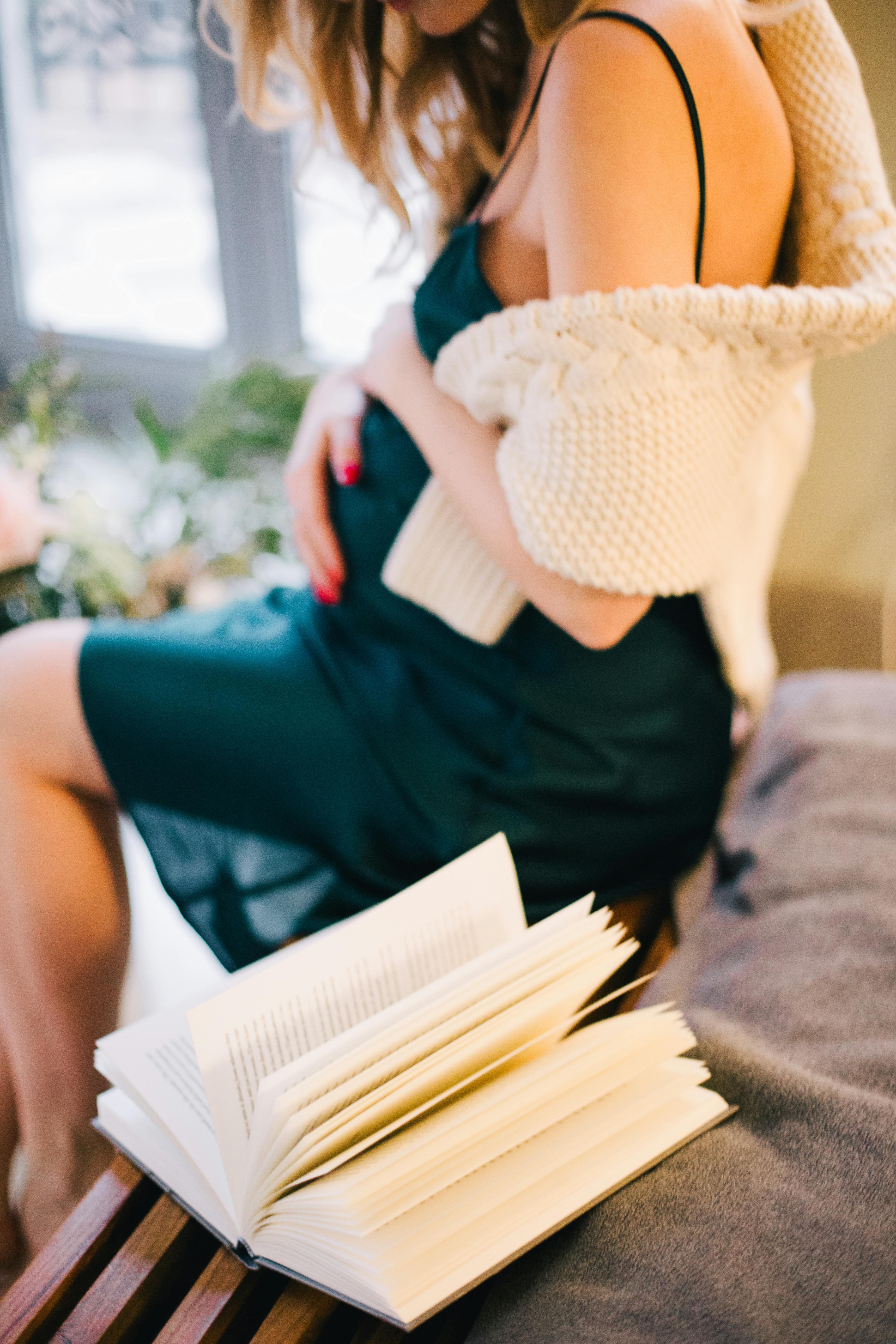 SIBLING'S PRESSURE
While his mother understands him, the teenager's pregnant sister grew mad. She continued to put pressure on him, saying that he should not harm the baby.
His sister refused to believe that the dog is a well-maintained pet. For the teen, the pressure was too much, especially that they just transferred to a new house.
The teen explained that the dog was his late father's birthday gift when he was 9.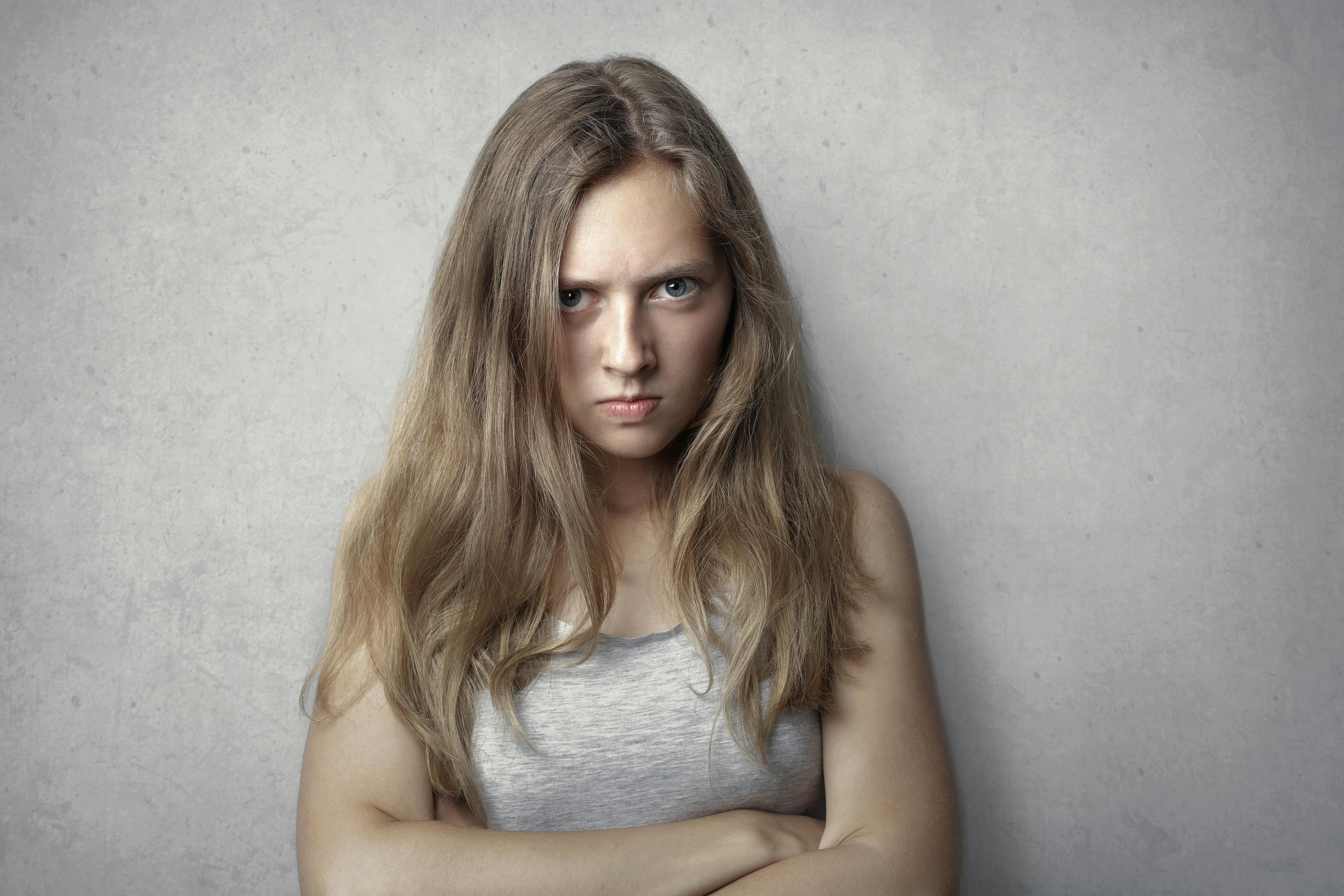 LAST CONNECTION TO FATHER
The teen explained that the dog was his late father's birthday gift when he was 9. His father passed away just six months earlier.
Their mother decided to move to a new house to move on from her loss. Their old house would keep reminding her of his father.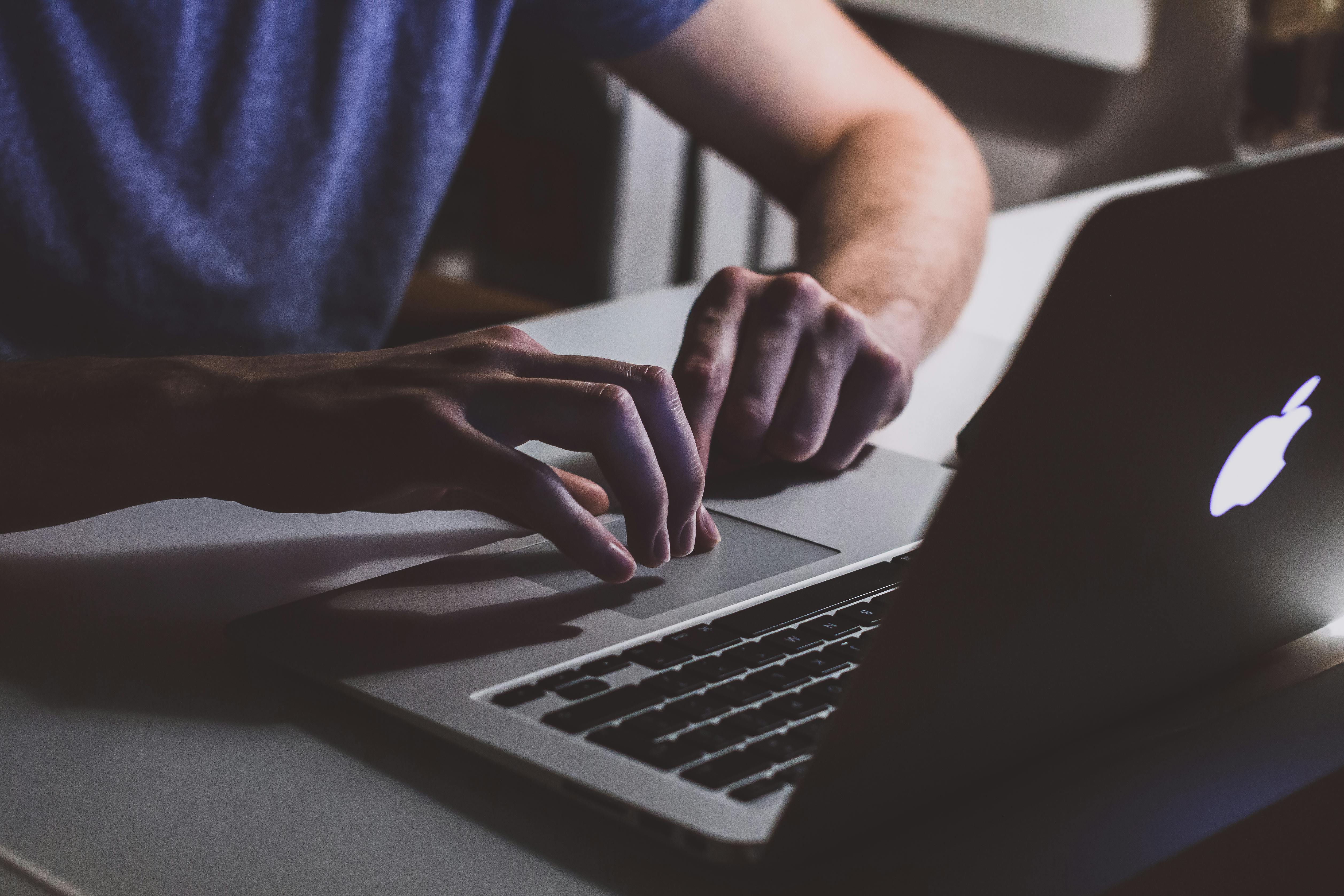 "My dog is the last connection to my dad," the teen said. He added the dog was the only one he considered a close family member since his mother and sister would not spend a lot of time at home.
The Reddit user earned support from the Reddit community. One user wrote that he should not get rid of the dog but that he should prove to his sister that he is a good dog-owner.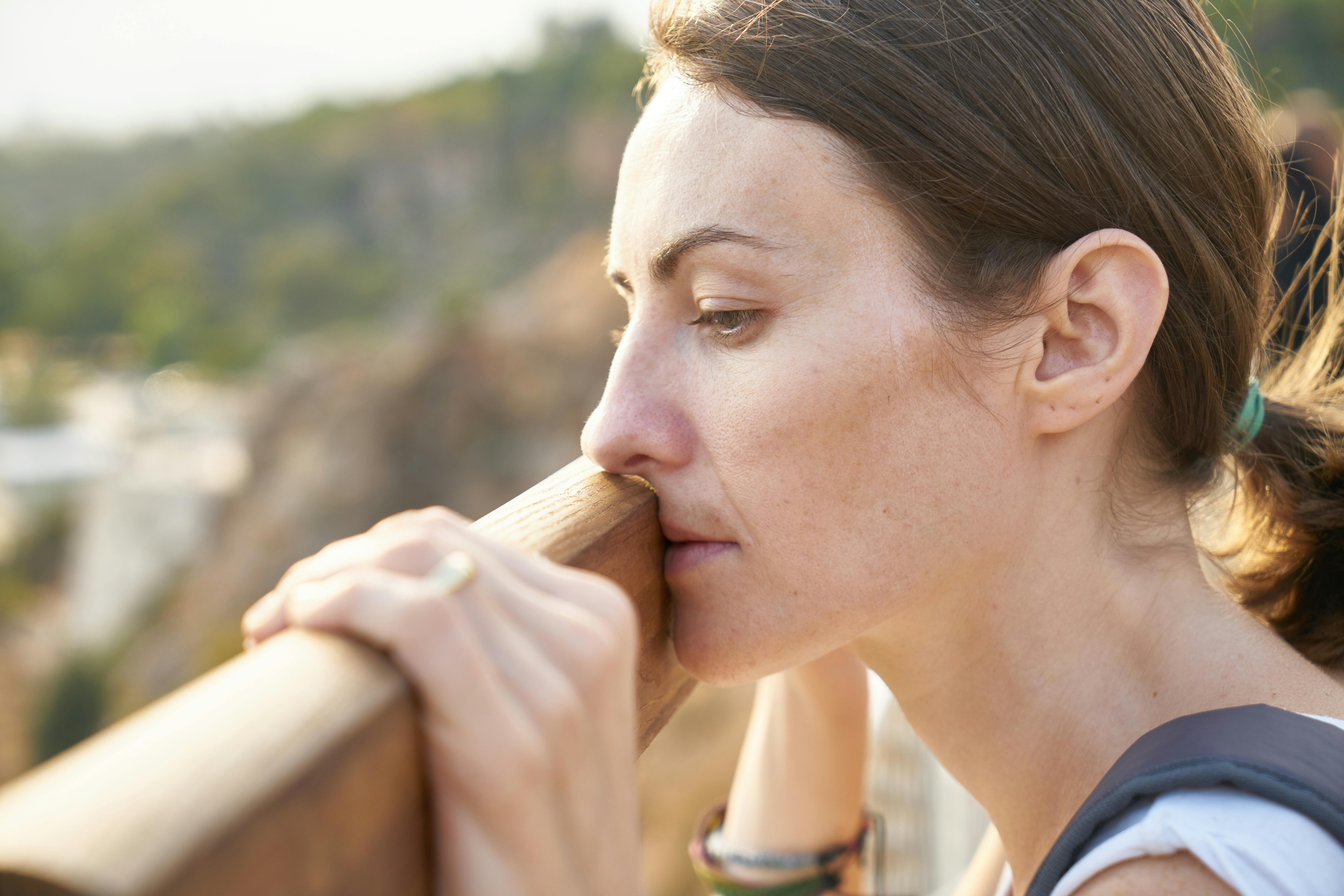 Another one, who works on veterinary medicine, wrote that he should not leave the dog alone with the baby or his sister. He added that the dog might become aggressive once hit or hurt by a child.
From a serious family conflict around pregnancy, here is a story that will make you burst out laughing. It is about an elderly woman who was told she was pregnant. Read the story for a good laugh.