Glen Campbell's Wife Kim Shares the Late Country Singer Would Still Be Singing If He Were Alive
Late country music legend Glen Campbell's fourth wife, Kimberly Woollen Campbell, reveals details of her husband's life in a new interview.
Glen Campbell was a great country singer known for his fantastic voice and charm, which attracted many in the 1960s, but behind his facade was a man deep in a struggle with alcoholism.
All through his battles, his wife, Kimberly Campbell, stood by him, and she shared details about their relationship during an interview with Closer Weekly.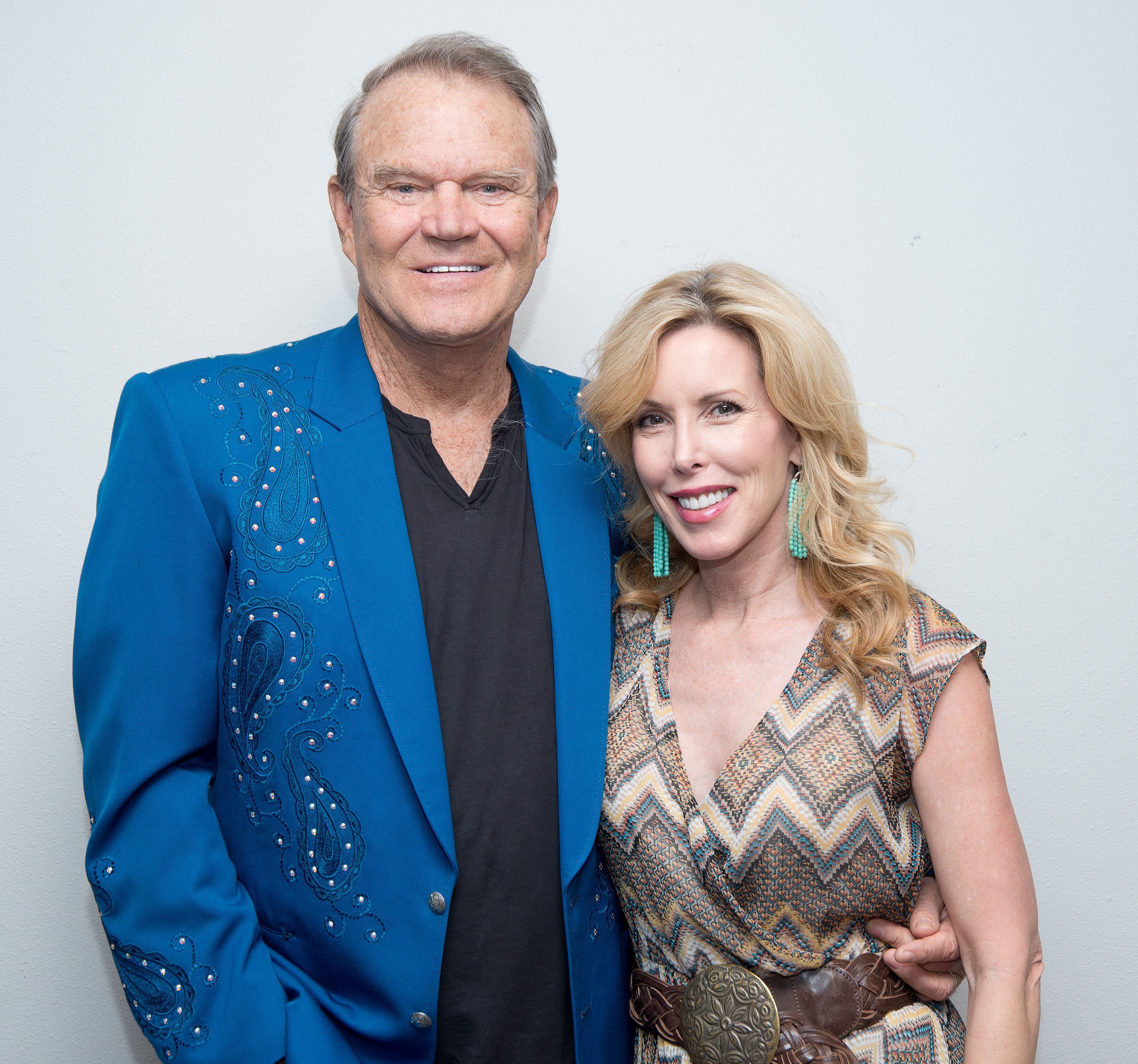 Kimberly had first noticed that Glen abused alcohol since their first date in 1981, but this did not deter her, and she got married to him in the following year.
Glen's alcoholism continued during their marriage, and although he was never physically violent when he was drunk, he would become verbally abusive.
To make things worse, Glen had not come to terms with the problem. The alcohol abuse was so bad that Kimberly had to take action. She got someone he looked up to at the time, Gene Autry, to help him, although he wanted to keep the issue between them.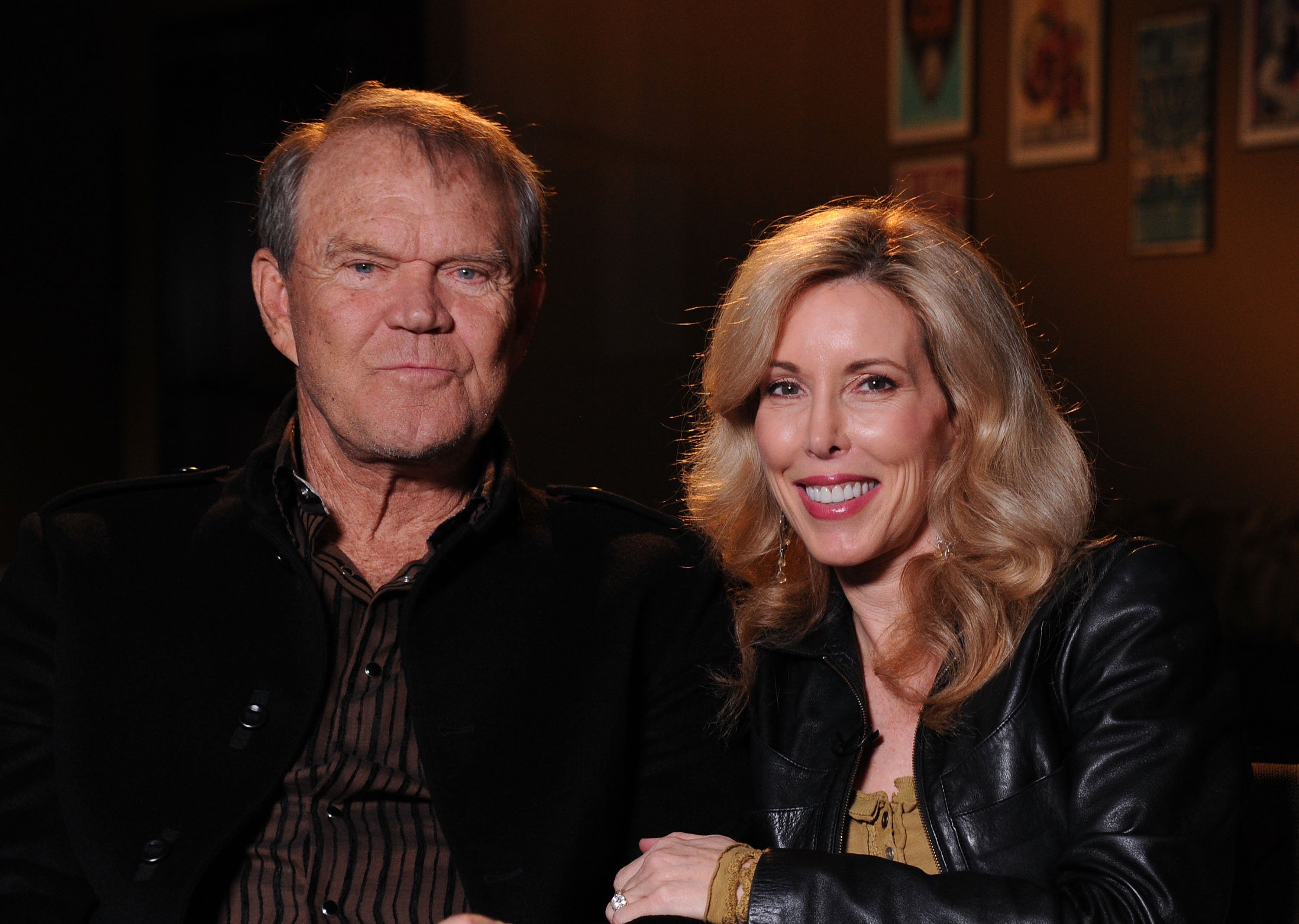 She also showed him recordings of his drunken behavior. Kimberly opened up about how Glen felt when he watched himself. She said: "When he heard himself, he knew that was not the man he was supposed to be…"
Kimberly's efforts helped Glen break out of denial and work on his problem. He became sober in 1987. Fifteen years later, Glen fell back into his old habits, but Kimberly remained with him.
During their 34-year marriage, they had three kids, Cal, Ashley, and Shannon Campbell. Their family life was a good one, and Glen was a great father to his eight kids, although he was always quite busy with his career.
One of the best periods in his musical career was between 1969 to 1972 when he had a weekly audience of about 50 million people for the "Glen Campbell Goodtime Hour," which aired on CBS.
According to Kimberly, Glen had a significant impact on country music with the use of his show, so she wants to try her best to preserve his memory.
To achieve this, Kimberly contributes to the development of The Glen Campbell Museum in Nashville, Tennessee. Kimberly talked about what her husband would be doing if he was still alive. She said,
 "I think if Glen were here today, he'd still be playing music and still be a great husband and father."
Glen released many hit songs, including "Rhinestone Cowboy and "Southern Nights" during his singing career. He also sold over 45 million records and won five Grammy awards before his death.
Glen Campbell died of Alzheimer's, which he was diagnosed in 2011. After years of battling with the disease, he finally passed away in 2017.