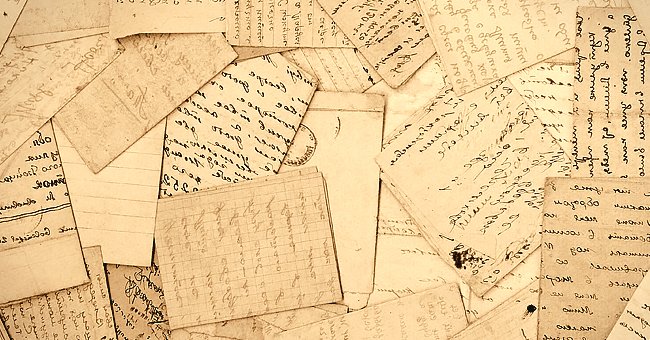 Shutterstock
Man Burns His Mom's Letters Because He Does Not Want Anything to Do with Her

A man had a particular hatred for his mother, who had passed away. His childhood was strained and unhappy because his mother caused her marriage to his father to fall apart.
The poster claimed that not only had she cheated on his father by having an affair with another man, but she also left him for the man with whom she was having an affair. Not long after she left, she had already started a new family with her new husband.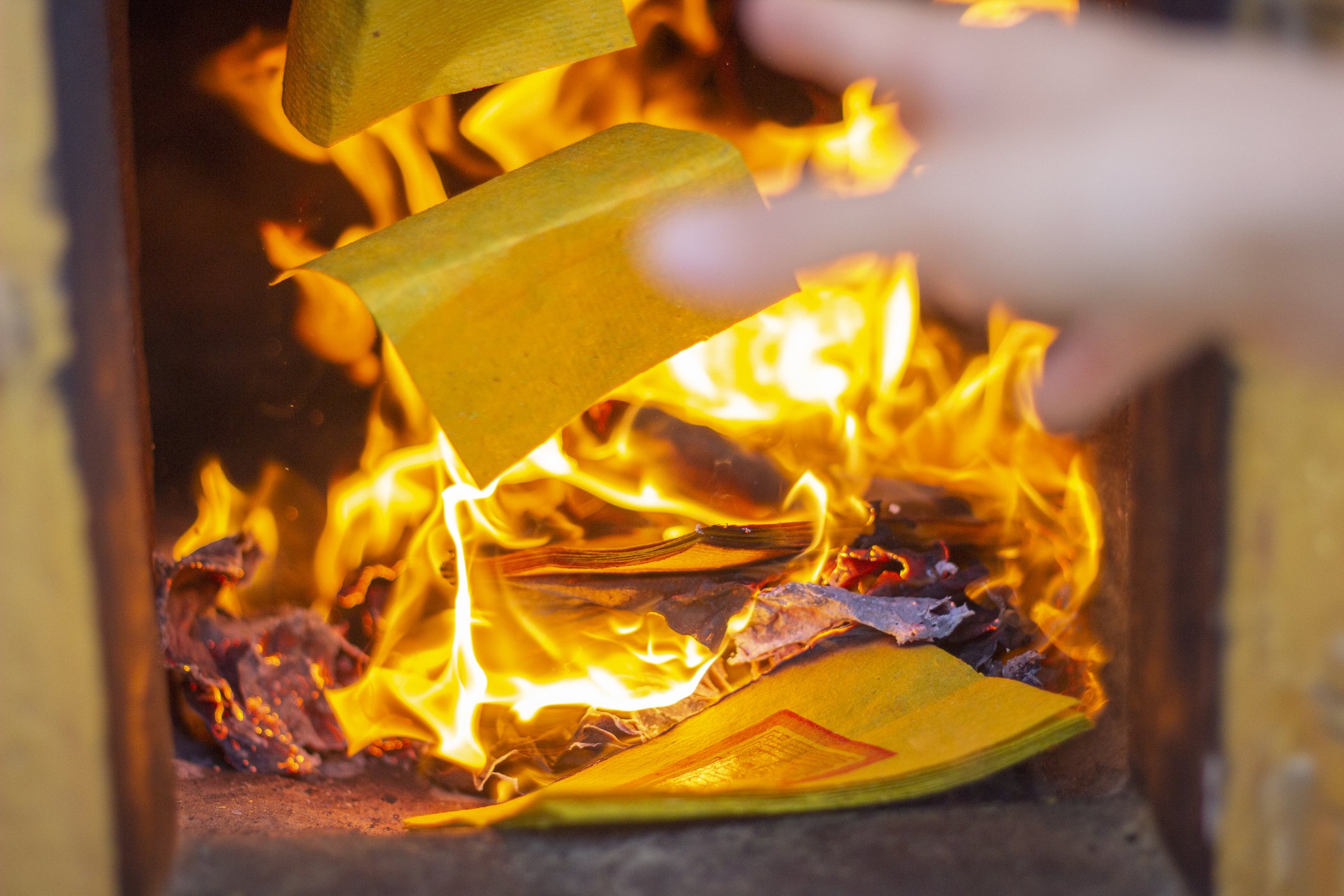 Paper Thrown Into Fire | Photo: Getty Images
He had only been a kid when his parents' marriage descended into chaos, and it ruined any affection that he had for the woman he once loved as his mother.
His father slowly unraveled and fell apart with sadness after his wife left him for another man. He was left to become the father figure for himself while parenting his own father.
The man struggled with the thought of his mom being the mother he never had to her new kids. He couldn't bear the idea of them having the life that he could not have. They were happier, they were richer, and of course, they had a mother.
According to the man, he occasionally got a call or two from his mom, but he figured that she was too busy playing family with her new children and husband that he had faded too much into the background.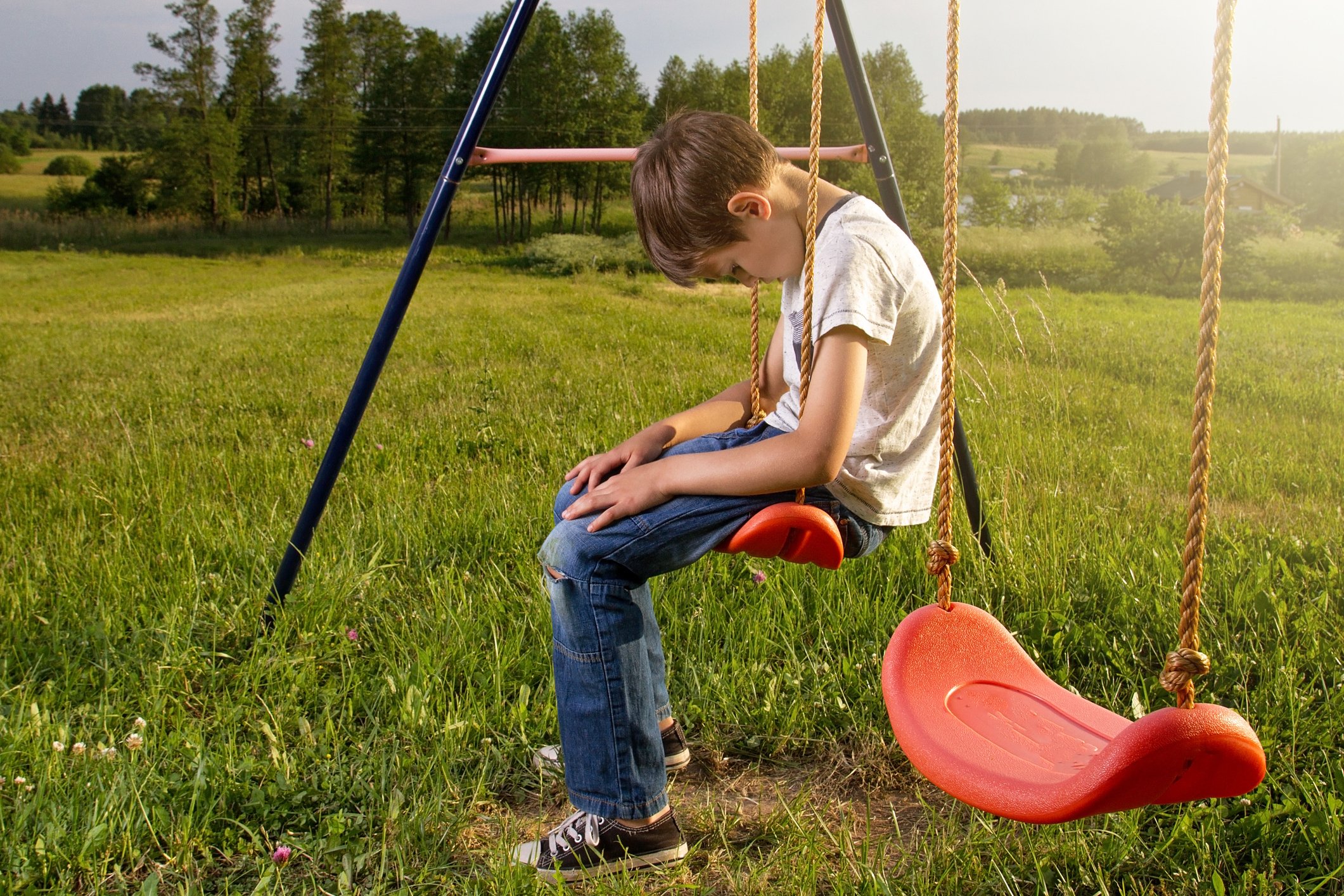 Sad Boy Sitting On Swing At Playground Alone | Photo: Getty Images
As the man got older, his mother tried to reconnect with him and re-establish the mother-son relationship that she shredded to bits.
He was not having it and decided that he would never give her a chance; his heart was too hardened to listen to whatever it was that she had to say.
Until the day she died, the woman tried her hardest to mend fences with him. After she passed, she left her diaries to give her son another perspective and her side of the unhappy story that was their lives.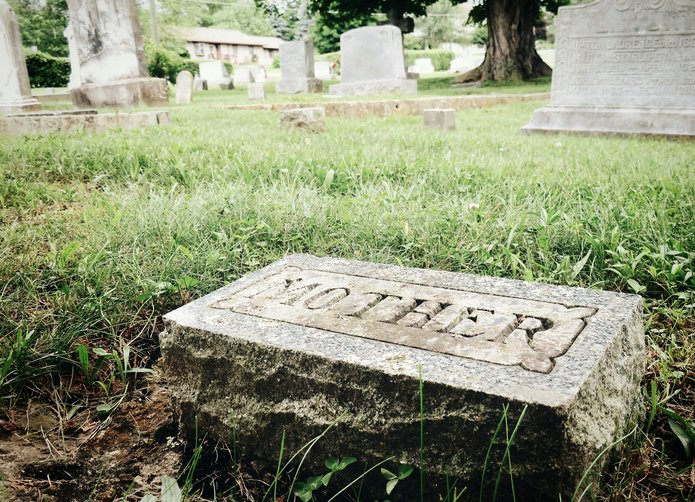 Cemetery Headstone That Says Mother | Photo: Getty Images
The diaries sat in his home office for several months while his siblings asked him to give it to them so that they could make copies and have a piece of their mother to remember her by.
Still filled with rage from all those years ago, the man refused to touch the books. His friend suggested that he should just burn the books and be done with them.
The man liked this idea, and he was sure it would make him feel better. One day, he went over to that friend's house and set the diaries ablaze.
It seemed as though a weight was lifted off his chest, and he was right — he did feel better. However, his siblings were distraught with what he had done.
They said that he had no right to do what he did, and he should have just turned the diaries over to them if he hated the books and their mother so much. The man's wife was equally unhappy with him.
She berated him, saying how selfish and spiteful he had been. The man did not agree. He did what he did to move on from the past, but the man sometimes wondered if he was indeed wrong.
Please fill in your e-mail so we can share with you our top stories!