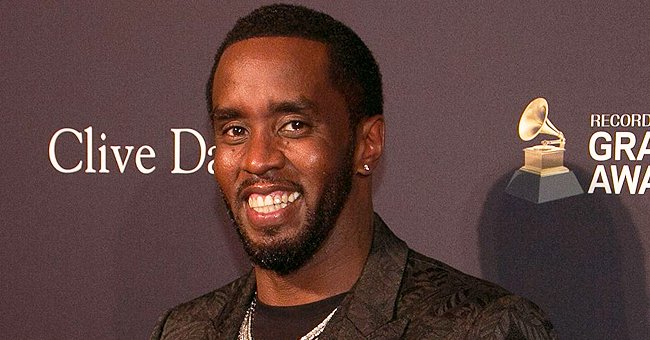 Getty Images
Diddy's Grown-Up Sons Quincy and Justin Look Handsome as They Wore Matching Swimwear during a Malibu Beach Trip

P Diddy's sons are all grown up, and they just shared a photo of themselves hanging out at the beach in Malibu.
P Diddy's sons Quincy and Justin have been spending some brotherly time together and just posted a photo of them in Malibu.
The photo shared on Quincy's Instagram shows the boys dressed in matching swimwear, hanging out surfing at the beach.
Last year tragedy hit the family when Kim Porter passed away. The rapper had three children with her twin daughters Jessie James and D'Lila Star, Christian and Quincy, who Porter had from a previous relationship.
After their mother was found dead in her home, Diddy revealed that he started screaming and crying when he heard the news, he said,
"I was crying out to God - and to her - and almost immediately Kim's voice kicked im, and I could hear her saying, 'Make sure you take care of my babies.'"
He also shared that he had to disconnect his son's phone and rush to meet their daughter so they would not find out the news through the internet or social media.
However, according to the rapper, the family is doing well, with everyone coming together to support each other, including Kim's friends and grandparents.
The family received an outpouring of support from fans who all sent in their condolences.
Kim, who passed away from pneumonia, met Sean "Diddy" Combs in the early nineties when she was working at Uptown Records, and he was making music there.
After she died, the family received an outpouring of support from fans who all sent in their condolences. Combs relayed his gratitude saying,
"It's a testament to who Kim was, how she touched people, the grace and poise she had, the way she changed a room as soon as she entered. She was unforgettable. That day turned my world upside down."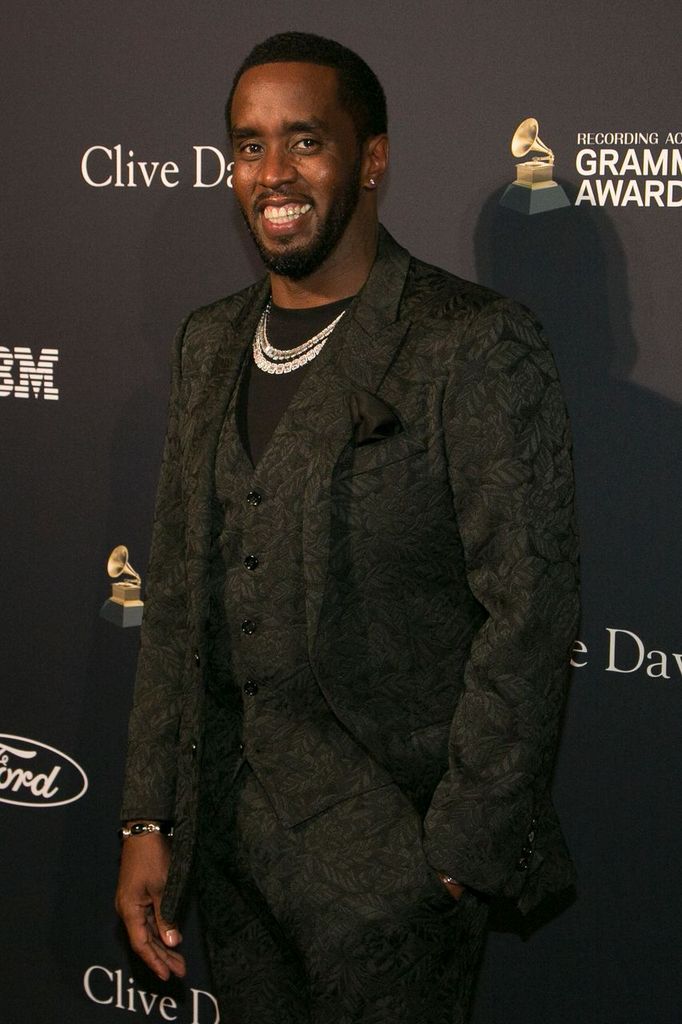 Sean "Diddy" Combs attends the Pre-GRAMMY Gala 2020| Photo: Getty Images
Diddy's
last relationship with Cassie may have lasted for a while; however, it was marred with some scandal after the pair fought, even leading to a domestic incident report in 2016.
The couple reportedly fought after Combs took her phone, and Cassie's mother called the police when she was told what had happened.
The rapper also had a rocky relationship with Lil Kim after he failed to visit her when she was in prison for federal perjury between 2005 and 2006.
During an interview, Lil Kim said that he did not even try to contact her while she was incarcerated; however, the pair have now patched things up.
Please fill in your e-mail so we can share with you our top stories!