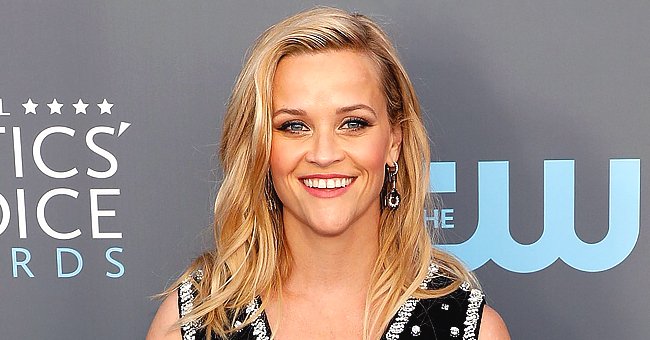 Getty Images
Reese Witherspoon Thanks Fan after She's Mistaken for Carrie Underwood
Hollywood star and Oscar winner, Reese Witherspoon shared a tweet to show her gratitude towards a fan who mistook her for Carrie Underwood.
Witherspoon, 44, is a delectable actress, while Carrie Underwood is an award-winning singer. Both women have very incredible talents that have helped them attain huge success in their careers.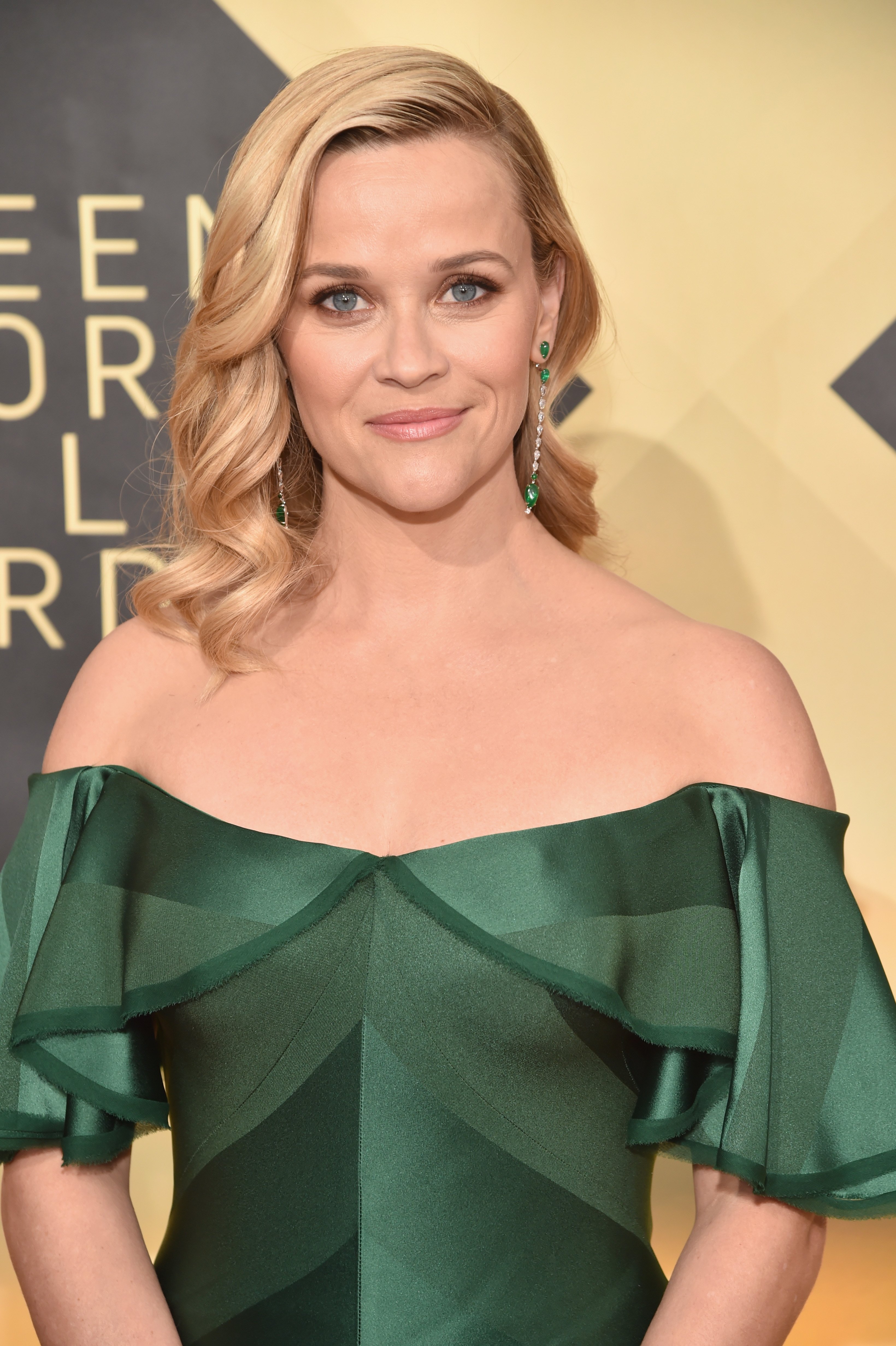 Reese Witherspoon attends the 24th Annual Screen Actors Guild Awards on January 21, 2018, in Los Angeles, California. | Source: Getty Images.
However, recently, Witherspoon mentioned Underwood in her tweet and seemed excited to post that she is the singer's doppelganger.
The Oscar winner mentioned that a woman approached her in the parking lot to ask if she was the artist. This on-screen star took it as a compliment and established that it made her day.
It appeared that the woman is not only a fan of Underwood, who is an American Idol alum, but also a lover of the actress. The woman immediately responded via a video where she recounted the entire incident.
The fan stated that she walked up to the actress who had a face mask and a hat on, and asked her to confirm if she was the American Idol alum. Underwood's fan then captioned the clip by saying all she could see was a tiny part of the celebrity's face.
At the moment, the "Big Little Lies" star is enjoying her current marriage to her talent agent husband, Jim Toth.
Underwood, 37, on the other hand, shared her desire to have the 44-year-old in a movie she produced. She commented that they have a similar build and that the actress also has a good singing voice.
Both stars have shown support for each other's craft over the years. Witherspoon once took her 20-year-old daughter, Ava, to one of Underwood's concerts.The singer who happens to be close friends with Witherspoon commented on her friend's status. According to her post:
"YOUR day?!?!?!?! That lady just made my whole life!"
Reese Witherspoon has featured in several blockbuster movies like "Legally Blonde," "Cruel Intentions," and "Big Little Lies" and is the recipient of various accolades, while being one of the highest-paid actresses in the world as of 2019.
At the moment, the "Big Little Lies" star is enjoying her current marriage to her talent agent husband, Jim Toth, who she married in 2011. On Father's Day, Reese shared a sweet message to her husband, who she referred to as a sweet dad.
With her ex-husband Ryan Phillippe, Reese has two children. The pair welcomed their first child and daughter Ava on September 9, 1999, and a son, Deacon, four years later, on October 23, 2003. Ryan and Reese then divorced, and the actress found love again with Jim.
Still happy in love, Jim and Reese started dating back in 2010. The romance developed quickly, and the pair announced their engagement soon after.
The couple didn't waste time in tying the knot either, and Reese walked down the aisle in 2011 during a lavish but intimate wedding ceremony held at Libbey Ranch mansion, which Reese owned at the time.
Please fill in your e-mail so we can share with you our top stories!