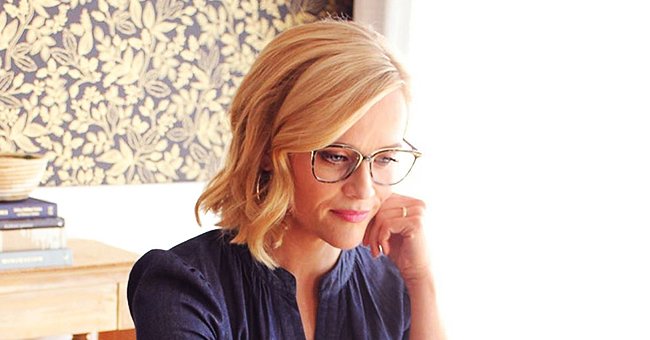 instagram.com/reesewitherspoon
Reese Witherspoon Jokes about Working from Home in a New Photo
Reese Witherspoon is keeping things light as she stays home during the coronavirus pandemic. In a recent post, she used her kids to share some laughs with fans.
Like many today, Reese Witherspoon has been forced to work from home as best she can amid the COVID-19 outbreak. That means more time with the kids and more interruptions during important meetings.
The actress, who recently turned 44, showed that she's able to relate to moms who also do business at home and are struggling to balance their work and home life. The post is found below.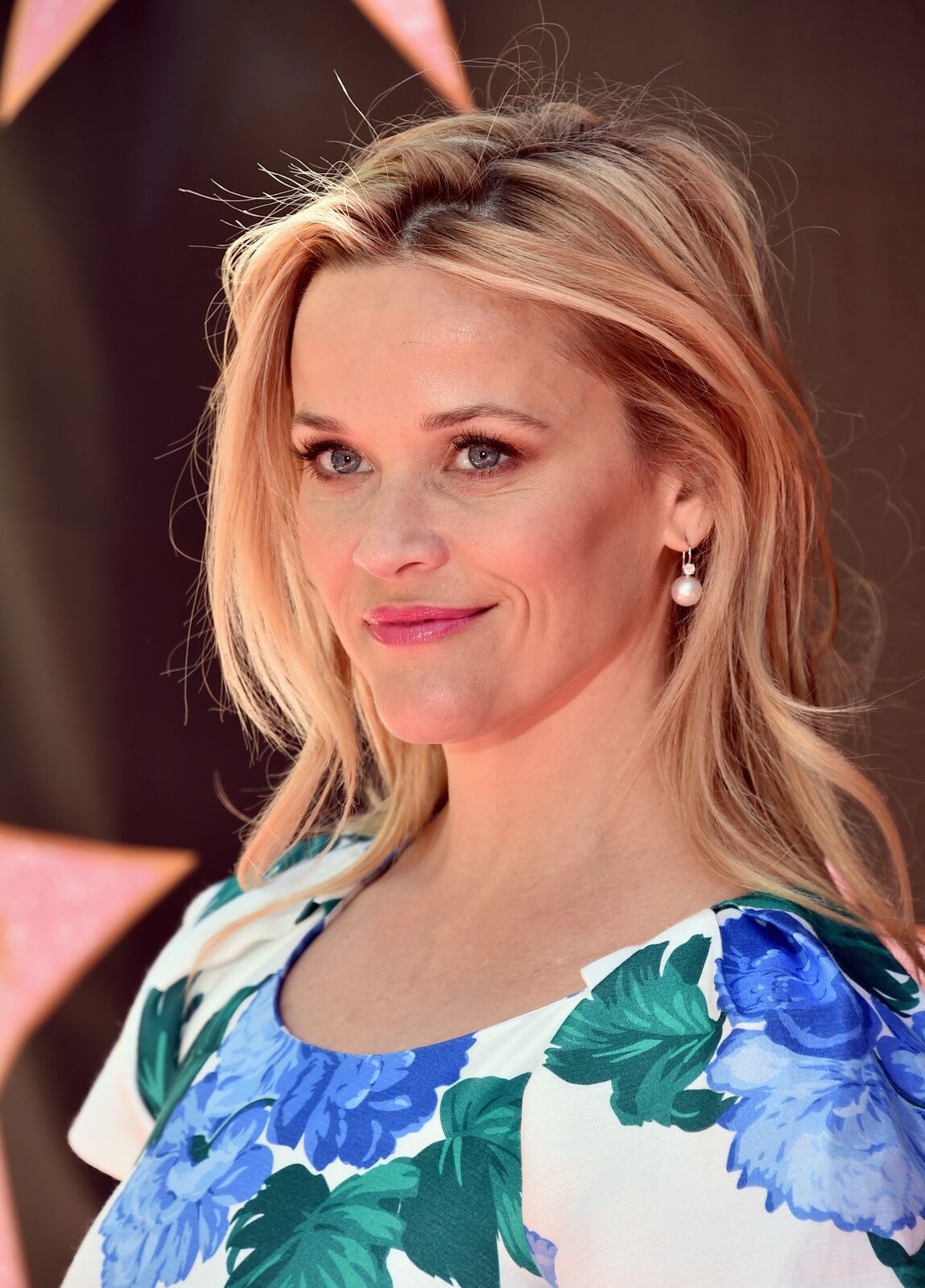 Reese Witherspoon attends Eva Longoria's Hollywood Star Ceremony Post-Luncheon on April 16, 2018 | Photo: Getty Images
Reese's hilarious photo
Witherspoon shared a funny photo of herself from a shot probably taken during the filming of her new Hulu show, "Little Fires Everywhere," reported People magazine.
In the picture, Witherspoon was on a payphone and wore a surprised expression on her face. As the character, Elena Richardson, she wore for a striped button-down jacket and coiffed hair.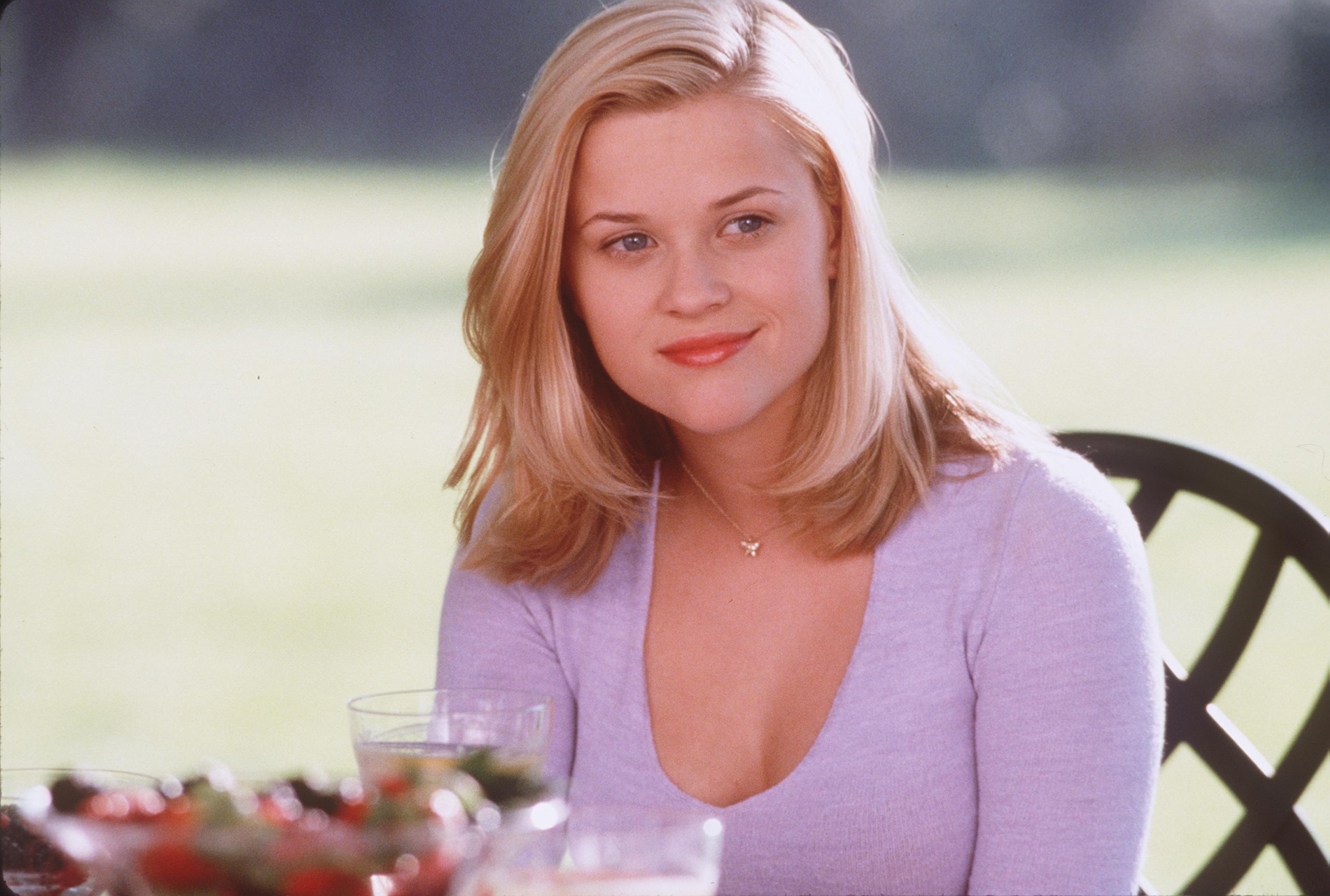 Reese Witherspoon stars in the movie "Cruel Intentions" in 1999. | Source: Getty Images.
A work-from-home joke
Witherspoon captioned the photo, "When you forget to mute yourself on the conference call and you realize that was YOUR kid screaming [crying, laughing emoji]."
The work-from-home joke touched on the nationwide situation which has left kids home from school and parents working remotely due to the COVID-19 outbreak.
Celebrating her 44th
Although she's practicing social distancing, Witherspoon still enjoyed her 44th birthday last week with her husband, Jim Toth and her three children, Ava, Deacon, and Tennessee.
The "Legally Blonde" alum went on a nature walk with her family and later shared a selfie photo and a remarkable view from the outing. In the caption, she revealed that it was "one of the best birthdays ever."
A very difficult past
The actress acknowledged the thoughtful messages she received, along with poems, a meal, and even a performance from a friend. She considers herself very lucky.
The "Big Little Lies" star's journey to where she is now wasn't easy. Earlier this month, Witherspoon opened up about the abuse she dealt with as a child in the entertainment industry.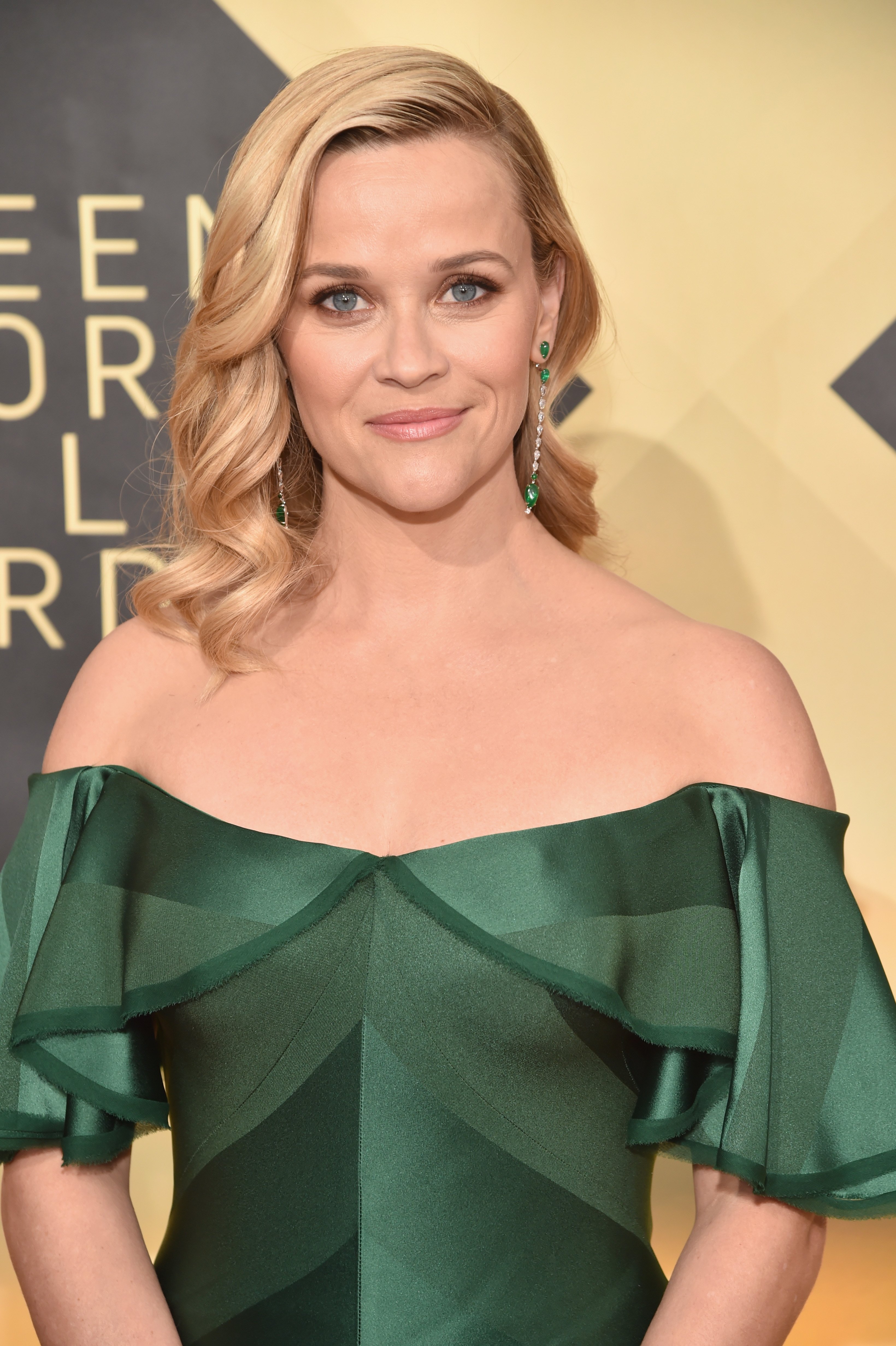 Reese Witherspoon attends the 24th Annual Screen Actors Guild Awards on January 21, 2018, in Los Angeles, California. | Source: Getty Images.
One incident involved a director who sexually assaulted her at the age of 16. Witherspoon credited the #MeToo movement for providing a platform for herself and others to share their stories.
The actress also talked about her desire to be recognized for her humor and intellect rather than her looks. Based on her last post, she's still pulling that off.
Please fill in your e-mail so we can share with you our top stories!