Reese Witherspoon Opens up about Negative Experiences She Faced in Hollywood
Inspired by the #MeToo Movement, Reese Witherspoon opened up about sexual misconduct she experienced early on in her career and the reason for only coming forward decades later. 
The Oscar-winning actress addresses issues of sexual misconduct in her Apple series "The Morning Show," but for Reese, the topic touches on personal experience.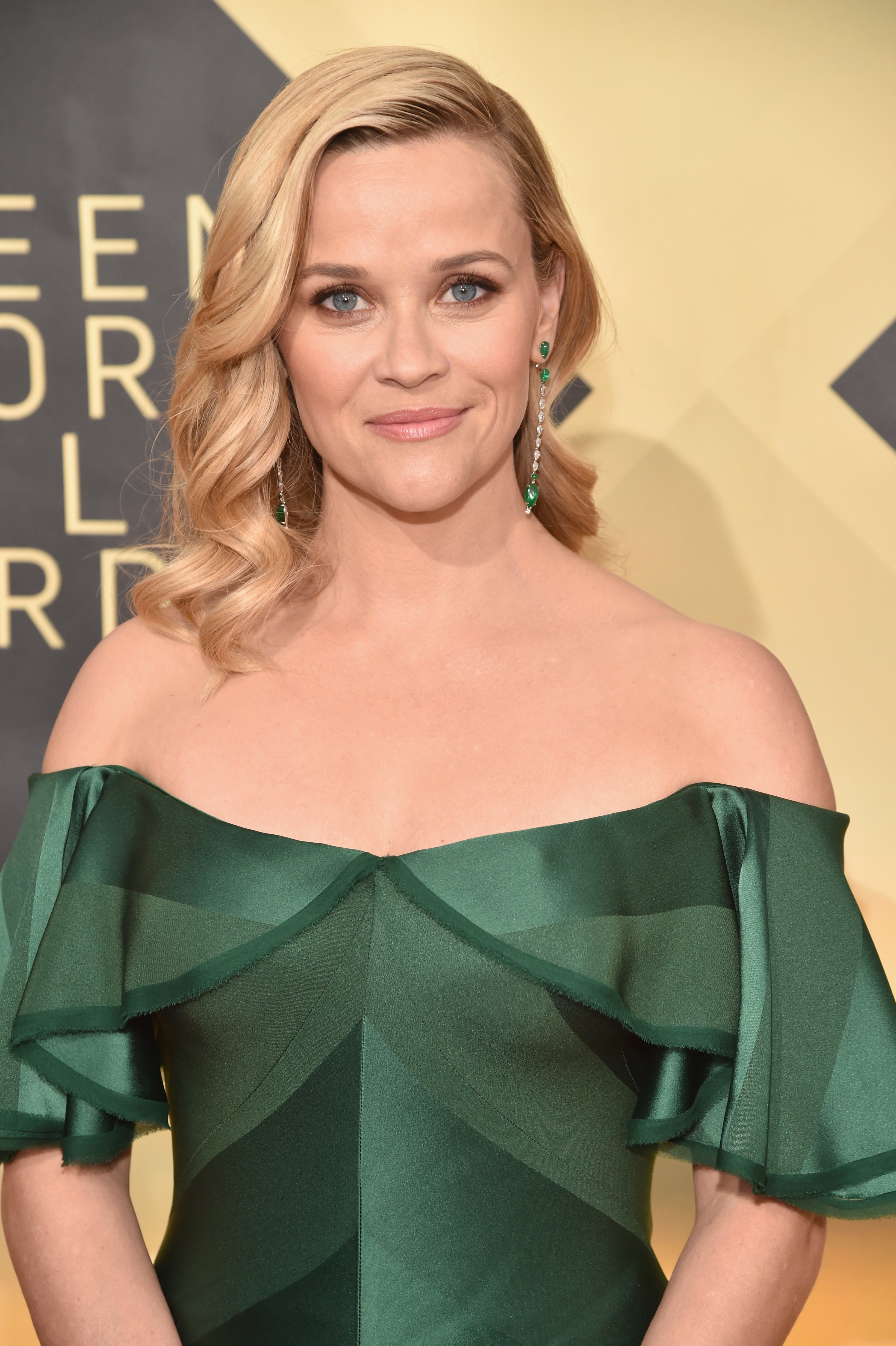 REESE'S EXPERIENCES WITH SEXUAL ASSUALT
For the April issue of Vanity Fair, Reese Witherspoon reflected on the "bad things" she had to overcome as a child star in Hollywood. 
At the age of 16, Reese faced sexual abuse at the hand of a director. Not an isolated incident, the 43-year-old actress continued to experience harassment and assault.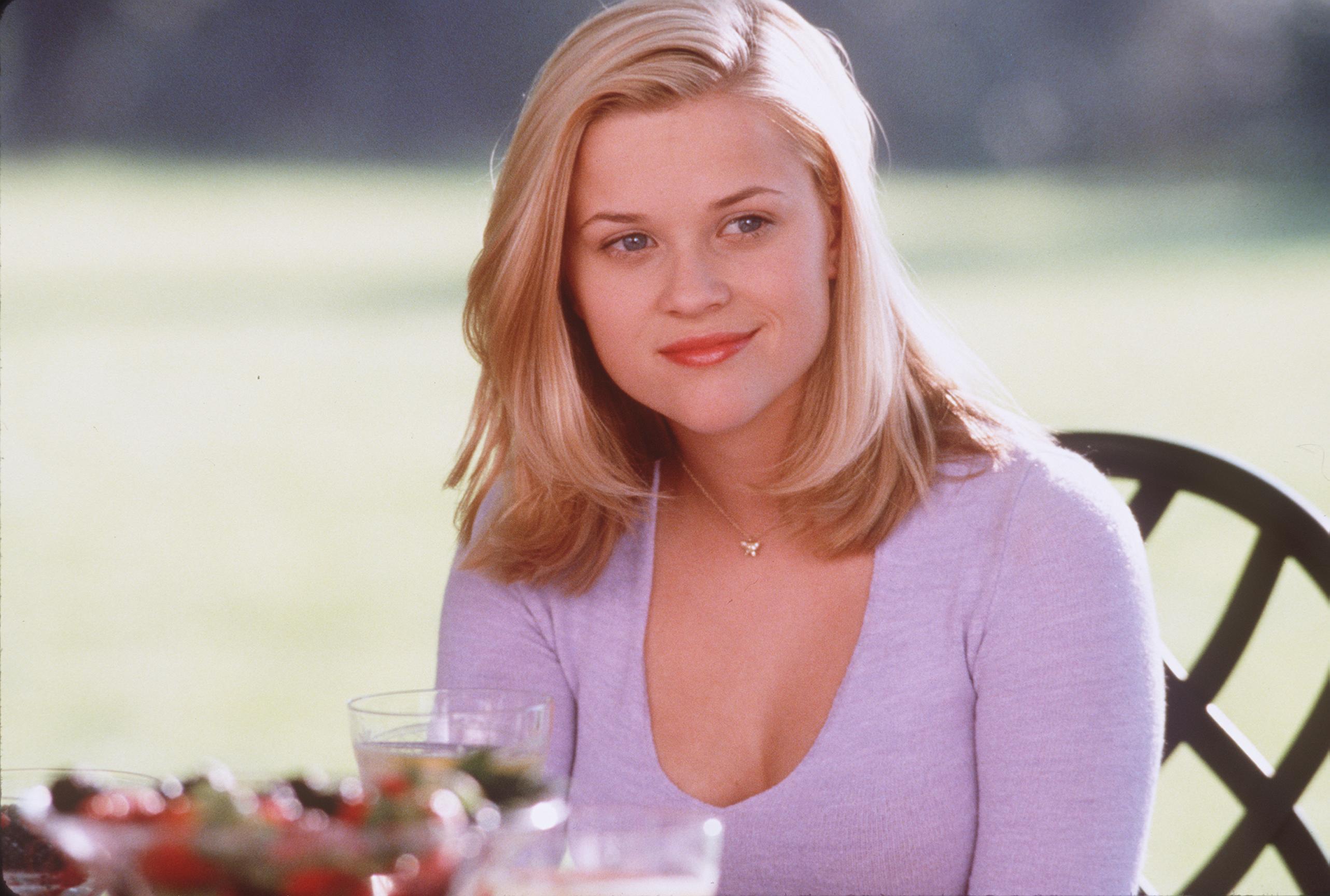 WHY SHE DIDN'T SPEAK UP SOONER
Since there wasn't a "public reckoning 25 years ago," Reese felt that she had no choice but to keep quiet about the abuse she experienced. But she also needed time to work through it before feeling ready to share it with others, and elaborated:
"Social media has created a new way for people to express themselves that I didn't have. That's the great strength in power and numbers."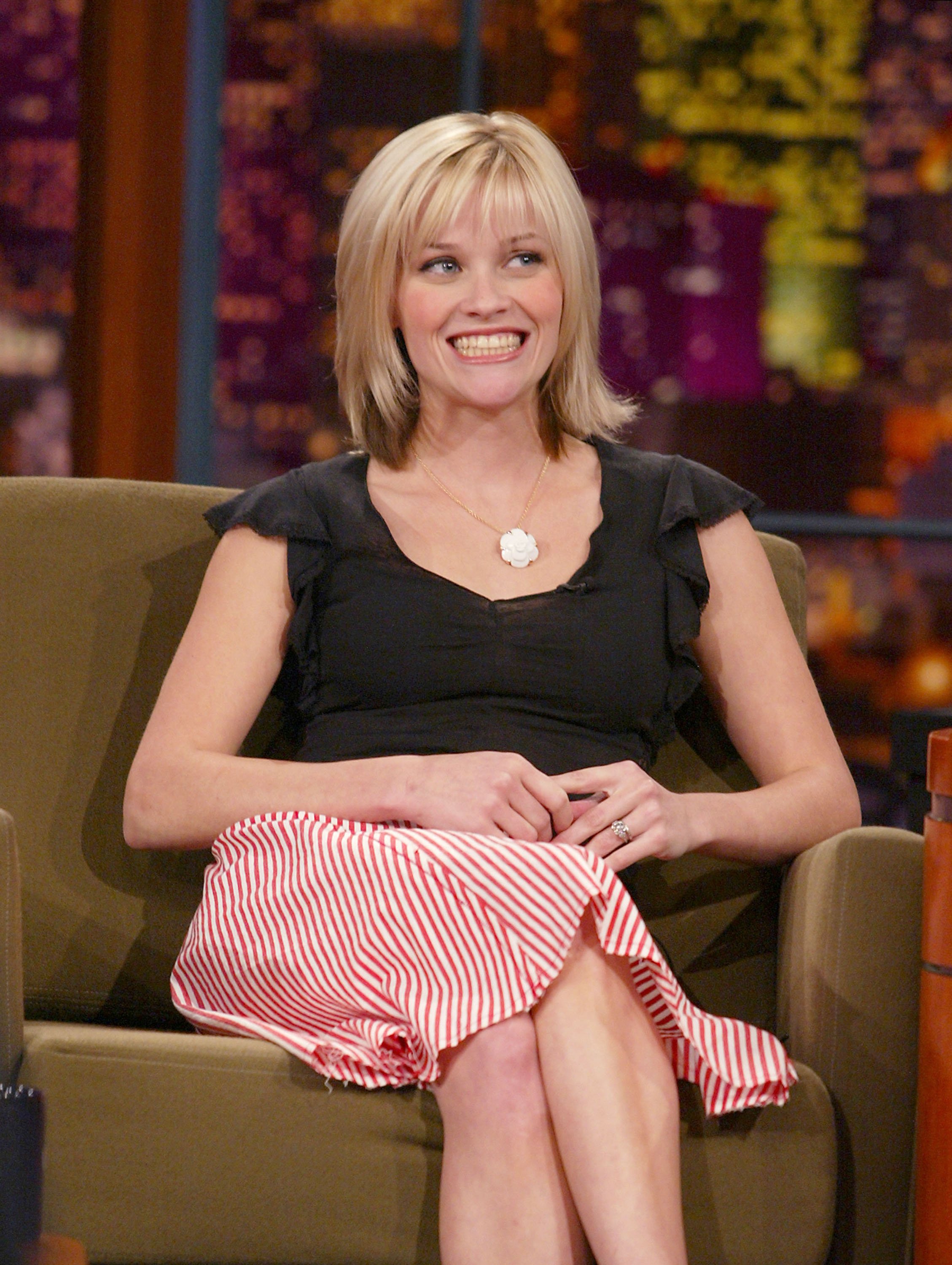 WHEN REESE FIRST OPENED UP ABOUT THE ABUSE
In 2017, Reese spoke out about her experience with sexual misconduct for the first time during an Elle Women in Hollywood event.
In the wake of allegations made by several women against Harvey Weinstein, Reese felt empowered and ready to share her story and how it made her feel as she said:
"I find it really hard to sleep, to think, to communicate a lot of the feelings that I've been having about anxiety, the guilt for not speaking up earlier."
HOW SHE FEELS ABOUT THE ABUSE NOW
Reese's feelings towards the director she claimed assaulted her are nothing short of "true disgust."  Anger towards producers and agents also linger, as the actress said that they made her feel like silence was an unspoken condition of her employment.
Having worked through her abuse, Reese became successful and sought after actress, an author, a producer, but also a wife and a mother to three beautiful children.
REESE'S FAMILY
With her ex-husband Ryan Phillippe, Reese has two children. The pair welcomed their first child and daughter Ava on September 9, 1999, and a son, Deacon, four years later, on October 23, 2003.
Ryan and Reese then divorced, and the actress found love again with Jim Toth. Almost a decade after giving birth to Deacon, Jim and Reese welcomed their first and only child together, Tennesse, on September 26, 2012.
In a few months, Ava will turn 21, and she looks like the carbon copy of her mom, which had followers do a double-take when the pair posted updates on their recent ski trip together. 
Still happy in love, Jim Toth and Reese Witherspoon started dating back in 2010. The romance developed quickly, and the pair announced their engagement soon after.
The couple didn't waste time in tying the knot either, and Reese walked down the aisle in 2011 during a lavish but intimate wedding ceremony held at Libbey Ranch mansion, which Reese owned at the time.