Ron Palillo — Life and Death of the Beloved 'Welcome Back, Kotter' Star
Here's a glimpse into the life of late actor Ron Palillo who played the role of Arnold Horshack in the 1970s show, "Welcome Back, Kotter."
Ron Palillo was a great performer who spent a good part of his acting days in the theater. Palillo made his debut by starting his summer theater in Cheshire, Connecticut, when he was just 14.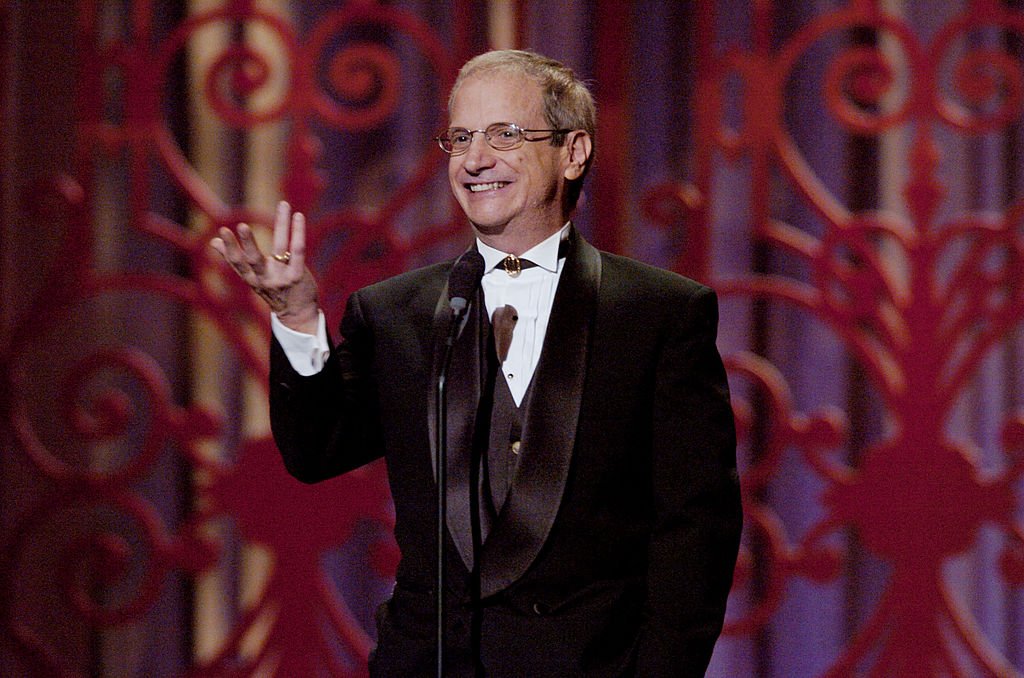 Surprisingly, he managed to make money from the theater, and this left his parents very surprised. Palillo subsequently finished high school and went on to further his studies at the University of Connecticut, where he majored in drama.
Palillo once again displayed his talent during his time at the university as he was able to appear in many plays. After he graduated, he got a place at a touring company that was involved in Shakespearean plays.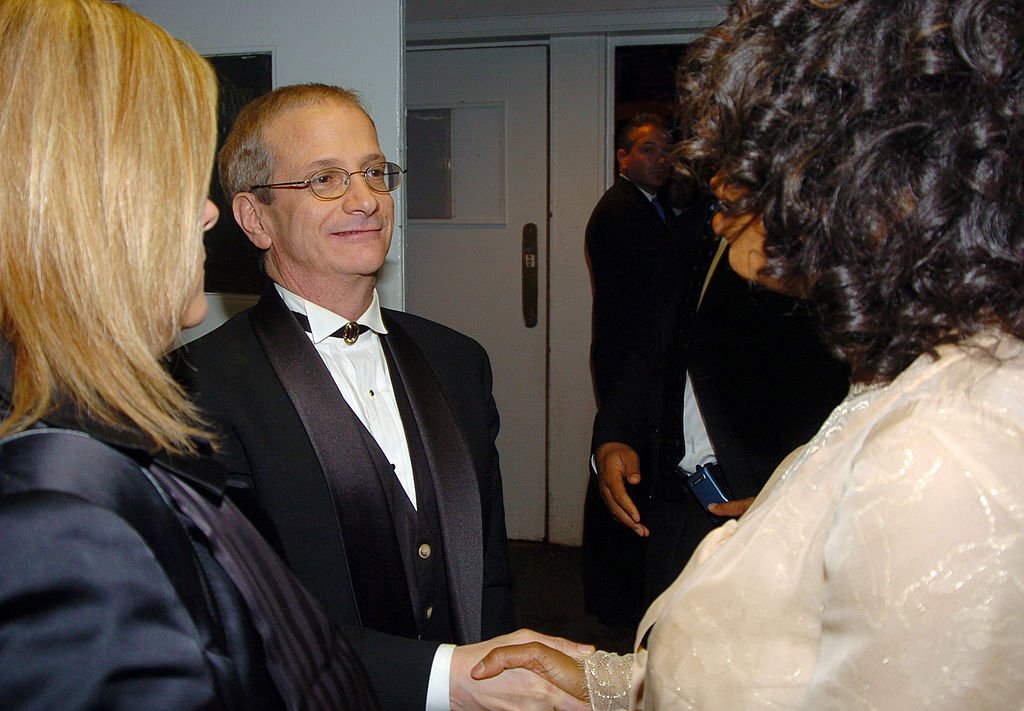 When the tour ended, Palillo became a part of a repertory company in Miami before heading to New York, where he landed a role in an off-Broadway production, "Hot l Baltimore." He worked in the show for over a year.
Stander also revealed that Palillo had moved to Palm Beach Gardens to be close to his mom.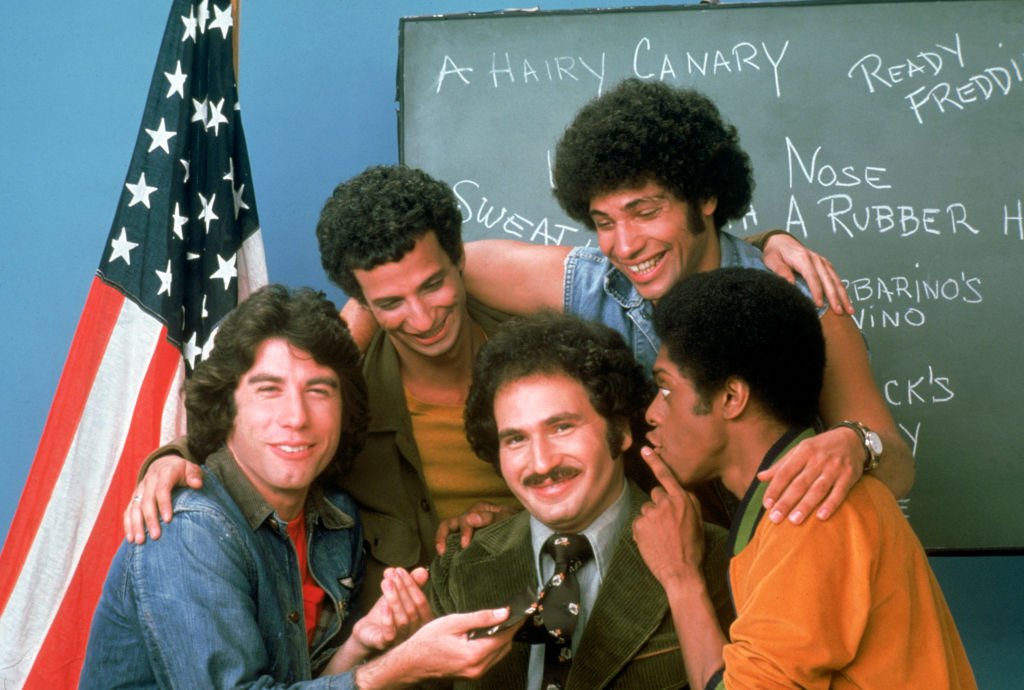 His work in the off-Broadway production earned him a leading role in a musical which was aired on television, "The Last Sweet Days of Isaac."
Palillo also appeared in movies like "Summer Brave" and "A Midsummer Night's Dream," but he is best known for his role as a high school student — Arnold Horshack — in "Welcome Back, Kotter" which aired from 1975-1979.
Palillo's character was part of a group of remedial students known as "Sweathogs," in a Brooklyn high school. He was known for his catchphrase, "ooh, ooh! Mr. Kotter" and his unique laugh. Some of the cast members in the show, including Palillo, have passed away.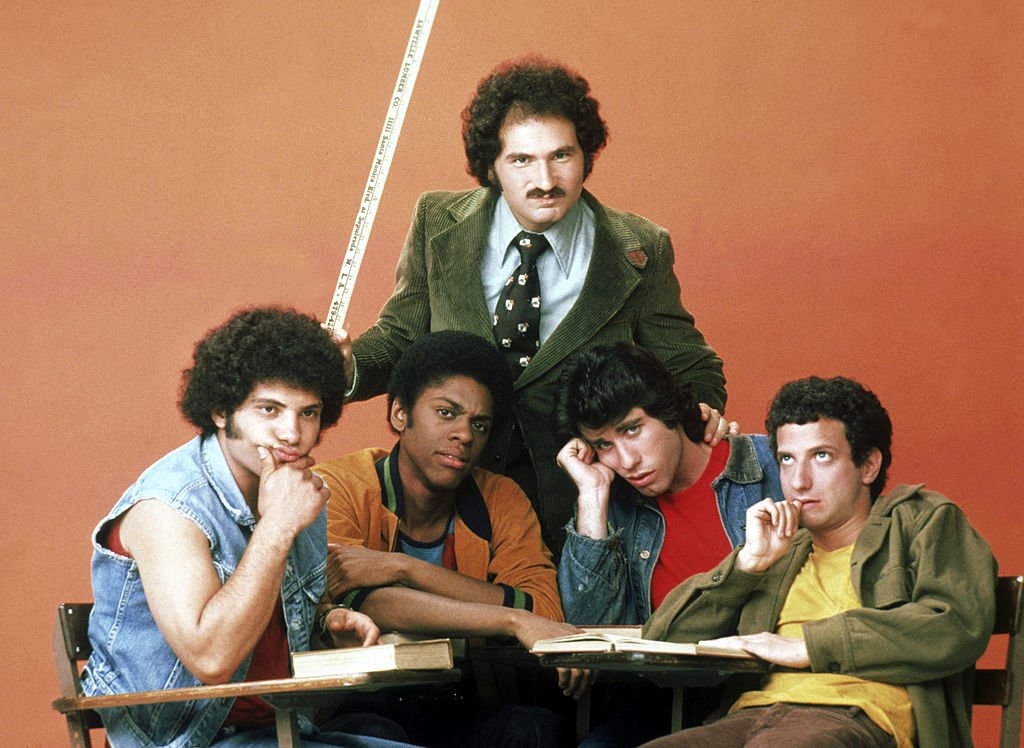 Palillo died as a result of an apparent heart attack on August 14, 2012, at his home in Palm Beach Gardens, Florida; he was 63-years old at the time. His agent, Scott Stander, had some kind words to say about him following his death. He said:
"Upbeat, fun, a great friend who loved theater, loved the fans, and had a great sense of humor."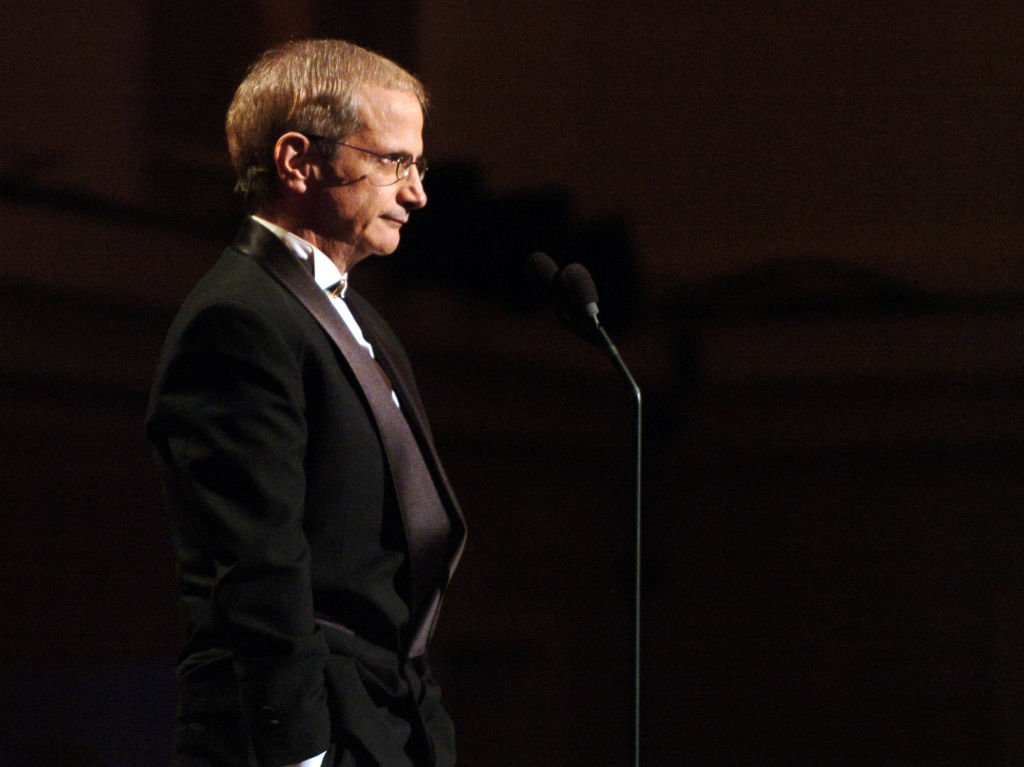 Stander also revealed that Palillo had moved to Palm Beach Gardens to be close to his mom. He spent his time there teaching acting for high school students at the G-star School Of Arts. He was survived by his partner of 41 years, Joseph Graham, who is a retired actor.