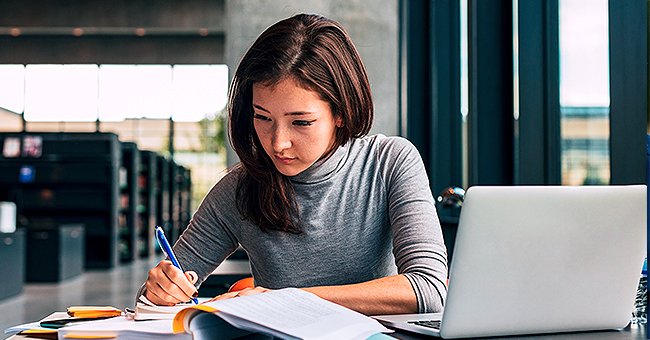 Shutterstock.com
Woman Doesn't Want to Pay for Daughter's Wedding after She Came Out as Bisexual
A mother was criticized for not wanting to pay for her daughter's wedding. The reason behind her decision was because her daughter was bisexual.
She took to Reddit to share her story. According to her, she and her husband had saved up a college fund since their daughter was a baby. But her daughter was able to get a scholarship.
"We had about 20k left over, we offered to give to her at the time and she said she'd rather we keep it for when she gets married and we agreed," the mother said.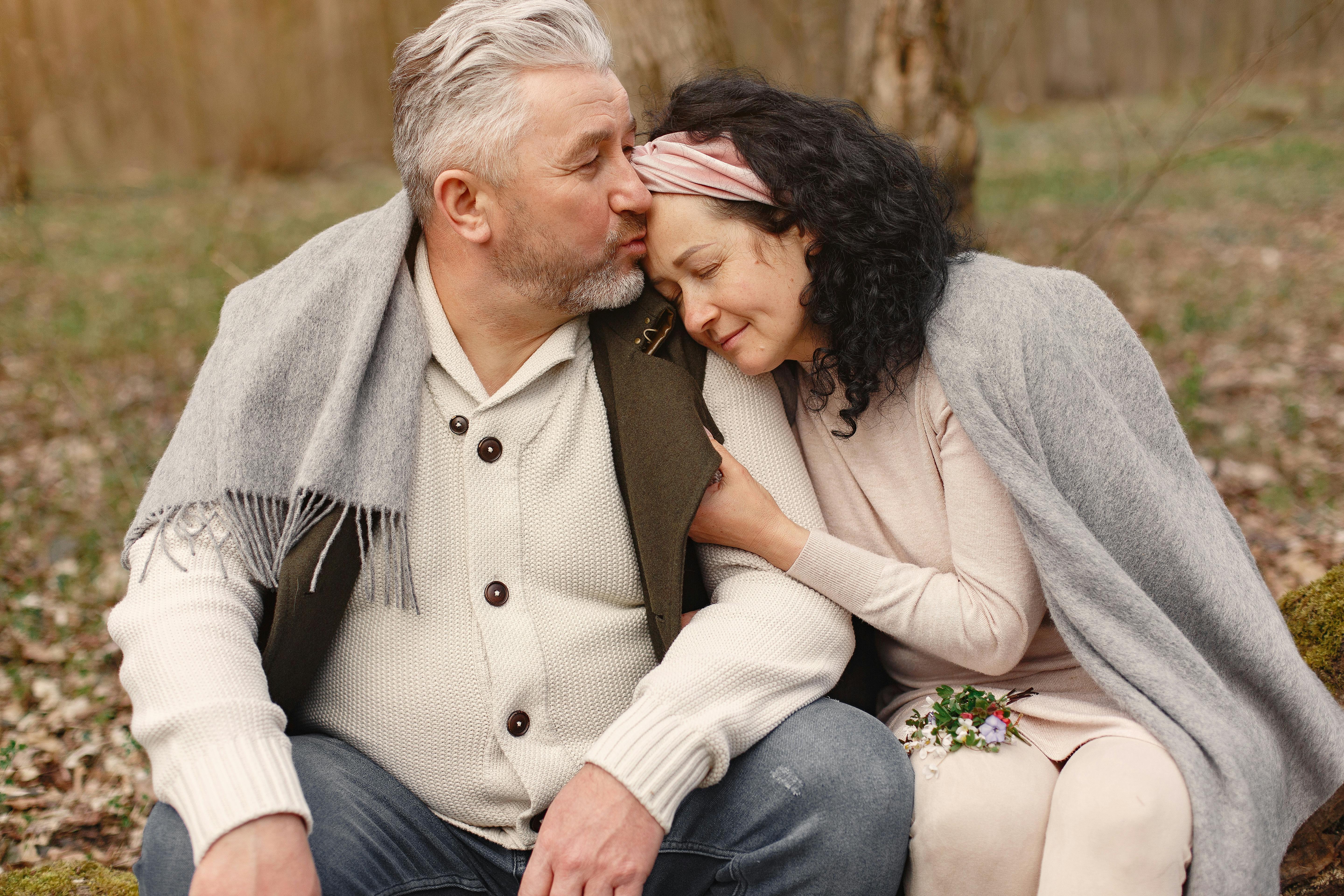 Senior couple in the park. | Photo: Pexels
A REAL PHASE
Four years ago, her daughter, now 28, revealed she was bisexual and had been in a relationship with a girl. She and her husband were upset.
The couple had been looking forward to having grandchildren. They thought it was just a phase until they learned that their daughter was engaged to her partner last month.
Her daughter and her partner came home to visit and to plan their wedding. Their daughter opened up about the remaining college fund money.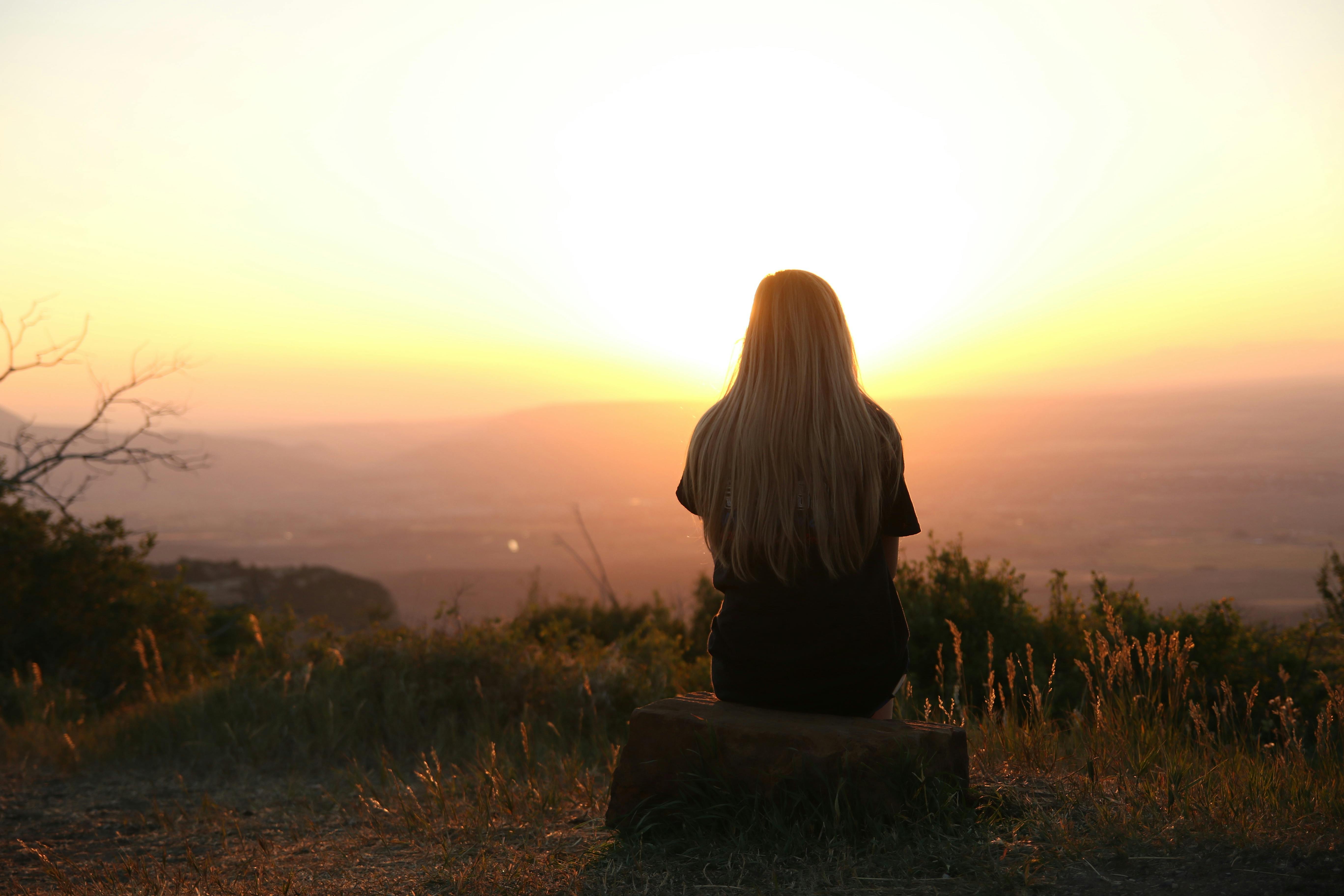 Woman looking at the sunset. | Photo: Pexels
A FALSE PROMISE
The mother said she and her husband were already planning to use the money for house renovations. But her daughter questioned her about their long-time agreement.
Her daughter's girlfriend was also upset and called them homophobic. "Then my daughter said 'that money was mine and I had it all planned out to use it towards the wedding' well no it is our money that we saved with a specific use," the mother said.
She claimed she was not homophobic and respects same-sex couples.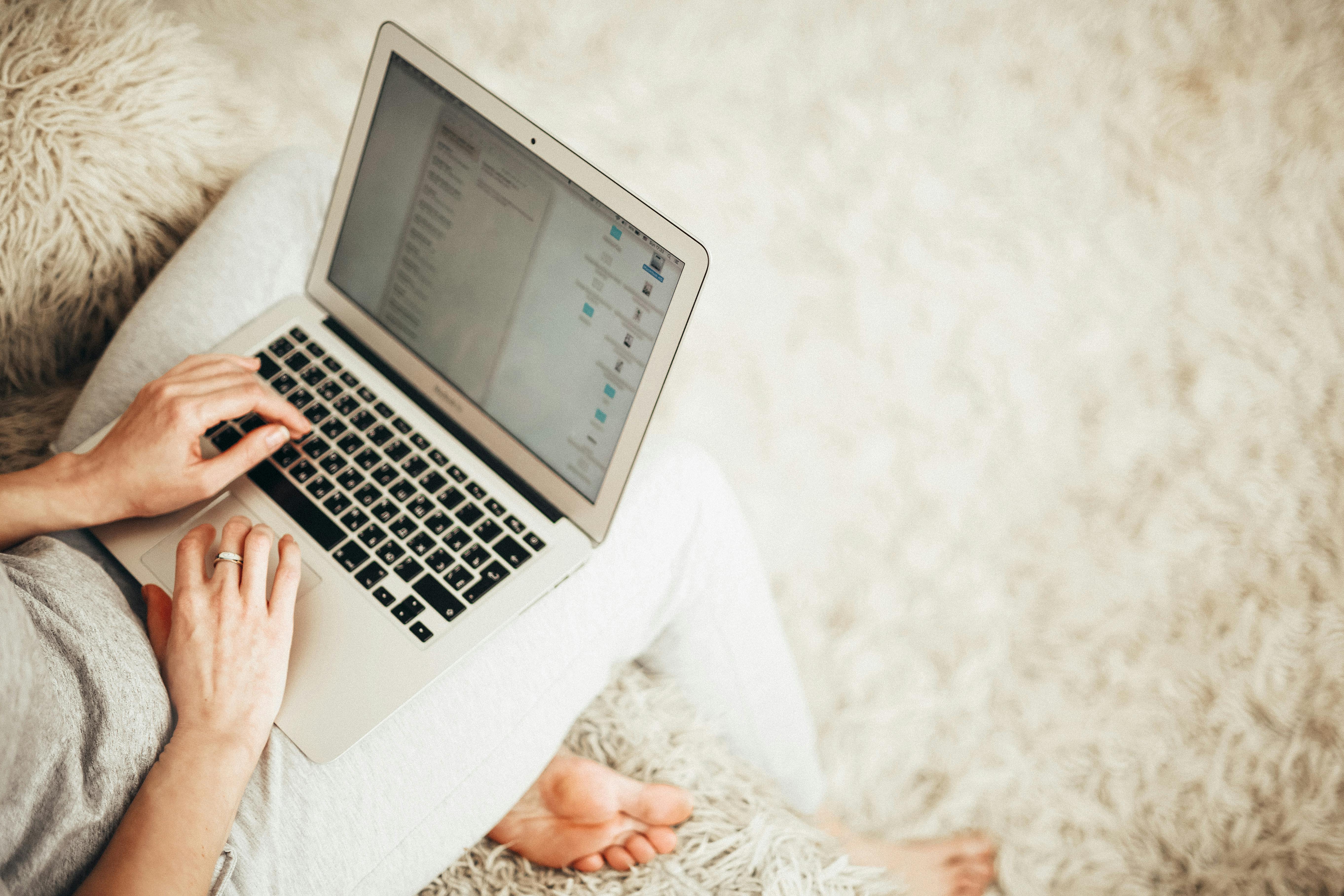 woman using a laptop. | Photo: Pexels
"TERRIBLE PARENTS"
Their daughter said she will never speak to them again. Her other sibling described them as "terrible parents."
The mother thinks her daughter was being "ungrateful." She claimed she was not homophobic and respects same-sex couples. It was not what she wanted for her daughter. She wanted her to marry a man.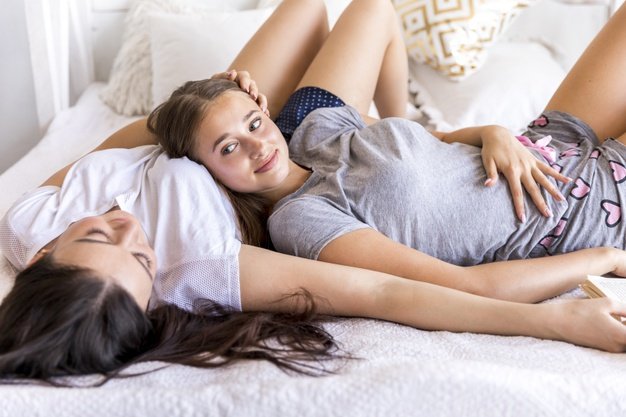 Woman looking at her girlfriend. | Photo: Freepik
For other Reddit users, the woman downplayed homophobia. One said she was not willing to accept her daughter's own decisions.
Another user said that she ruined her daughter's relationship. Aside from that, she made an agreement obligating her to give the money for her daughter's wedding.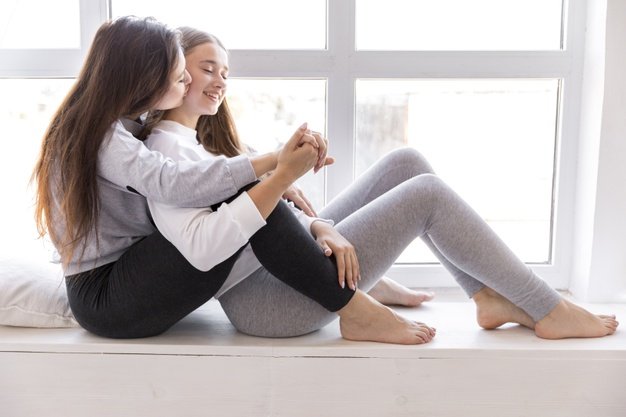 Women cuddling near the window. | Photo: Freepik
Here's a related story about discrimination within a family: A woman does not want her autistic nephew to attend her wedding day.
Please fill in your e-mail so we can share with you our top stories!