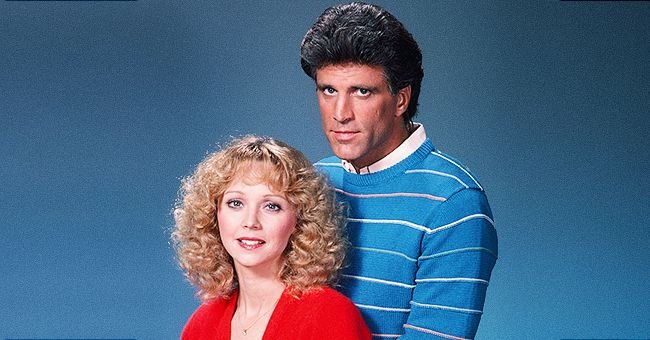 Getty Images
Shelley Long's Unexpected Disappearance from the '80s NBC Series 'Cheers' — a Look Back
Shelley Long has put the showbiz days firmly behind her. The acclaimed actress and comedian is most popular for her role as Diane Chambers on the sitcom "Cheers."
However, Long decided to leave the hit television series that ran on NBC from 1982 to 1993. Still, she said she has zero regrets about leaving "Cheers," as Sun-Sentinel reported.
Her separation from the hit sitcom was the result of the combined impact of numerous minor differences and false impressions. Long explained that her spat with co-star Ted Danson originated from the fact that the actor believed she was not prepared to hit her marks on time.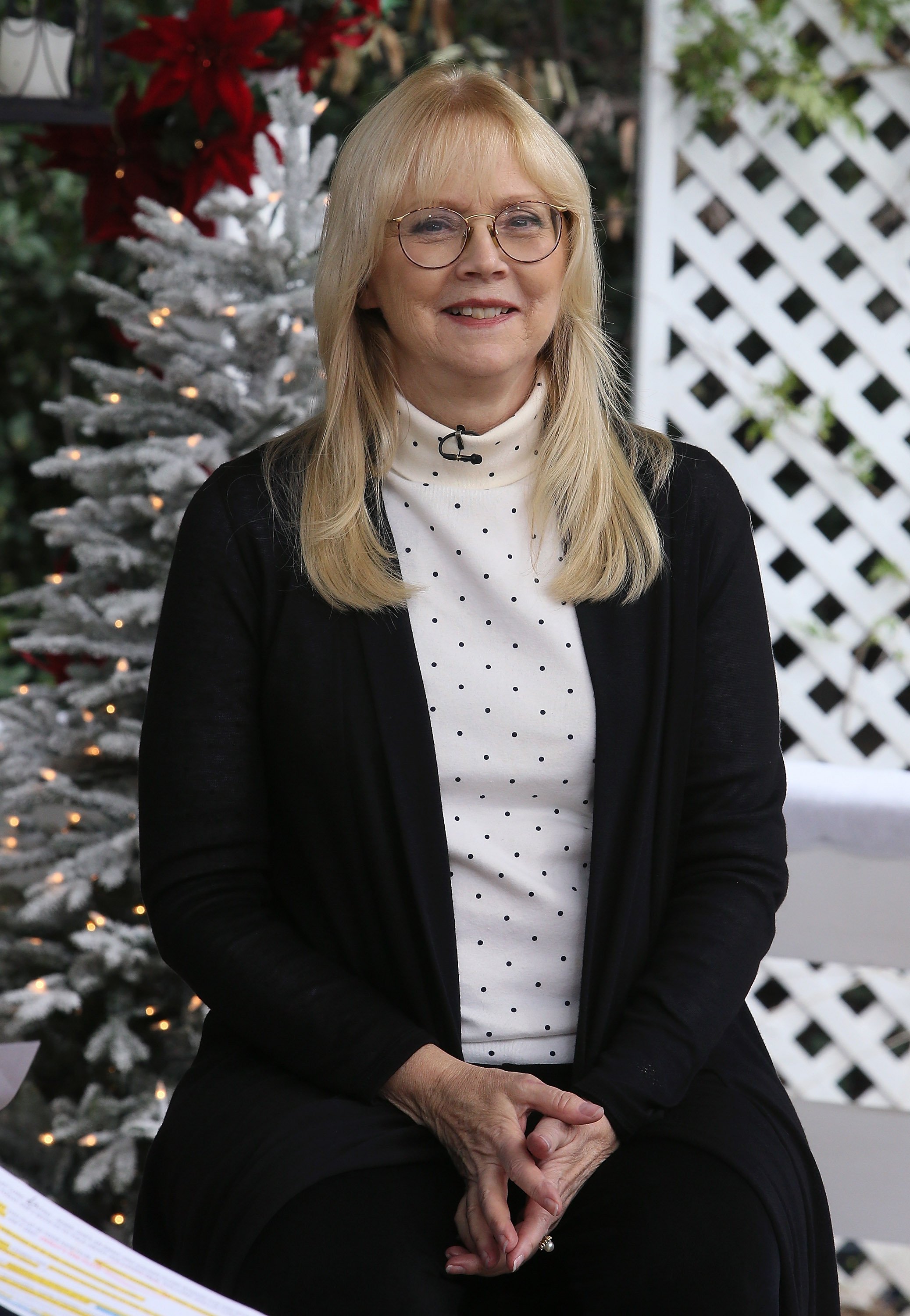 Shelley Long at Universal Studios Hollywood on November 3, 2017. | Photo: Getty Images
She later discovered that her endeavors to lighten these issues distanced others in the cast. Also irritated her co-stars was her affinity for improvising scenes.
Long believed that the criticisms of Danson about her slowness were uncalled for. According to her, the practice on the show's taping night normally stretched out until between 5 and 5:30 p.m.
This left just about a half-hour for make-up and outfits. For men, this was not a serious deal, but for her, it was.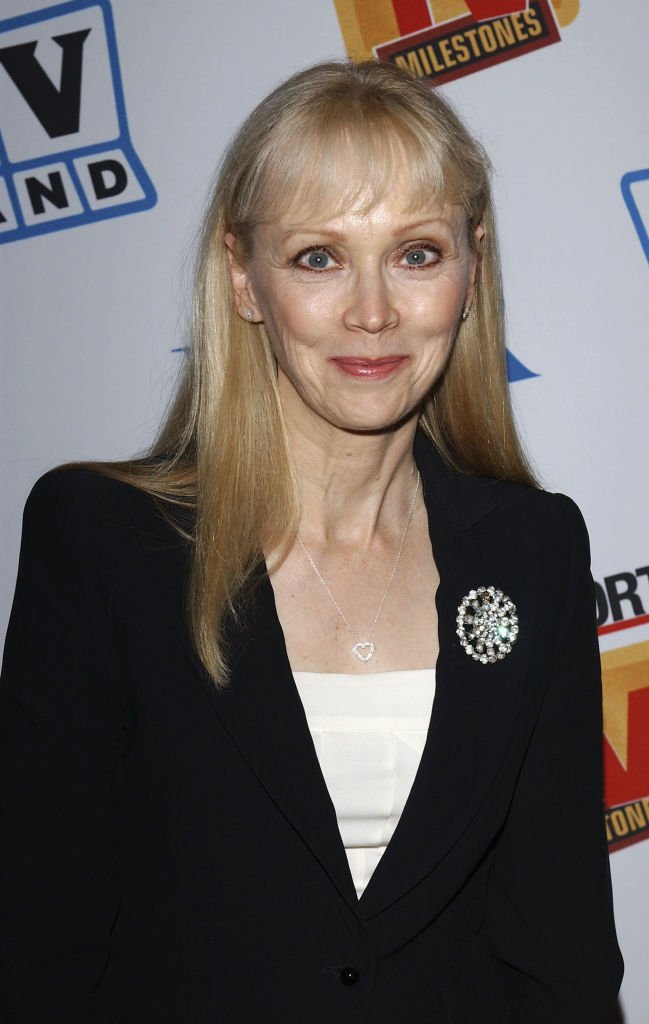 Shelley Long at the Museum of Television and Radio Cocktail Party on September 9, 2004. | Photo: Getty Images
"Being a girl, it took me a little longer to get dressed. I wasn't wearing easy clothes," Long said. "I was wearing frilly, take-some-time clothes. That was my job, to be the girl in the frilly clothes. I went as fast as I humanly could."
Long felt she went above and beyond the call of duty. She even came up with a plan to keep others from remaining around, hanging tight for her.
In 1993, she also returned for the series finale of "Cheers."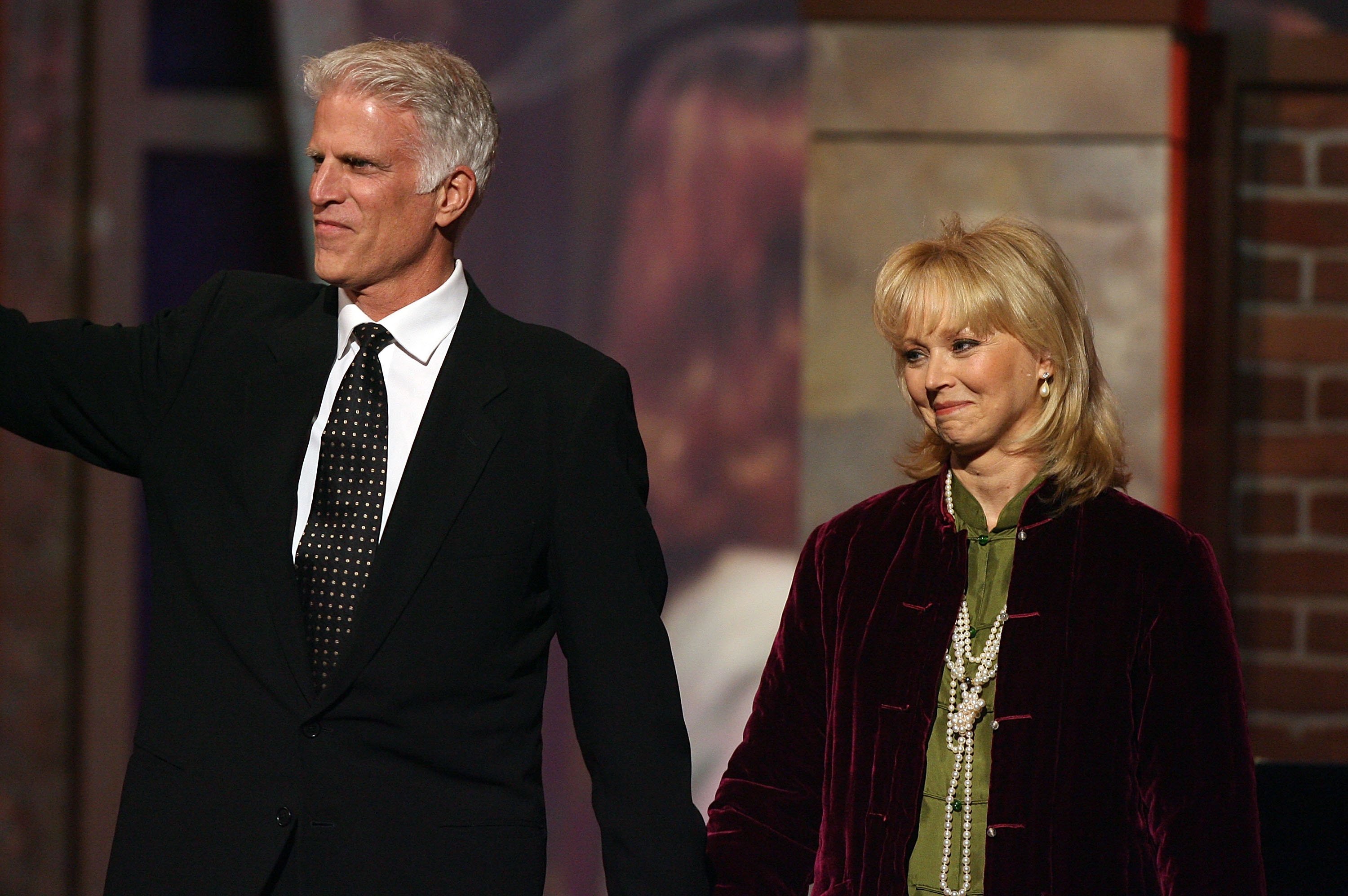 Ted Danson and Shelley Long at the Barker Hangar on March 19, 2006 | Photo: Getty Images
Others considered this to be an effort to escape work. She believed that her proposals on script revisions also were misunderstood.
As reported by Huff Post, during the third season of "Cheers," Long was pregnant, prompting her to spend quite a bit of time behind the sitcom.
After leaving the series, Long starred in several films, including "Frozen Assets," "Don't Tell Her It's Me," and "Troop Beverly Hills." In 1993, she also returned for the series finale of "Cheers."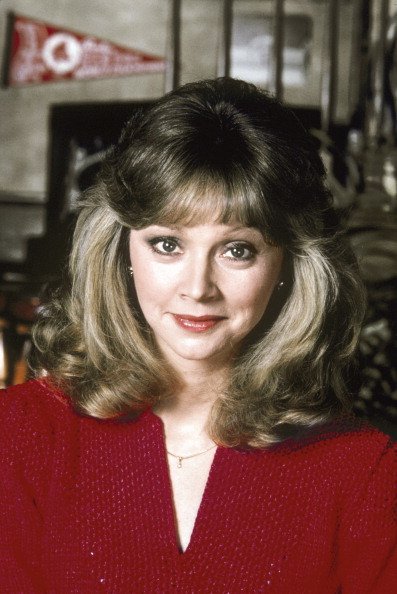 Shelley Long as Diane Chambers on the NBC sitcom, "Cheers." | Photo: Getty Images
Long then reprised her role in several episodes of "Frasier," Kelsey Grammer's spinoff series. Her other notable projects include "Strong Medicine," "8 Simple Rules," "Yes Dear," "Boston Legal," and "Modern Family."
Long was born in August 1949 in Fort Wayne, Indiana, USA, as stated on her IMDb profile. Her parents, Ivadine and Leland Long, were both teachers.
She attended school at Kekionga Junior High and South Side High School. In 1967, she enrolled at Northwestern University as an undergraduate studying drama.
Long worked as a meal plan checker at the university. She then left Northwestern to pursue an acting and modeling career.
Her first marriage to Ken Solomon ended in divorce after a few years in the 1970s. In 1979, she initially met her second husband, Bruce Tyson.
They exchanged their wedding vows two years later and had a daughter in March 1985. Long and Tyson called it quits in 2004.
Please fill in your e-mail so we can share with you our top stories!