'Cheers' Star Shelley Long Once Reflected on Tom Cruise's Kissing Skills
Shelley Long, better known for her role in the '80s hit series "Cheers," once bragged on TV about getting to work with a young Tom Cruise before he became a Hollywood heartthrob, and even gave details of his "overboard" kissing skills.
Shelley Long is better remembered for her role as the know-it-all waitress Diane Chambers on NBC's hit comedy "Cheers," which ran from 1982 to 1993 through 11 seasons.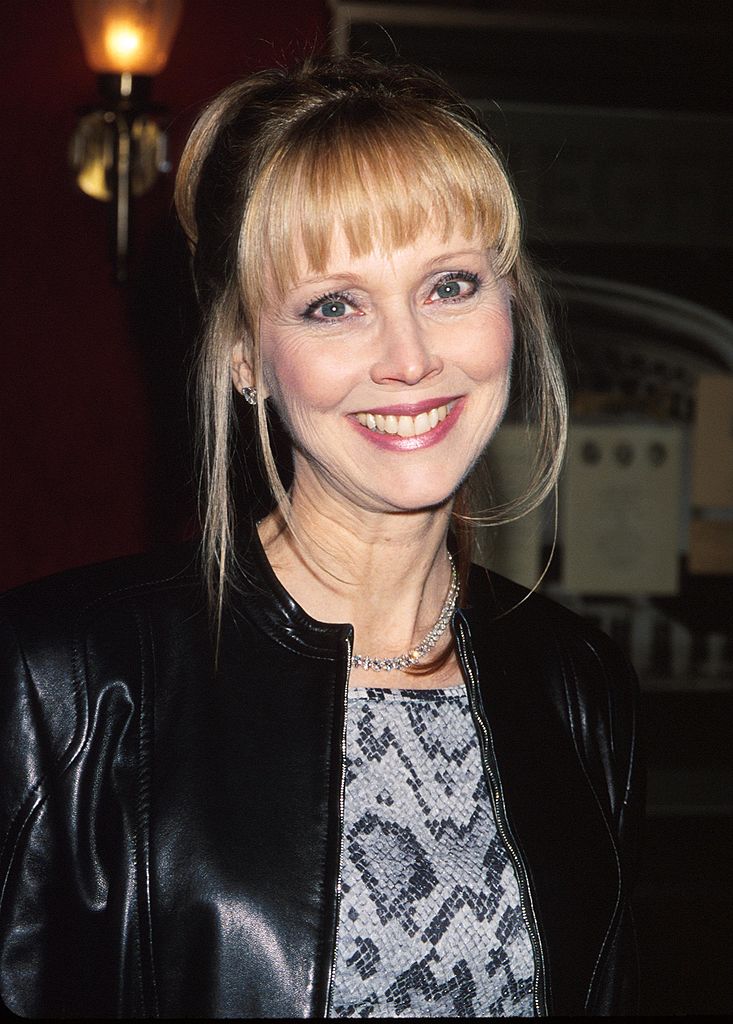 However, Long wasn't in the show for the long run. She famously decided to leave after the series' fifth season to pursue a career on the big screen, a decision that was criticized by fans back then.
Long also cited wanting to spend more time with her children as one of the reasons why she left and has stated that "working at 'Cheers' was a dream come true...it was one of the most satisfying experiences of my life. So, yes, I missed it, but I never regretted that decision."
After the show
After leaving the show, Long went on to star in several movies like "Troop Beverly Hills," "Don't Tell Her It's Me," "Frozen Assets," and two films based on the popular TV show "The Brady Bunch."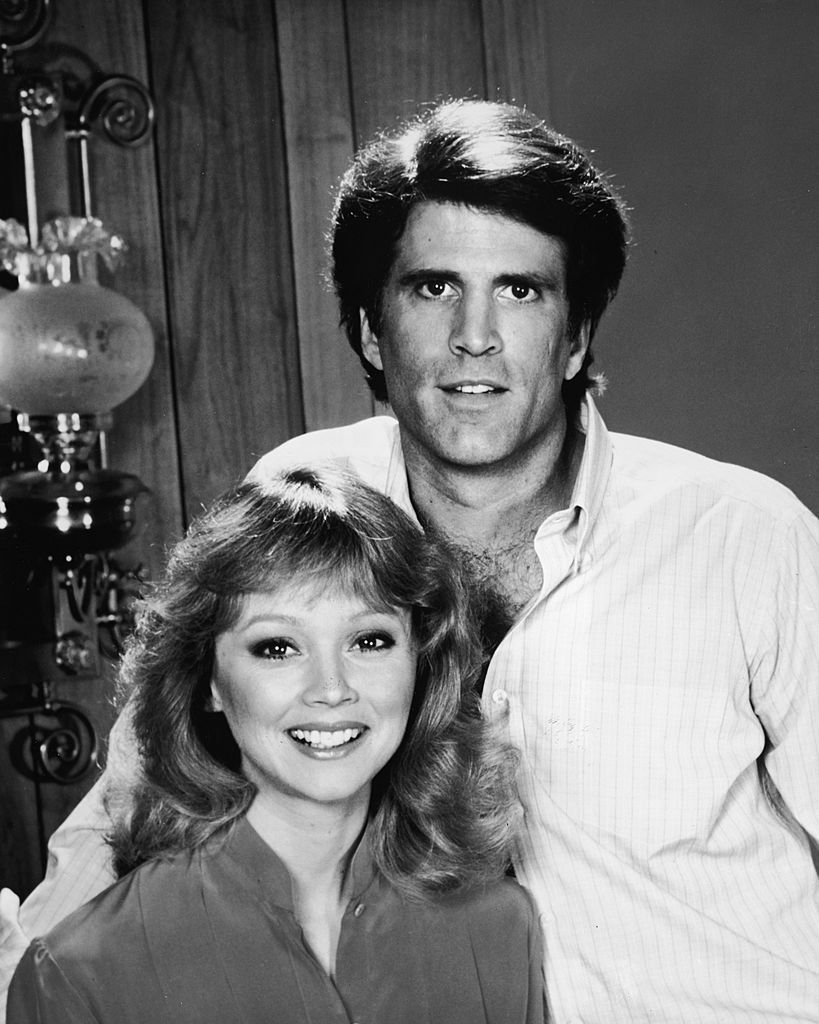 She also returned for the series finale of "Cheers" in 1993, and reprised her role as Diane in several episodes of Kelsey Grammer's spinoff series "Frasier."
Shelly also appeared on the series "8 Simple Rules," "Yes Dear," "Strong Medicine," and "Boston Legal," and had a recurring role as DeDe Pritchett on "Modern Family."
In 2016, Long produced and acted in the feature film "Different Flowers," in which she gave life to a grandmother for the first time.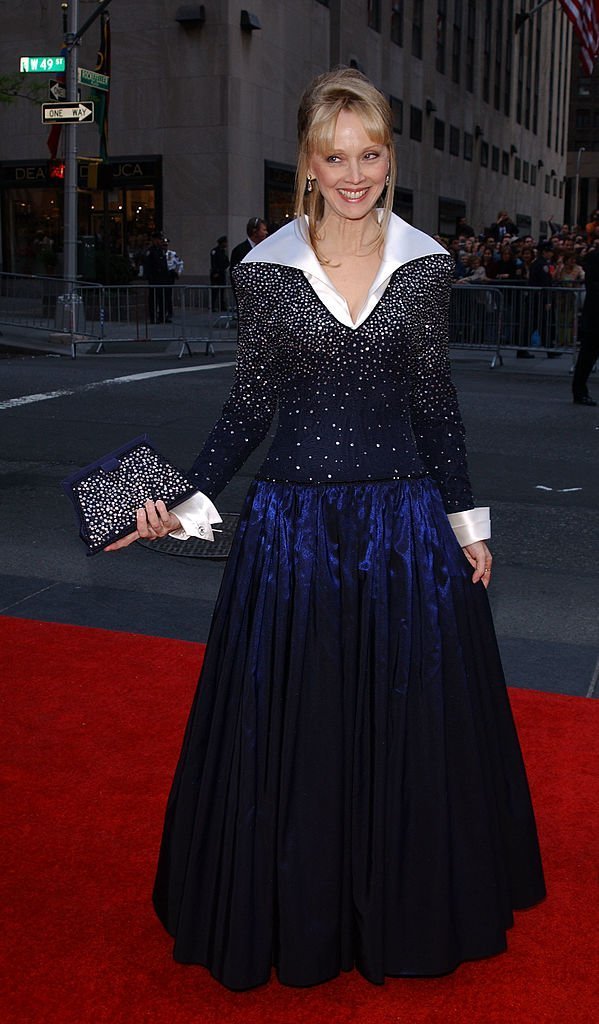 A memorable co-star
Throughout her 40-year-long career, Shelley has had the chance to work with a wide arrange of male actors as her leading men, but there was one who left a huge impression on her in the early '80s: the one and only Tom Cruise.
On a visit to "The Rosie O'Donnell Show" in 1996, which was recorded a few days before then, "Jerry Maguire" star Tom Cruise's own interview, Long took the chance to brag about her work with the rising superstar.
While talking about "Cheers" and how fun it was to film the show, Long brought up the "good kissing" from her co-star Ted Danson and stopped herself to add: "Speaking of good kissing," taking a pointed look at the sign O'Donnell had in her desk promoting Cruise's visit.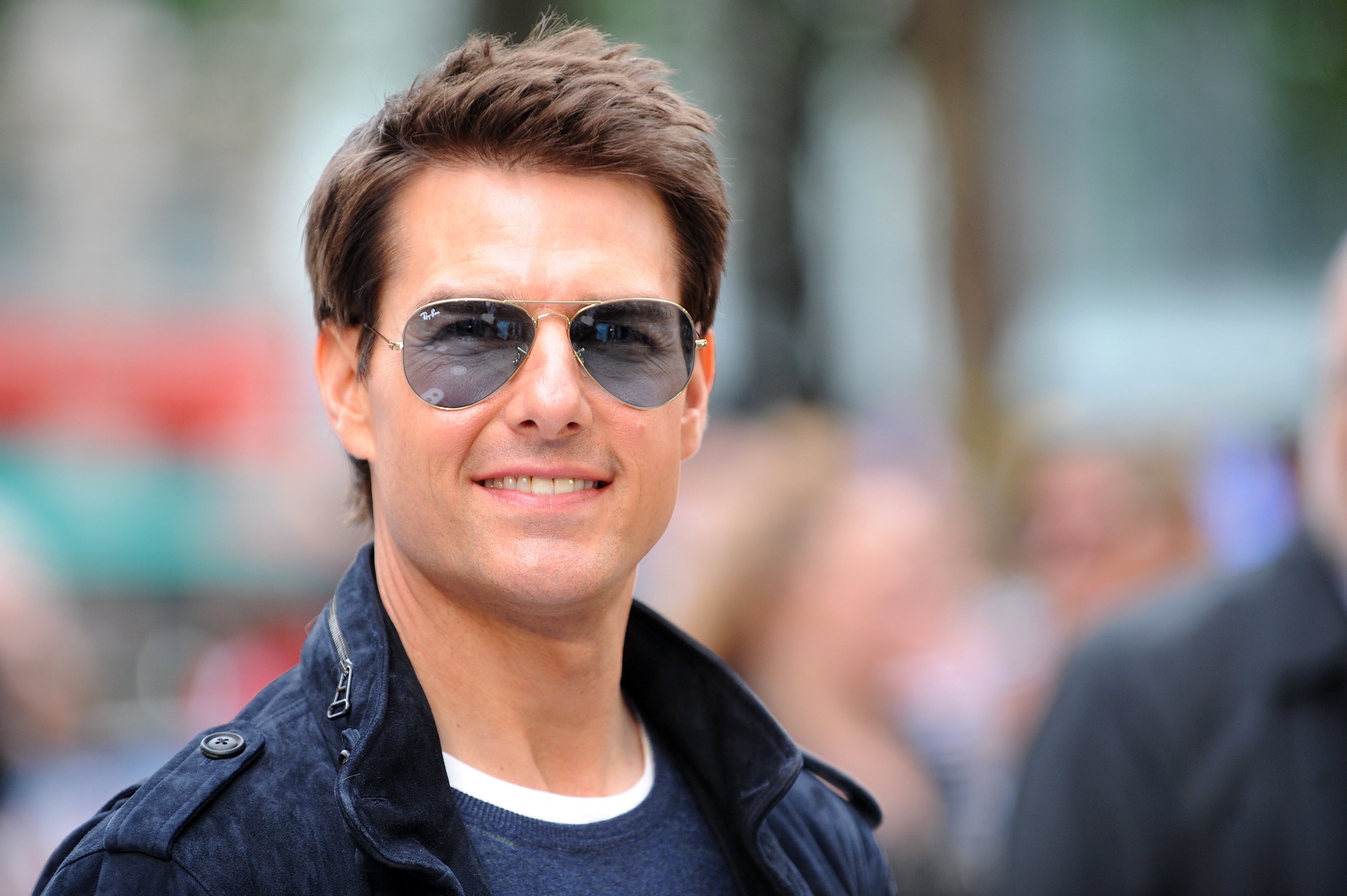 "Tommy, my boyfriend, he's coming on the show on Tuesday," O'Donnell said. "Do you know him?"
Long then explained that she did with a film with Cruise, "it's called 'Losin' It,' and I was the older woman with which he…lost it," she said.
O'Donnell was a bit taken aback because she didn't know of the existence of the 1983 film, which was one of Cruise's earliest roles on the big screen.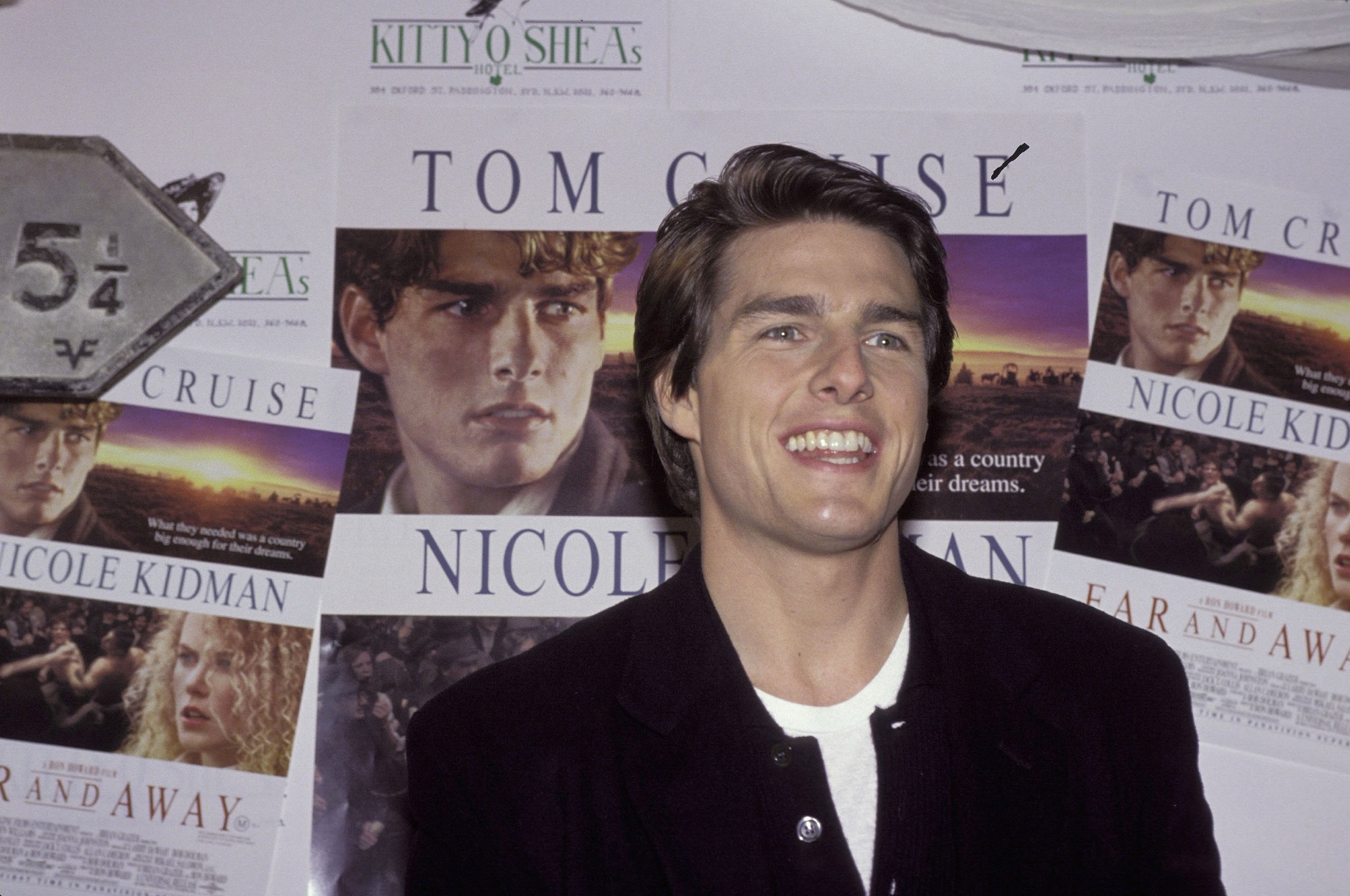 The juicy details
The film, directed by Curtis Hanson, follows a group of young men trying to lose their virginity as they embark on a trip to Tijuana, Mexico.
They end up picking up Long's character Kathy, a heartbroken older woman who was in town seeking a fast divorce from her husband.
"Did you actually had a sex scene with Mr. Cruise?" O'Donnell wanted to know.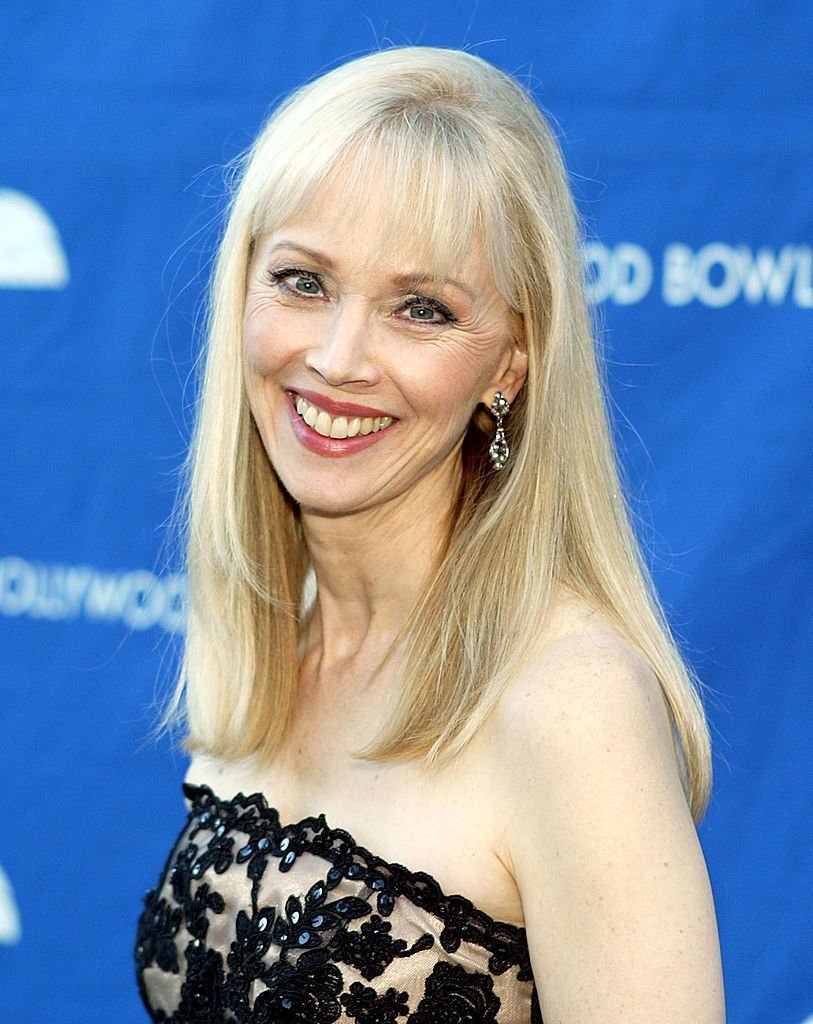 "Oh yes, we actually did, I don't think it got into the movie, but we had it," Long joked.
Shelley continued explaining that they kissed a lot while filming that one scene, and when asked if Cruise was a good kisser, she said: "I would rate him very highly."
Shelley doesn't rate her leads…or not
Long continued explaining that, her eagerness to share details about how great of a kisser Cruise was almost got her in trouble when, someone who overheard her talking about it, sold the story to the tabloids.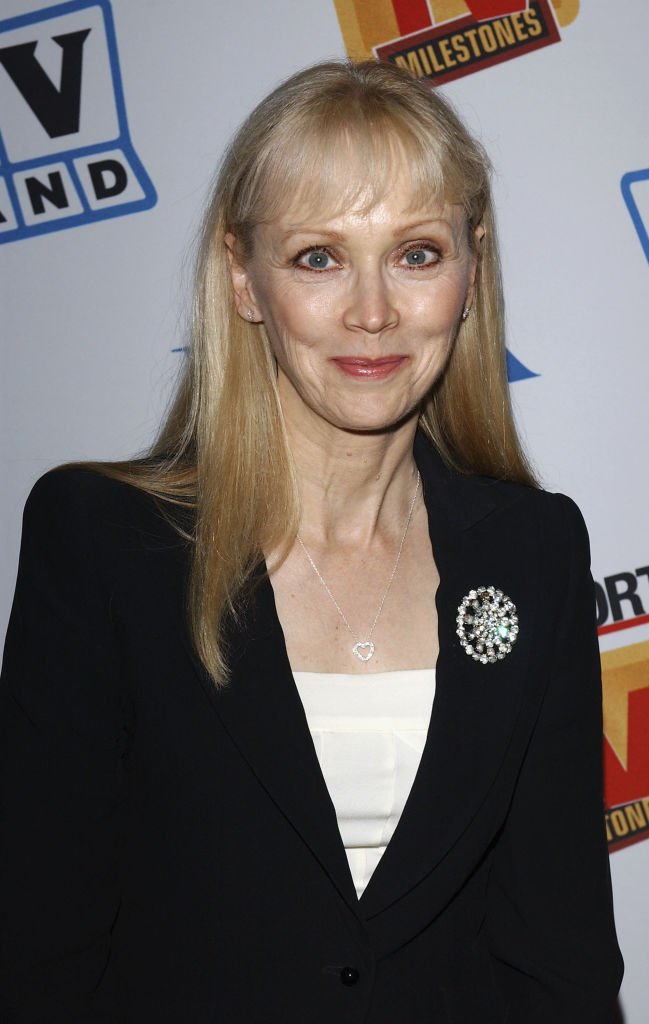 The thing is, they made it seem like Shelley had been rating all of her male co-stars and their kissing abilities. But she said:
"I never rate my lead. They're all wonderful."
However, when pushed by O'Donnell to know Tom's rating, Shelley didn't hesitate before saying:
"Oh, very high. Off the scale."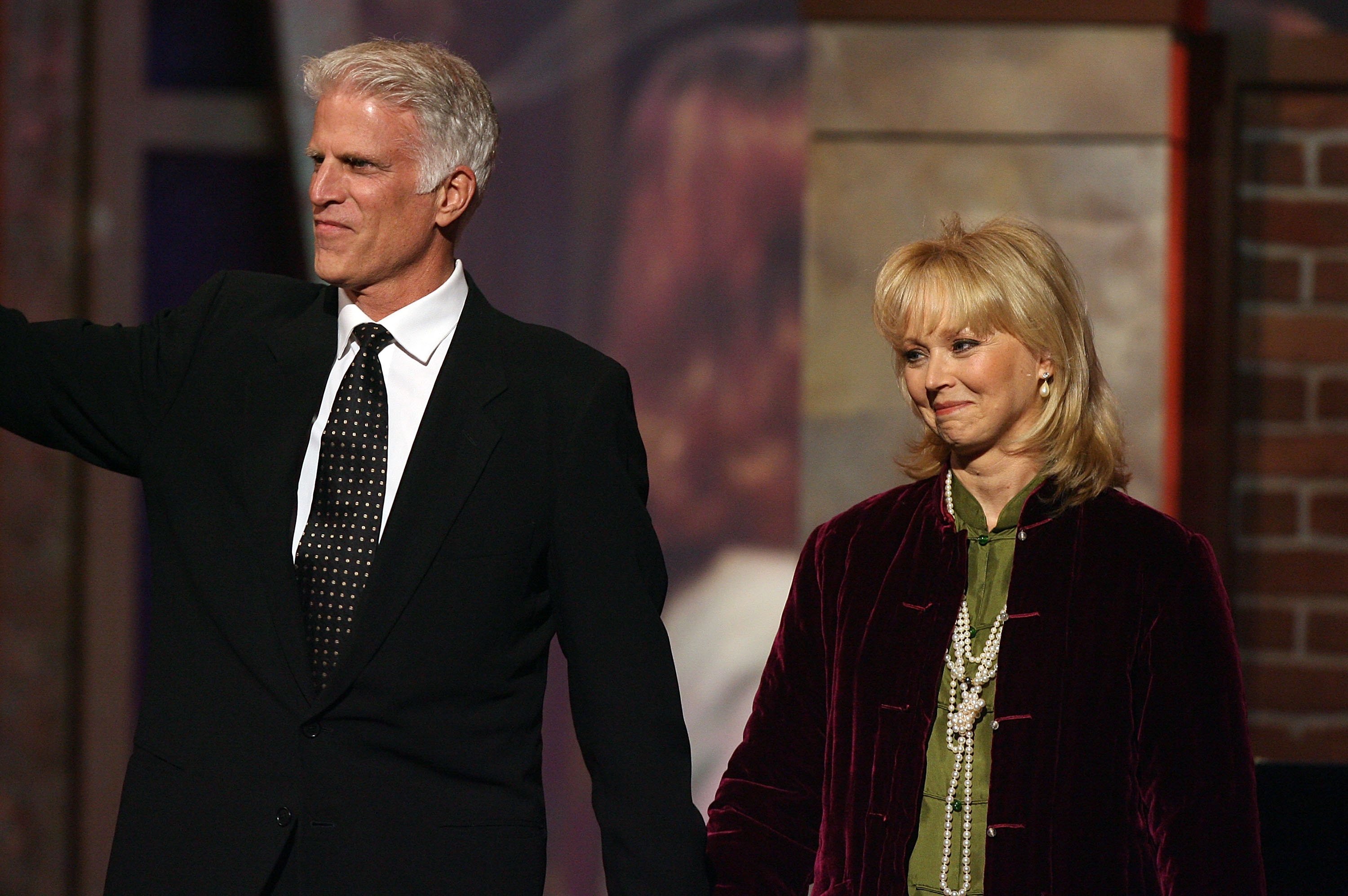 Life out of the spotlight
After divorcing Bruce Tyson, her husband of 22 years, in 2003, Shelley Long fell into a dark space in her life, eventually making headlines less than a year later when she overdosed on painkillers.
At the time, the actress was rushed to the UCLA Medical Center in Los Angeles, where she remained hospitalized for a week.
Friends of the star revealed that she had been depressed for a while and not coping well with the end of her marriage.
Two years later, she declared:
"I'm doing really well. We all have our struggles. We have these days where we have to put one foot in front of the other. I've had a few of those days in the last couple of years. I can see the light at the end of the tunnel."
These days Long keeps herself away from the spotlight.