Shelley Long from 'Cheers' Is 69 Now and Looks Unrecognizable
Popular actress Shelley Long has changed a lot, and now she goes about her daily life activities unrecognized and undisturbed.
Shelley Long is an actress and comedian who has put the showbiz days firmly behind her. She is famously known for her role as the tightly wound-up "Diane Chambers" on the popular sitcom titled "Cheers."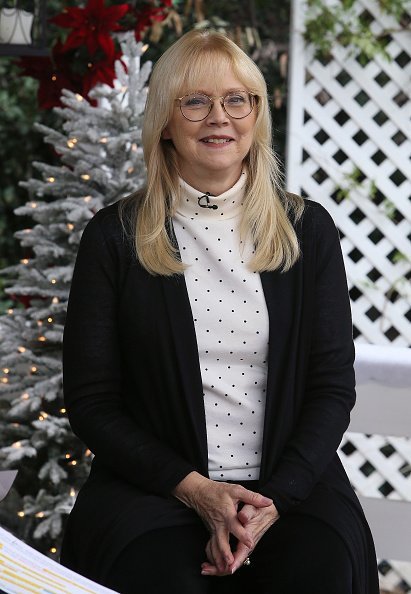 69-year-old Shelley Long recently stepped out for a drink in the company of her Chihuahua and a man. However, she looks so different, people did not know who she was, and if some did, they did not give her the time of day.
According to an eyewitness, Long and her male friend had stopped in for a drink at the famous Pacific Palisades hotspot "Hank's" after a day of window-shopping.
"No one seemed to recognize her, and I think she liked it that way. She was wearing a fun 'Jimmy Carter For President' shirt and carrying her dog while her friend carried her purse and shopping bags," the witness claimed.
While at Hank's, the staff famed for their hospitality reportedly noted the actress had her dog and brought out a miniature bowl filled with water.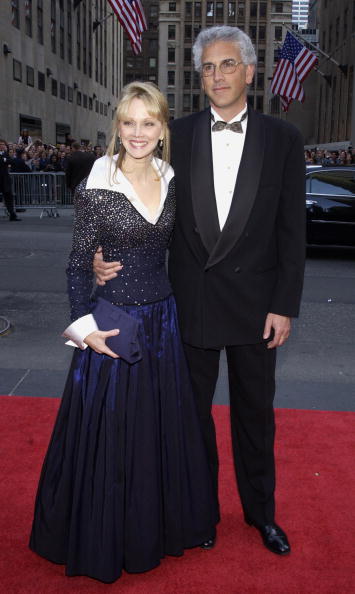 Hank's, an alleged hotspot for larger than life celebrities, while simple, has an extensive collection of beer and wine to choose from and also reportedly serves up good food. Long's friend chose to have a bottle of beer while she opted for a pure glass of water, and the two settled in for an hour-long talk before their exit.
On exiting Hank's, Long reportedly took her Chihuahua towards the street to relieve himself while her friend hunted down his car so he could drive her back home.
Her home, a condo that reportedly costs $1.3 million is situated at an upscale enclave of the Pacific Palisades in West Los Angeles. She has supposedly lived there for years since she and her second husband, Bruce Tyson got divorced in 2004. She had a single daughter with him while their union lasted.
Before Tyson, she was previously married to Ken Solomon in the 1970s; the marriage was also dissolved in the same decade.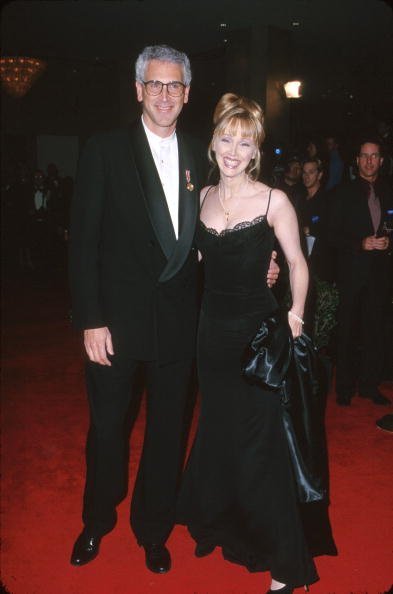 WHY LONG QUIT "CHEERS"
When asked why she left the show at the time she did, Long stated that she quit so she could focus on her Movie career and also allot more time to her family.
She was also reportedly in a feud with her co-star Ted Danson who stated that she had a lot in common with the character she was playing. The feud was said to be regarded as a professional one which was due to the different ways Danson and Long operated.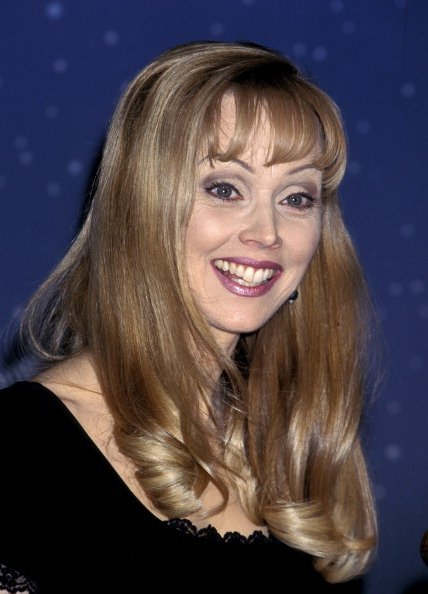 WHAT DID SHE DO AFTER THE SHOW?
After Long quit the show, she reportedly played a role first in "Outrageous Fortune," then went ahead to star in the comedy "Troop Beverly Hills."
After that, things reportedly started going sideways for her as she was only brought on for supporting roles. A healthy portion of her work still came from TV which was the opposite of what she desired.
In 2004, her career hit rock bottom, and her personal life fell apart. She became depressed, which pre-empted a supposed suicide attempt after she was rushed to UCLA medical center and was treated for a drug overdose.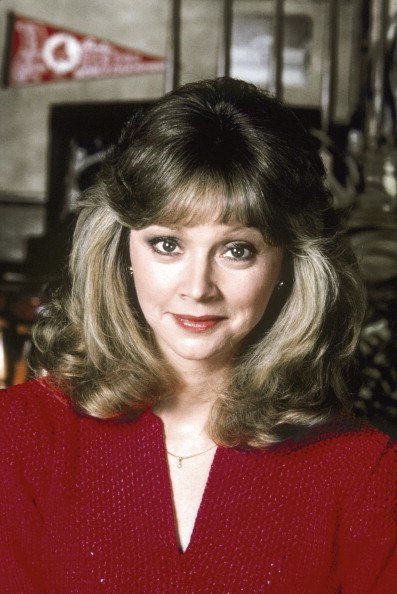 Afterward, she once again dove into the showbiz world and voiced a character in the popular Disney cartoon series, "Milo Murphy's Law."
After that ended, she went off the grid and now lives a quiet and unassuming life in her condo, which she rarely leaves. The apartment reportedly houses a considerable amount of "antique furniture" and bizarre trinkets