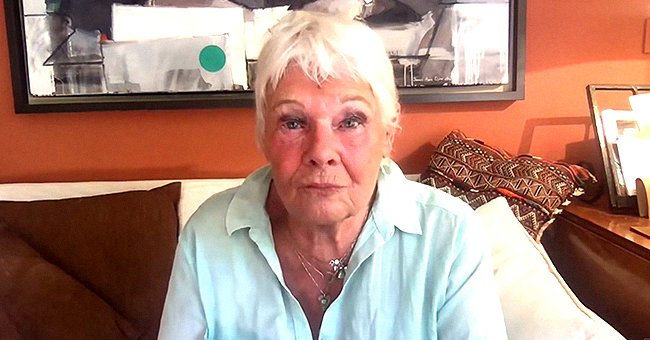 Getty Images
How Oscar Winner Judi Dench Feels about TikTok Amid the COVID-19 Pandemic
Judi Dench, who has become a TikTok sensation, recently spoke about how the social media app saved her life amid the COVID-19 pandemic, during an appearance on "Channel 4 News."
Amid the coronavirus pandemic, the social media app, Tik-Tok has gained popularity among internet users. In addition to its entertaining features, it seems to be saving lives as well.
In a recent appearance on "Channel 4 News," Judi Dench spoke about her TikTok adventures with her 22-year-old grandson, Sam Williams, while in quarantine.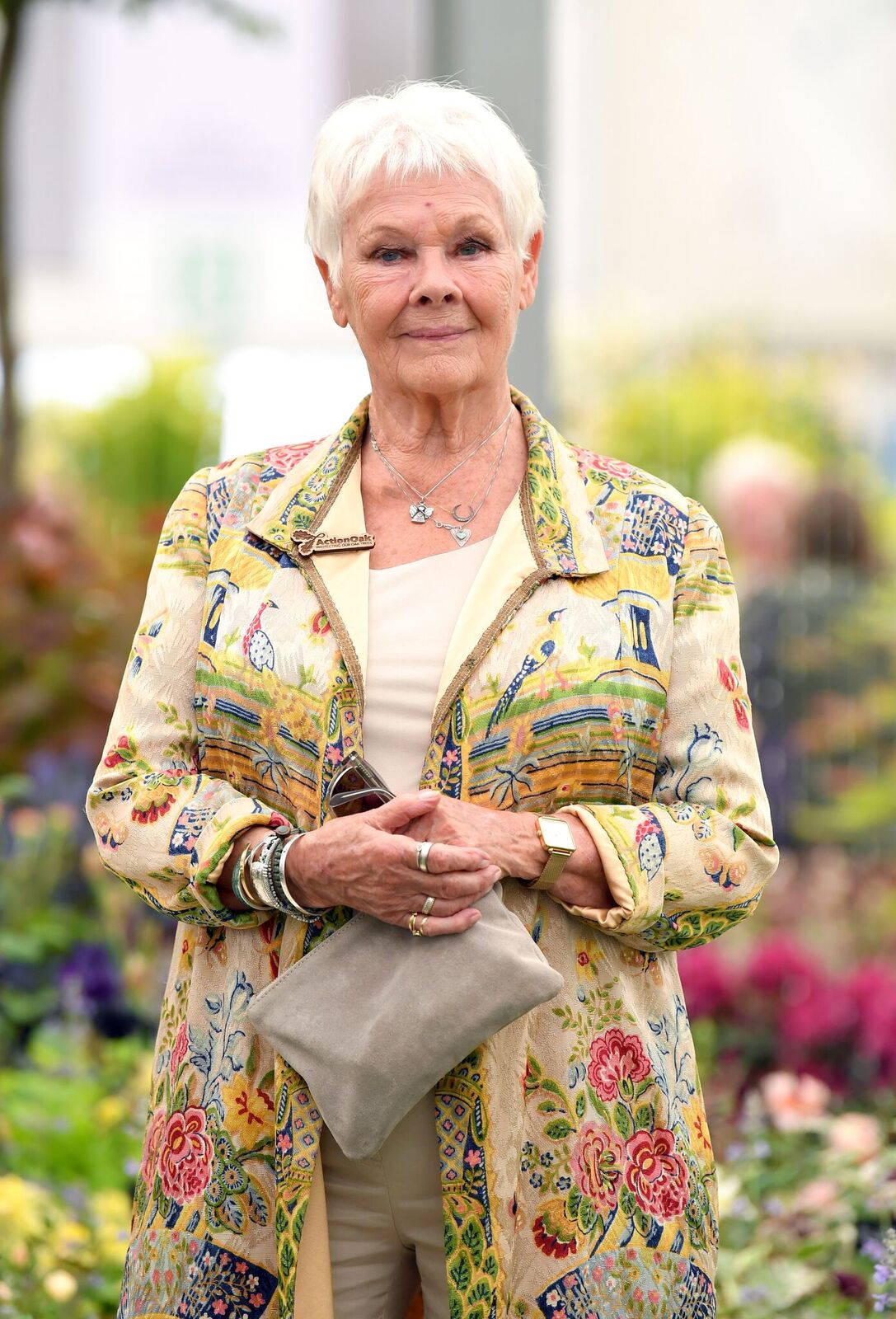 Dame Judy Dench attends the RHS Chelsea Flower Show on May 20, 2019. | Photo: Getty Images
While speaking, Dench explained that Williams had forced her to participate in making videos, and that came with quite a lot of work.
According to her, the things she did in the clips didn't come naturally, and she had had to rehearse all of her moves before shooting. She also said:
"It saved my life. I know nothing about TikTok. Sam is the person who is technically minded and who has all the ideas, so he got very strict."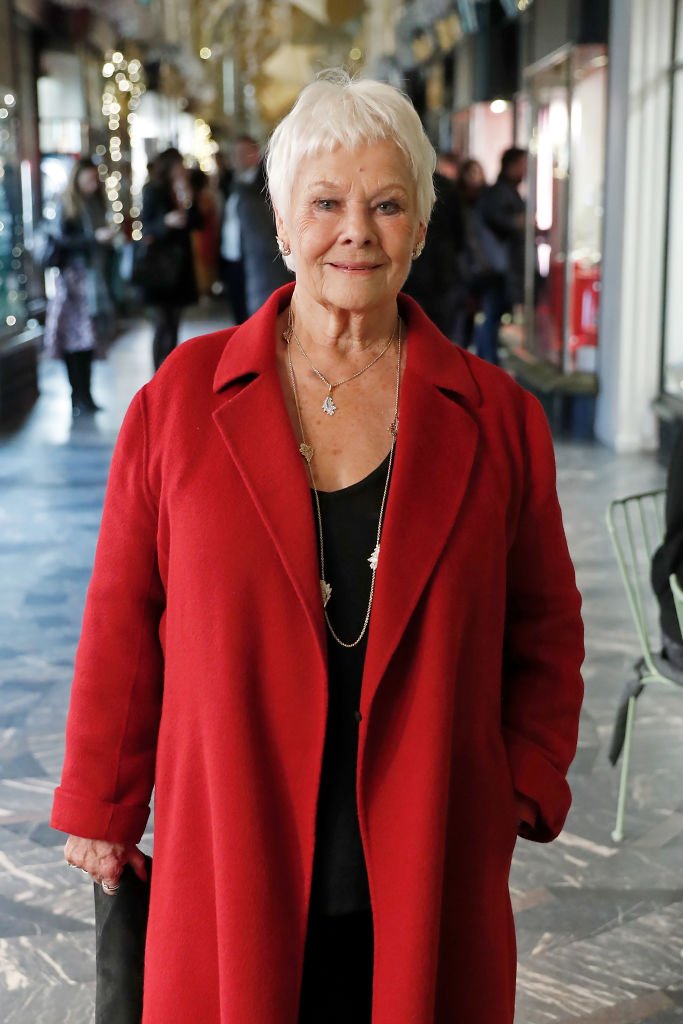 Dame Judi Dench at Burlington Arcade on November 12, 2019 | Photo: Getty Images
When asked to explain how Tik Tok saved her life, Dench said that the quarantine would have left her with nothing, but she has been able to keep herself busy with rehearsing her TikTok moves.
The actress also explained that she wished she could do more in the videos, but stated that she understood she couldn't ask for what part to play.
Dench recently became the oldest woman to grace the cover of British Vogue.
Since Dench was away from her family at the time, Sam improvised shooting their video over Facetime as he propped up an iPad through which the legendary actress choreographed in synchronization with her grandson.
However, following a reunion with her family, Dench was captured performing in a cute family video alongside her daughter, Finty Williams, and Sam.
While speaking about how his grandmother had been coping amid the lockdown, Sam reportedly explained that the legendary actress was persevering through the situation.
Sam also added that Dench had learned how to Facetime and loved being able to keep in touch with him and his mother over the phone.
Dame Judi Dench at the 21st British Independent Film Awards on December 2, 2018 | Photo: Getty Images
Rocking a gorgeous floral blouse, Dench elegantly posed for the cover photo, which featured her perfectly styled silver hair and a slick of subtle make-up.
After being in showbiz for nearly six decades, many would expect Dench to be retiring soon, but according to her, retirement was not in her schedule. At least, not any time soon! For this iconic actress, age is indeed just a number!
Please fill in your e-mail so we can share with you our top stories!