Marlon Wayans Shows off Strong Friendship with Mitchell Marchand and Omar Epps in a New Photo
Everyone has best friends — people who they would do just about anything for. It's especially refreshing when the world sees celebrities who have been close for decades still keep their bond. 
Marlon Wayans shared a picture of two of his best friends as he celebrated them on Instagram. The photo was a throwback, featuring Wayans and his friends — Omar Epps and Mitchell Marchland. 
The men are quite a famous trio. Wayans is one of this generation's most transcendent comedic actors, while Epps and Marchland have also built excellent careers. Epps is renowned for his role in 2000's hit movie "Love and Basketball," while Marchland is also a noted writer.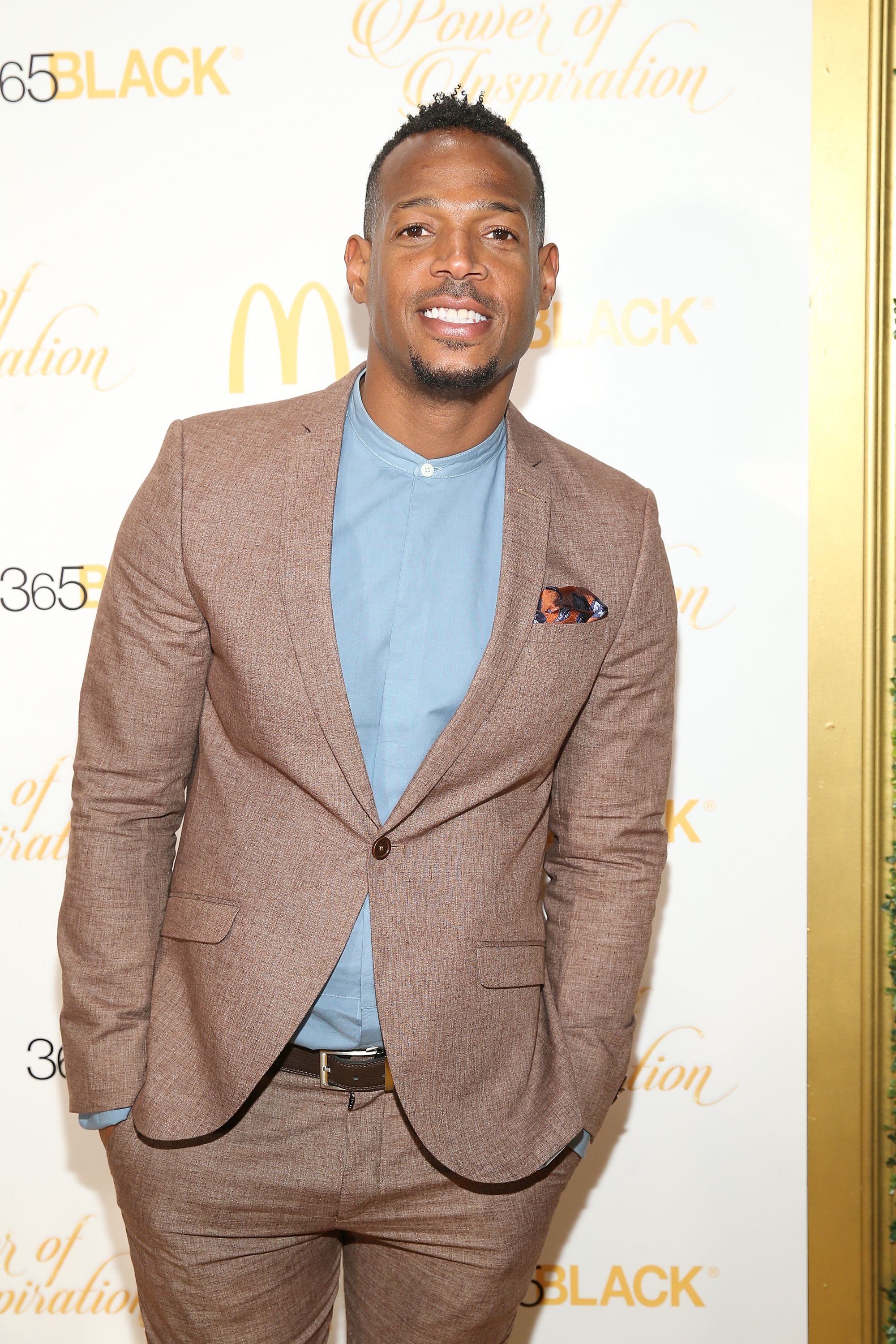 While they have had incredible careers, they all started pretty much together. Over the past few years, however, they have managed to stay close regardless. The bond between them was the primary theme of Wayans' photo. In the caption, he explained:
"My bros for life. We succeed, we fail, we laugh, we cry, we grow..."
Wayans has stepped up for his friends on several occasions. In 2014, he got into a Twitter battle with rapper and actor Lord Jamal over one of Epps' attires. 
At the time, Lord Jamal had criticized Epps for wearing a kilt on a show. However, Wayans came to his friend's defense and questioned the actor for fixating on someone else's business. 
Wayans signed a deal with HBO Max, to develop several film and series projects.
While he's not busy sharing sweet throwbacks of his friends, Wayans is busy taking care of some significant business. 
Last month, reports confirmed that the actor had signed a deal with HBO Max, to develop several film and series projects. He did so with his long-time production partner, Rick Alvarez. Wayans said:
"Rick and I have had a lot of success in the streaming space and are excited to work with a company that is equally excited to work with us."
The first project in the works is "Book of Marlon," where Wayans plays a fictional version of himself. In the project, he would work through being himself and balancing that act with his responsibilities as a father.
Apart from that, the actor will be hosting a multi-act special for HBO Max. The deal with the streaming service also reportedly includes a special stand-up project.
Wayans
and Alvarez have worked on several projects in the past, with a professional relationship that spans decades. This new deal marks a new chapter in their work.