Inside Jinger Duggar's Life after Suffering a Miscarriage
The upcoming 11th season of "Counting On" will let fans in on Jinger Duggar and Jeremy Vuolo's lives after their miscarriage. However, the couple recently opened up about the loss during an interview.
On Tuesday, Duggar, 26, and Vuolo, 32, shared what their journey has been like since their miscarriage. The topic will also be addressed in the next season of their TLC series.
Duggar confessed that her "Counting On" fans would get to see a "raw form that they've never seen before" when it comes to their personal issues. Vuolo added how a lot of bad things had happened this year.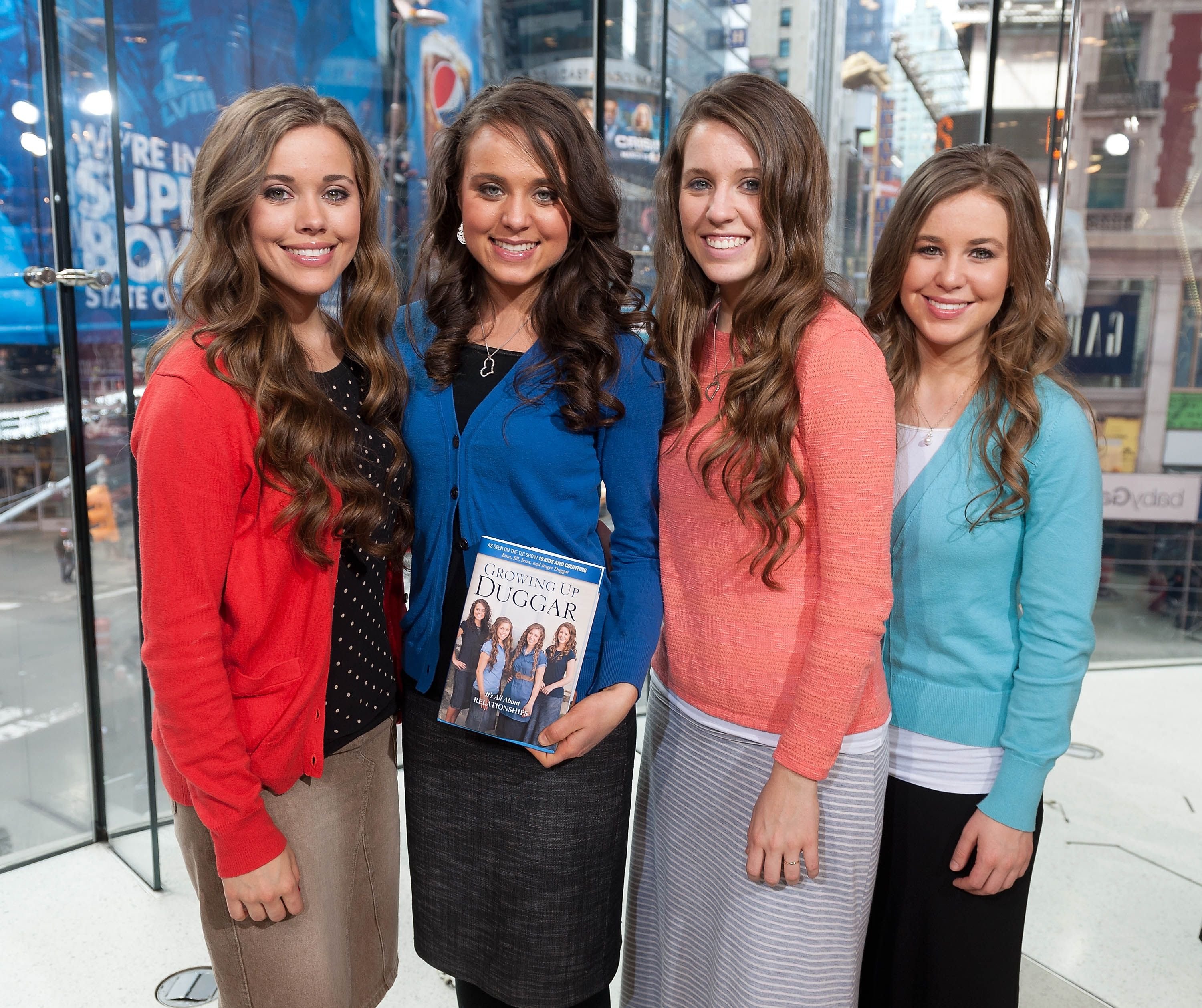 CHALLENGES FACED BY THE COUPLE
He revealed how they had moved "across the country" from Arkansas all the way to California. The reality star also noted that his wife lost her grandmother, and acknowledged their unfortunate miscarriage.
Despite having lost their baby, Vuolo shared that they had enjoyed being an expecting couple. He stated: "What we're really excited about is showing the world this dimension of our life, the good times and the bad."
GIVING HOPE TO OTHERS
Duggar added that she hoped their loss gave others in the same bought as theirs some hope. The baby the couple lost was meant to be their second child, joining daughter, Felicity.
GOING THROUGH A MISCARRIAGE
The miscarriage they had occurred last winter. The pair is now pregnant again with another baby girl but this time they took a while before announcing the news in May 2020.
EXPECTING A SECOND CHILD
Duggar and Vuolo admitted that it was hard watching their story of loss after having experienced it. However, they were now "looking forward to the joys now of having a new little one on the way, and I'm very excited about that."
REVEALING THEIR PREGNANCY
The reality stars revealed they were pregnant on an episode of "Counting On." Since then, they've shared several photos of Duggar's baby bump on their individual social media accounts.
Duggar's parents, Jim Bob and Michelle Duggar got to find out that their daughter was pregnant again via a "pregnant gingerbread cookie" reveal.