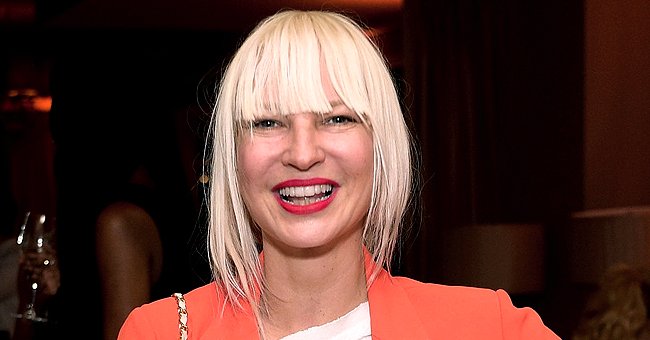 Getty Images
Everything We Know about Sia's New Role as a Grandmother after Adopting Two 18-Year-Olds Last Year
Sia has grown into one of the most popular singers and songwriters in the world. However, she is also taking on a new journey — that of being a grandmother.
The Australian singer, who earlier this year comfirmed that she's adopted two teenage boys has come out to reveal another interesting detail about her new family's life.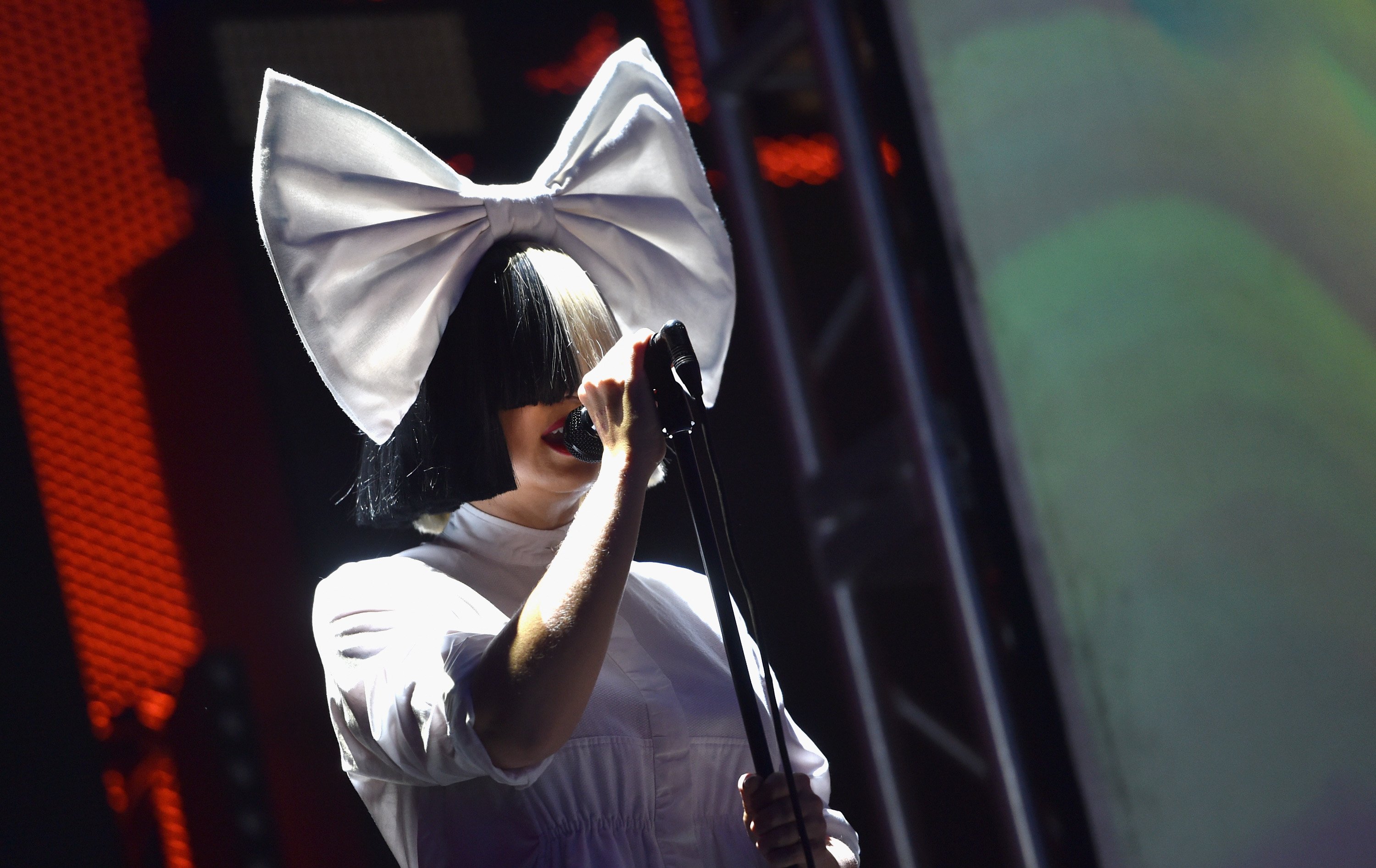 Sia performs onstage at the 2016 iHeartRadio Music Festival at T-Mobile Arena on September 23, 2016. | Photo: Getty Images
Earlier this week, she appeared on Zane Lowe's show on Apple music. While there, she explained that she had become a grandmother, and her family was expanding.
The singer herself had adopted two children just last year. The boys were getting too old for the foster care system, and she decided that she could play her part and give them a home to call their own.
Sia confirmed at the time that she had adopted two boys. However, one of her children has now given birth. While she didn't give much details on the process, she did confirm that she was enjoying the experience. In part, she said:
"My youngest son just had two babies. I'm just immediately horrified. No, I'm cool. They call me 'Nana.' I'm trying to get them to call me 'Lovey,' like Kris [Jenner]."
For now, the singer has refrained from sharing her children's identity to the world, despite having adopted them for over a year now.
It appears that she's trying to shield her family members from the world. Sia definitely cuts the figure of a protective mother — and grandmother.
Through the challenges so far, Sia's family has managed to get to a good place.
Sia's decision to adopt two children came to many as a bit of a surprise. Like several things she does, the singer decided to keep this decision private.
However, she has opened up about what the adoption meant to her. In May, she appeared on "The Morning Mash Up" with SiriusXM, where she highlighted the circumstances surrounding the decision.
This point was when she explained that her boys were about to age out of the foster care system. The two boys are 19 now, and Sia decided to take them in.
However, she also pointed out that the experience opened her eyes to the country's defective foster care system. Sia claimed that the system had failed several times, and it's worth examining.
Despite the unique circumstances of the adoption, the family appears to be having a good time. Last month, Sia said in an interview that she has enjoyed giving the two boys comfort, as they had suffered a lot.
She also explained that her family had had ups and downs in the past year. Through the challenges so far, Sia's family has managed to get to a good place. They're currently self-isolating together. Now that the family has a new member, there should be more to get used to.
Please fill in your e-mail so we can share with you our top stories!