Man Locks His Wife Out of Office Because She Won't Stop Bothering Him – Would You Do the Same?
Today's story is about a man who locked his wife out of his office because he felt she did not allow him to concentrate fully on his studies. 
A Reddit user took to the platform to narrate his story, seeking the opinions of other users over his decision to lock his wife out of his office because she was bothering him. 
According to the man, he has been studying hard for a critical test every night for the past few weeks. For his study routine, he would wait after dinner from 9 pm to 10 pm and read until 3 am.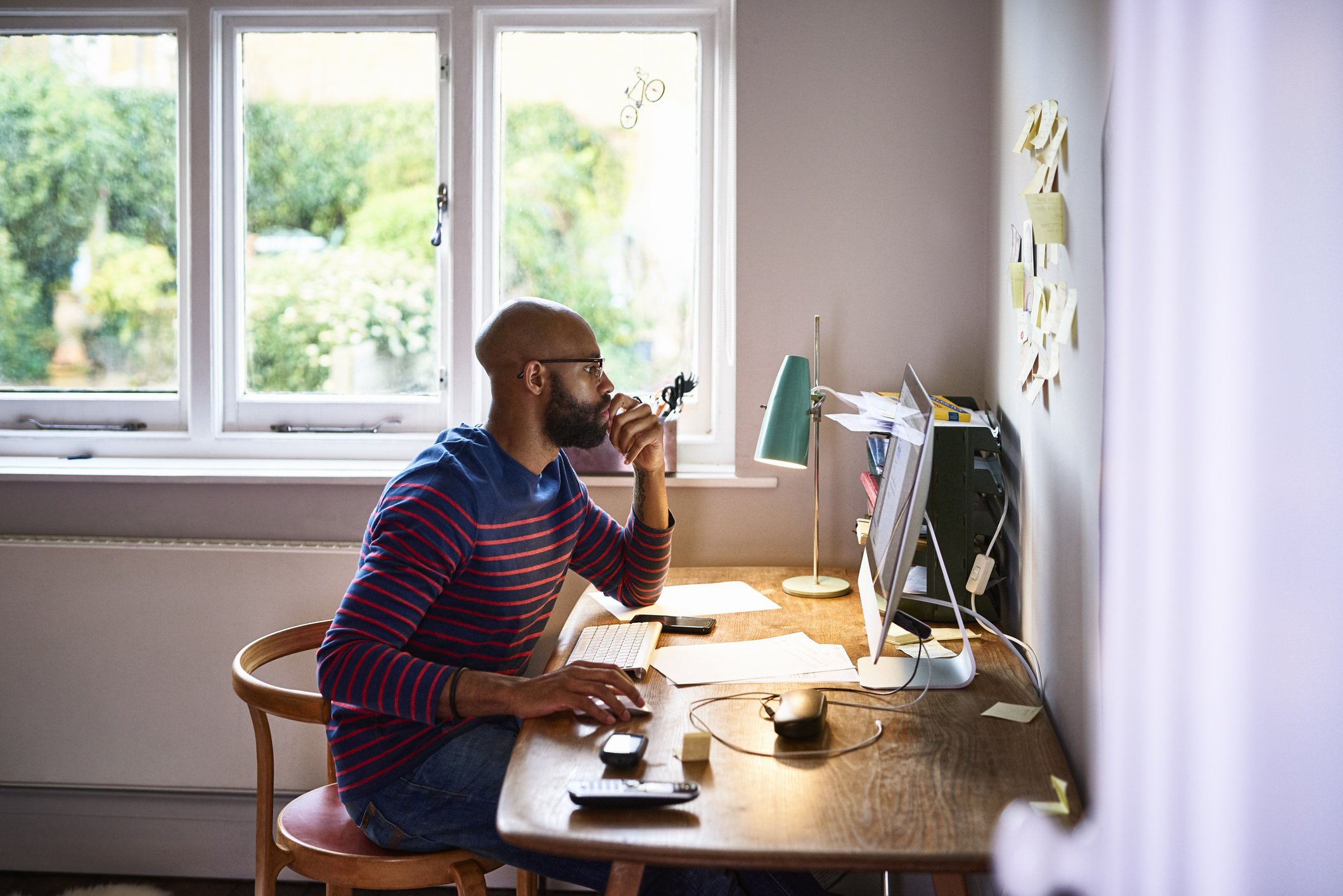 His wife usually went to bed at 11 pm and loved to be cuddled by him at that time. Hence, she always went to his office to spend time with him while he studied. 
For the first few days that this happened, the man was okay with it, but his wife moved on from cuddling with him to making out and having sex, which caused his reading schedule to suffer.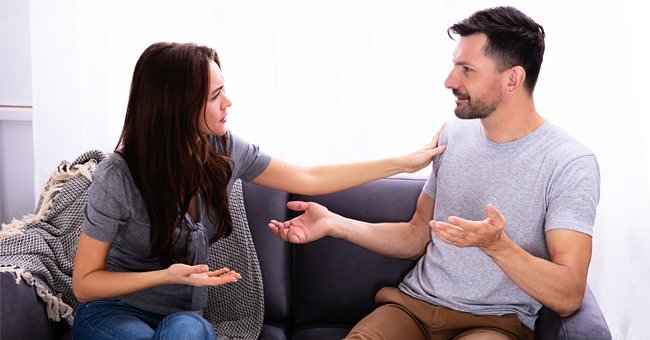 To prevent that from continuing, the man asked his wife to stop doing so because it was hard for him to turn her down. She promised to stop but failed to keep to her words, with the pattern soon repeating itself. 
Having fallen way behind in his schedule due to his wife's distractions, the man, again, pleaded with her not to try to make out with him when she came to be with him. The wife swore not to initiate any romance between them.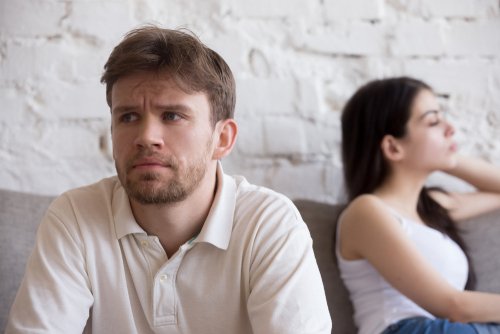 However, she failed to keep her words again. Seeing that speaking to his wife did not bring the desired results, the man went into his office to study as usual, but this time, he locked the door. 
His wife came as usual but discovered that the door was locked and asked him to open it. The man refused to do so, and after the couple spoke through the door for about 45 minutes, the woman went away crying.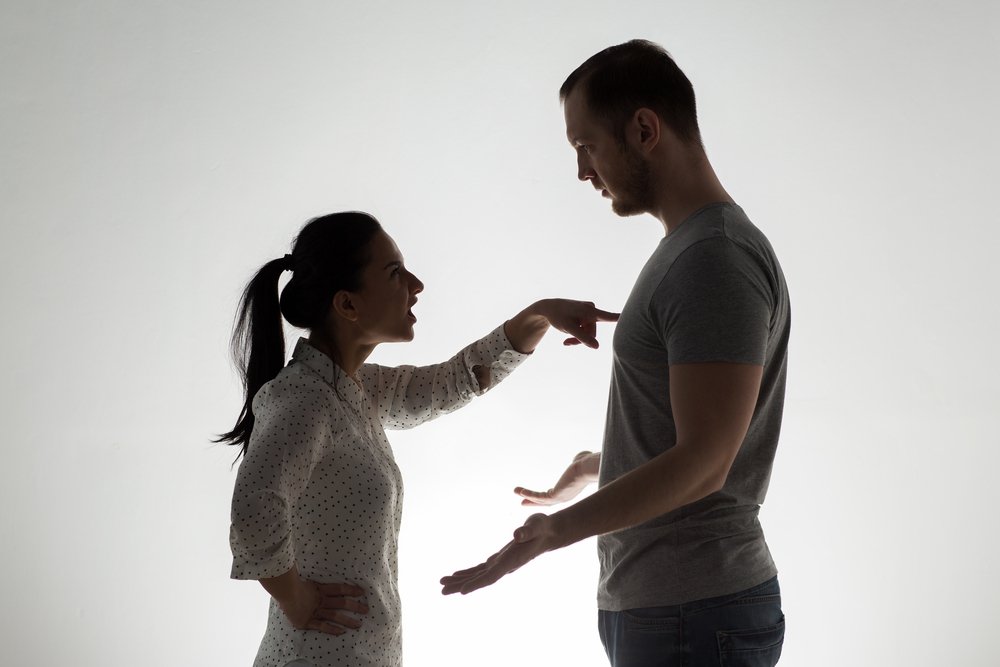 The man felt terrible that his wife was crying, but did not know what else to do. The fact that he was reading for an important exam was not lost on her, but she kept reneging on her promise not to initiate romance with him. 
On a final note, the man admitted that he could not keep going back and forth for the next few months, adding that if his wife could not stop herself, his only solution would be to lock her out.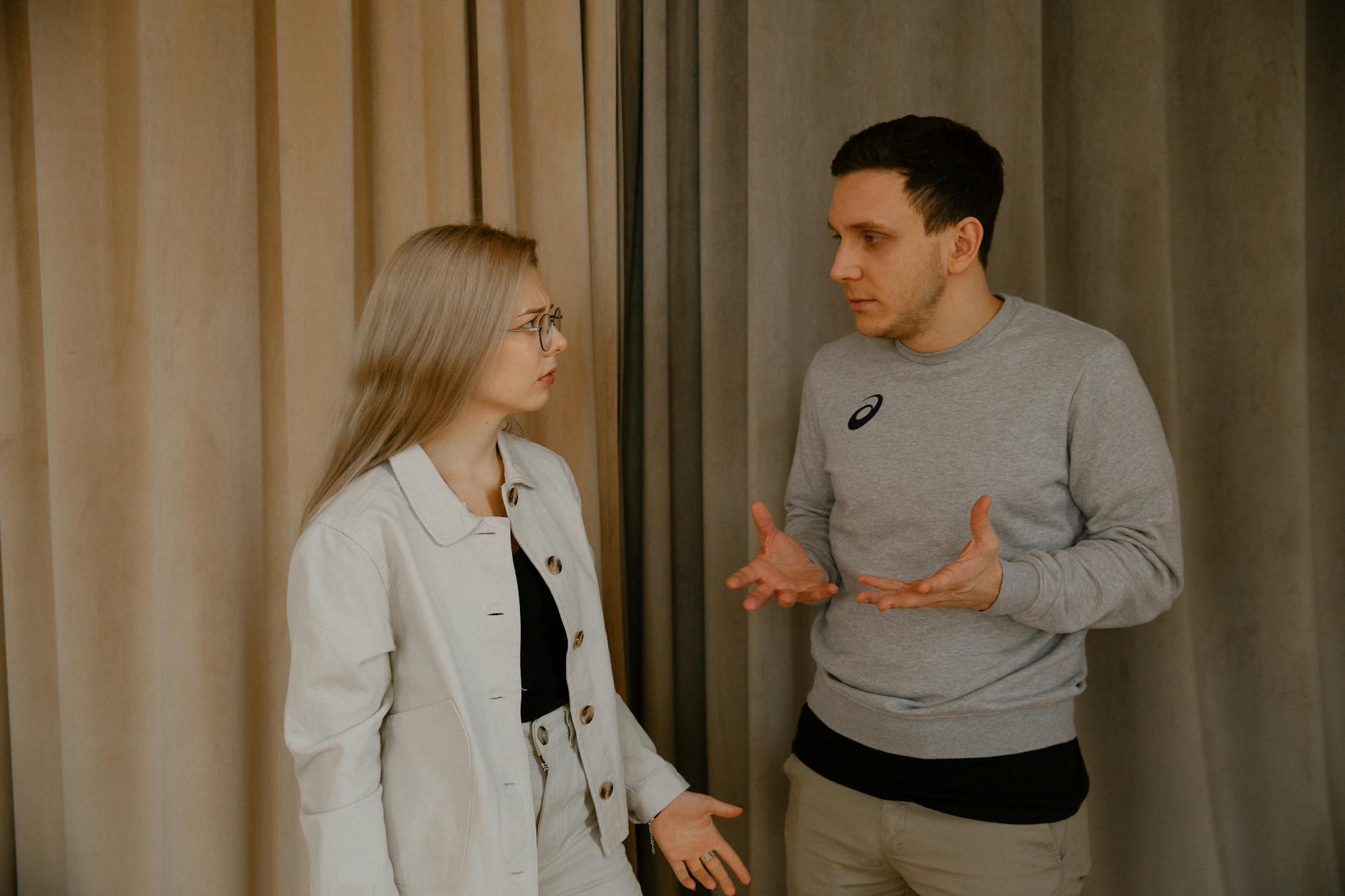 Many of the Reddit users who responded to the post understood the man's plight. One user said that his wife should try to understand his situation and noted that it would be hard for her to sleep alone every night. 
The user urged the man to talk to his wife to see if she would be okay if he committed to one night of intimacy for a week. Another user urged him to put their intimacy on a schedule, while also being patient with her, while a third person said that his wife was unreasonable with her actions.