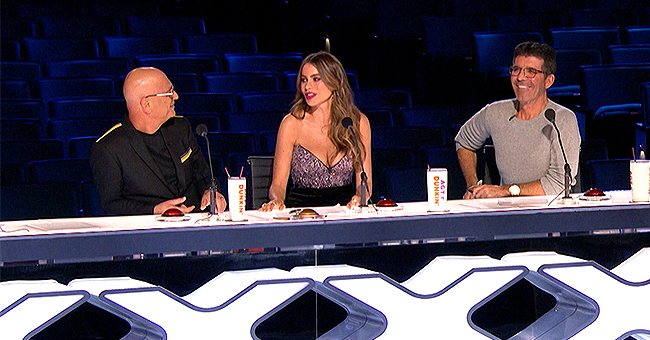 Twitter/heidiklum
What Fans Think of the New AGT Season Which Was Filmed without a Live Audience
"America's Got Talent" returned on Tuesday without a live audience, and this was met by mixed reactions from social media users who admitted that the show felt a bit weird without an audience.
"America's Got Talent" is back! And what's new? The audition show is running without a live audience, and this left some viewers feeling a bit weird after Tuesday's episode.
Taking to social media, fans of the reality show expressed mixed feelings over the absence of a live audience with one Twitter user writing, "Watching #AmericasGotTalent without an audience is so odd, but it's our new normal."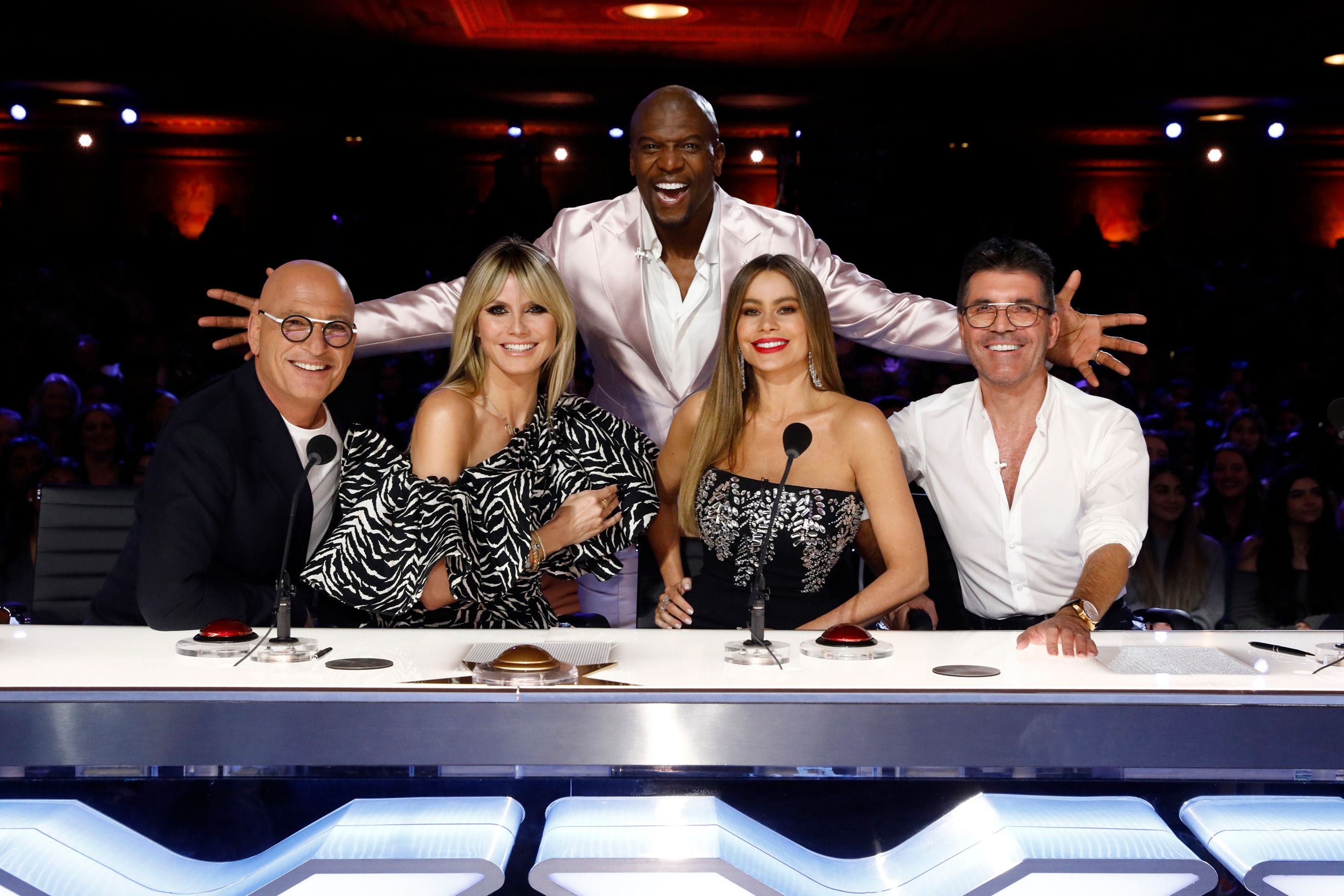 Photo of AMERICA'S GOT TALENT judges and host, Howie Mandel, Heidi Klum, Terry Crews, Sofia Vergara, Simon Cowell | Photo: Getty Images
Another user also left a comment where he stated that the contestants were killing their audition irrespective of the no-audience situation.
A third user agreed the auditions were going well even without an audience while another fan of the show also aired his opinion by writing:
"The absence of the audience definitely creates a different dynamic to the show...yet remains enjoyable!"
The show's Tuesday episode highlighted how the COVID-19 pandemic affected production and left judges Simon Cowell, Sofia Vergara, and Howie Mandel filming in an empty location in California.
While speaking about the experience, Eric Stonestreet, who appeared as a guest judge, explained how it felt to be without a live audience.
The final audition episodes on the show took a drive-in movie approach.
According to him, he had felt pressured to make the contestants feel as though he was as engaged with their performance as he would have been if there was an audience.
Despite the absence of a studio audience, a contestant was still able to impress Mandel, who reacted by pushing his golden buzzer. While speaking to People, the veteran judge said:
"He was something that has never been seen on the stage of AGT, which is a tough thing to say."
The season's audition episodes began in March and were shot with the presence of a studio audience who cheered the contestants on.
However, following the outbreak of the COVID-19 pandemic, production came to a halt, and on its return, the remaining audition episodes were reorganized and filmed without an audience.
The final episodes took a drive-in movie approach with the judges arriving in separate vehicles and cautiously maintaining social distancing throughout the run.
In addition to the social distancing guidelines, producers of the show created a pod system with each pod designated to a specific part of the production. Everyone present for the filming was also mandated to wear protective masks.
After pulling off these audition episodes, next on the producers' schedule is the live shows, which are expected to commence on Aug 11. There's no doubt that this will be as successful as the auditions.
Please fill in your e-mail so we can share with you our top stories!