How Ryan Newman's Daytona 500 Crash Changed NASCAR Rules
Ryan Newman's crash during Daytona 500 has welcomed some new NASCAR rules to ensure other drivers' safety.
Change is a constant thing in life. However, while some changes might occur naturally, some have to be enforced due to some life-threatening issues.
NASCAR is changing some of its rules when it comes to Daytona 500 due to Ryan Newman's crash that happened sometime in February.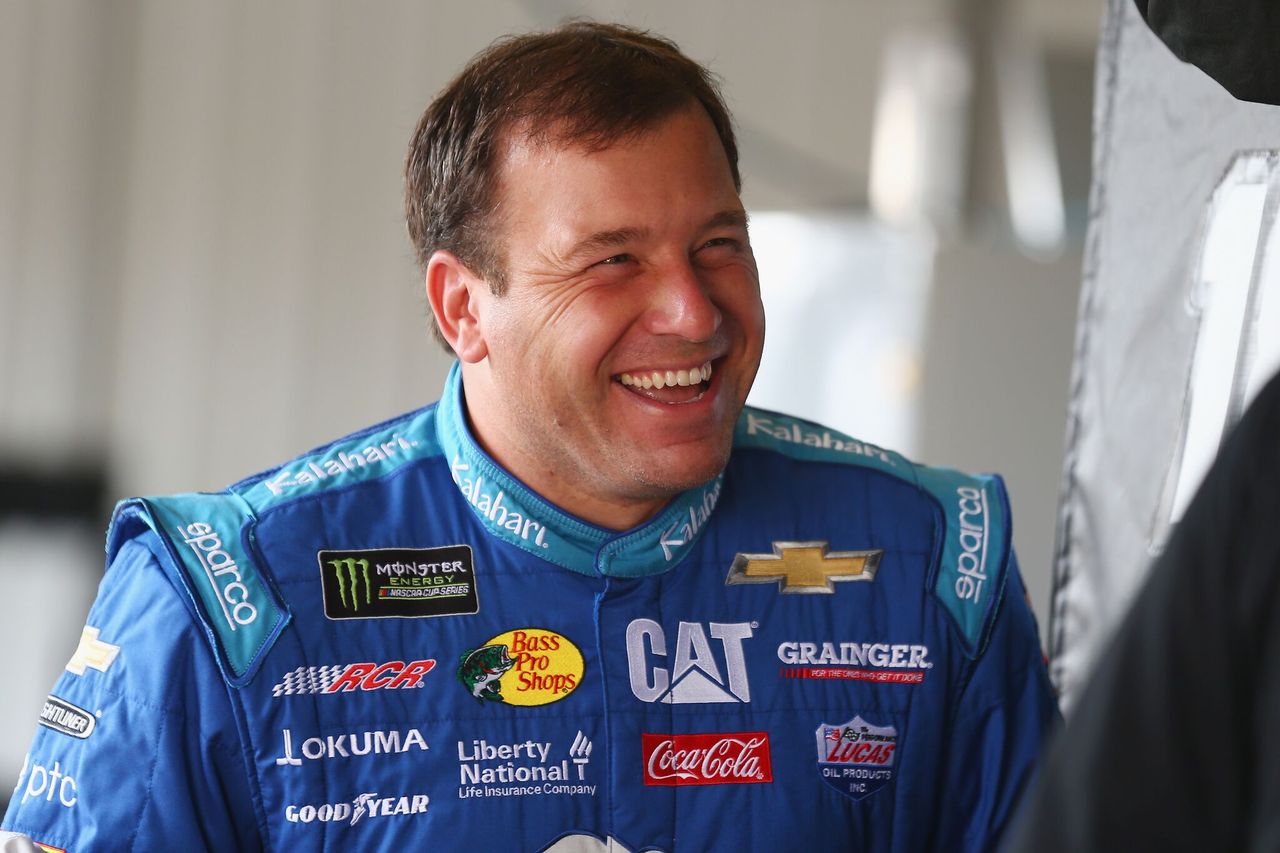 According to Sporting News, these changed rules are from the investigations carried out by NASCAR into the physics and circumstances surrounding Newman's crash.
In a recent teleconference, NASCAR's Senior Vice President of Innovation and Racing Development John Probst and Senior Director of Safety Engineering John Patalak explained some of the new rules. Probst explained one of the rules saying:
"The elimination of the aero ducts at the superspeedway tracks were removed to try to mitigate the likelihood that cars could tandem draft."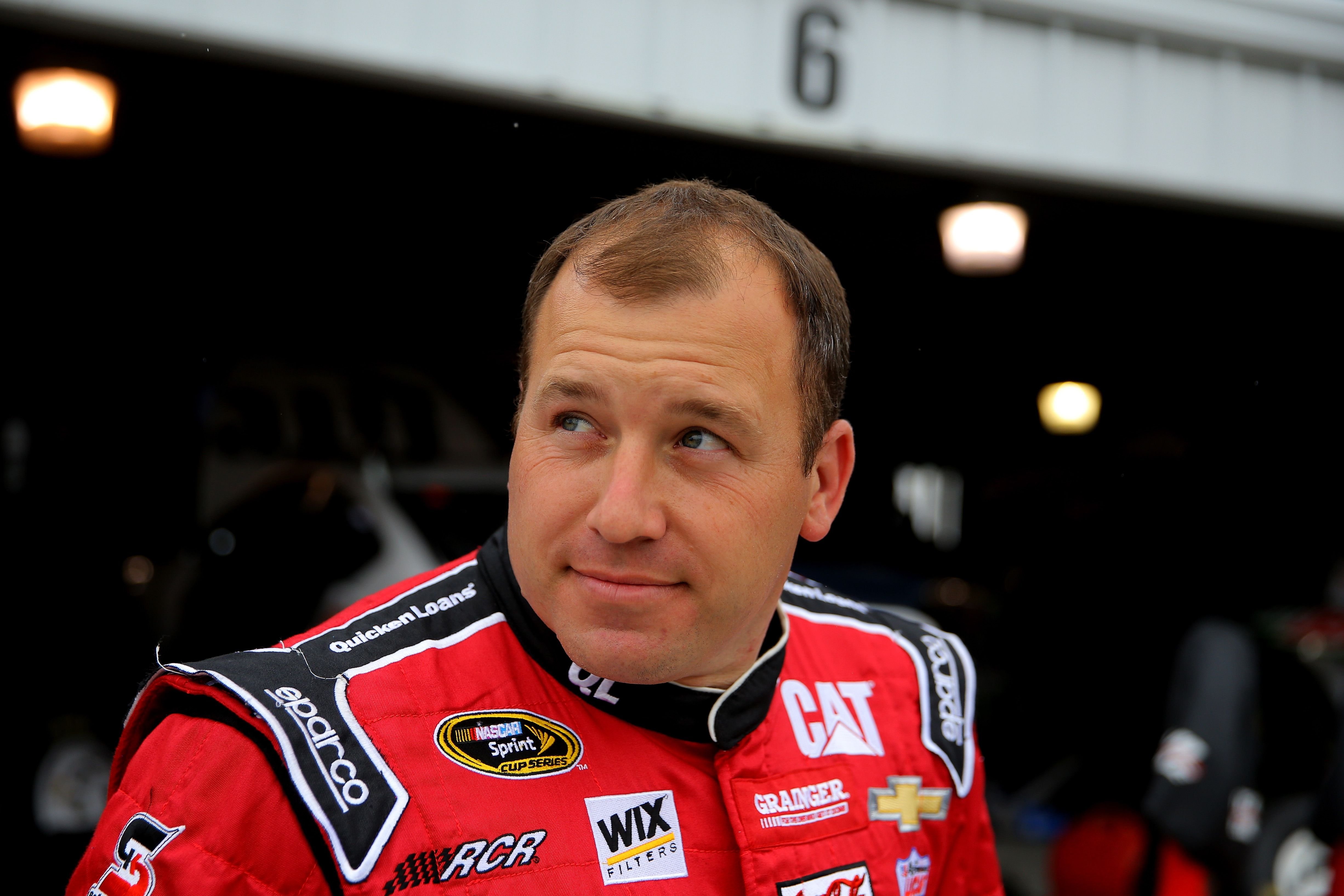 He further explained that this would also help reduce the power that could cause cars to tandem. Another rule initiated by NASCAR is that oil reservoir tanks must have a check valve, which helps to prevent oil loss when cars are turned upside down.
The addition of a lower main row support bar and an upper main row support bar to the driver's side in a car, is to imitate a bar supporting a roof and further prevent drivers from sustaining injuries when hit on the side.
Newman's crash could have been fatal had it not been for the sad death of Dale Earnhardt.
Make sure to tune in to @FS1 today at 5 ET for the postponed #NASCAR race at @MISpeedway! @roushfenway @CocaColaRacing @FordMustang! #partners pic.twitter.com/CEfPl7gv1X

— Ryan Newman (@RyanJNewman) June 10, 2019
Another rule is to reduce the size of the throttle body from 59/64' to 57/64.' According to Patalak, this rule would help from an aero liftoff standpoint and reduce the speed of cars when they slow down.
The last two rules include having a slip tape applied to the entire length of the lower rearward to prevent serious bumper hit damages and an updated bar padding specification, which was made mandatory from June 1st. Probst said:
"The key there is we didn't really do anything but ensure that the existing roll bar padding as it can be purchased from all of the vendors is used in the form it is purchased..."
Good to be enjoying the #outdoors. @DISupdates pic.twitter.com/9T85nTBRU8

— Ryan Newman (@RyanJNewman) February 13, 2020
Ryan Newman's crash, which occurred in February 2020, saw his car get hit from the rear, and it swerved into the wall on the side. 
However, due to the speed associated with the tracks, another driver rammed into his side, which made the car lift off in the air and land on its roof before busting out in flames. This could have proved fatal had it not been for the Head and Neck Support (HANS) present in each car.
Got my 6 pack ready to go!!!! @CocaColaRacing @CocaCola @ClausonMarshall @USACNation @GatewayDirt #DirtInDecember #partner pic.twitter.com/1pn2dltkRE

— Ryan Newman (@RyanJNewman) December 19, 2019
Thankful that his crash was not life-threatening, Newman walked out of the hospital two days later with his hands around his daughters and has promised to return to the tracks once the racing begins.
Amazingly, Newman's crash could have been fatal had it not been for the sad death of Dale Earnhardt in 2001, which forced NASCAR to review most of its tules to prevent such tragic deaths from happening on the tracks.