Fantasia Barrino's Daughter Zion Resembles Famous Mom in a New Video Showing off Her Hair
Singer and "American Idol" alum Fantasia Barrino's daughter is all grown up and looks as stunning as her mother in a recent Instagram post.
Barrino's daughter is a stunner, and she knows it. In a recent Instagram post, Zion shared a brief video of herself flaunting her natural beauty. Following the video was an aesthetic caption which read:
"I'm not your average or typical."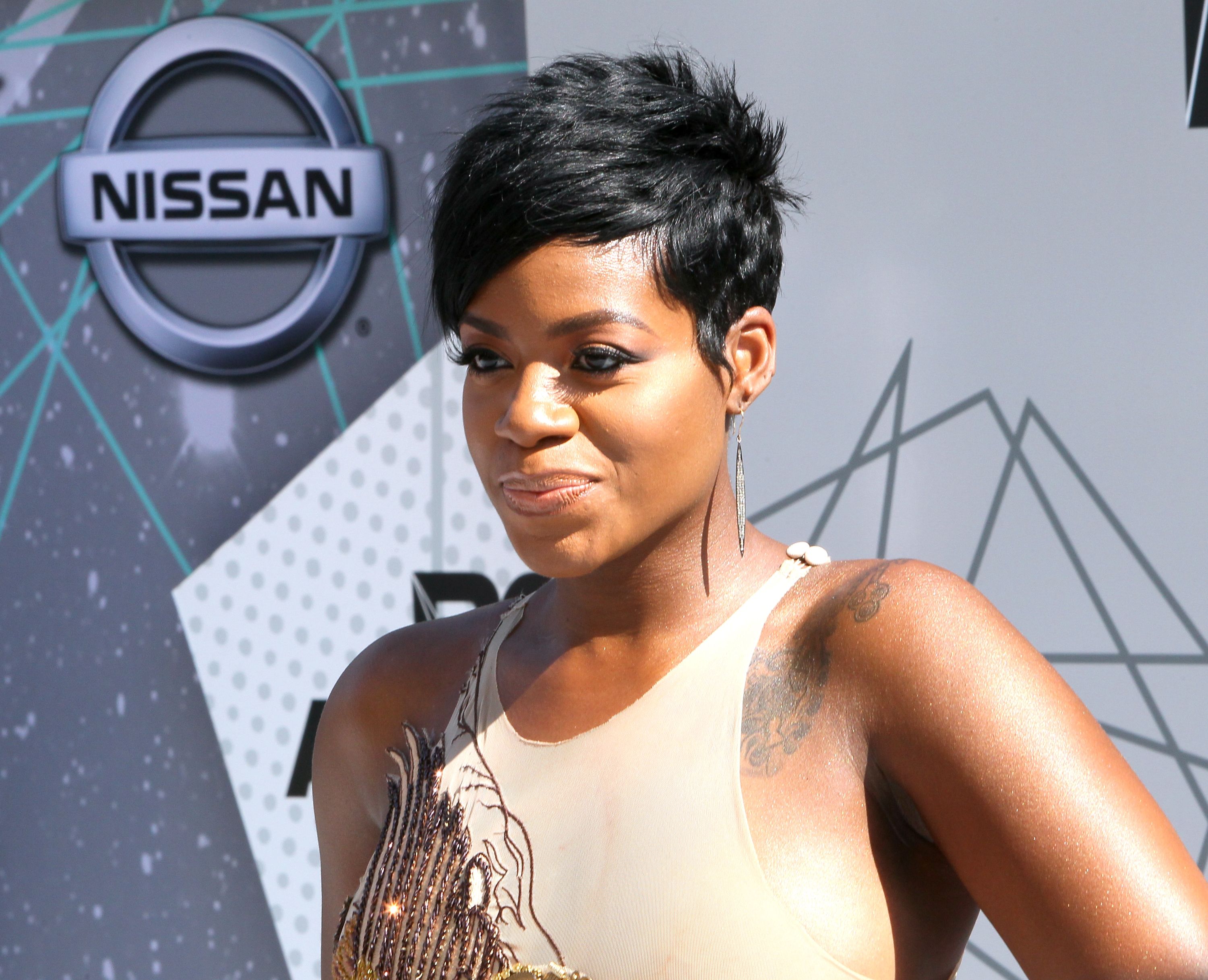 Zion's video definitely proved her caption to be true. In the clip, she zoomed in and away from her face multiple times while shaking her head slightly to show off the bounce in her silky brown locks.
Her voluminous mane stopped right at her shoulders, and she sported a makeup-free face showing off her beyond flawless skin akin to her mother's striking features.
The effortless beauty radiated by Zion was too undeniable to be ignored, and in less than a day, the post had already garnered almost ten thousand views.
Zion will always have her place in her mom's heart as her little nugget, but her baby brother, Dallas, will have his too.
Being the daughter of a musical celebrity like Fantasia could easily mean a life confined to the public's probing eyes and ears. For Zion, that has not necessarily been the case. Barrino first rose to fame in 2004 when she won "American Idol." 
Back then, Zion, who was barely 3-years old, was often in front of cameras. As she grew up, Barrino started to keep her daughter away from the spotlight.
When Zion turned 18, much to everyone's surprise at how fast she had grown, Barrino could not help but pay sweet tribute to her baby on Instagram:
"Happy Birthday @onlyzion_ I can't believe my Nugget is the Big 18th?"
Barrino wondered where the time had gone and how fast her sweet "nugget" had grown into such a beautiful young lady.
The singer recalled the day her daughter came into the world and how she had been so terrified about the experience. The caption then shared some hilarious and embarrassing tales of a mischievous Zion when she was much younger.
Zion will always have her place in her mom's heart as her little nugget, but her baby brother, Dallas, will have his too. The sweet boy shared by Barrino and her former partner, Antwaun Cook, arrived into his mother's arms in December 2011 and weaseled his way into her and Zion's hearts.
Four years after Zion's baby brother was born, their mom found love in the arms of Kendall Taylor, right in the middle of a depressing slope in her life.
The singer had been battling depression while dealing with the chaos that followed her attempted suicide with sleeping pills in 2010.
Barrino revealed that she realized Taylor was the one for her when he offered to pray for her to ease her pain. They tied the knot in 2015 and have even become grandparents through one of Taylor's kids from a previous marriage, while living their best lives together.