Will Smith's Ex-wife Sheree Zampino Shares One of Her Favorite Pictures Featuring Her Mom Pat and Son Trey
The songwriter was married to the superstar earlier in her career when fame had not yet fully reached her. During their few-year marriage, they had one child.
Sheeree Zampino, 53, was the first wife of "Aladdin" star Will Smith, and the mother of her first child, Trey, 27. The couple married in 1992 and divorced in 1995 when Trey was two years old.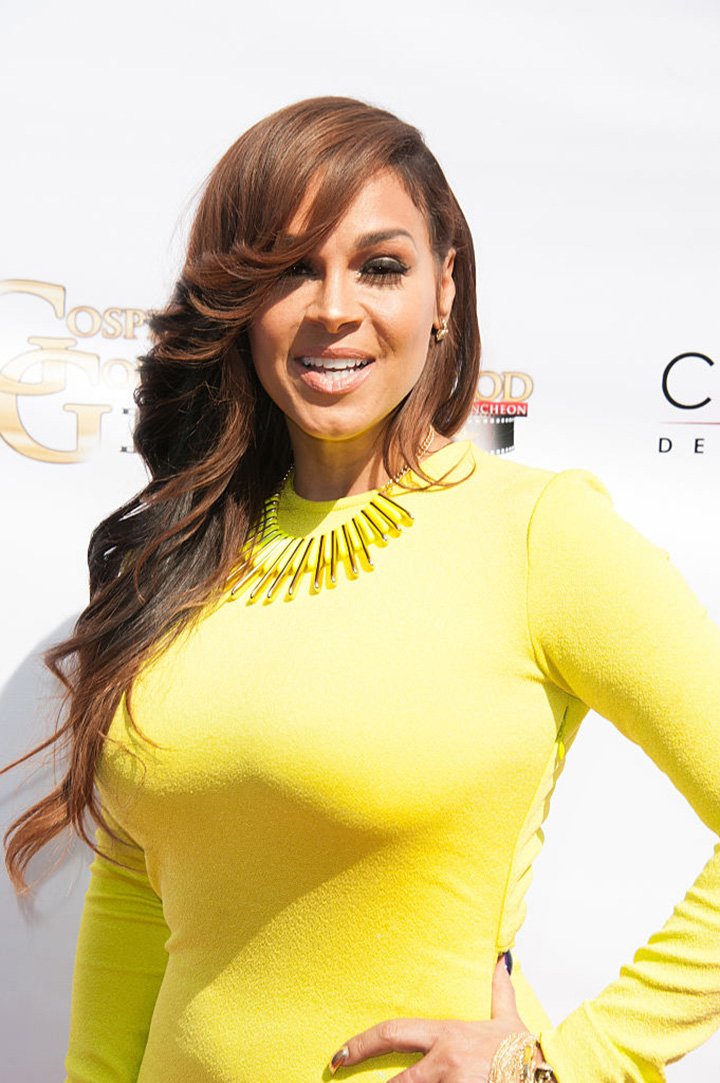 A few days ago, Zampino published an old photograph of her where she appears with her mother and her little son Trey, during the celebration of her first birthday.
Zampino accompanied the publication with these words: "1 of my favorite pics! Me, my Mother (aka, Grandma Pat) and baby Trey (She called him coodie or weasel  (two smiling face emoticons)) celebrating his 1st birthday."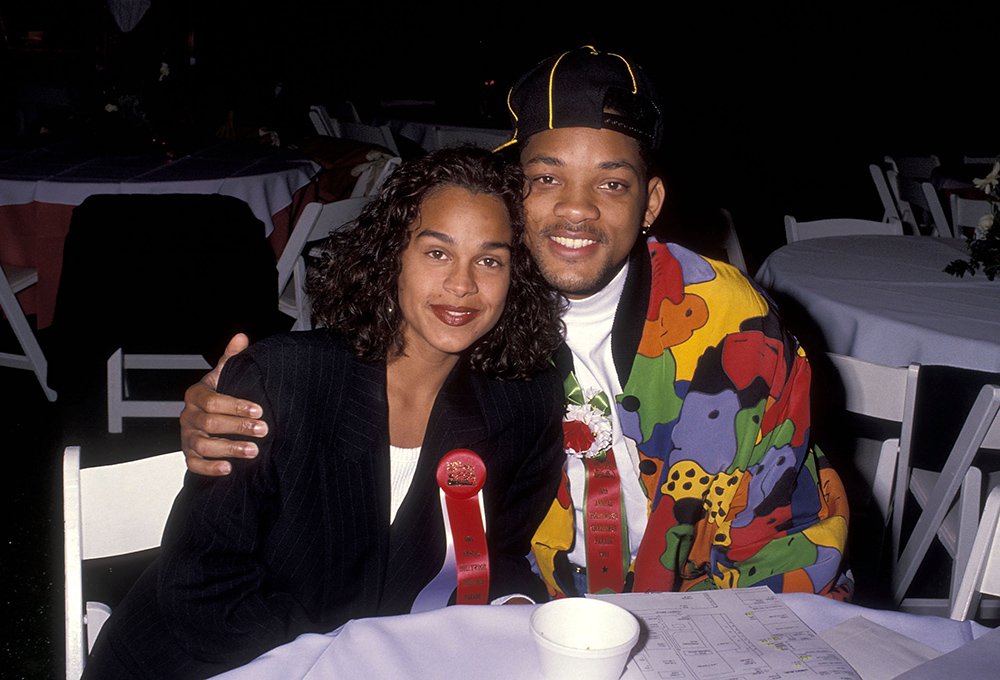 MARRIED TO A SUPERSTAR
Zampiro married Smith when the actor was just beginning to take off in his career. However, as she established herself in Hollywood, her marriage fell apart. The songwriter commented that they married very young and were not prepared for marriage.
Smith's career required his then-wife, sacrifices that she was unwilling to make, and commitments that she did not want to face either. So she made the decision to end the marriage and petitioned Smith for a divorce.
DIVORCED WITH A SON
Zampino and Smith have co-parenting their son Trey, and when Smith married Jada Pickett, the three decided to leave behind all differences for the child's well-being. They have built a great and beautiful mixed family.
Since the divorce, Zampino has been very reserved about her life with Smith, however in recent years she has made some comments about when she was Mr. Smith. In an episode of "The Red Table Show", she chatted with Pickett about the difficult time after the divorce.
A BIG FAMILY
The Pickett-Smiths have come together as one big family from the very beginning concerned with giving all children the security of a home. Smith has two more children with his current wife, Jaden, 21 and Willow, 19.
The family often share important moments, birthdays, parties, trips, and vacations together. Smith's oldest son Trey calls Pickett his bonus mother. And Zampino is grateful for the love that she has given her son all these years.
Smith, for his part, has commented in another episode of the show in which his wife is a hostess, that the divorce was the worst thing he faced in his adult life. He commented that the pain he felt when his marriage ended was the most difficult thing he had to live through.