Arthur Duncan Once Admitted Betty White Launched Him into Show Business
Arthur Duncan reminisced about the generosity of Betty White, who changed his life forever. He said it was her who launched him into show business.
As reported by Sioux City Journal, Duncan became a household name in "The Betty White Show," the actress's first television show. Already in his late 80s and suffering from sciatic nerve problems, he credited White for his success.
"She was very thoughtful and very helpful. She launched me into show business," Duncan said, who became the first African American to star on the show.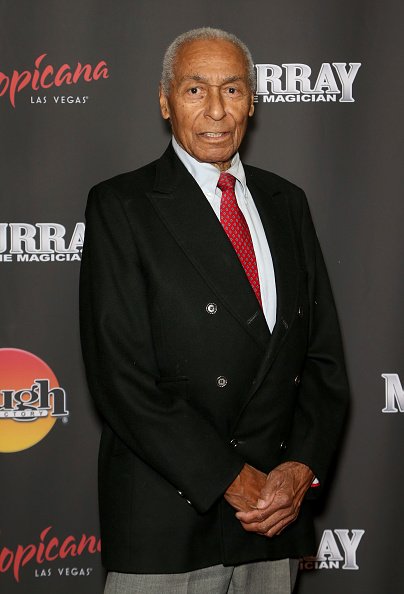 WHITE STOOD UP FOR HIM
Duncan said the veteran actress stood up for him when people disliked Black Americans on the television program, as reported by Do You Remember.
He was not aware that some people threatened to withdraw support if he kept showing up on the show. Duncan only learned the issue after White wrote a book. Duncan said:
"She explained it this way: 'Needless to say, we used Arthur Duncan every opportunity we could.' She stood up for her beliefs and that ended that."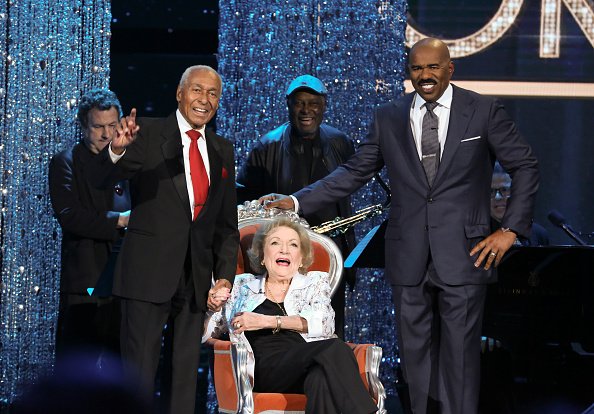 A SHORT REUNION
Through Steve Harvey's show "Little Big Shots: Forever Young," Duncan had a chance to reunite with White. The reunion had the actress smiling from ear to ear.
Duncan still wanted to keep dancing even if he had a condition affecting his nerves. He also hopes to write a book about his journey and how White helped him in his career.
When he moved back to the US, Duncan auditioned for "Lawrence Welk Show."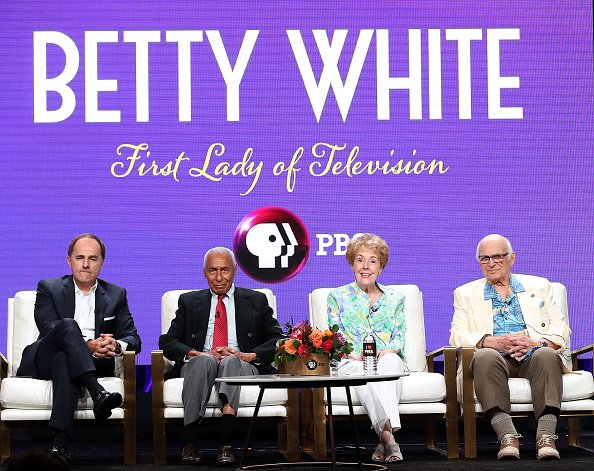 HIS EARLY LIFE
When Duncan was young, he resisted being a part of a dance team in school. His friends convinced him to join until he became interested in tap dance, as reported by IDMB.
Duncan became a popular performer in Australia. He was once offered his own TV show, but he turned it down because he felt he was too young to handle the responsibility.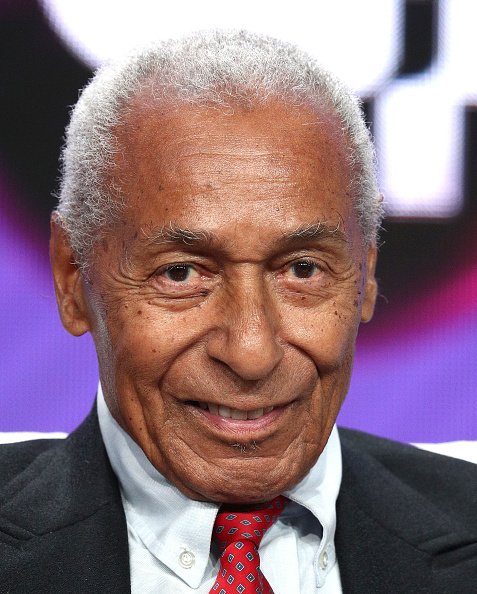 When he moved back to the US, Duncan auditioned for "Lawrence Welk Show." He first appeared as a guest performer until he became a part of the show.
White began her entertainment career in late 1930.  The "Golden Girls" star became popular through appearances on talk shows, as well as game and variety shows.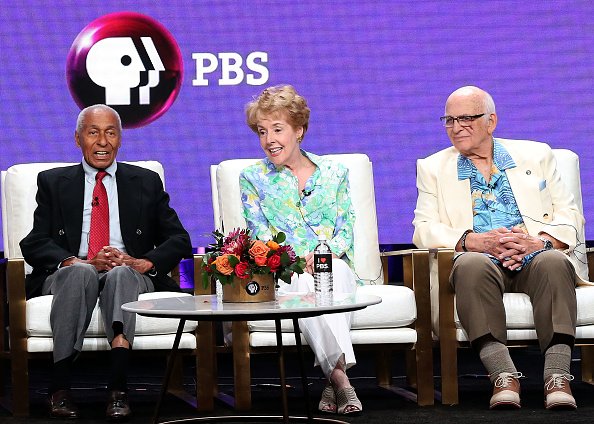 She continued her passion for helping animals. She also became active in charity works, where she partnered with Los Angeles Zoo and Morris Animal Foundation.
Like the rest of the celebrities, White is isolating indoors due to the COVID-19 pandemic. Quarantining is not new to White as staying at home is a "no brainer."