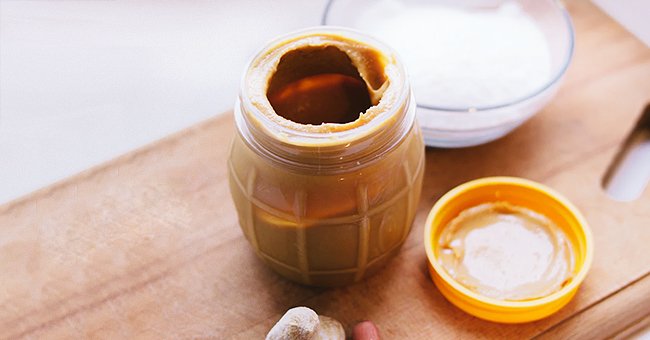 unsplash.com/olianayda
Woman Kicks Her Brother's Family Out after They Brought in Food She's Allergic to – What Would You Do?
A Reddit user took to the social media app to narrate how she kicked her brother's family out of her house because they consistently kept disregarding her allergies with the types of food they brought into the house.
The disgruntled 28-year-old single woman shared her story on the platform and instantly got several reactions from other users of the App.
She narrated how she had been living alone in her own house, which she purchased about a year ago. It was a small house, but she was very okay with her investment.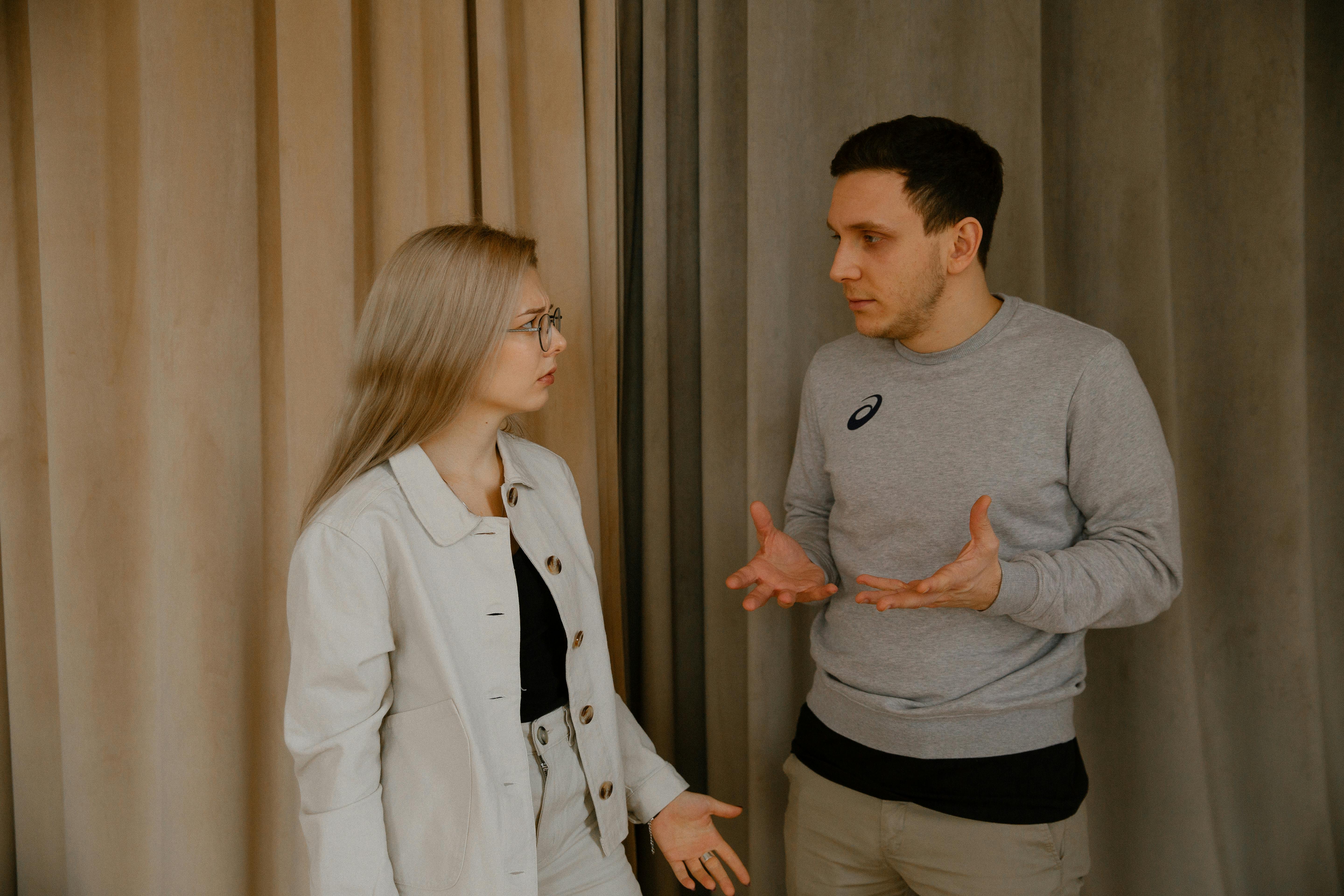 A man and a woman arguing at home. | Photo: Pexels
Recently, her elder brother, 32, was renting out a house somewhere in the city and had developed some issues with his landlord. In a nutshell, he needed a temporary place to stay with his six-month pregnant wife and 4-year-old son. The lady revealed that she agreed to let them stay with her for $400 monthly.
The 28-year-old woman further revealed that she had severe allergic reactions to almost everything, including peanuts, eggs, berries, pet pander, and milk. She went further to reveal that some of the food allergies were life-threatening. In her words:
"The berry and peanut allergy are immediately life-threatening. The eggs can take me down, but I have a chance. All of them are annoying."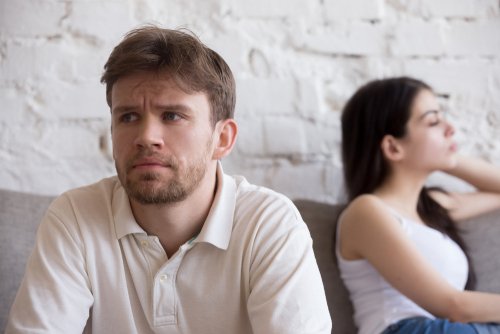 A man and a woman fighting. | Photo: Shutterstock.
The Reddit user mentioned that all her family members knew about her severe allergies, and she also revealed that she never went out of the house without her EPI.
Continuing her story, she said that her brother and his family stayed with her for five weeks, and despite knowing about her allergies, they began to have a fallout over their food choices right from the first week.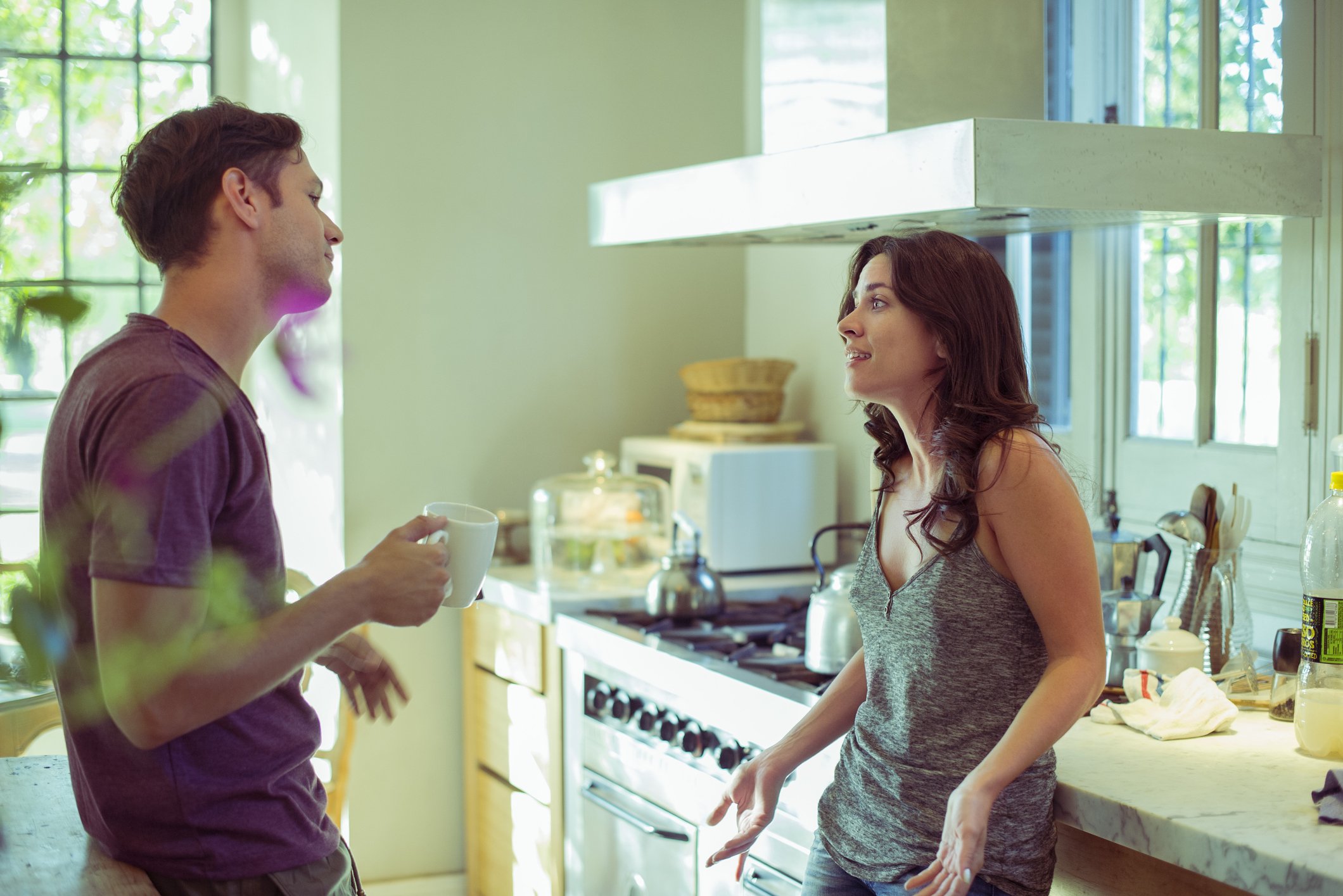 A man and a woman talking in kitchen | Photo: Getty Images
First off, they made a peanut butter sandwich for her nephew, and she told them she could not have peanut butter in her kitchen, and they should substitute it with something else.
They disposed of it, but shortly after, her sister-in-law used her blender to make an acai blueberry smoothie. Although she apologized, it didn't take away the fact that they had once again disregarded her allergies.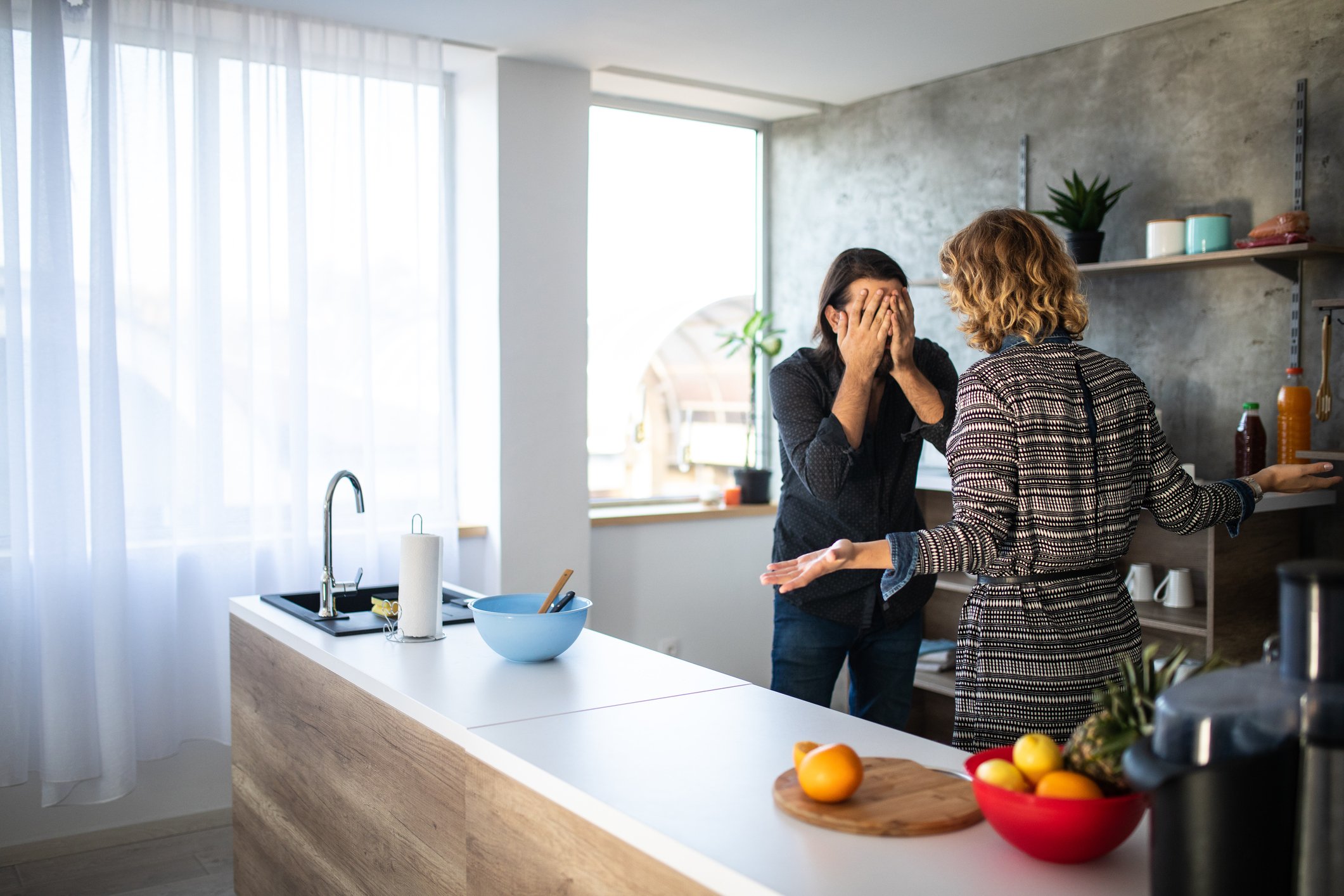 A man and a woman having argument in the kitchen in the morning | Photo: Getty Images
Things reached a boiling point when she got back from work two days ago and found a half carton of eggs in the bin, with dirty pans and utensils in the kitchen sink. She immediately confronted her brother:
"I ask(ed) my brother, and he said they made a scramble for lunch. I was like, "you seriously used my cookware to make eggs?" He said, yeah, sorry... I'm gonna wash it for you."
The incident made it the third time they had put her health at risk without due consideration. At that point, she asked them to pack their things and move to their parents' place.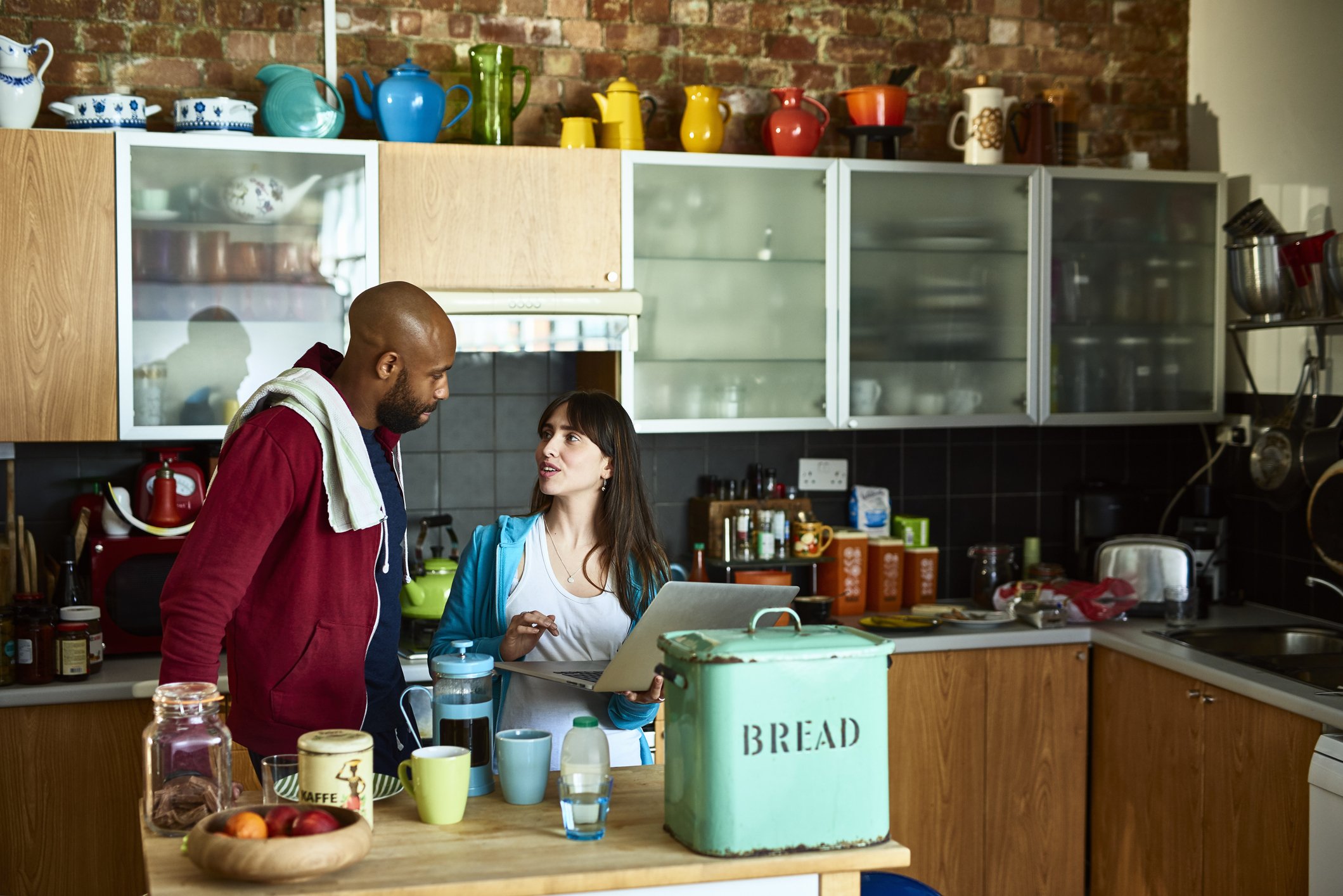 A man and a woman with laptop having discussion in kitchen | Photo: Getty Images
The next day, her brother moved his family to their parent's house outside the city and one hour from his place of work. Her brother feels aggrieved, and in his defense, she never ingested any of the food items, but she could not continue to take that chance.
While her parents insist that the siblings reconcile, the lady revealed that they had not asked her to take her brother back in because they understand how severe her allergies can be.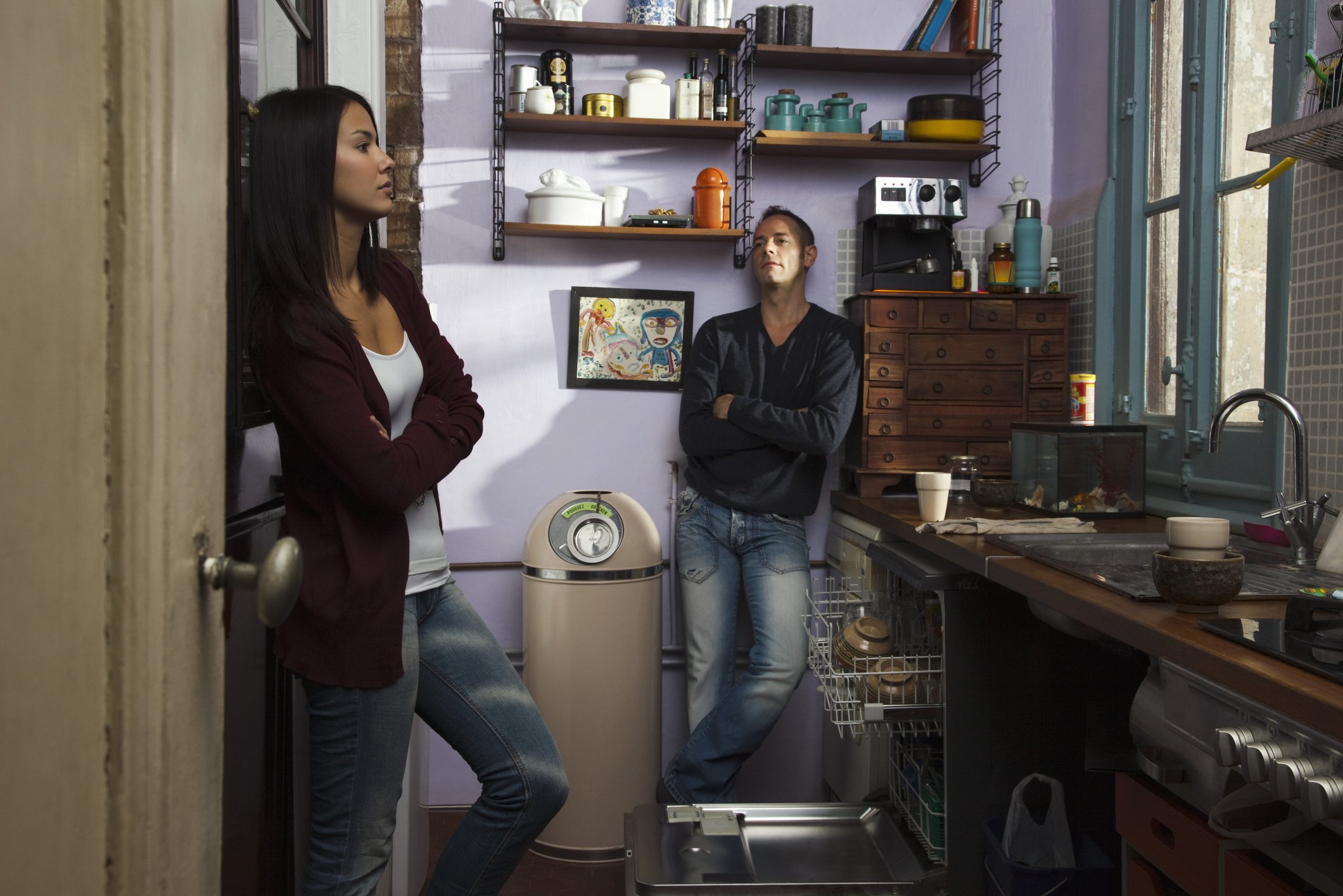 A man and a woman experiencing relationship difficulties | Photo: Getty Images
After reading her story, hundreds of Reddit users flooded the comment sections to express their thoughts. While some believed that her health is very important, others were quick to point out that she was too harsh with her brother and his family.
Check out another similar story on Reddit.
Please fill in your e-mail so we can share with you our top stories!