Debbie Harry Remains Youthful as She Celebrates Her 75th Birthday
Debbie Harry rings in the month of July by celebrating her 75 birthday, and the Blondie lead singer almost looks like she is ageing backwards - flawlessly beautiful as always.
Posting a striking portrait picture of herself, Debbie sealed her happy birthday wishes with the puck marks left by a virtual kiss. Making sure to give credit where it's due, Harry then thanked the photographer Rankin for the beautiful snap.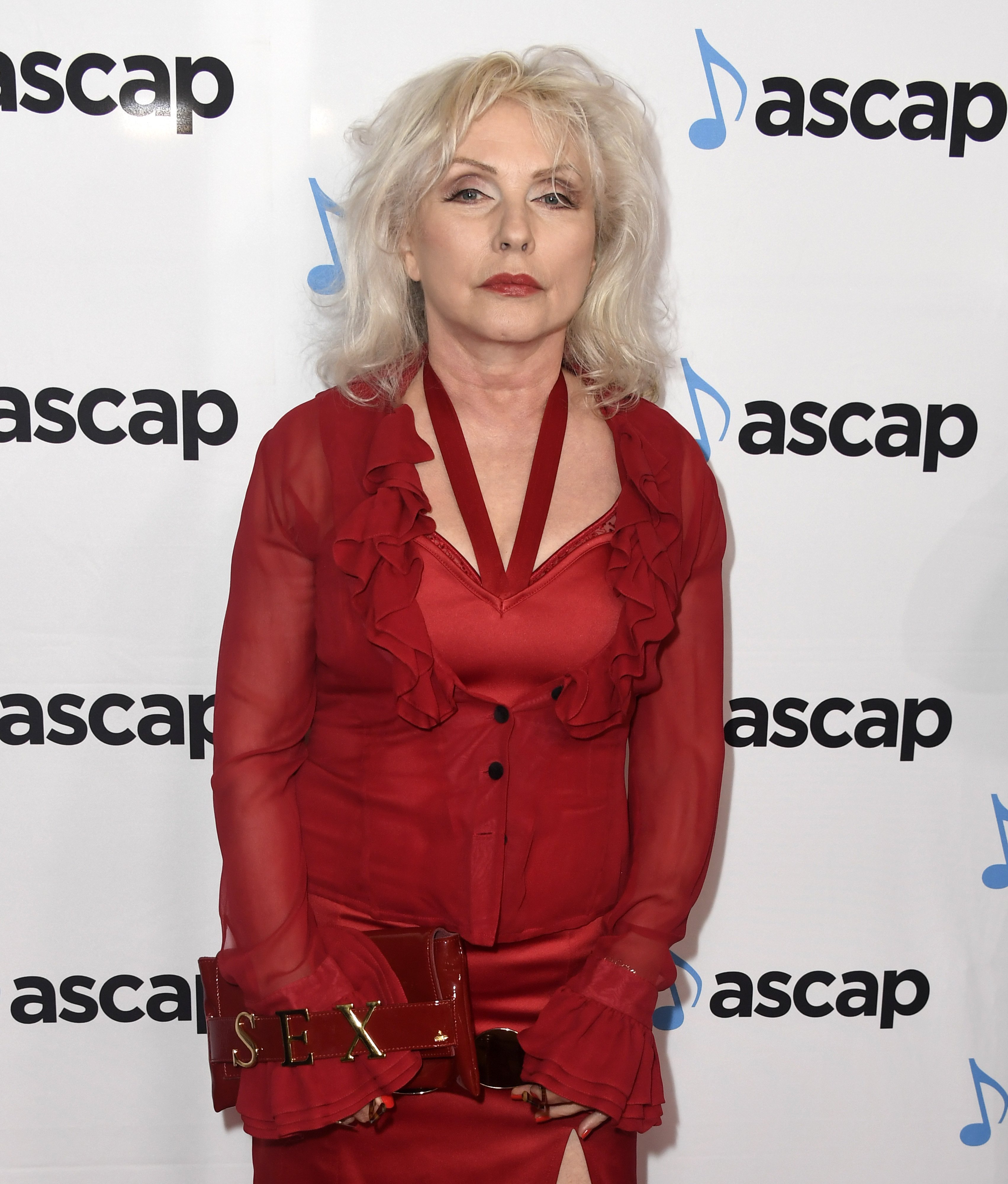 SHE'S A HALL OF FAMER
In 2017, Harry earned her spot on the New Jersey Hall of Fame in the Performing Arts category - well deserved after a career that professionally began back in 1968.
Diversly talented, Harry faired well in the modelling world as well, and the Playboy Bunny also worked as a barmaid and a beautician during her earlier years.
Happy birthday Debbie Harry of @BlondieOfficial#joestrummer #theclash #debbieharry pic.twitter.com/dgyxEYtGB5

— JoeStrummer (@JoeStrummer) July 1, 2020
WHERE IT ALL BEGAN
In 1968, Harry kicked off her singing career by starting a folk band called The Wind in the Willows. They only produced one album, and when they failed to appeal to the commercial market, the band, well, disbanded. 
But Harry didn't give up, and her life changed after she met her longtime boyfriend, Chris Stein, in 1973. Both Chris and Harry featured in the Stilletoes, and then they decided to begin a band together.
Happy birthday Debbie Harry! Her she is in a delightful duet with Nigel Farrage

pic.twitter.com/h1EnTJDYUe

— Irvine Welsh (@IrvineWelsh) July 1, 2020
ANGEL AND THE SNAKE
In 1974, Harry and Stein started the band Angel and the Snake, but Harry soon changed the name to Blondie — which went on to become one of the most popular bands during the 1970s.
Due to her blond hair, catcalls aimed her way while walking down the street from passing drivers usually started with "Hey Blondie!" and she thought it to be the perfect new name for the band.
Happy 75th birthday, @BlondieOfficial 💛https://t.co/wD6hCgZSJC pic.twitter.com/9lwxgvd7N1

— British GQ (@BritishGQ) July 1, 2020
SUCCESS AT LAST
They became very successful, and Blondie released several No. 1 hits in the US, including, "The Tide Is High," "Heart of Glass," "Rapture," and "Call Me."
Happy birthday, Debbie. 💋
Photo by @rankinphoto pic.twitter.com/l2sPfeMMnN

— Debbie Harry/BLONDIE (@BlondieOfficial) July 1, 2020
Despite the group's success, they broke up in 1982 but reunited again in 1997 to release their first album since the split. One thing that always remained, is Debbie Harry's bleach-blond hair.
The late Marilyn Monroe inspired Harry's blond look through the decades, even though she did experiment with her hair frequently.