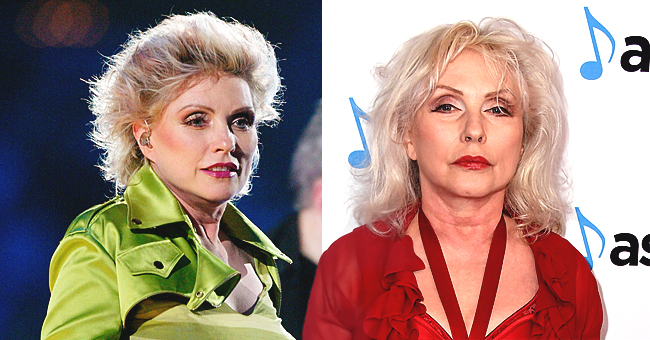 Getty Images
Cosmetic Surgery Is Just like Getting a Flu Jab, Says Blondie Singer Debbie Harry

Blondie frontwoman Debbie Harry has likened cosmetic surgery to getting a flu shot.
In her new memoir "Face It," the American songstress writes, "I think it's the same as having a flu shot basically, another way of looking after yourself."
She adds, "If it makes you feel better and look better and work better, that's what it's all about."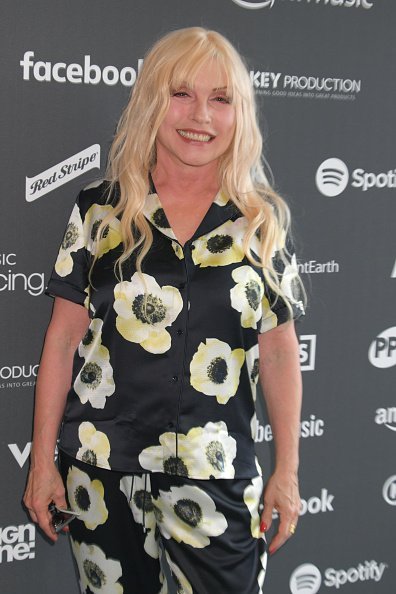 Debbie Harry at The Roundhouse on September 03, 2019 in London, England | Photo: Getty Images
Harry, whose career spans half a decade, previously revealed she had a facelift. Marilyn Monroe's looks also inspired her to bleach her hair since the age of 14.
REFLECTIONS ON AGING
The iconic singer reflected on getting older in her memoir, writing, "Getting older is hard on your looks. Like every else, I have good days and bad days and those, '[Expletive], I hope nobody sees me today' days."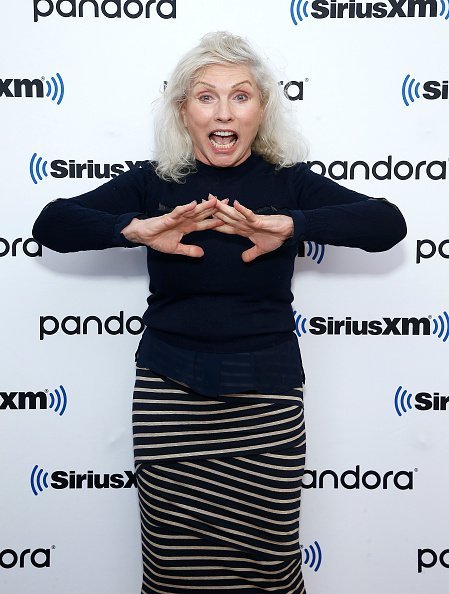 Debbie Harry at SiriusXM Studios on August 26, 2019 in New York City | Photo: Getty Images
The "Heart of Glass" singer earlier revealed that she had been raped at knife point by a male robber at her home in New York City. She was living with then-boyfriend Chris Stein at the time.
The robber tied her and Stein up. She recalled:
"He piled up the guitars and Chris's camera and then he untied my hands and told me to take off my pants. He [expletive] me. And then he said, 'Go clean yourself."
Debbie Harry at The Beverly Hilton Hotel on May 16, 2019 in Beverly Hills, California | Photo: Getty Images
ENCOUNTER WITH A SERIAL KILLER
The 1980s punk icon also disclosed that she was nearly abducted by serial killer Ted Bundy in New York City in the early 1970s.
"I wasn't even in a band then… I was trying to get across town to an after-hours club," she said.
Debbie Harry at the MGM Grand Garden Arena, April 18, 2004 in Las Vegas, Nevada | Photo: Getty Images
"A little white car pulls up, and the guy offers me a ride," she added. "So I just continued to try to flag a cab down. But he was very persistent, and he asked where I was going."
She ended up accepting the ride but felt unsafe soon enough.
She stuck her hand out the window and grabbed the door handle from outside.
"As soon as he saw that, he tried to turn the corner really fast, and I spun out of the car and landed in the middle of the street," she recalled.
Harry recently turned heads when she stepped out in a figure-hugging outfit for the 2018 Spring Picnic in New York City.
She sported a mid-length patterned dress with a racy keyhole cutout that highlighted her curves.
Please fill in your e-mail so we can share with you our top stories!