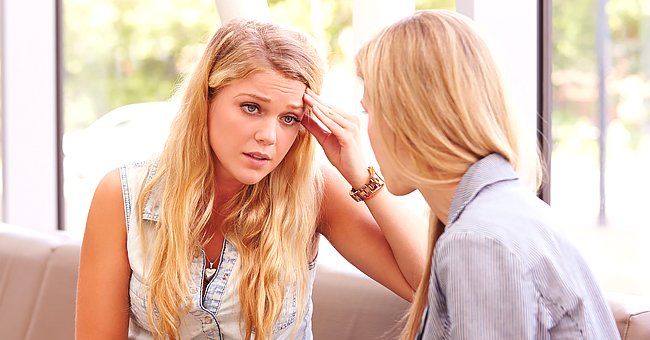 Shutterstock
Woman Doesn't Want to Tell Mom How Much Money She Makes

A woman unleashed a viral reaction to her dilemma as the comments continue to stream in. The dilemma - the woman, lied to her mother over the amount of money she makes fearing she would lose it all.
Looking for a broader perspective, a woman asked netizens their opinion about a matter with her mother she feels should be sorted out once and for all.
Explaining the circumstances, the woman said that her mom is "terrible with money." While she doesn't believe in saving, she doesn't mind asking her daughter for money either.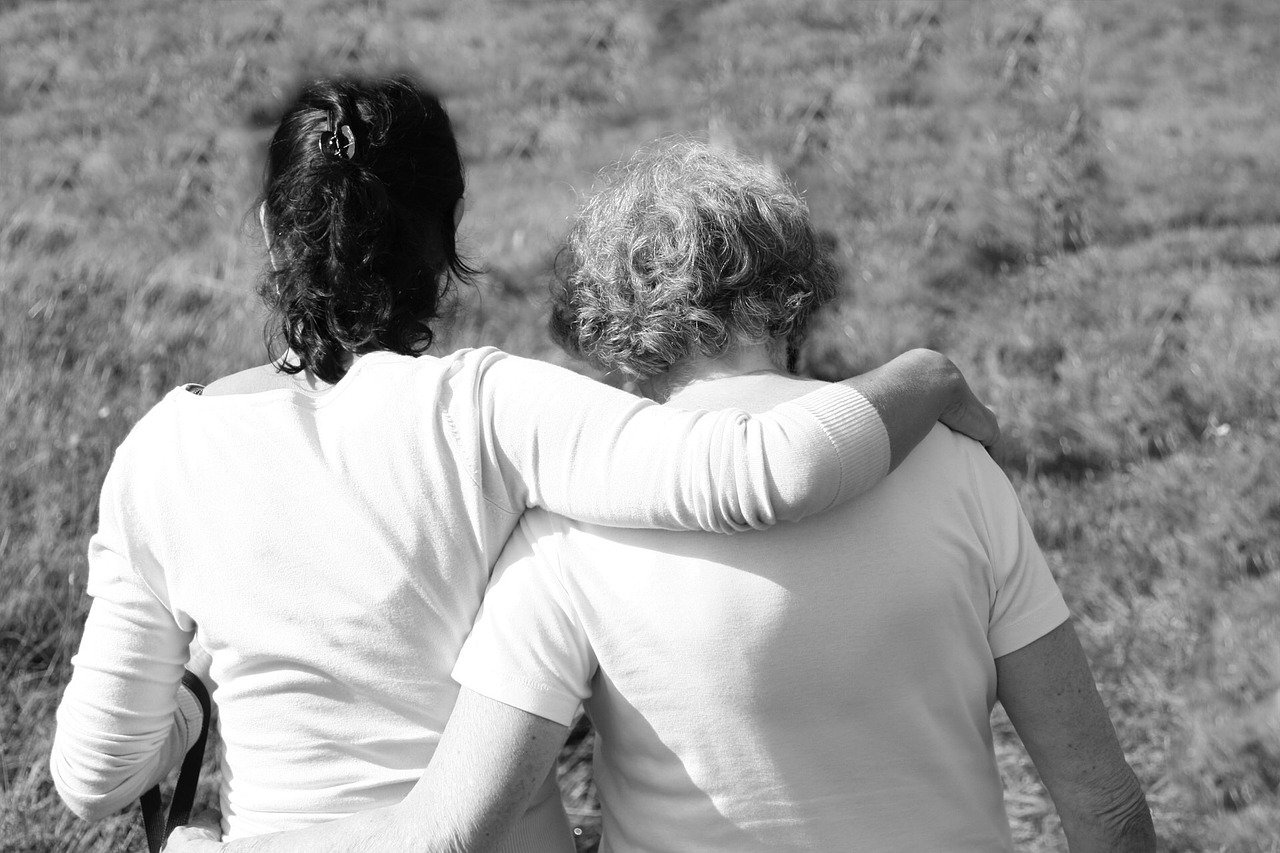 A mother and daughter sitting together. | Source: Pixabay.
While still at school, the woman's mom pressured her into getting a third job to help her pay bills - this frustrated the woman greatly, as she added:
"She would spend a huge amount of money on presents for friends meanwhile I was basically paying the bills."
So, when the woman did finally move out, she lied to her mom about her financial matters from the start. But due to the novel coronavirus pandemic, the woman lost her job, and she said her mom keeps on trying to find out how much she makes on unemployment.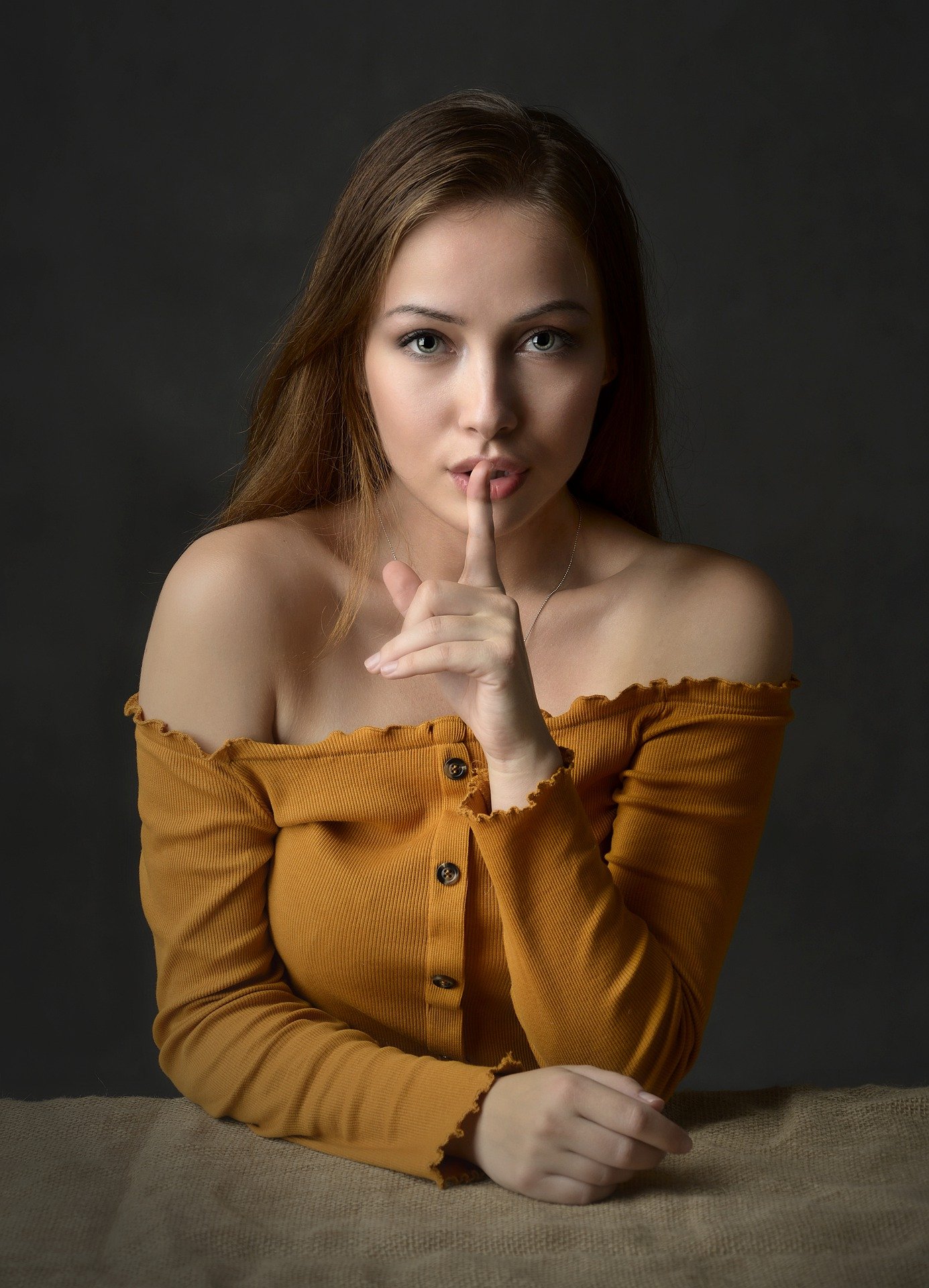 A young woman declines to share information. | Source: Pixabay.
"She kept pressing me about how much I make on unemployment, and I lied and said I wasn't sure. She could tell I was lying and was really hurt," the woman explained. "I don't like lying, but I feel it's the best option."
Netizens found themselves leaning in two directions, and both made valid points. On the one hand, the people said that the woman's private financial matters had nothing to do with anyone, and her mom had no right to try and pry the information out of her.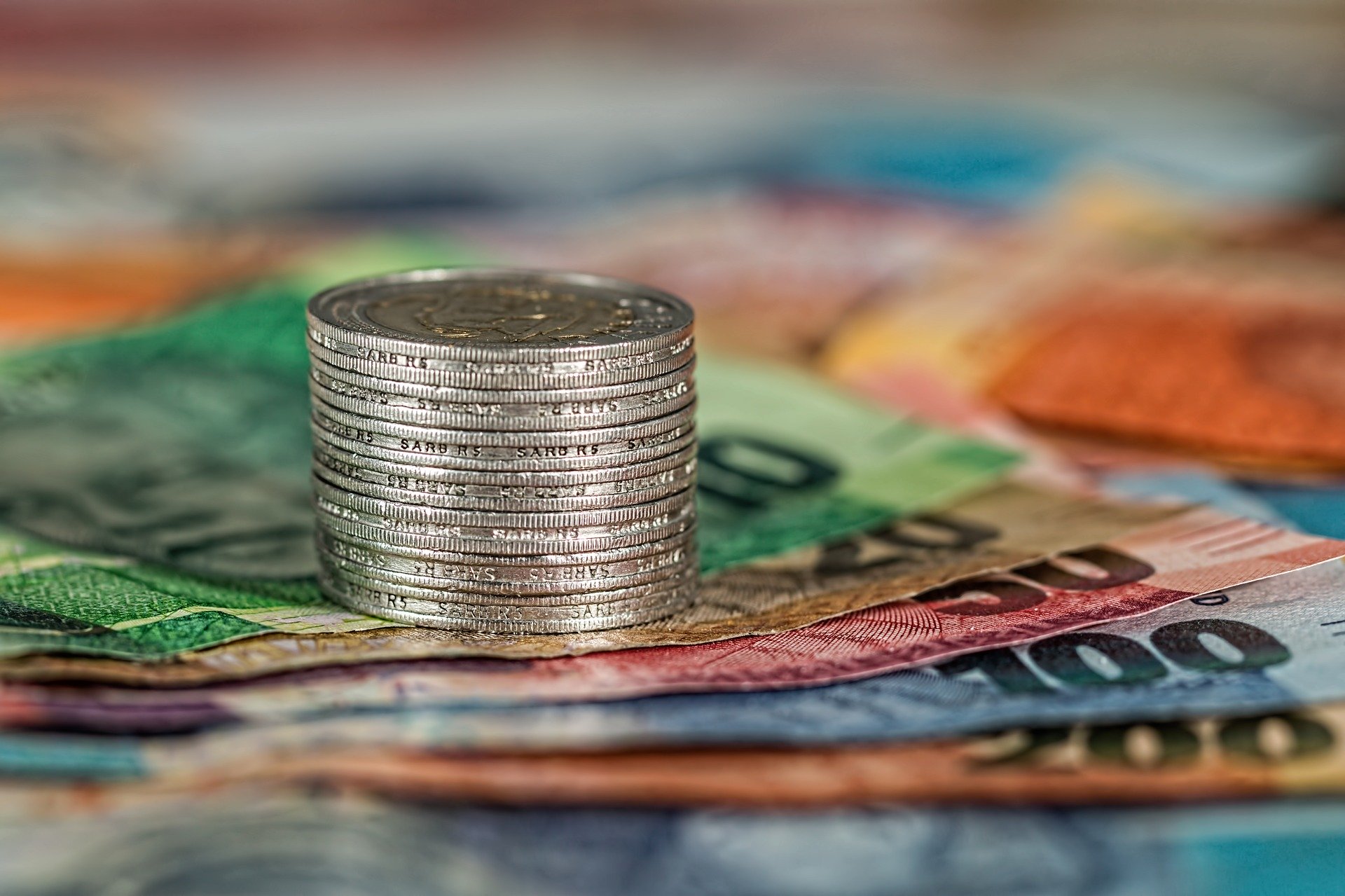 Coins stacked on top of bank notes. | Source: Pixabay.
Secondly, other people offered that the woman should learn to put her foot down and say no. That she should learn to stand her ground and feel comfortable doing so. What would you advise someone to do in a situation like that?
In a related story, another woman learned how to say no very well, as she banned her mother-in-law from seeing her daughter.
Fearing that she might have pushed things a bit too far with the in-laws, the woman also decided to get other people's opinions.
Please fill in your e-mail so we can share with you our top stories!