Why Chilli of TLC's Son Tron Thinks Finishing College Was the Hardest Thing He Had to Go Through
The TLC singer's son is all grown up and is following his mother's footsteps into a musical career. Chilli is there to support him and give him advice on his journey.  
The 49-year-old singer, Rozonda Thomas, best known by her stage name "Chilli" from TLC has a 23-year-old son, Tron Austin, who graduated from college with a bachelor's degree in music production.
Austin recently took to Instagram to answer one of his followers' questions on his stories who asked him what has been the hardest thing he had to go through. Chillis' son opened up and responded that it was to finish college right after he had a serious contusion on his left eye.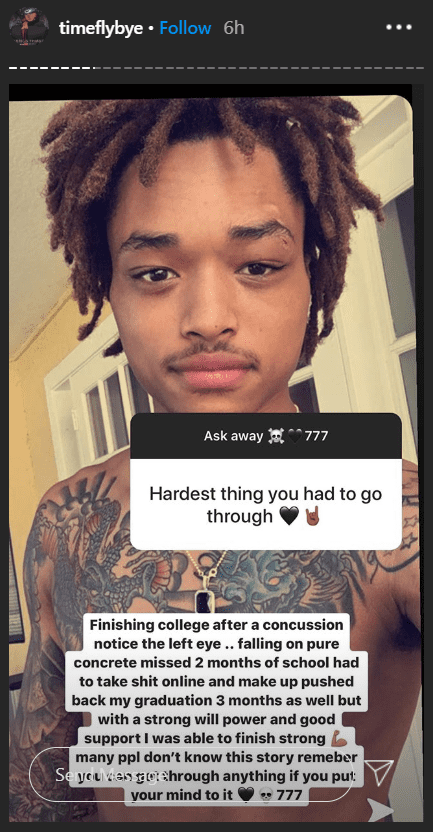 He continued explaining that he accidentally fell on the concrete and damaged his eye badly so he had to rest. He missed school for two months having to study online and he had to push back his graduation for three months as well. 
PROUD MOM
In the end, Chilli got to be a proud mom since Austin finally graduated. After explaining his hard experience, the 23-year-old concluded that thanks to strong will power and good support he was able to finish college.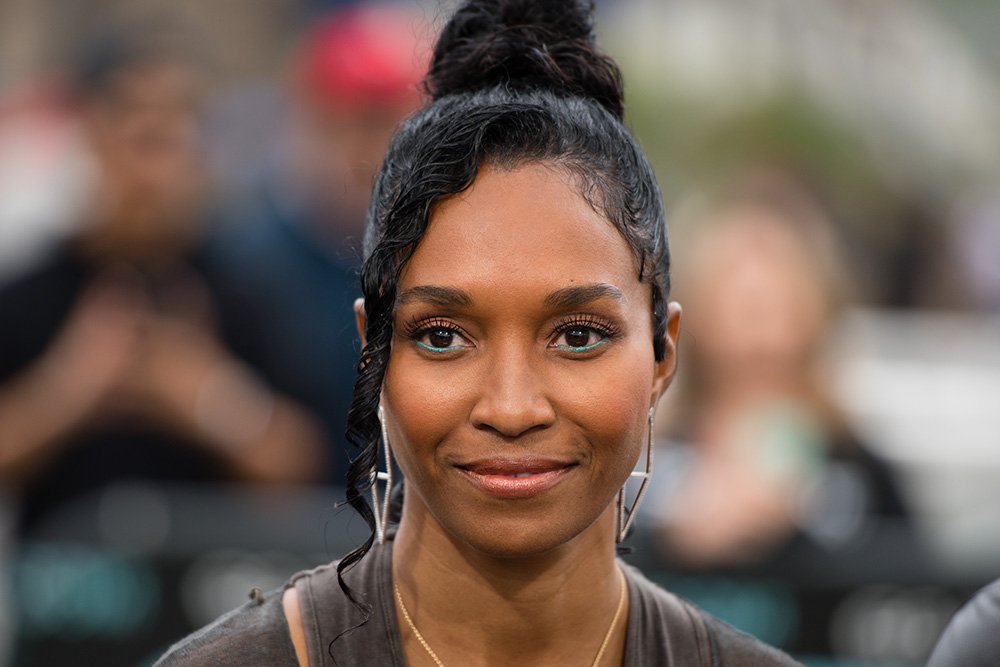 Austin, who is the son Chilli shares with former partner, music producer Dallas Austin, received his degree in music production from Full Sail University. Chilli wasted no time posting on Instagram about how happy she felt that day.
"I am soooooo proud of u. All of the hard work of many late nights has paid off!!! Now, on to the next beginning of ur life and as always n forever I'll be right there with you!" she wrote.
MUSIC CAREER
After earning his degree, Austin has been following his parents' footsteps. Since graduation, he decided to become a singer and a songwriter, and he sure has had the best advice from his famous mom and dad.
Besides promoting her projects, Chilli is also helping her son build his music career. In an interview from last year, which shows a video of Chilli dancing Austin's latest single, "Captions," they both candidly talked about their relationship and how Austin became aware of her mother's fame.
FALSE RUMORS
It was not a secret that Chilli was emotionally involved with R&B singer Usher for about two years, and that they split up because of infidelity conflicts between them. However, it was told that Usher's album "Confessions" was inspired by their relationship, but Chilli rejected this.
The TLC singer once confessed that what she felt for him was real love, but the time came in their relationship when they had to move on. Though she has said it hurt her feelings for a while, she knew it was not going to work out in the end.