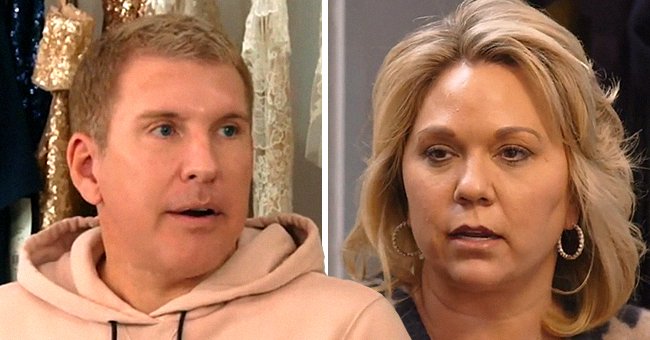 Instagram/chrisley_usa
Todd Chrisley Reveals What He Could Have Worked as in a New Show Teaser (Video)

Only a week to go before "Chrisley Knows Best" returns to television screens with all-new episodes, and Todd and his wife Julie already disagree about the patriarch's "calling."
A sneak peek into the return of an all-new season of "Chrisley Knows Best" showed the drama unfolding right from the start. And Todd and his wife Julie found themselves at the bridal boutique arguing over whether Todd "got this" or not.
"You know what, I think I missed my calling," Todd said to Julie as he looked through dresses at the bridal boutique. "I could have been a wedding planner."
The comment made Julie stop in her tracks and asked Todd if he knew that he would be the only wedding planner in history to be more "high maintenance than the bride." Unimpressed by his wife's words, Todd shot back that Savannah "knows that [he's] got this," but still Julie didn't appear convinced at all.
For what comes next, fans will have to tune in on July 9 at 9/8c to see if Savannah pitches up at the bridal boutique where her parents had been humorously quibbling. After all, fans are waiting for the latest developments about Savannah's relationship with hockey pro, Nic Kerdiles.
Nic and Savannah became Instagram official at the beginning of 2018 before getting engaged in April 2019, and Savannah wanted to get married on May 9 because it's her dad's birthday.
But then the surprising announcement from the couple came last fall that they decided to postpone the wedding and were "taking steps back" in their relationship.
While on a recent episode of her dad's podcast "Chrisley Confessions," Savannah said that she and Nic made the decision together as they realized that they had to go back to dating because "things moved way too fast."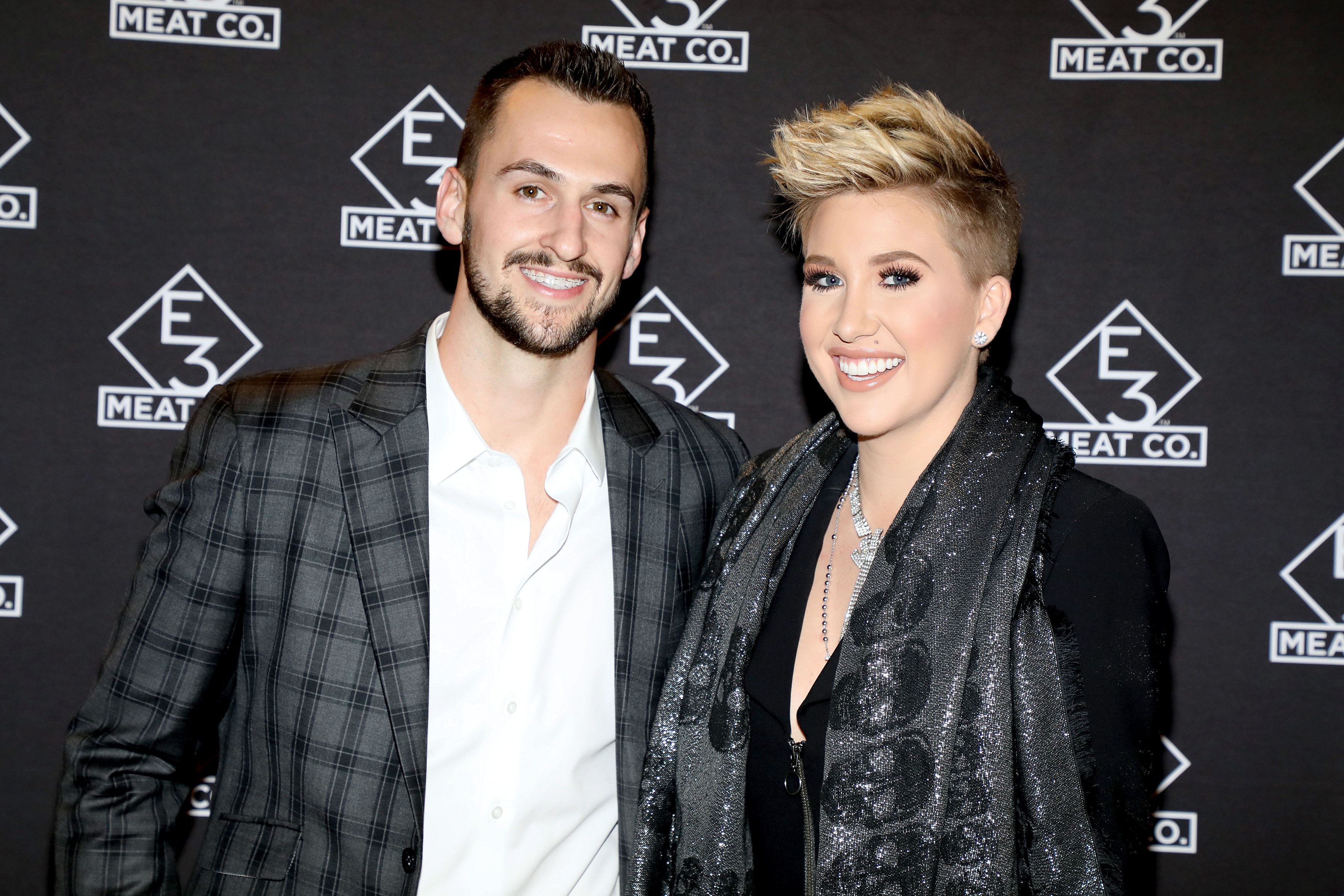 Nic Kerdiles and Savannah Chrisley attend the grand opening of E3 Chophouse Nashville on November 20, 2019, in Nashville, Tennessee. | Source: Getty Images.
When the pair called a temporary halt to their wedding plans, dad Todd reportedly already hired a wedding event planner and scouted for three possible venues. But due to the novel coronavirus pandemic, the couple wouldn't have been able to have the wedding of their dreams back in May anyway.
Amid the relationship turmoil and disrupted life as we know it because of the novel coronavirus, Savannah Chrisley will not let illness "disturb" her, as she made clear on social media with a recent post.
Looking fit in an animal print skirt and a white shirt, the writing on the front read "Please Do Not Disturb" while she requested "good vibes" for the rest of the year.
Please fill in your e-mail so we can share with you our top stories!