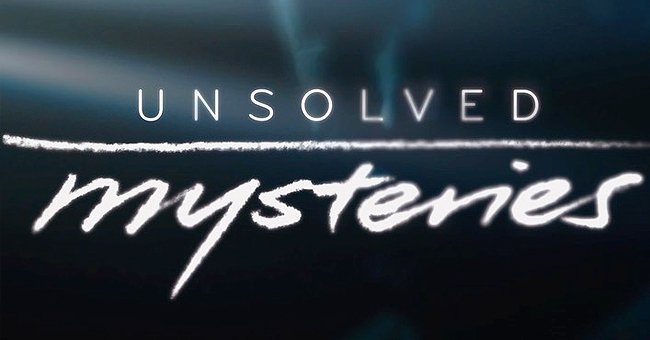 Instagram/officialunsolvedmysteries
'Unsolved Mysteries' Returns through a Netflix Reboot
"Unsolved Mysteries" is returning through a Netflix reboot; however, it's going to be a little bit different this time.
Robert Stack of "Unsolved Mysteries", dressed in his signature trench coat, is familiar to many viewers who tuned in every week to find out what the latest mysterious story was.
Now Netflix has announced that they are bringing back the original True Crime series, and while the format may have changed, it will still be a fascinating blend of intrigue, mystery and folklore.
Terry Dunn Meurer, co-creator of the show, has returned to the reboot and will be releasing 12 episodes alongside Shawn Levy, executive producer of "Stranger Things."
The producer added they had never lost their passion for mysteries, recalling previous episodes that had uncovered fugitives hiding in other countries. He said,
"We had always wanted to bring it back ever since it went off the air. There's just so many stories unsolved, unsolved cases that still need to be told. That's what we've done and what we continue to do."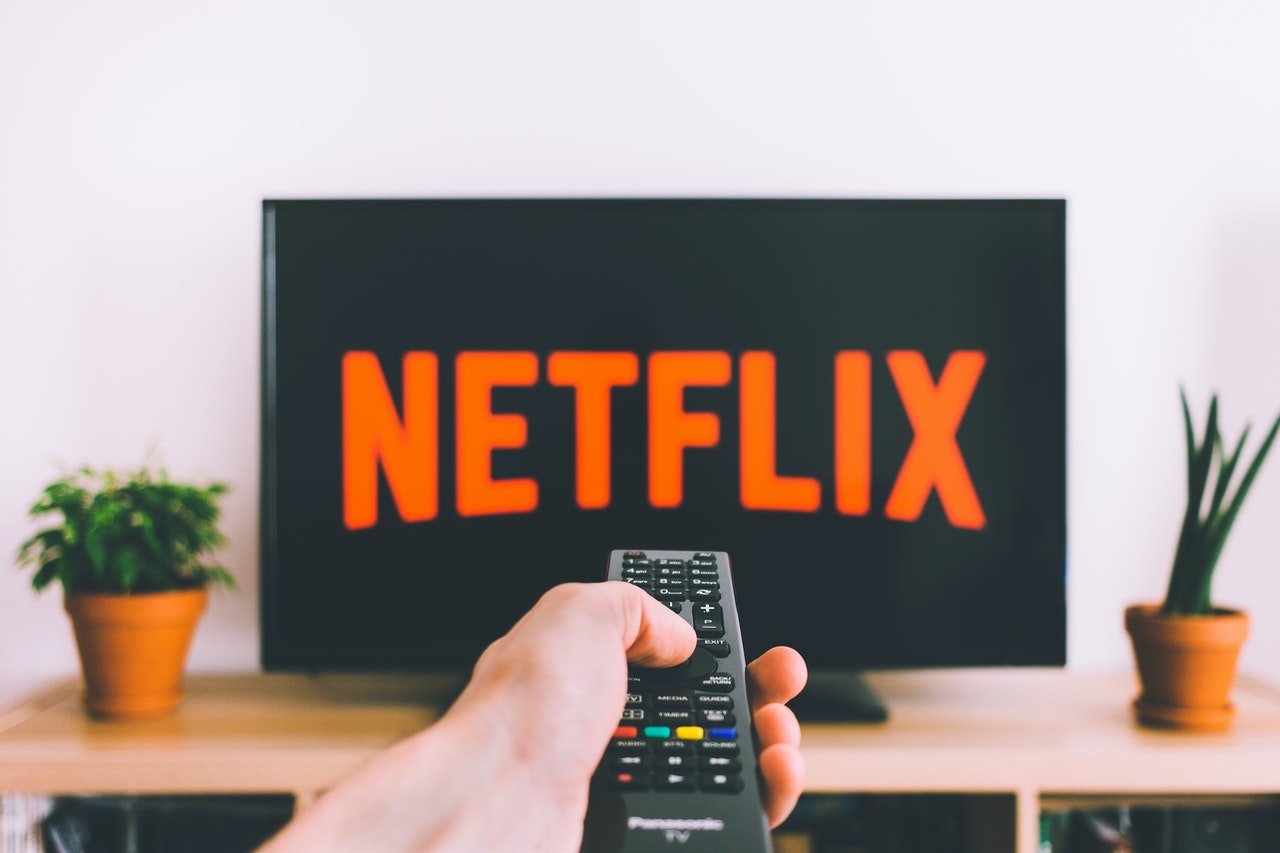 Person watching Netflix on TV| Photo by freestocks.org from Pexels
The original show ran from 1987 to 2010, appearing on a variety of different networks, including Lifetime, NBC, and CBS.
The original host, Stack, passed away in 2003, so instead of having a host for the new episodes, witnesses will be relaying the story. The new show has also done away with the staged reenactments.
Shawn Levy hopes that the reboot would appeal to a younger generation.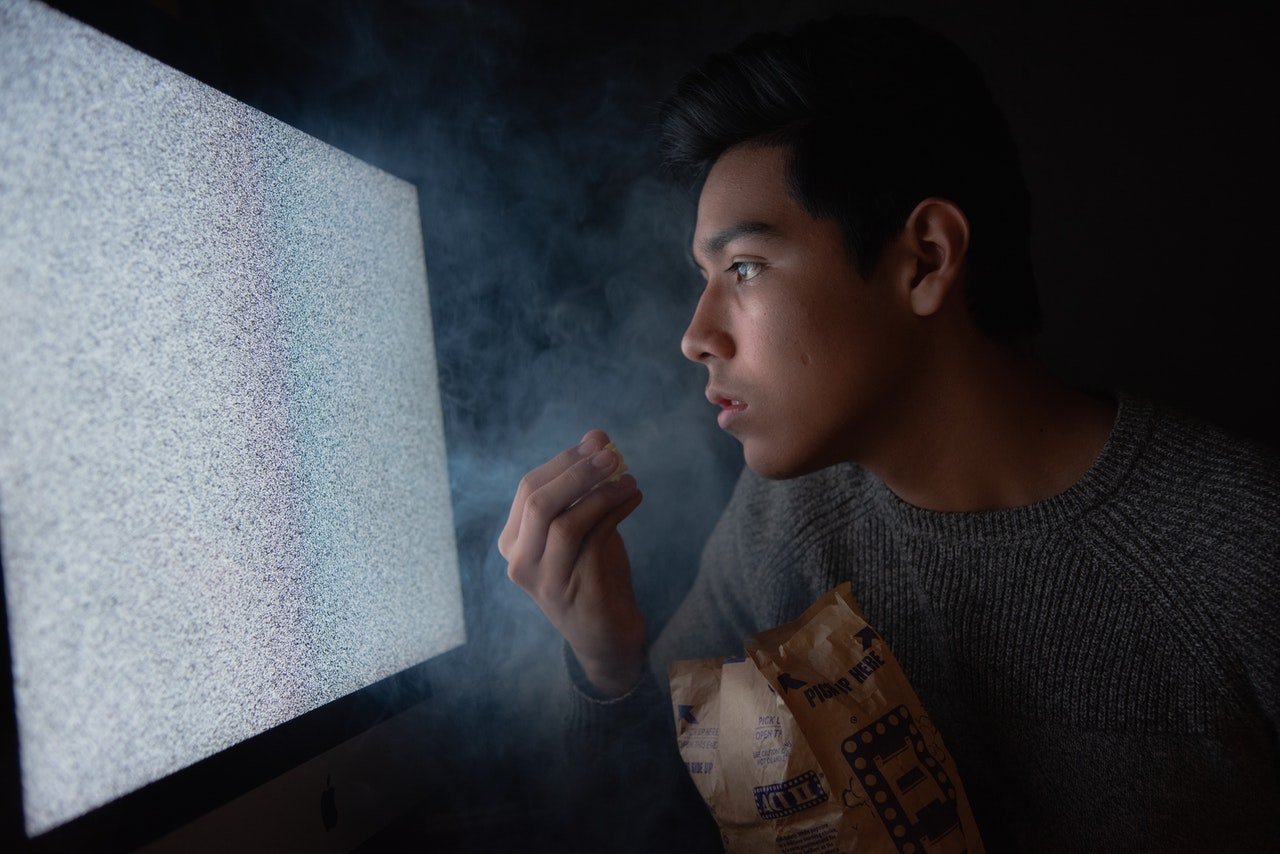 Man eating chips while watching TV| Photo Amateur Hub from Pexels
Another thing that has changed is that rather than have multiple stories, the new series will focus on one mystery per episode to allow more details.
Executive producer Levy hopes that the reboot would appeal to a younger generation and attract new viewers. He said,
"I have a sense of how we might captivate the young viewer of today, and that's where our ambitions lie for this show: to satisfy fans of the original and to indoctrinate people who come to this with no history."
Meurer added that this was the perfect time for the show to return on Netflix, particularly with the increase in internet amateur sleuths.
In addition to "Unsolved Mysteries," Meurer and Joseph Cosgrove also produced documentaries on missing children for HBO.
In addition to covering unsolved crimes and mysteries, the original also looked at the supernatural and featured episodes on Bigfoot and alien abductions.
After the show, hundreds of viewers would call in with tips, and the show has more than 260 resolved cases as well as a clearance rate of about 34 percent.
Please fill in your e-mail so we can share with you our top stories!