Robert Kardashian Shares Adorable Picture of His Daughter Dream in an Animal-Printed Dress
Rob Kardashian showed that he was a proud daddy in a new post he shared on social media as he fans a glimpse of his cute mini-me in a cute print dress.
"Keeping Up With the Kardashians" star Rob Kardashian showed off his little daughter, Dream, in a lovely new post on Instagram.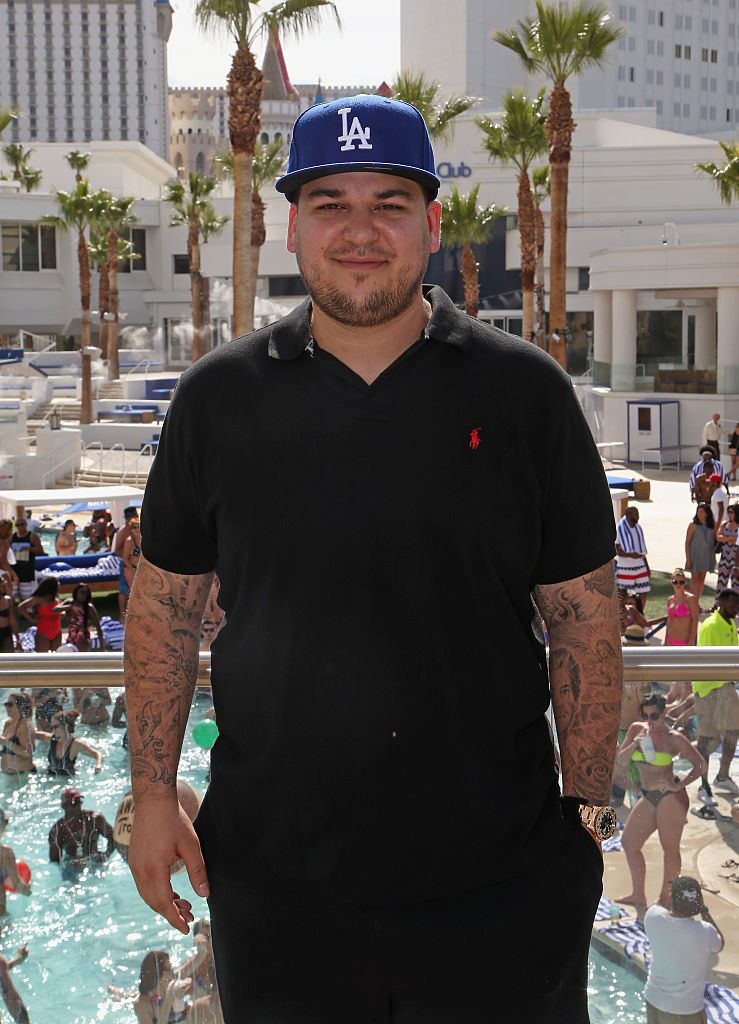 In the one-photo upload, Dream, who holds a striking resemblance to her daddy, looked charming in a pink dress bearing patterns of animals on its skirt. Dream's outfit was completed with a pair of beige boots with her black hair let down in deep curls that framed her face.
Blac Chyna was recently in the news after making some allegations against Rob Kardashian for some severe burns on one of Dream's legs.
Little Dream's bright smile was the highlight of the enchanting snapshot while she held up two flowers. Her dad gushed with lovestruck emojis, "Dreamy bean…"
Many fans took to the comments and showed their heartfelt admiration for Rob's baby girl. Dream's aunties, Kourtney and Khloe Kardashian were also present in the comments to show their affection.
Daily Mail shares that Rob was recently in the news after being in graceful attendance at his sister, Khloe's birthday. The only boy of the Kardashian-Jenner clan was photographed looking slimmer and rocking his body transformation.
He posed with the celebrant and half-sister Kendall Jenner with a big smile on his face. This comes after a close source once shared that the father-of-one was doing his best at keeping a healthy routine for himself and his lookalike bundle of joy.
The insider told ET Online that Rob was "doing very well" and that "he and his family have a great relationship and truly value family time" thanks to the young kids that have recently joined the family.
Rob has also been to his sister, Kim's house, to work out at her home's gym as confirmed by Scott Disick and Khloe in an interview last year in July. Rob fathered his daughter, Dream, with his ex-lover, Blac Chyna.
While the duo is no longer together, Rob makes sure to keep up with his daughter. According to Page Six, Chyna was recently in the news after making some allegations against Rob for some severe burns on one of Dream's legs.
Chyna got the Los Angeles Department of Children and Family Services and requested that an investigation be carried out about her daughter's safety.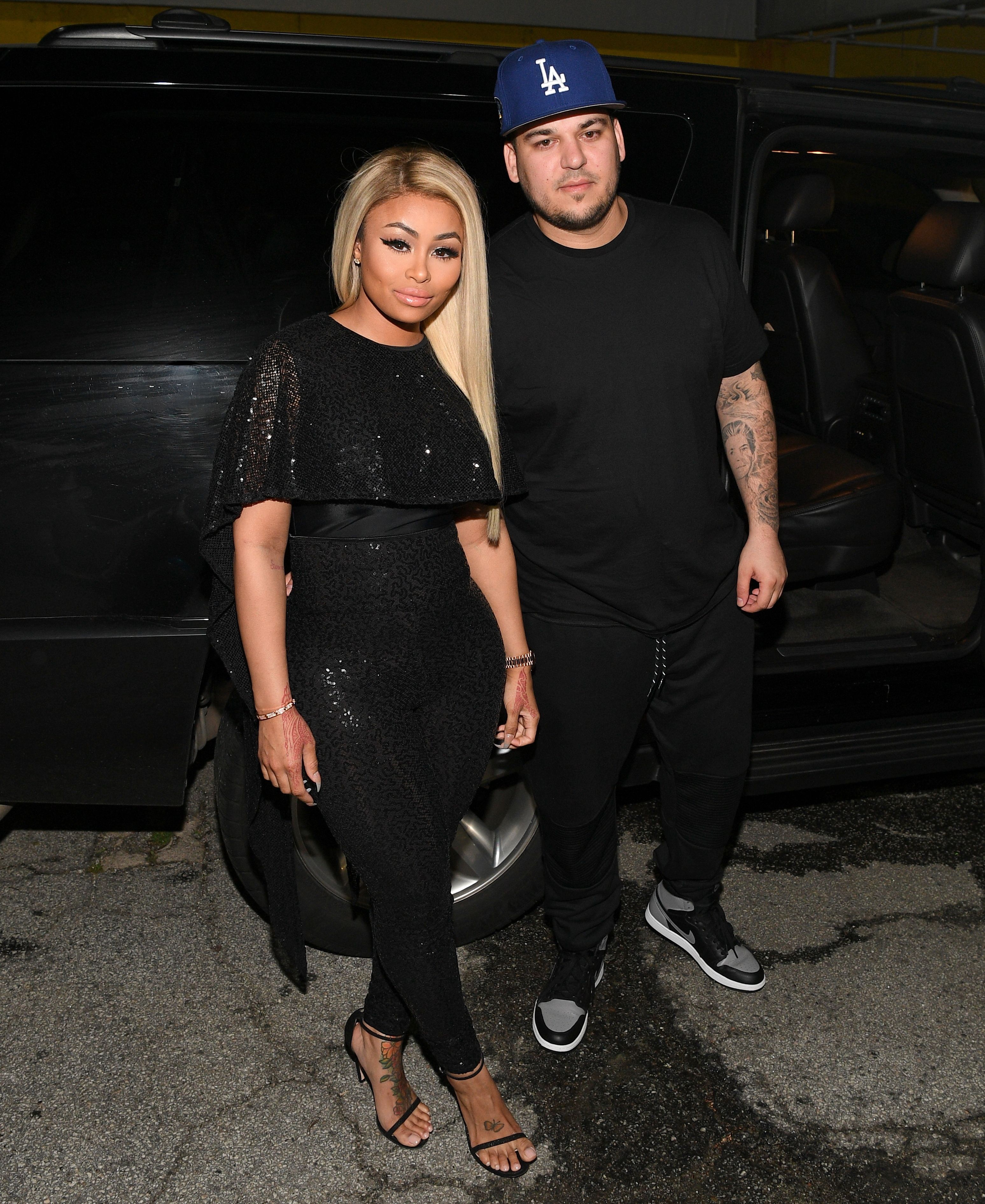 Although he first denied the burns, Rob later confessed that the incident happened when Dream was in his residence and vowed to prevent a repetition of such an occurrence.