Us Weekly: Rob Kardashian's Lawyer Responds to Claim That Daughter Dream Got Burned Twice in His Care
Rob Kardashian has given a response to Blac Chyna's accusations that he is at fault for their 3-year-old daughter, Dream's "severe" burns. The 33-year-old stated through his lawyer he has no safety issues in his home.
With each passing day, there seems to be more drama unfolding in the Rob Kardashian and Blac Chyna battle for custody.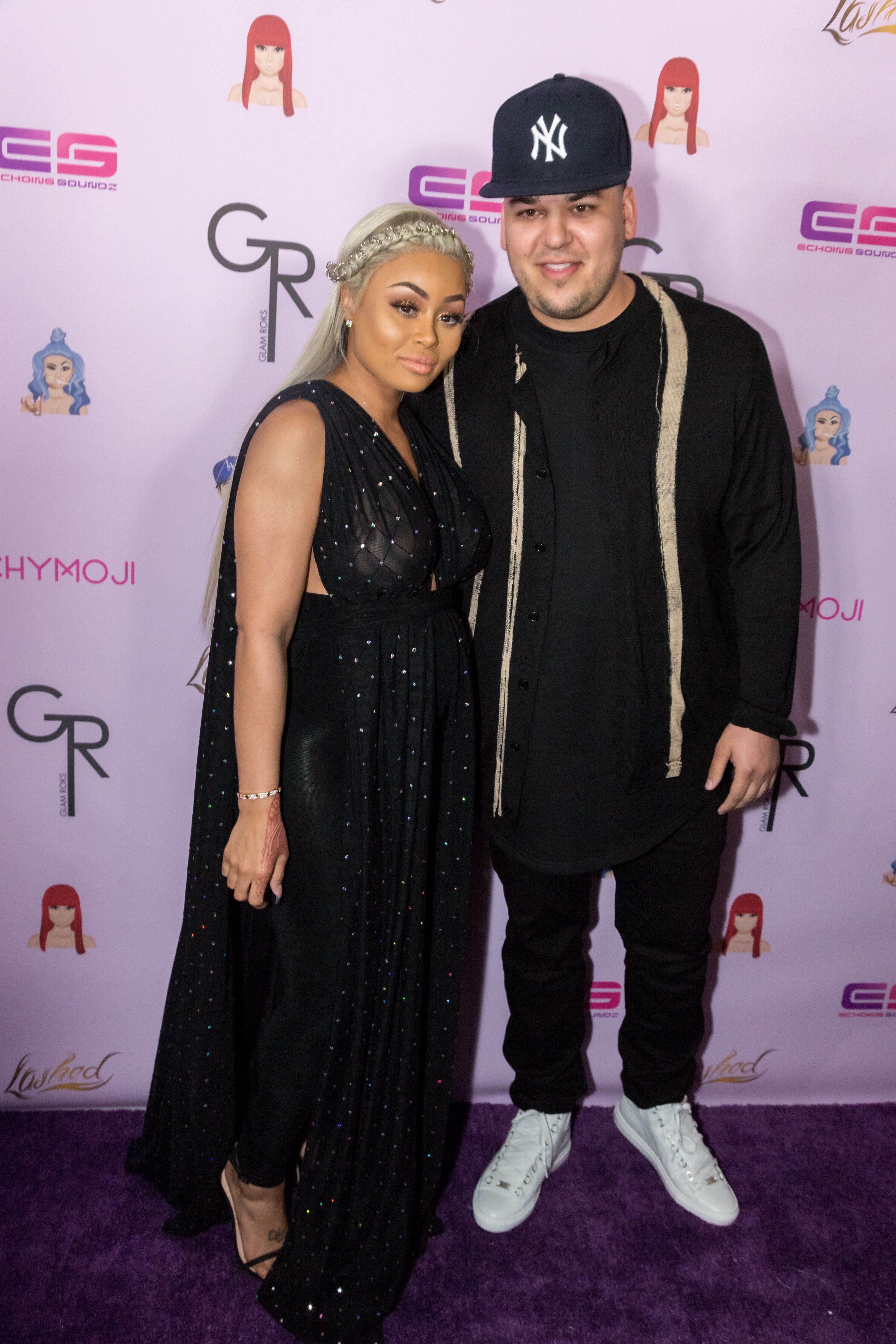 After Chyna alleged that her ex-boyfriend was to blame for their daughter, Dream's recent burns, Rob has offered a response through his lawyer, Marty Singer. 
The "Keeping up with the Kardashians" star allegedly filed for primary custody of Dream in January with the claim that Chyna was "out of control" as she frequently hosted parties at her house.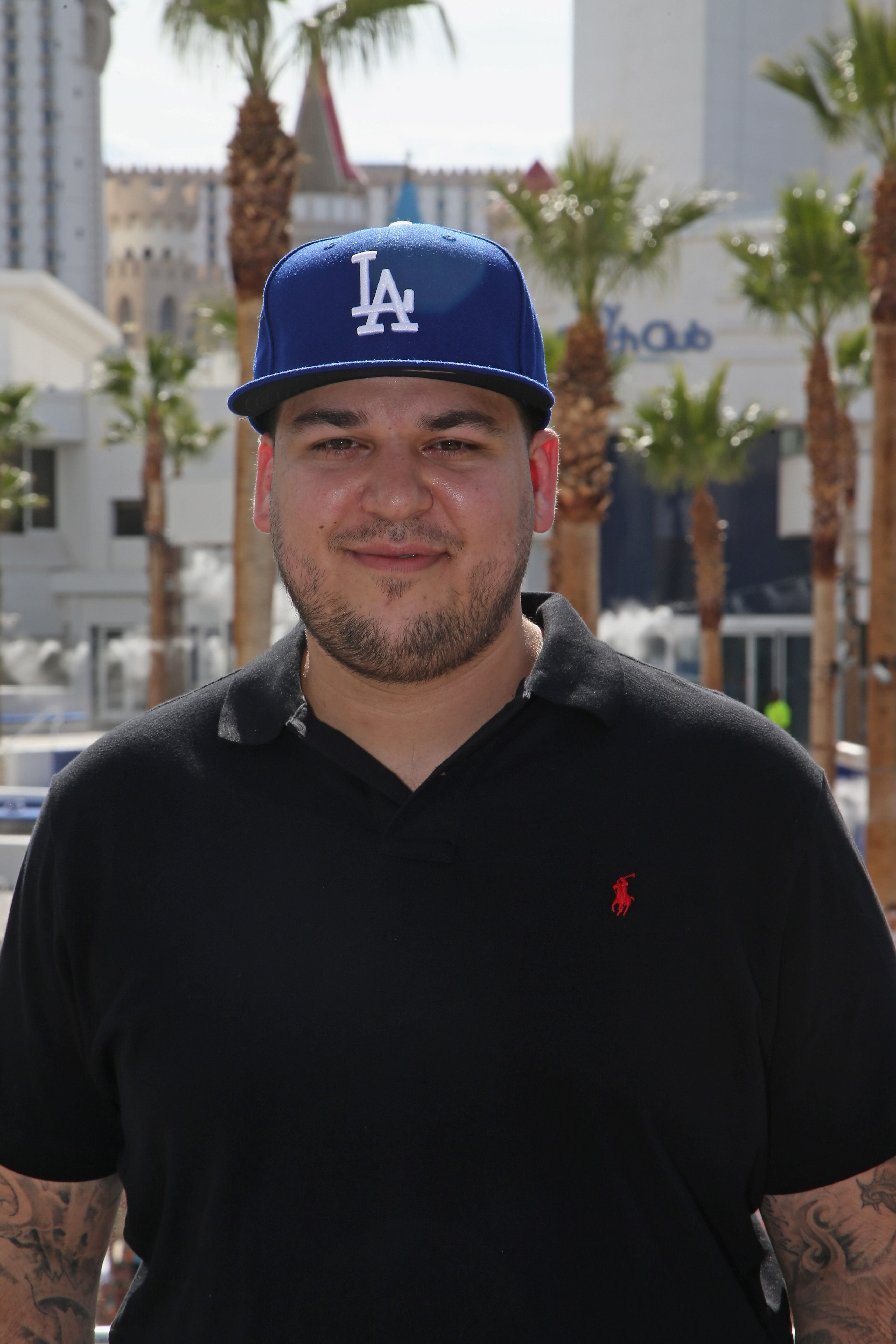 Speaking exclusively to Us Magazine through a statement, Marty said that although Dream's health and wellbeing were paramount to Rob, the 3-year-old had, unfortunately, suffered some incidents while in the care of Rob's current nanny.
Marty, however, pointed out that the nanny, who has been the former reality star's employee for the last two years, had a high-risk pregnancy and was in the process of leaving Rob's employment at will when the incident happened.
Singer revealed that when the accident occurred, Rob treated Dream's injuries appropriately and even informed Chyna about it. However, that didn't stop her from reporting to the Department of Children & Family Services and police.
When the authorities investigated the incidents, Singer noted that his client cooperated with them to the best of his abilities. Speaking about it, he said:
"Rob fully cooperated [and] has every reason to believe that there will be no findings of safety issues in his home."
Rob's response, however, wasn't void of allegations at Chyna as his lawyer cited several instances where Dream's safety was jeopardized in her custody. One of such incident was a recent upload by the reality star which showed the 3-year-old on her 7-year-old brother's back while he was jumping on the trampoline.
People noted that while the first incident in February was a first-degree burn, the one in March was a second-degree burn which was caused by a lightbulb.
Following the incidents, Chyna reached out to the Department of Children and Family Services (DCFS) to investigate the incidents. These events led the mother-of-two to seek permission to approve of Kardashian's next nanny.
She also ensured that "the nanny who was allegedly watching Dream when she was burned both times will no longer work for Rob."
The unfolding drama comes just weeks after People revealed that a judge had denied Rob's request that Chyna be stripped of having primary custody of their 3-year-old daughter.
According to the news outlet, the "Keeping up with the Kardashians" star allegedly filed for primary custody of Dream in January with the claim that Chyna was "out of control" as she frequently hosted parties at her house.
Even though his original plea was denied, the court granted him permission to argue for the change in custody as long as he didn't expect an immediate decision from the court.
Amid all the back and forth with his ex, whose real name is Angela Renée White, Rob recently celebrated his 33rd birthday on March 17. To that end, the former reality TV star's family and friends trooped to social media to pay him some tributes.
While his sister, Kim Kardashian, shared some throwback images from the Las Vegas trip they took when he was 24, his mother, Kris Jenner, expressed how proud she was of him.
Kendall Jenner wasn't left out as she wished him a happy birthday through a post on her Instagram Story, as reported by Hollywood Life.
Although Rob made no social media posts about his birthday, his fans were not surprised as the father-of-one has managed to keep his personal life away from the public, in recent years.