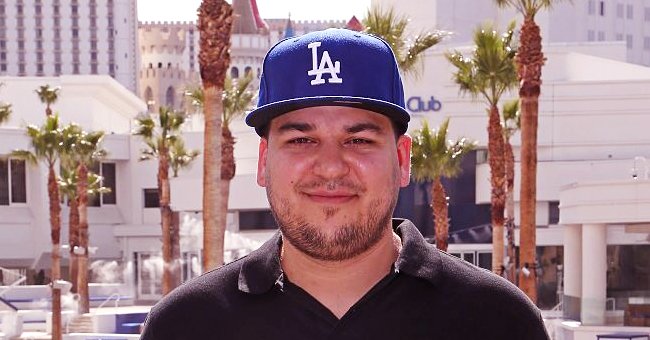 Getty images
The Blast: Rob Kardashian's Demand to Strip Ex Blac Chyna of Primary Custody of Daughter Dream Gets Denied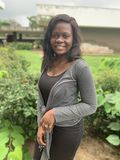 According to a recent report, Rob Kardashian's attempt to strip his ex-fiancée, Blac Chyna, from having primary custody of their 3-year-old daughter, Dream, failed.
The Blast obtained legal documents from the court proceedings where a Los Angeles judge denied Rob's ex parte motion seeking for primary custody of Dream.
Rob Kardashian had filed an emergency motion in January in the ongoing battle with Blac Chyna over the custody of their daughter.
(Happier Times): Rob Kardashian & Blac Chyna at her Blac Chyna Birthday Celebration And Unveiling Of Her "Chymoji" Emoji Collection on May 10, 2016 in California | Photo: Getty Images
Rob requested that the court should grant him primary custody of Dream, while Blac Chyna would only get to see her on weekends, and with a nanny.
Rob, in the motion, also accused Chyna of being a danger to Dream, getting drunk around her, and letting strangers have access to her home, as well as fights going down in her home.
Khloe Kardashian, Rob's older sister, also filed a declaration, in which she offered support to her brother, and backed up his allegations against Blac Chyna. Khloe claimed that Dream was always aggressive whenever she returned from her mom's home.
Blac Chyna has, however, denied the accusations against her. In recent documents she filed to the court, she said that she was shocked about Rob's ex parte motion, and its contents.
The court denied the motion filed by Kardashian, as there wasn't any emergency with the situation. He, however, will be allowed to continue his case for a change in custody, though that would be without an immediate court decision.
Rob would like to date and is in search of a partner to spend time and share his life with.
On the other hand, Blac Chyna said that Rob's ex parte motion was leaked and resulted in her facing public scrutiny, due to its contents, which she said were false and baseless, and was costing her time and resources to oppose.
Her lawyer, Lynne M. Ciani, spoke to People and said that his client had always wanted to co-parent Dream with Rob Kardashian and was an excellent mother who loved her children dearly.
Lynne also said that the current custody arrangement between Rob and Blac Chyna was working out fine and that there was no need for either of them to file an ex parte motion.
Meanwhile, Rob Kardashian remains single but is not giving up on finding love again. Lately, Rob, who is usually a private person, has been spotted in public, more often attending family functions and gatherings.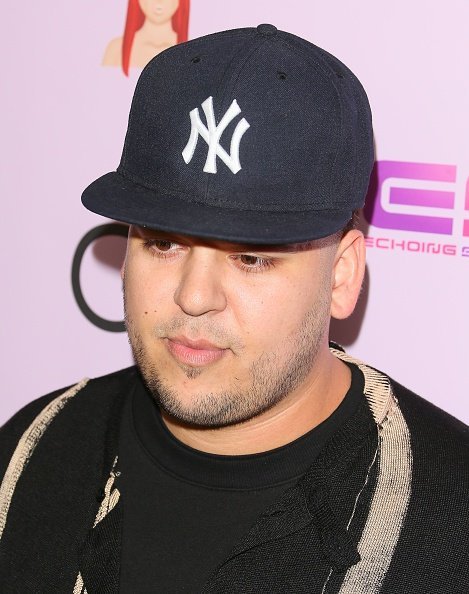 Rob Kardashian at Blac Chyna's birthday celebration and unveiling of her 'Chymoji' Emoji Collection | Photo: Getty Images
A source revealed to E! News that Rob would like to date and is in search of a partner to spend time and share his life with. It was also said that Rob was feeling more hopeful and better about himself.
The source further added that the Kardashian brother was aware of the bad decisions he made in the past and wished to do things differently.
Please fill in your e-mail so we can share with you our top stories!