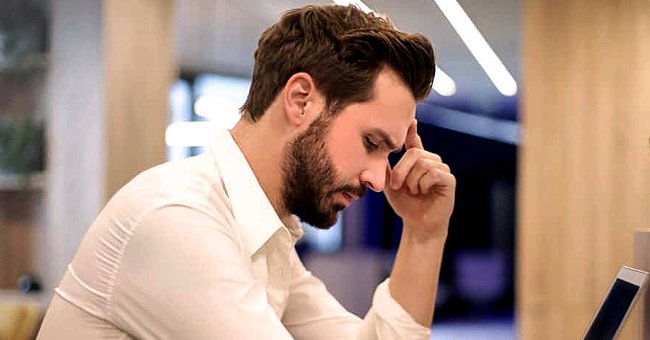 pixnio
Daily Joke: A Man Answered an Ad for an Accountant
A man fresh out of business school responds to an Ad for an accountant at a small firm run by an extremely nervous man.
A young man who just graduated from business school answered a job advert for an accountant. The young graduate was called in for an interview by a nervous man who ran a small business he started on his own.
The nervous man told him he needed someone with a degree in accounting then added that all that would be required from him is to do the financial worrying for him.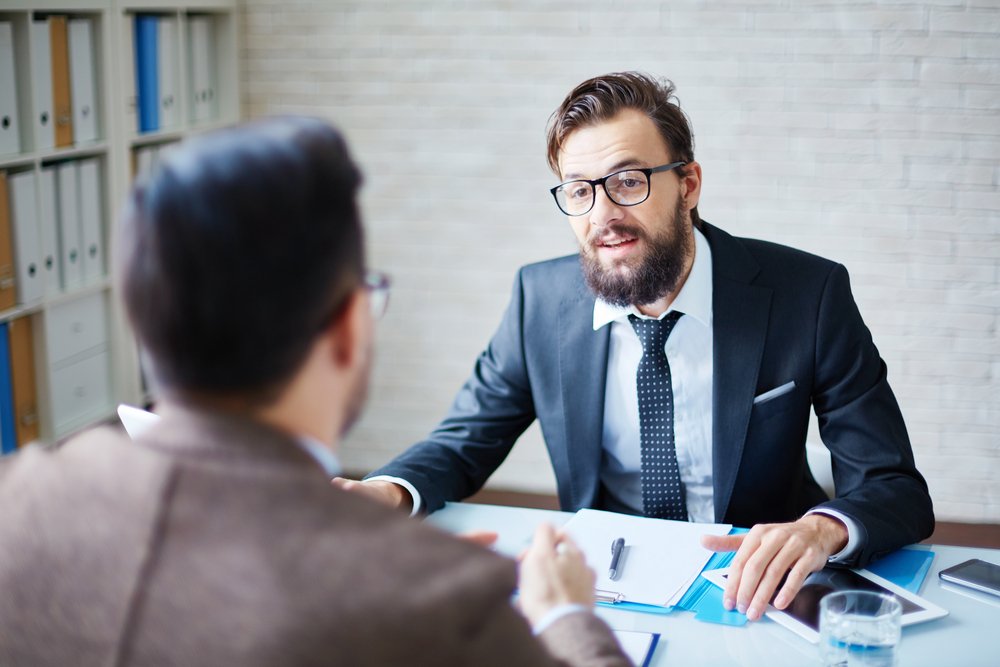 A boss talking to an employee in the office. | Photo: Shutterstock.
The accountant was mildly shocked—he managed to utter an "excuse me?" before the man pressed on. "I worry about a lot of things," the man said before explaining what the accountant's work would entail.
According to him, he did not want to worry about money, so the accountant's job would be to make sure he didn't.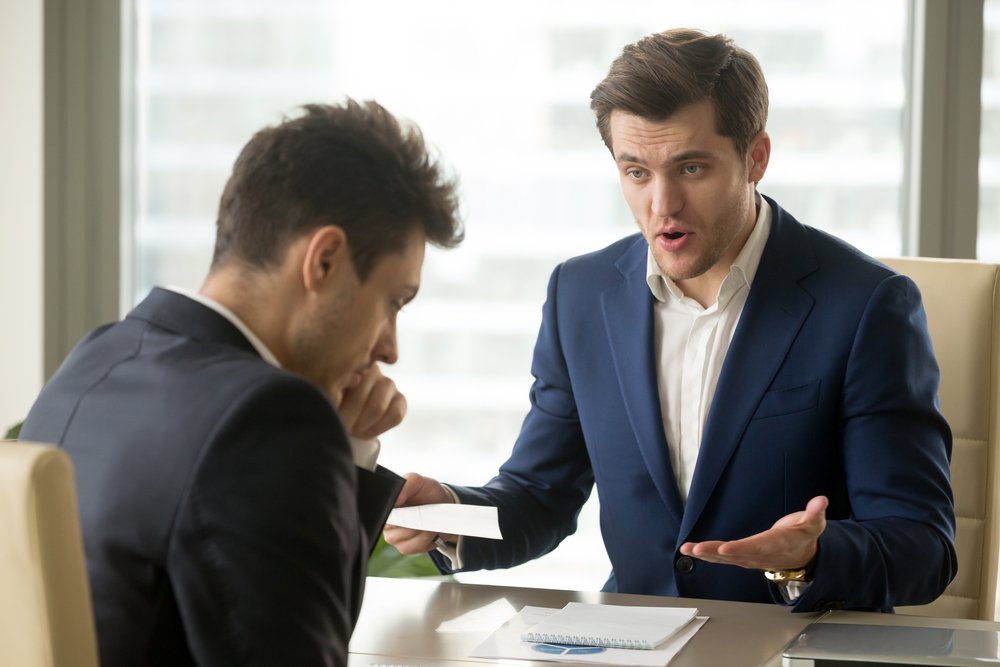 An angry mean boss yelling at an employee. | Photo: Shutterstock.
The accountant acknowledged his desire, then asked the man how much the job would afford him. The man said he would start by paying the accountant a fee of eight thousand dollars.
If the accountant was mildly shocked before, he was utterly mind-blown now—he could not keep the words down and immediately asked the man how a small business like his can afford to pay that much. The owner replied, saying,
"That is your first worry."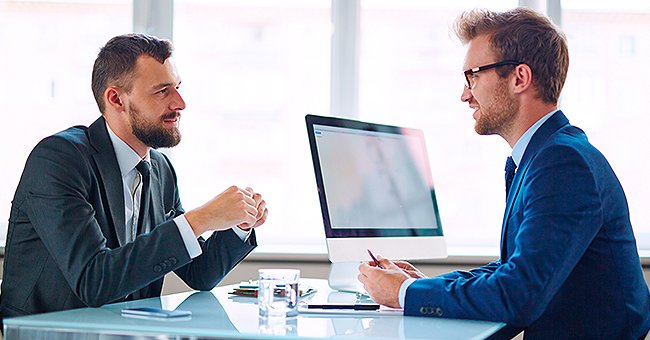 A man being interviewed for a job | Photo: Shutterstock
More jokes to love: A new man caught the manager's attention, and he was told to come into his office. The manager asked the new guy what his name was and he got "John."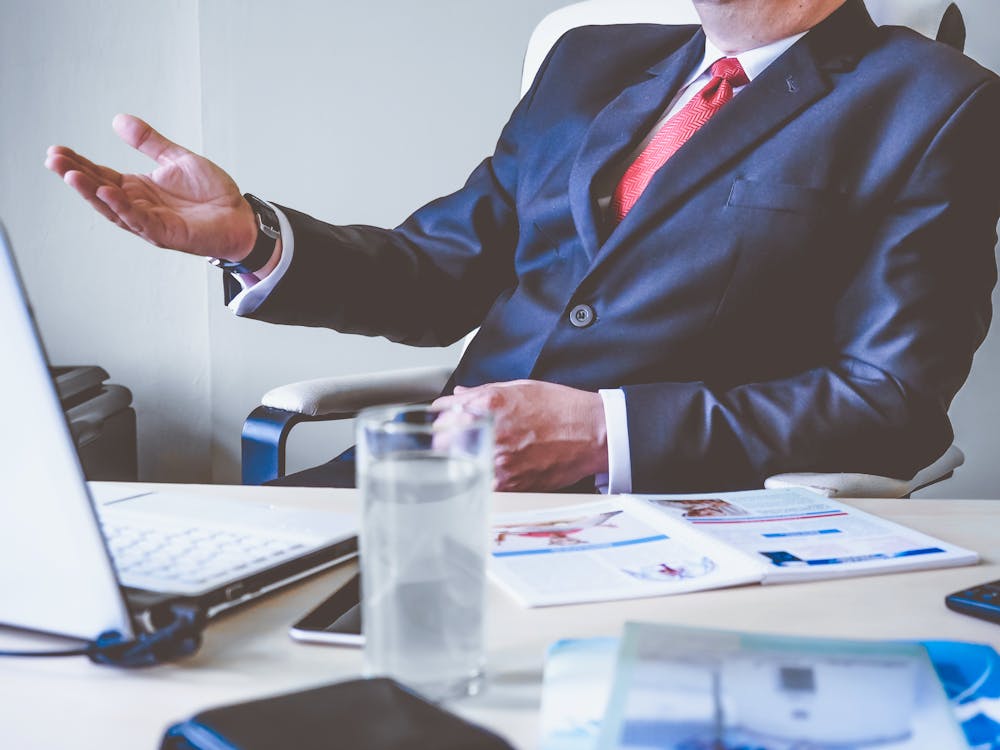 Man raising his right hand. | Photo: Pexels
The manager frowned and immediately sought to scold the new guy for not giving his full name. He expressly stated that he does not call anyone by their first name because it leads to familiarity, which in turn causes a breakdown in authority.
"I refer to my employees by their last name only; Smith, Jones, Baker. That's all. I am to be referred to only as Mr. Robertson. Now that we got that straight, what is your last name?"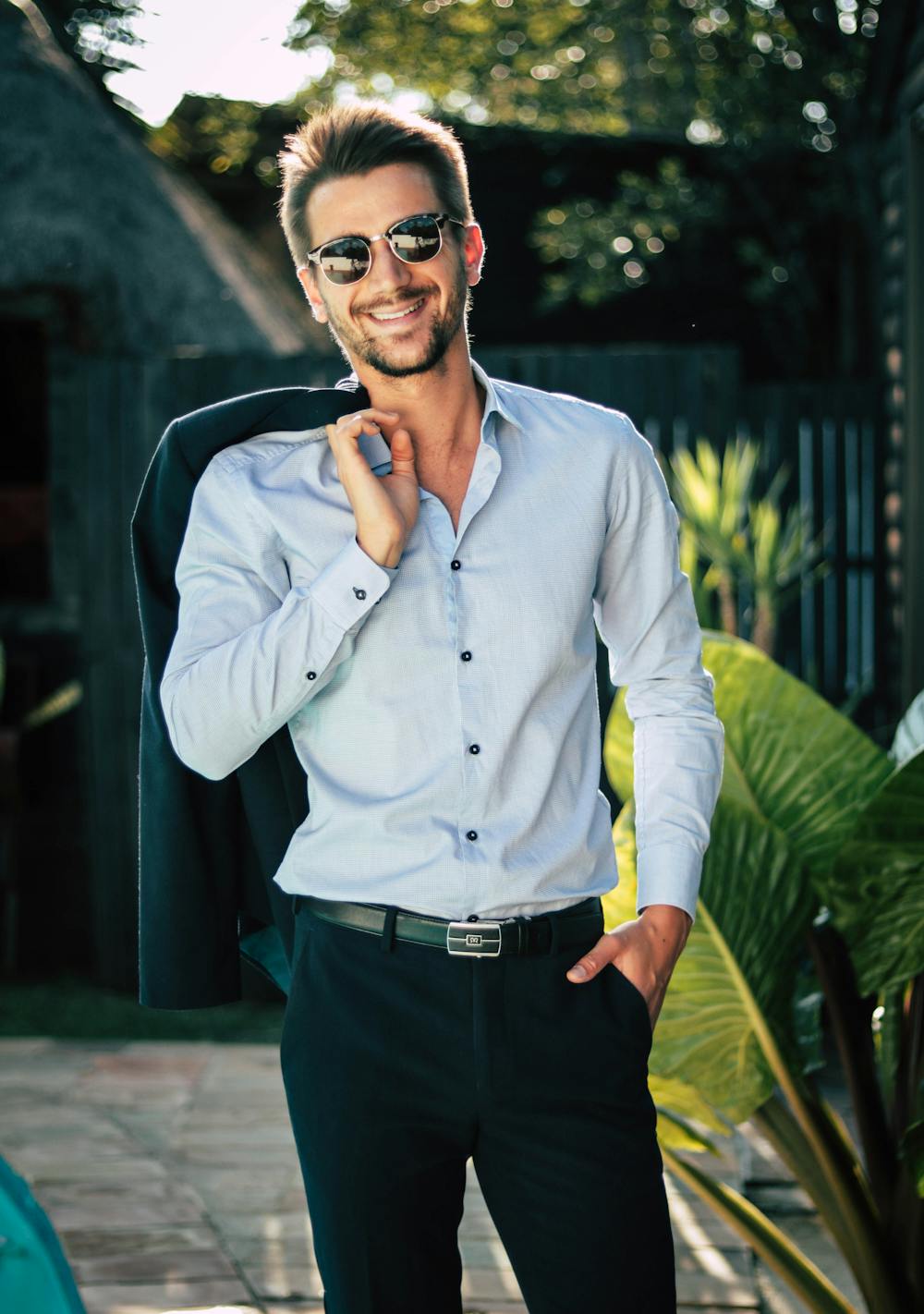 Man holding his suit jacket. | Photo: Pexels
The new guy sighed with exasperation and answered that his last name was John Darling. The manager then said, "Okay, John, the next thing I want to tell you is…"
Click here to read more jokes.
Source: Startsat60, Startsat60
Please fill in your e-mail so we can share with you our top stories!