3 Funny Jokes about Spending Money
Here are three hilarious jokes about spending money, including one about a middle-aged man and his wife, a man, and his doctor, and a new CEO that wanted to make an impression on his staff. 
When does spending money become too much? Is there a limit to the amount of money that one should spend? Is there a stupid way to spend money? 
The characters in these jokes have their opinions on these questions and other money-related issues.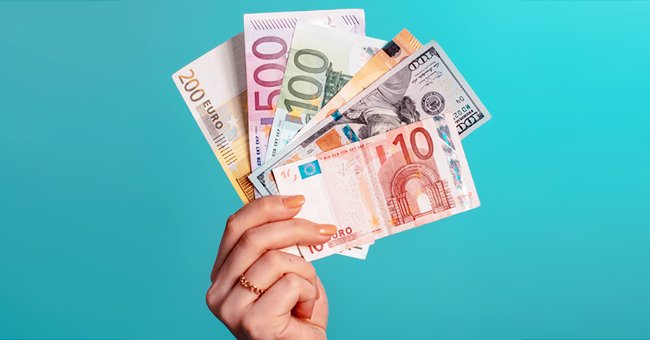 WIFE, WHAT DO YOU WANT FOR DINNER?
A middle-aged man, celebrating the birthday of his wife, took her out to dinner. While at the dinner table, the loving man asked his wife, Julie, what she would like for her birthday gift between a Jaguar, a sable coat, and a diamond necklace. 
In her reply, Julie said that she wanted a divorce, to which the man replied, saying, "My goodness. I wasn't planning on spending that much."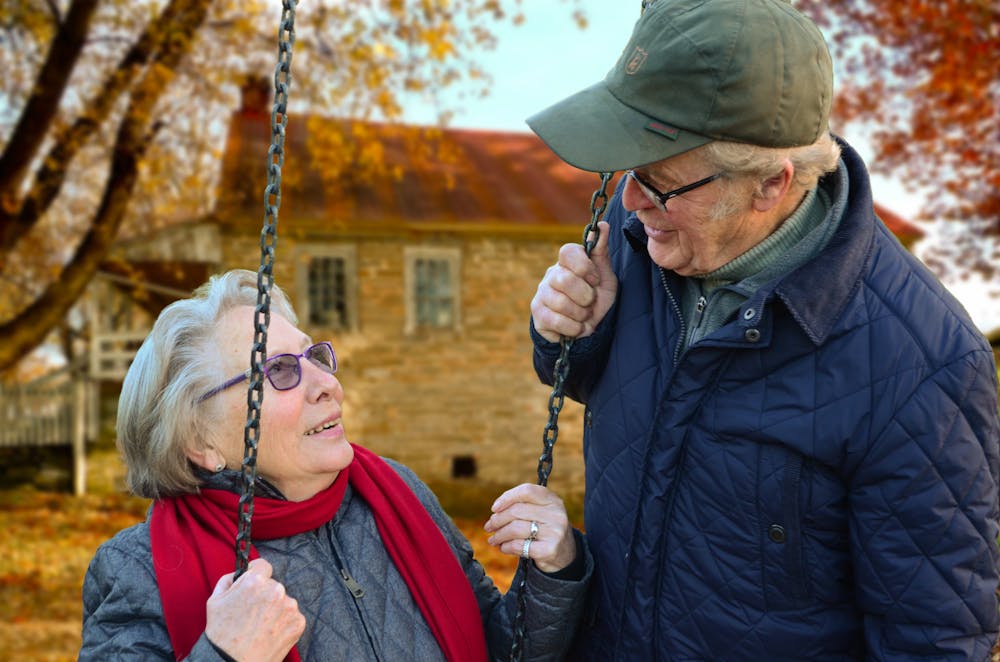 WHAT SHOULD I DO, DOCTOR? 
A doctor visited his patient to administer him his annual physical. The doctor noticed that the man was worried and asked him what the issue was. 
The man replied and told the doctor that he was beginning to be forgetful lately and hardly remembered anything. He asked for the doctor's help on what to do. The doctor thought for a moment before finally telling the man, "Pay me in advance."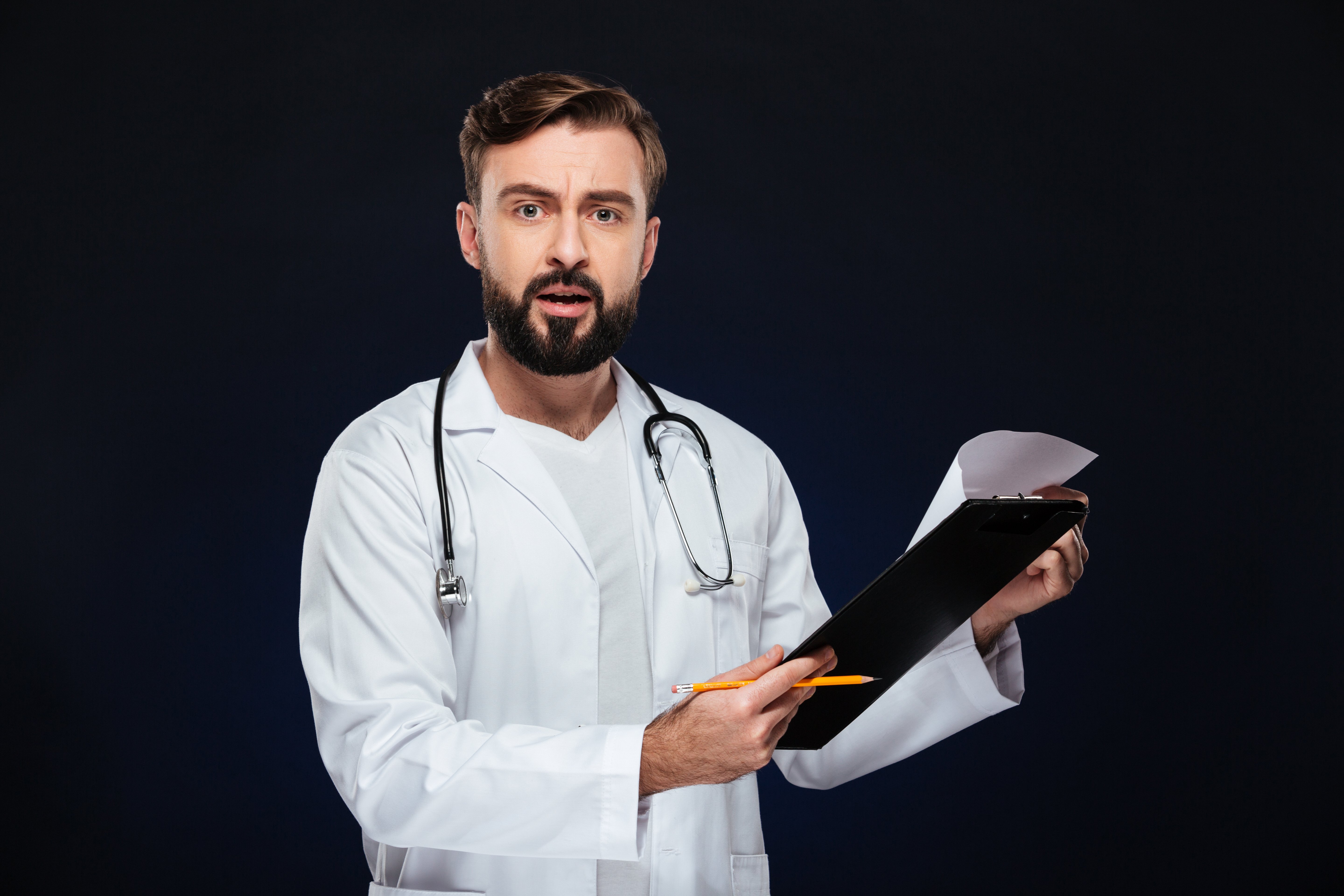 THE IMPRESSIVE CEO
A new company CEO came with a no-nonsense attitude and decided to fire any staff that wasn't working hard enough. After doing that, he returned to his office and found a guy leaning on his desk. 
Enraged, the CEO wondered what the guy was doing there, and walked up to him, asking what he was doing. The guy replied that he was waiting to get paid. 
The CEO asked the guy how much he was paid per week, which he replied, saying, "$300." The CEO counted $1200 and gave to the man, telling him to go away and never come back. 
The guy left the office premises. The CEO then asked, "Will someone please tell me what I just did?!" A company staff replied, "Yeah, you just tipped the pizza man $1200." 
Click here to read more jokes.
Source: startsat60