RuPaul Wiped Out His Social Media Accounts and Fans Are Confused – Here's What They Think Happened
Drag Queen RuPaul had his fans scratching their heads after deleting every post in his Instagram account. Here is what his fans think might have happened. 
After fans of "RuPaul's Drag Race" host RuPaul noticed that the host's Instagram photos were disappearing one by one, they started to wonder what was going on. 
The host's account was eventually emptied, but it did not stop there. After Instagram, his Twitter account was deleted and by then, fans were really starting to get worried.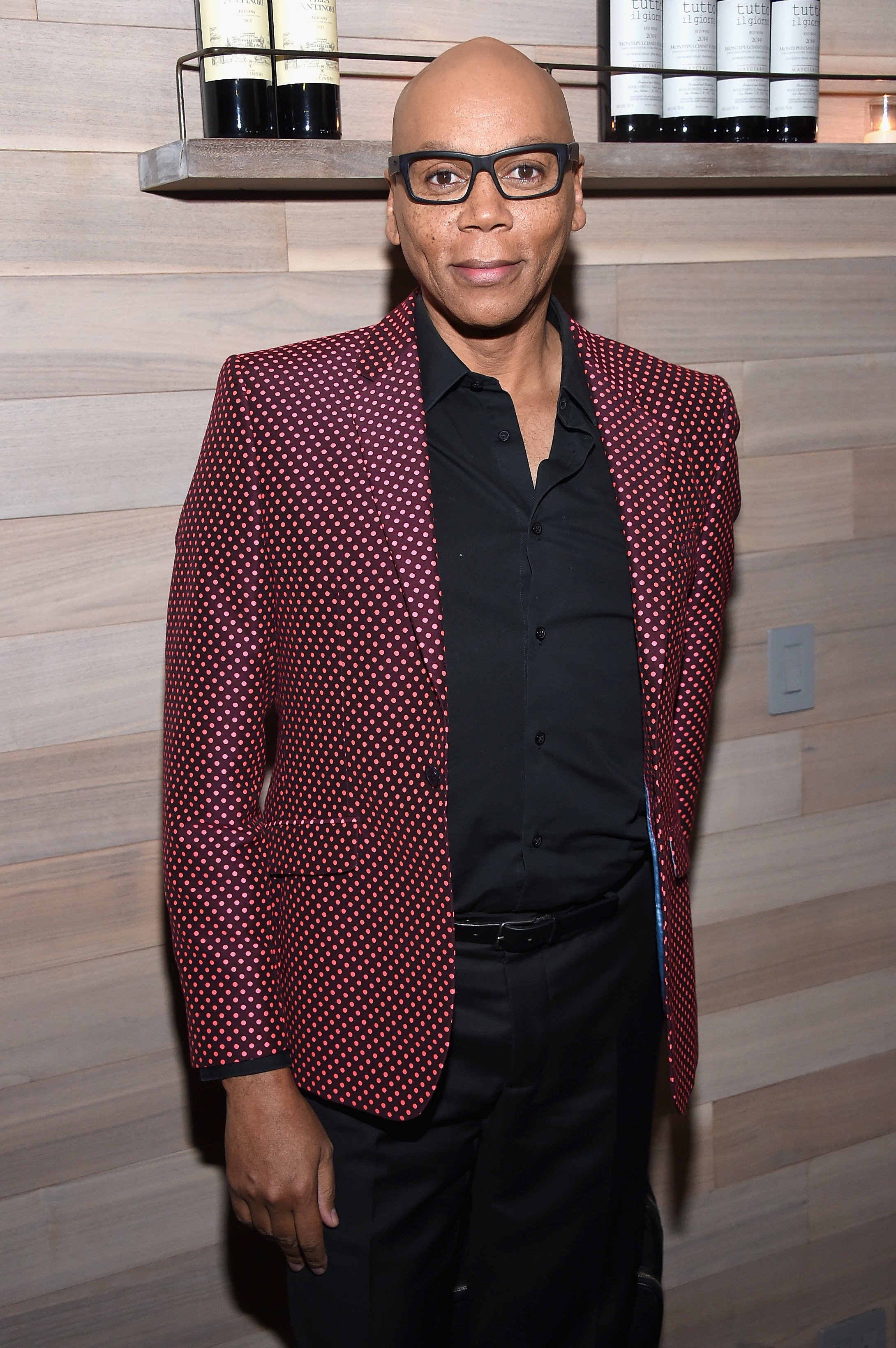 FANS' THEORIES
Later on, RuPaul's Instagram account could not be found anywhere after it was either deleted or deactivated. His sudden social media disappearance seemed suspicious. 
Fans started to ponder why the Drag Queen had decided to leave the world of social media out of the blues. Many of them came up with interesting theories on the possible reasons, too.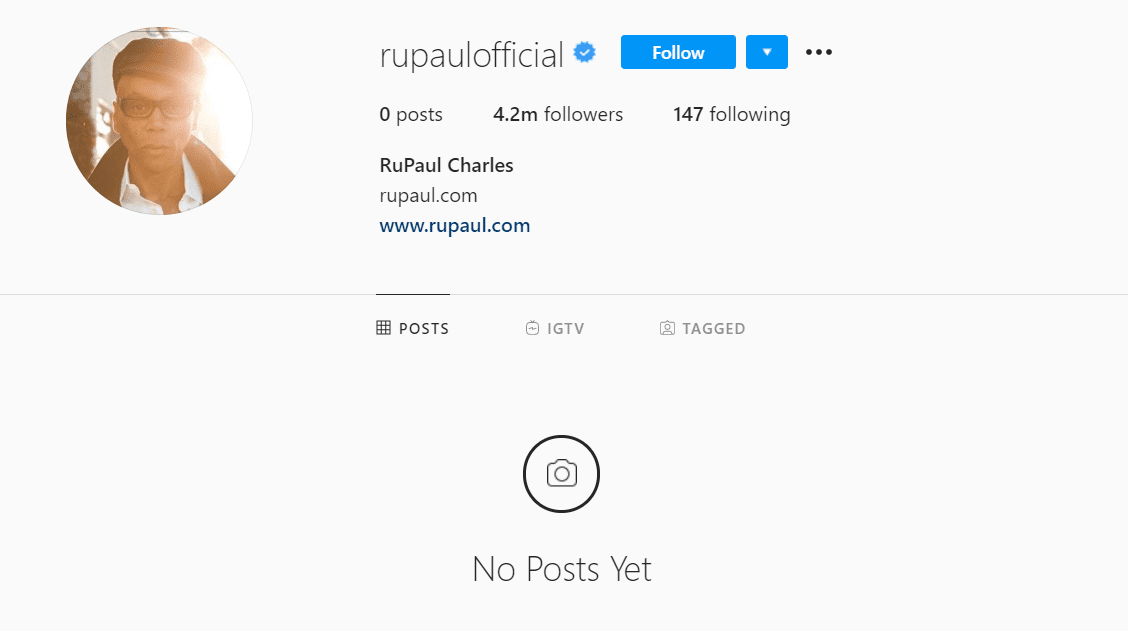 One of the theories is that RuPaul may be trying to avoid public backlash by taking some time off of social media.
Back in May, RuPaul shared that he is leasing his land on his Wyoming ranch to some fracking companies. His fans on Twitter did not take the news very well.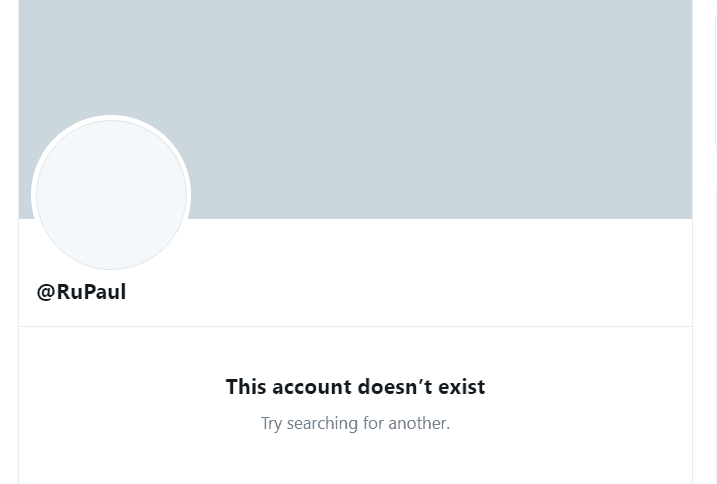 So, according to many of his fans, one of the theories is that RuPaul may be trying to avoid public backlash by taking some time off of social media.
STILL A MYSTERY
Another thing that made fans think was the fact that the reality star deleted his social media on the premiere day of Canada's Drag Race. 
@RuPaul someone its hacking your instagram 😨😨😨😨 and deleting your photos #dragrace #rupaul pic.twitter.com/AvXQYW0Pv8

— chrissLovato (@crisslovato) July 2, 2020
What was more interesting about it all was that "RuPaul's Drag Race" contestant Kameron Michaels also wiped out his Instagram the same day. 
Before bidding the world of social media goodbye, RuPaul had not been active on the platforms for about three months. His team is yet to comment on the matter. 
THIS is why RuPaul mass deleted. Smh. pic.twitter.com/9IF72URRYR

— Cherita "I Told Y'all So" Explains It All (@cheritaisrandom) July 4, 2020
The self-proclaimed queen of drag may not be sharing regular social updates for the foreseeable future, but he still makes regular appearances in season 5 of "RuPaul's Drag Race All Stars."  
Besides being a reality star, RuPaul is a doting partner to his long-term love and husband, Georges LeBar. The duo has been together for two decades but their relationship seems to be getting stronger with time.