4 Extremely Amusing Jokes about Flying
Four men on an airplane that was about to crash have to choose who gets to escape to safety and live but they meet a hilarious and unexpected end with their choices.
The first joke starts on an airplane that was going down right above the desert. There were four people on board — the best doctor in the world, the world's smartest man, an aged priest, and a young nerd.
After they looked around, they discovered that there were only three parachutes on board. The men wondered to themselves how they could end up being one of the three who would make it out alive.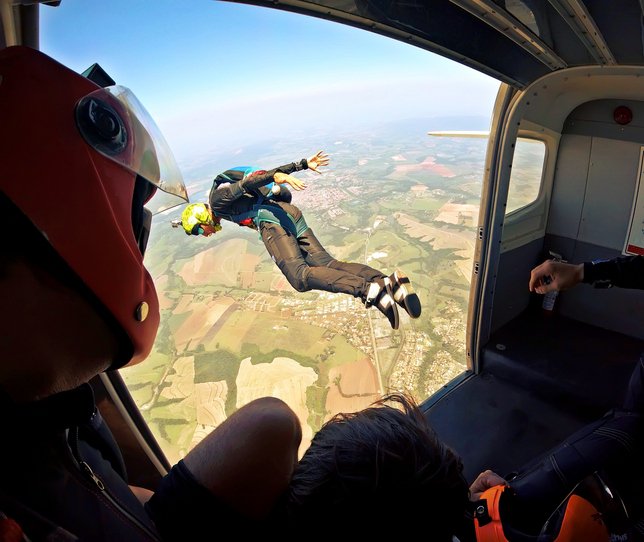 The doctor grabbed the first parachute pack, claiming that the world needed him since he was the best doctor it had. He leaped into the clouds and was soon gone from sight. The world's smartest man grabbed the next pack, saying the world needed his intelligence, before jumping out of the plane.
The young nerd and the priest were left to battle it out for the last parachute. The older man sighed and said to the youngster:
"I have lived a long, fulfilled life. You can take the last parachute; you have your whole life ahead of you."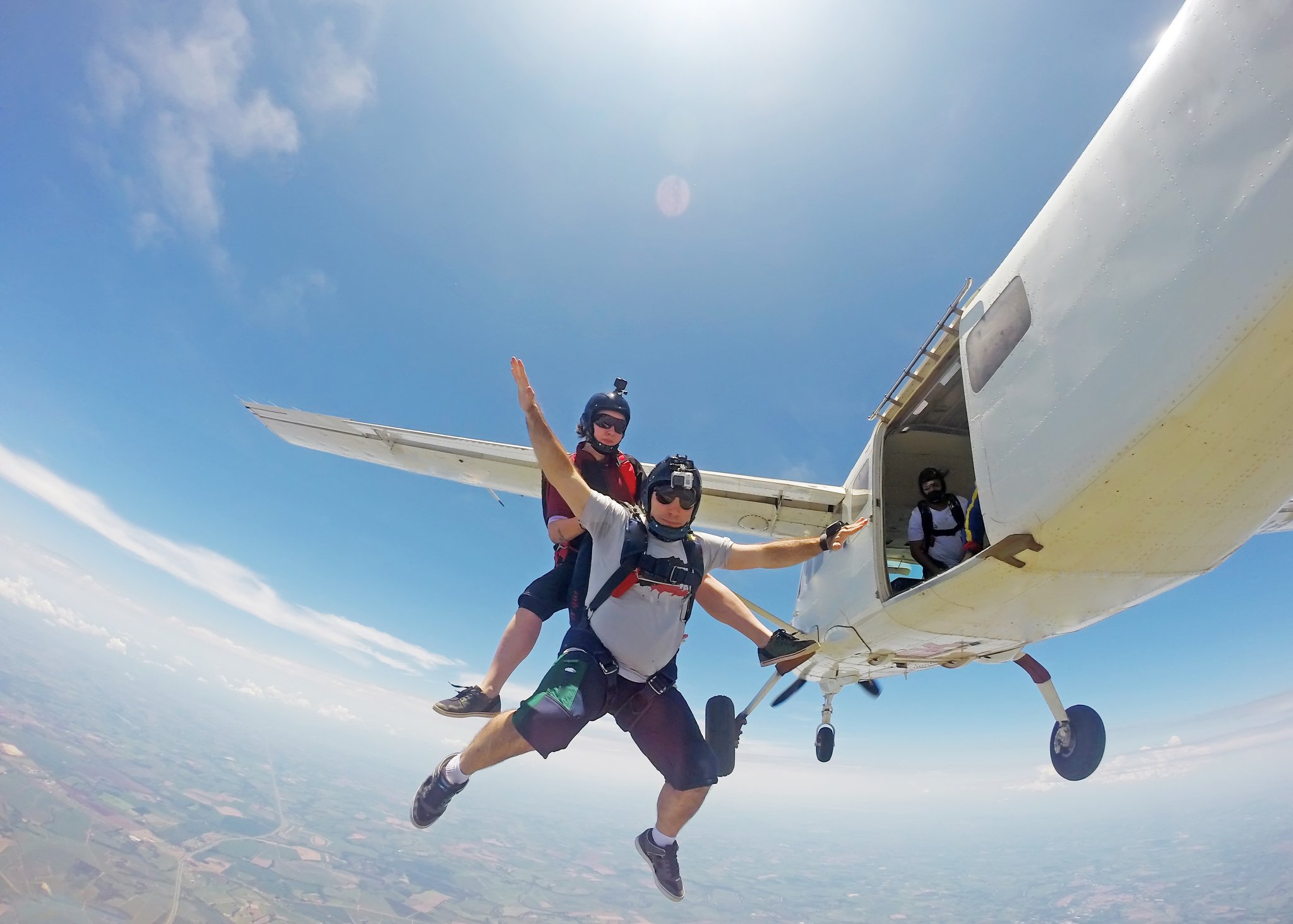 The young nerd shrugged and responded, "Don't worry about that. There are two chutes for us both. The world's smartest man just grabbed my backpack."
Here's a second joke about unexpected happenings on aircraft. An airliner was taxiing down a tarmac when it suddenly slowed to a halt, turned around, and returned to the gate. The plane remained there for an hour before it finally took off and began its journey.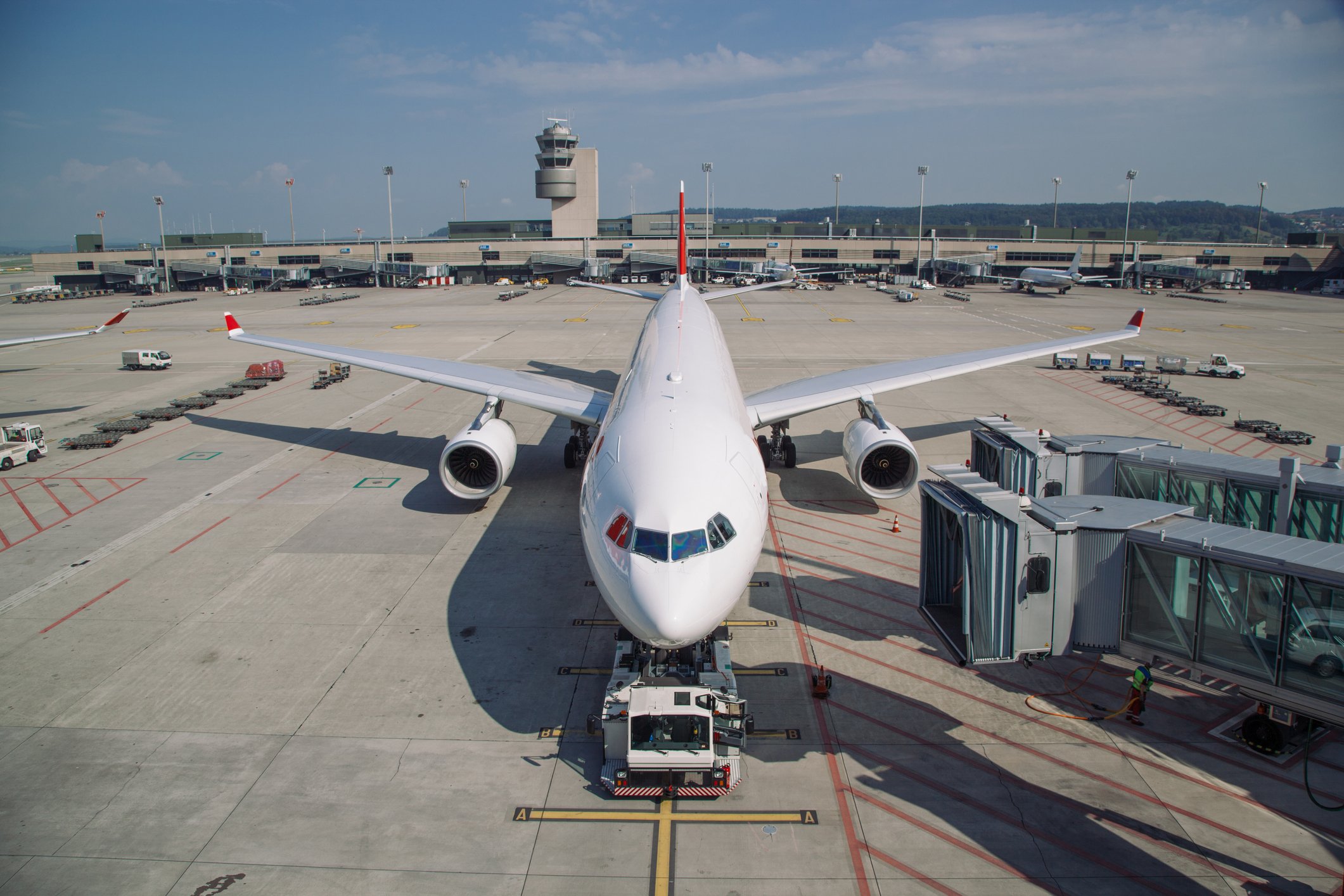 A curious passenger decided to ask a flight attendant what happened and why they had to turn around. The flight attendant explained: "The pilot was bothered by a strange noise from the engine. It took a while to find a new pilot."
While that passenger decides what to do with that information, the third joke goes: A man walked up to the counter at an airport. The agent he walked up to asked what they could help him with.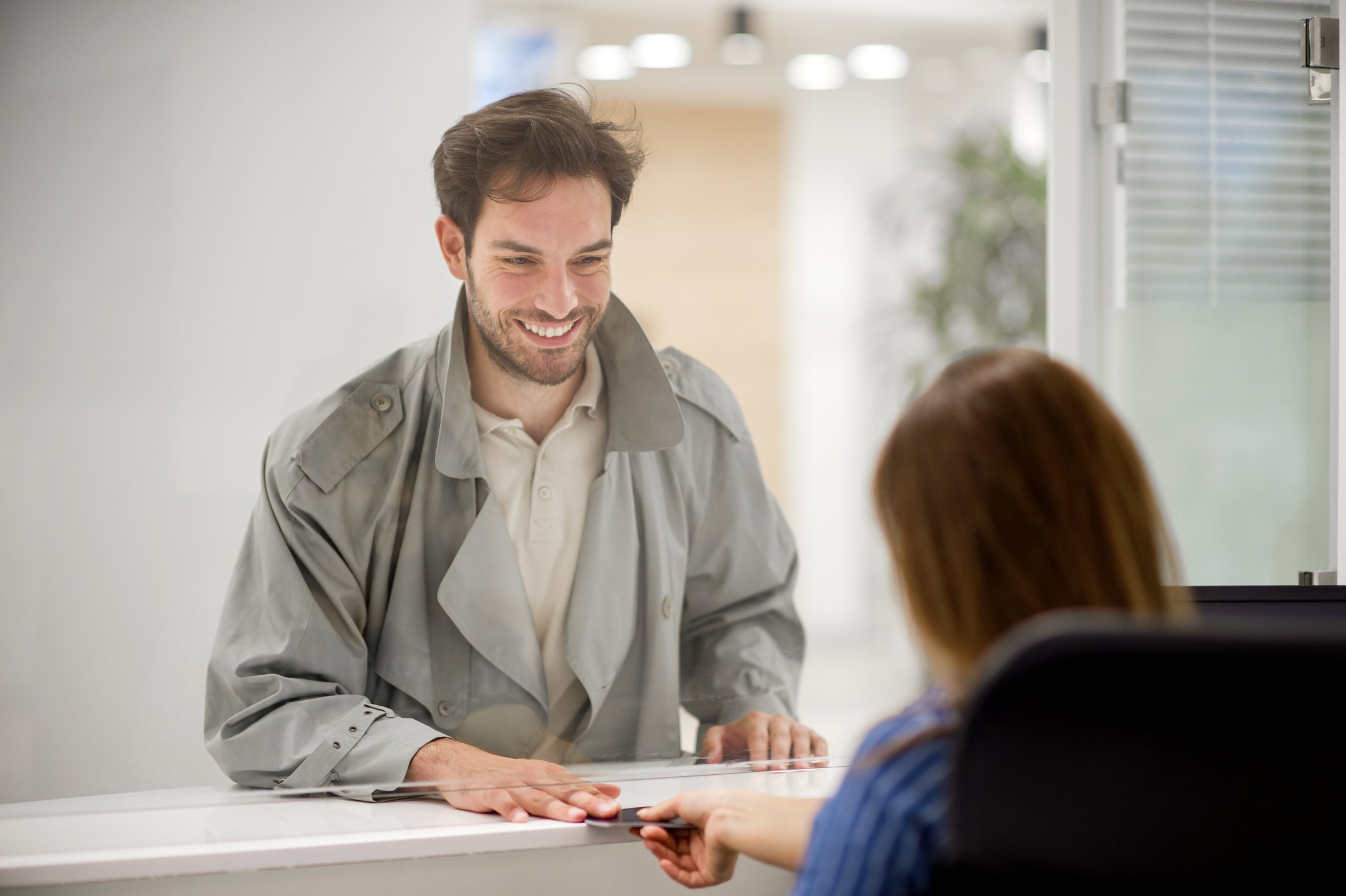 The man demanded a round trip ticket. "Where to?" the agent wondered. The man answered, "Right back to here."
The fourth joke is about a man who got on a plane and made an incredible request from the ticket lady. He asked her to make sure one of his bags was sent to New York, another to Los Angeles, and the other to Miami.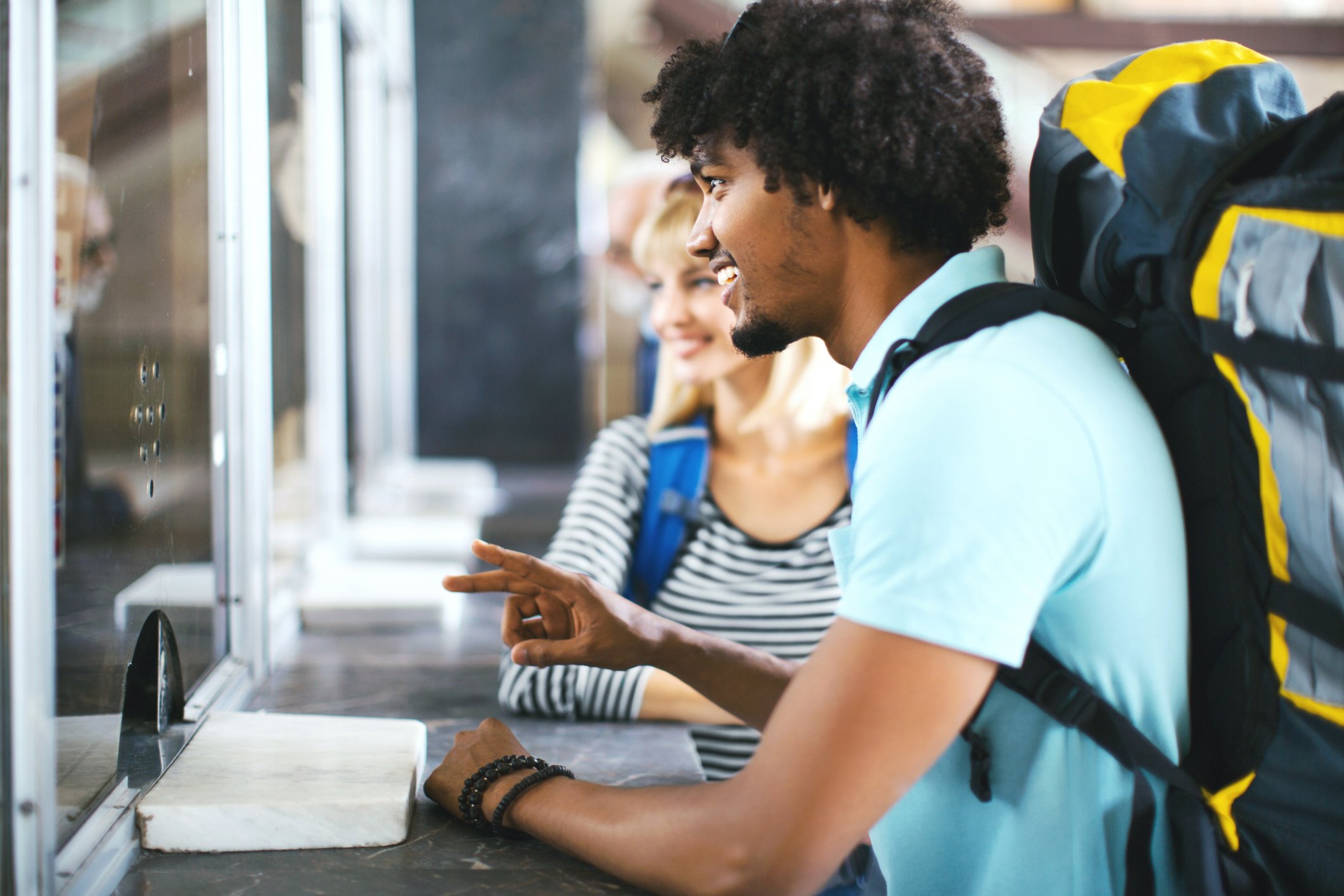 The lady was confused and told him that they could not do that! The man deadpanned: "Well, You did it last week!"
For more interesting jokes, click here
Source: Startsat60