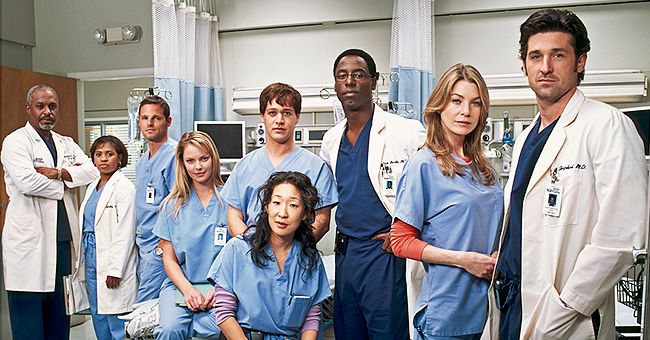 Getty Images
'Grey's Anatomy' Former Doctors — Glimpse inside the Actors' Lives after Iconic Series
Several cast members of "Grey's Anatomy" have made strides since they left the show — here's are some details about those stars.
Over the last decade — and then some — fans of the beloved "Grey's Anatomy" have become accustomed to saying goodbye to old cast members and meeting new faces.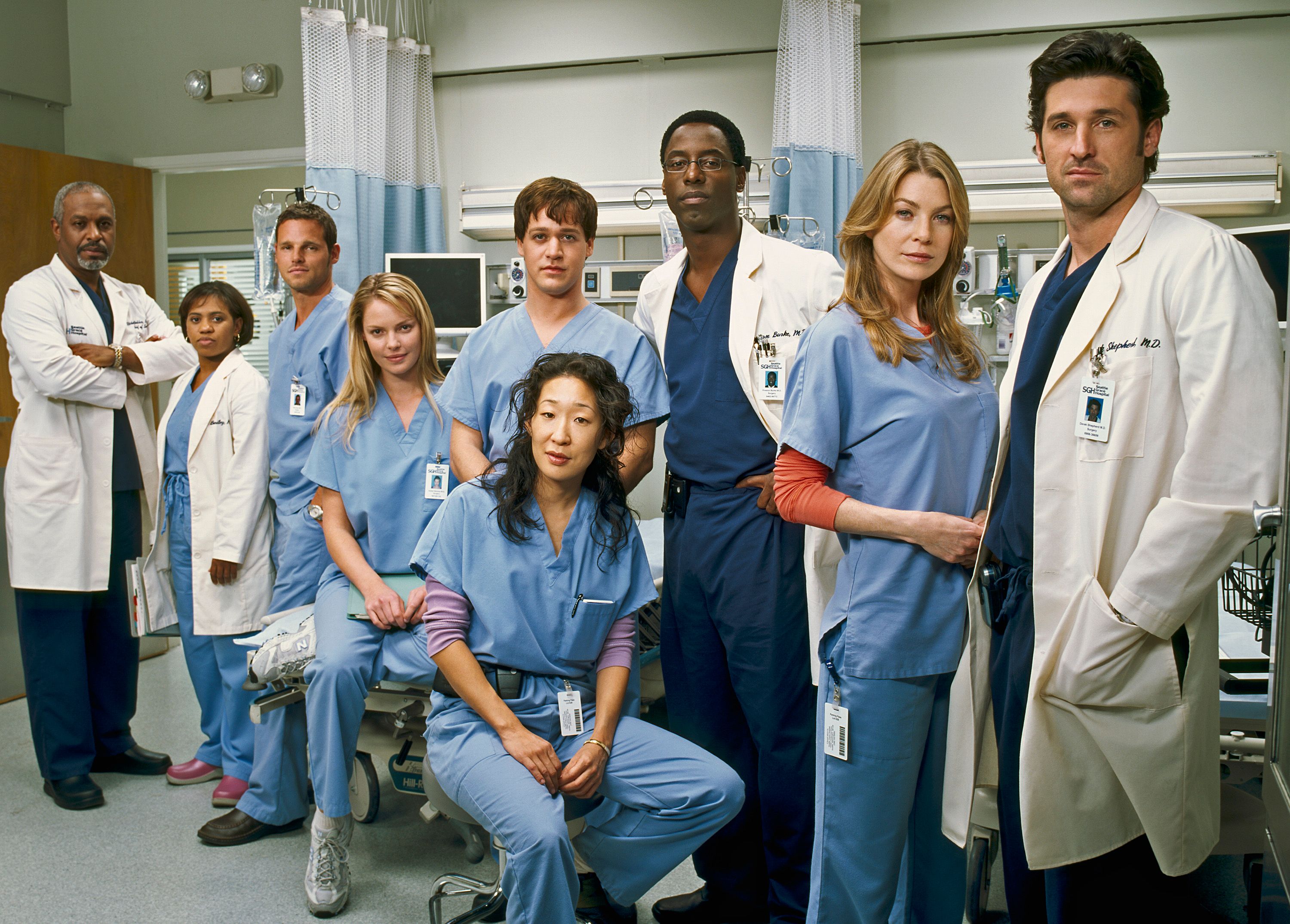 A portrait of the cast of ABC's "Grey's Anatomy" on January 23, 2005 | Photo: Getty Images
While some stars have been gone for a few seasons, others left the show over a decade ago, and have even landed slots on other TV shows. Below are a few details on the actors who have graced "Grey's Anatomy" screen as doctors.
After eleven years on "Grey's Anatomy," [Patrick Demsey's] character Dr. Derek was written off the show with an accident that left him brain dead.
ISAIAH WASHINGTON [PRESTON BURKE]
According to E! Online, Isaiah had to leave the series after reports surfaced that he used some gay slurs to attack his co-star, T.R. Knight, during a 2006 on-set argument.
In 2014, he landed the role of Thelonious Jaha on The CW's "The 100." That didn't last long, though, as his character was killed off in the fifth season.
T.R. KNIGHT [DR. GEORGE O'MALLEY]
Following the behind-the-scenes drama that trailed his character and personal life, T.R. asked ABC to release him from his contract after the fifth season.
Since then, the actor has appeared on "The Catch, "11.22.63," "The Good Wife," "Genius," and "The Bravest Knight." He is slated to appear on HBO Max's series, "The Flight Attendant" alongside "The Big Bang Theory" star, Kaley Cuoco.
KATHERINE HEIGL [DR. ISOBEL STEVENS]
Although Katherine earned an Emmy for her portrayal of Dr. Isobel, things went south following her claim that the material provided for her character didn't deserve the award consideration. The actress's request for an early release from the network's agreement was granted after that.
Heigl later hinted that she would love to return to "Grey's Anatomy" so she could give her character "closure." Unfortunately, "Grey's Anatomy's" showrunner, Shonda Rhimes was uninterested.
SANDRA OH [DR. CRISTINA YANG]
USA Today reported that after spending a decade on the medical show, Sandra was just ready to do other things. The 48-year-old star has gone on to become one of TV's top stars as she portrays the role of Eve Polastri in the BBC America series, "Killing Eve."
Sandra also had a recurring role in the 2018 reboot of the '80s series, "She-Ra and the Princesses of Power."
ERIC DANE [DR. MARK SLOAN]
Although Eric's character was killed through a plane crash, his death wasn't immediate. His friends, in fact, decided that he would be removed from life support if he remained unconscious after a month.
Eric left the show to feature in TNT's "The Last Ship" — the show ended in November 2018, after a five-year run. His current TV home is on HBO's "Euphoria with Zendaya and Storm Reid."
PATRICK DEMPSEY [DR. DEREK SHEPHERD]
After eleven years on "Grey's Anatomy," Patrick's character Dr. Derek was written off the show with an accident that left him brain dead. Aside from appearing on other TV shows such as "The Truth About the Harry Quebert Affair," Patrick has been making the rounds on social media.
E! Online recently divulged that the actor caused a stir when he uploaded a picture that showed him rocking a face mask on Instagram. Patrick capped off the Instagram post by using one of his unforgettable quotes from "Grey's Anatomy" as its caption.
TV Guide also recalled previous "Grey Anatomy's" stars such as Gaius Charles (who played Shane Ross) and Jason George ( who portrayed Ben Warren) in a May 2020 article.
Please fill in your e-mail so we can share with you our top stories!