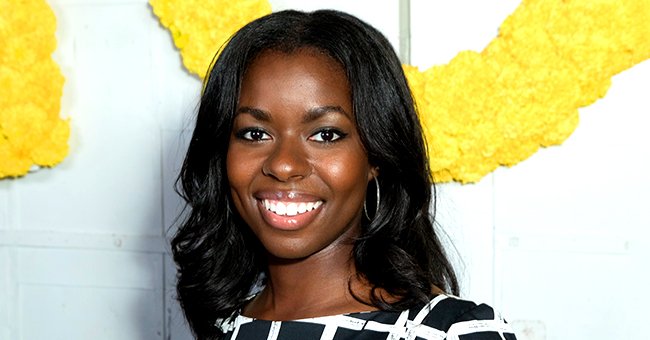 Getty Images
Camille Winbush of 'Bernie Mac Show' Shares Glowing Selfie after Her Social Media Break Amid the COVID-19 Pandemic
Former child star Camille Winbush looked all shades of beautiful in a recent make-up free selfie as she continues to serve out a self-imposed exile from all social media activities.
The "Bernie Mac Show" alum is all grown now, but going by her recent pictures, she still possesses the pure and innocent look that helped her warm her way into the hearts of viewers nationwide.
Camille Winbush recently took to her Instagram page to share a cute picture of herself amid a self-imposed "leave of absence" from social media.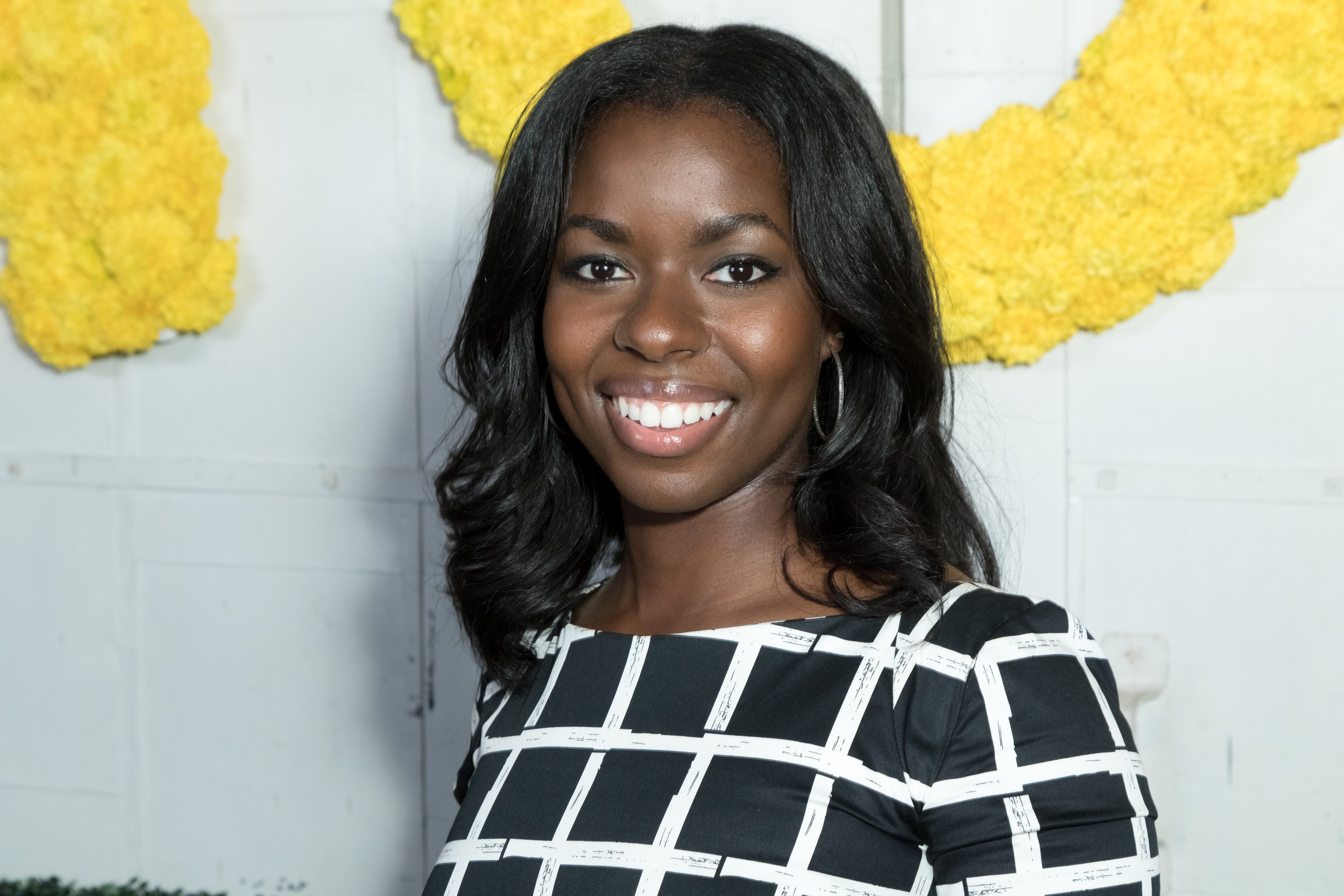 Camille Winbush at the "There's No Place Like Home" 20th AnniverSoiree on November 5, 2017. | Photo: Getty Images
The talented actress has been inactive on social media lately, and fans were beginning to get worried, but she allayed their fears with her latest Instagram post at the beginning of the week.
In the photo, Winbush had no make-up on and looked stunning in her natural hair, which was tied into a bun. She wore a cream-colored top and completed the look with a pair of drooping earrings. The image was accompanied by the caption:
"Hi. I had to take a leave of absence from social media. It was consuming me and my carpal tunnel flared up from holding my phone too much..."
The beautiful actress also urged her followers to get registered for the upcoming elections and concluded her message by stating she would be going back into hibernation.
Camille Winbush is best known for her career-defining role as Vanessa Thompkins on the popular TV show "The Bernie Mac Show." Winbush began starring on the show in 2001 at the age of 11 and featured till it went off the air in 2006.
Camille Winbush is only 30, but she has enjoyed a successful career spanning nearly three decades in the entertainment industry.
Winbush gave a sterling performance on the show and became a fan favorite. Her performance also helped her win the NAACP Image Awards multiple times as well as a Young Artist Award.
The TV star has come a long way, but she continues to look back fondly on her time on the show. During a recent interview, the actress mentioned that the late Bernie Mac was crucial to her longevity in the industry and often gave her advice she applies in her life today.
Winbush and other cast members of the show, including Kellita Smith, Dee Dee Davis, and Jeremy Suarez, got together for a reunion a few years after the show was pulled off the air. The cast members were all grown and looked stunning in the pictures.
After her breakthrough role as Vanessa Thompkins on the hit series, the actress went on to give a riveting performance as Lauren Treacy in the popular teen series "The Secret Life of the American Teenager."
Back in 2010, during an interview with HipHollywood.com, the actress talked about her character on the show, which was in its third season at the time.
Camille Winbush is only 30, but she has enjoyed a successful career spanning nearly three decades in the entertainment industry and has featured in several television and film productions.
Please fill in your e-mail so we can share with you our top stories!