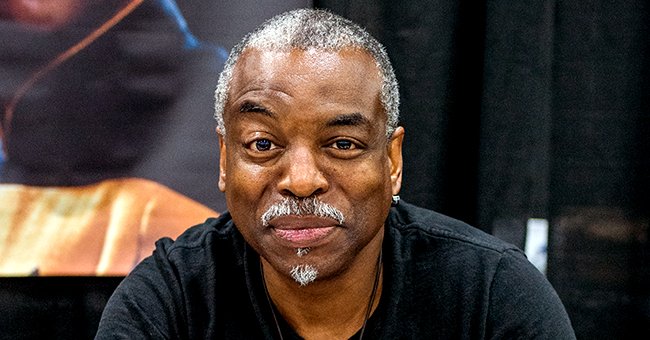 GettyImages
'Roots' Actor LeVar Burton Was Once Accused of Kidnapping His Own Son Eian after Paternity Suit – Inside the Controversy
LeVar Burton once found himself in the midst of drama after his baby mama accused him of kidnapping their then 4-year-old son after the actor did not bring him back after their vacation.
Chimara P. Smith, who won a paternity suit against the "Roots" star LeVar Burton, once claimed that the actor had kidnapped their son, Eian, when he was 4 years old.
Smith alleged that she had not seen her son since May 4, 1984, ever since the actor flew from California to take their son for a Midwestern vacation for 2 weeks.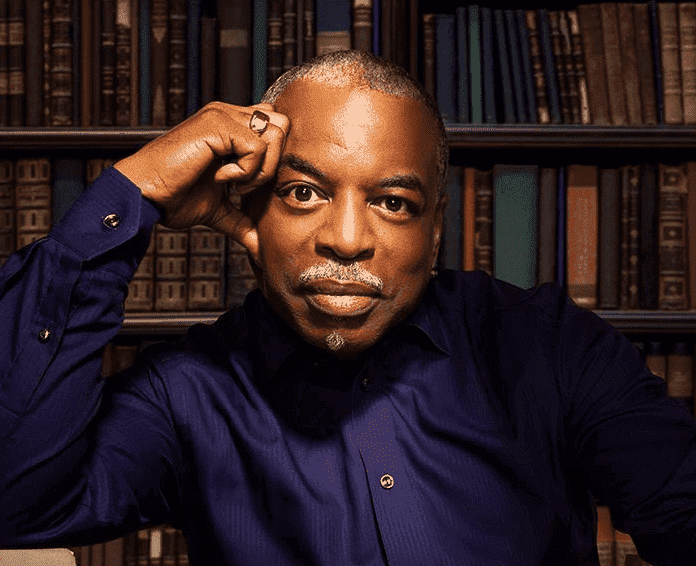 Portrait of actor, producer and director LeVar Burton circa 2009 | Photo by Tweigel59, LeVar Burton, CC BY-SA 4.0
According to Smith, Burton had agreed that he would return the child to her after their vacation, but she had neither heard from him or the child.
Burton's agent, Dolores Robinson, claimed that Smith had called him up to ask him to take care of their son for an indefinite period of time since she was having a hard time handling him.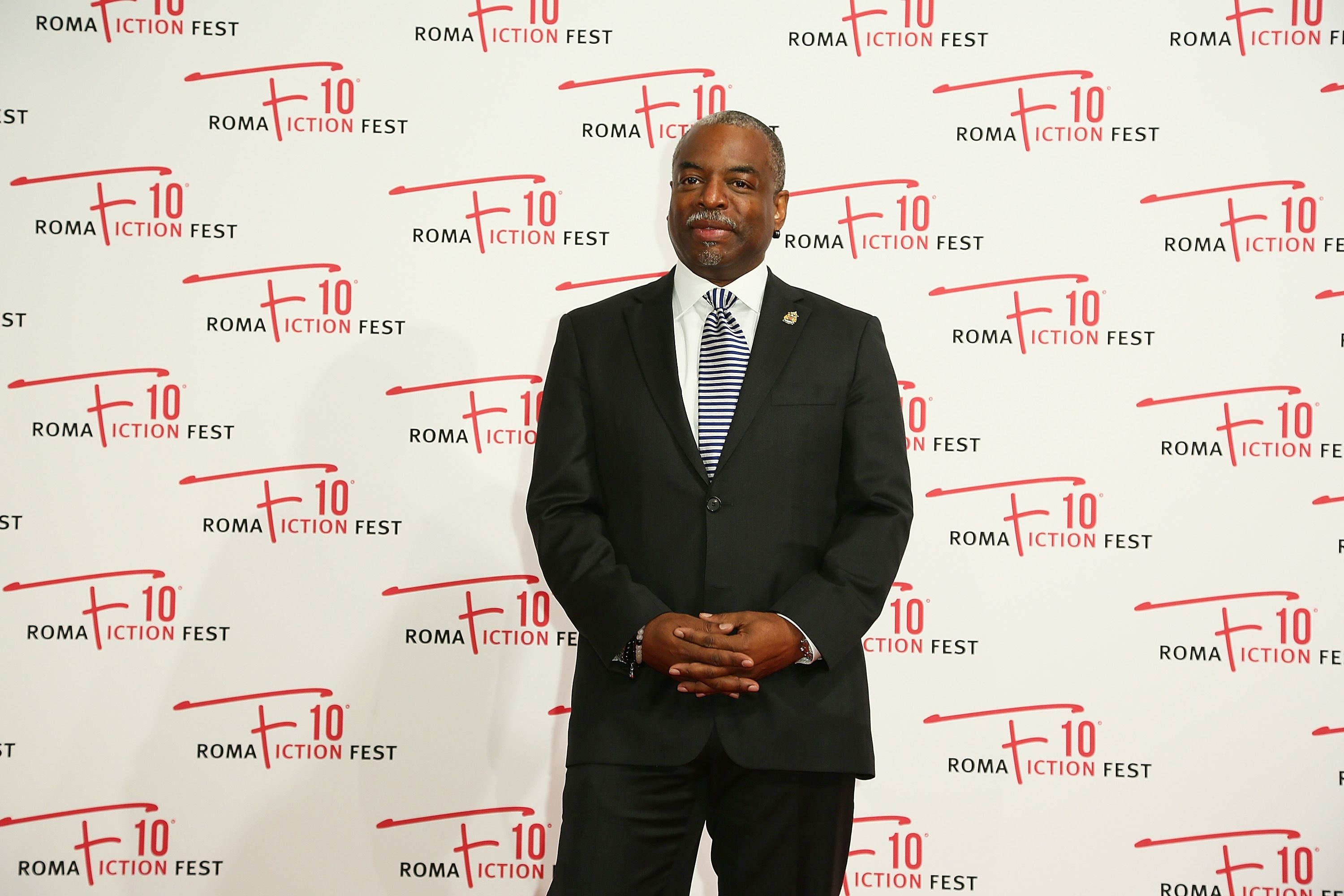 LeVar Burton attends the 'Roots' red carpet during the Roma Fiction Fest 2016 | Source: Getty Images
Smith stood her ground and insisted that he had taken their son to Africa without her knowledge or permission.
During the 1983 paternity suit, Burton had agreed that the child was his and even won the suit for joint custody with Smith.
Smith stood her ground and insisted that he had taken their son to Africa without her knowledge or permission. He was supposed to be back in Chicago after the vacation.
Burton's agent insisted that Eian was doing great and that he was with his grandmother in Sacramento, California. Birton had unsuccessfully tried to reach Smith so he left the child there.
Smith later alleged that Burton had refused to give her the address of his mother or a contact number so she ended up reaching out to Sacramento authorities for help.
Burton, who shot to fame with his role as Kunta Kinte in the 1988 television film "Roots," has two children. Besides Eian, he is the father to Michaela "Mica" who was born following his marriage to Stephanie Cozart-Burton.
If it was not for his role in "Roots," Burton would probably become a priest. Since he was raised a Catholic, he was in his third year of seminary and all set to become a priest.
However, the actor started to question his faith and eventually decided to try his hand at acting. According to him, he had a natural affinity for acting and public-speaking so it was no surprise that he chose to become an actor.
Please fill in your e-mail so we can share with you our top stories!