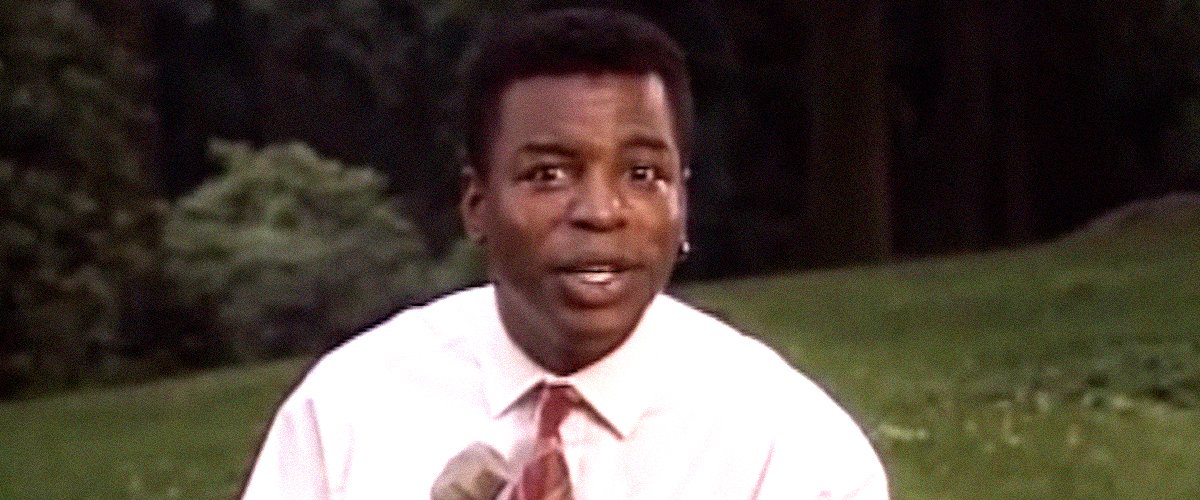 YouTube/PBS Digital Studios
LeVar Burton Once Explained How His Life Became a Walking Prayer
LeVar Burton spoke about his love of life, and the spirituality that defines him with Oprah Winfrey.
LeVar Burton considers himself a fortunate man for having had the privile4ge of participating in what was one of the defining TV productions of all time for African Americans: "Roots."
"Roots," the ABC drama series which focused on the search of an African American man's search for his origins, earned Burton his first accolade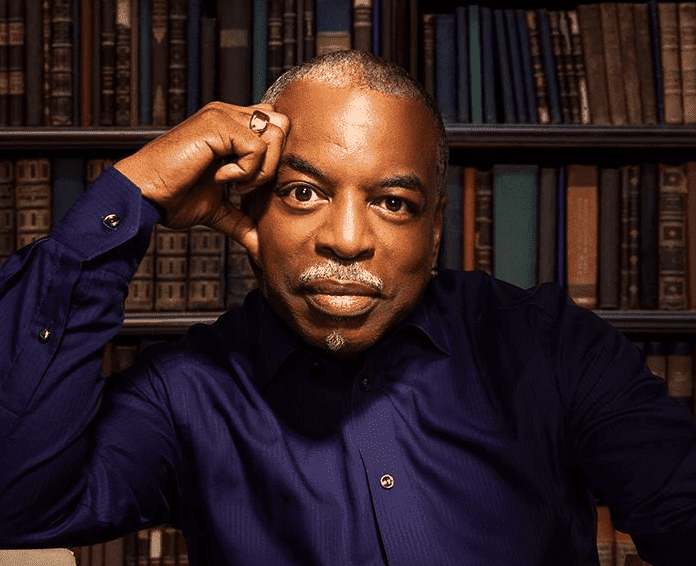 Portrait of actor, producer and director LeVar Burton circa 2009 | Source: Wikimedia
ALMOST A PRIEST
Burton revealed to Oprah that his journey started early, when he entered a seminary at 13, with the intent of becoming a priest. But an encounter with philosophers Laozi, Friedrich Nietzsche, made him start to question the Catholic dogma.
Burton realized that there was more than one path to God, and at 17, he revealed, he was a lapsed Catholic and decided to study drama instead. He said:
"I'm grateful for the foundation Catholicism gave me. It really fed my thirst, my passion."
A SEARCH FOR HIMSELF
Burton revealed that for many years he has been out of touch with himself, his own spirituality. In his 30s the actor initiated what was to be a life-long search for his spiritual path, a search he admitted was varied and eclectic. Burton revealed:
"Finding a sense of a spiritual center has been the defining focus of my life."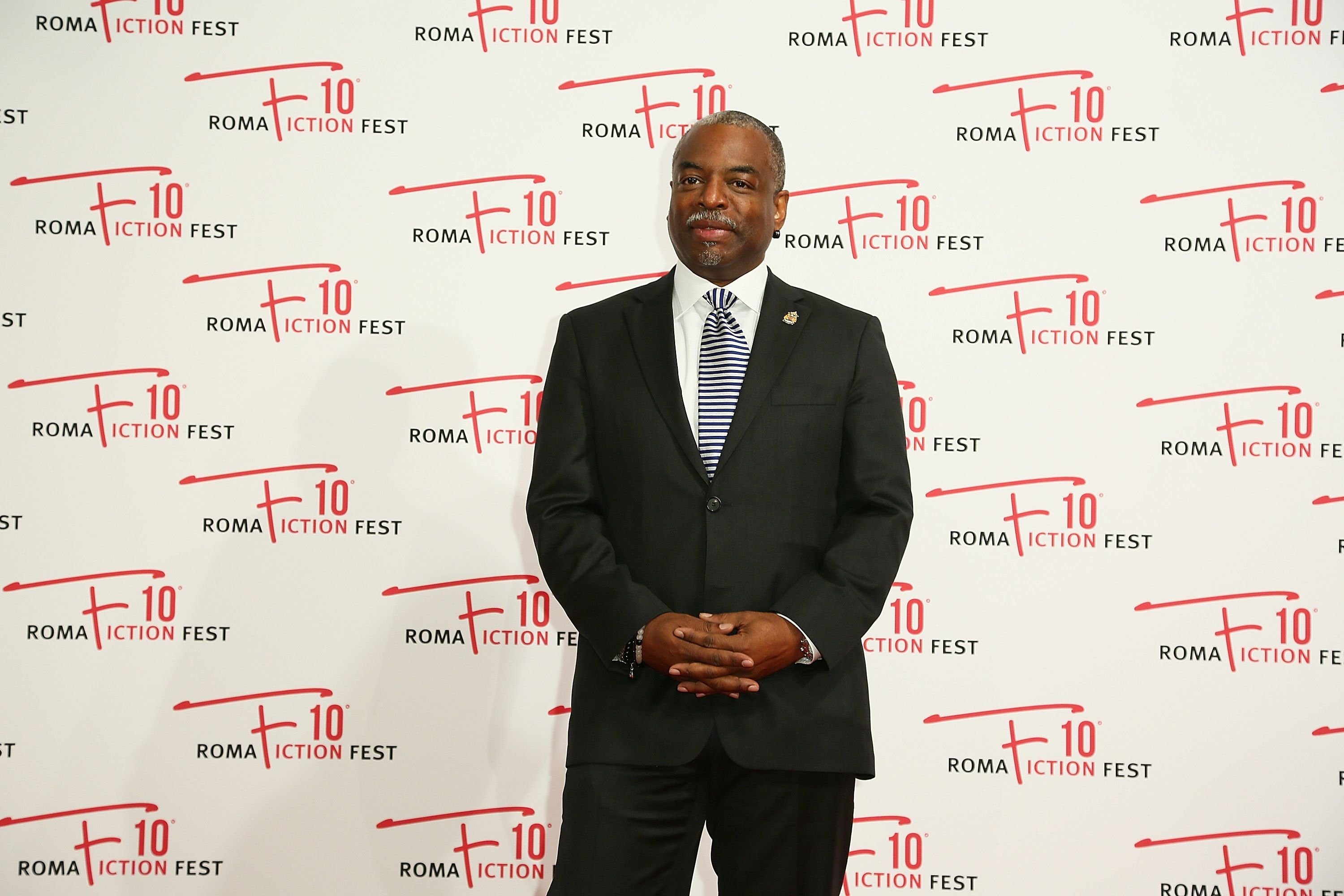 LeVar Burton attends the 'Roots' red carpet during the Roma Fiction Fest 2016 | Source: Getty Images
JOURNEY OF DISCOVERY
Burton revealed that his journey to self-knowledge incorporated yoga, meditations, fire walking, and even jumping out of airplanes. For Burton, every experience that made him feel alive brought him closer to greater understanding.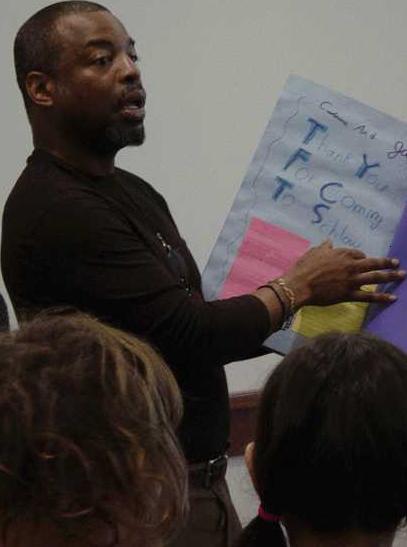 LeVar Burton at the Schlow Centre Region Library, January 29, 2007 | Source: Wikimedia
FINDING A PURPOSE
Burton shared that he believes that each person is born into the world with a purpose and that it is every human being's mission to find that purpose and embrace it, no matter what that decision might cost.
LIVING A PRAYER
The actor explained that he lived his life in constant prayer and that everything he does is done and felt with that same intent. Burton explained:
"Life has become a walking prayer. Because I love to pray, and so I get to pray with every breath I take,"
"ROOTS"
"Roots," the ABC drama series which focused on the search of an African American man's search for his origins, earned Burton his first accolade at the age of 20: the Emmy for Best Actor in a Drama Series.
"READING RAINBOW"
From then on, Buron's career took off, and he became the executive producer and host of the children's show "Reading Rainbow" which enjoyed an e«unprecedented run of 22 seasons, from 1983 to 2006.
The show, which endeavored to awaken a love of reading and literature in children would garner Burton a grand total of 12 Emmy awards as host and producer. In 2014, Burton initiated a Kickstarter program to adapt "Reading Rainbow" to the web.
To his astonishment, the Kickstarter campaign, with a stated goal of bringing RR to every school, raised triple the amount solicited in less than 3 days and has since reached an incredible $5 million.
BACK TO HIS ROOTS WITH "READING RAINBOW"
For Burton, RR is the achievement he is most proud of, the project that has impacted millions of children in a positive way, and given them an open window into the world: books. His new project which includes phone apps is rebranded as Skybrary.
GEORDIE LA FORGE FOREVER
But to the millions of devout Trekkies the world over, Burton will always and forever be Geordie La Forge, the blind helmsman of the starship Enterprise as she explored strange new worlds, and sought out new life and new civilizations.
Burton would go on to star in the "Star Trek: The New Generation" films, and directed several episodes of "Star Trek: The Next Generation", "Star Trek: Deep Space Nine," "Star Trek: Voyager" and "Star Trek: Enterprise."
Throughout his career, Burton has indeed turned every act, every word into prayer, and the worth of his legacy is a testament to that.
Now 63, Burton is a happy and fulfilled man, with a loving family. He is married to Stephanie Cozart-Burton, and the couple shares a daughter, Michaela.
Please fill in your e-mail so we can share with you our top stories!